As i wrote about my
366 days of year 2008
last year.. I hope I can routine this habbit every year! Finally got some time to summarize the things i did or i went through for year 2009!
Year 2009 is the fastest year that I ever met lolz why? becoz it's just a glance of eye... every month is just like water flowing passed only. Can't even catch hold of it.
I think I really will missed 2009 because many happy and great things happened during the year. Luckily with the help of blogging, i can jod down some of the things as human grow older, I'm having shorterm memory lost quite often... hahhaaa
January :
- birthday month
- CNY back hometown eat alot
February :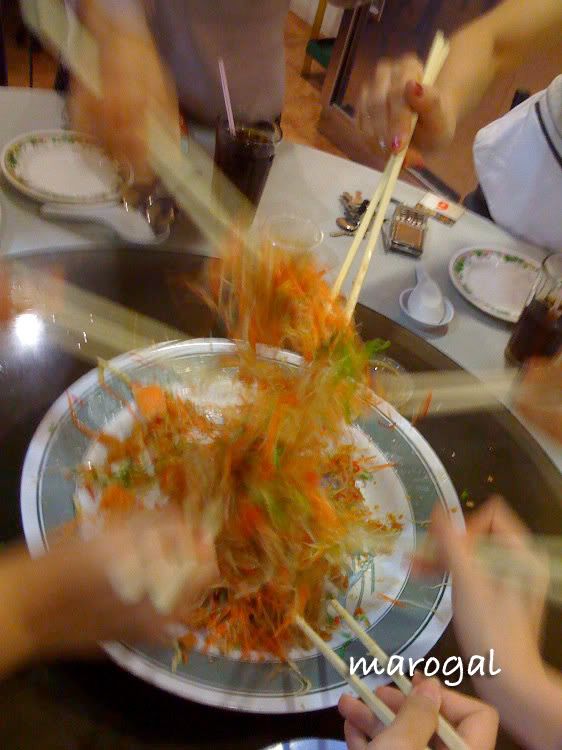 March :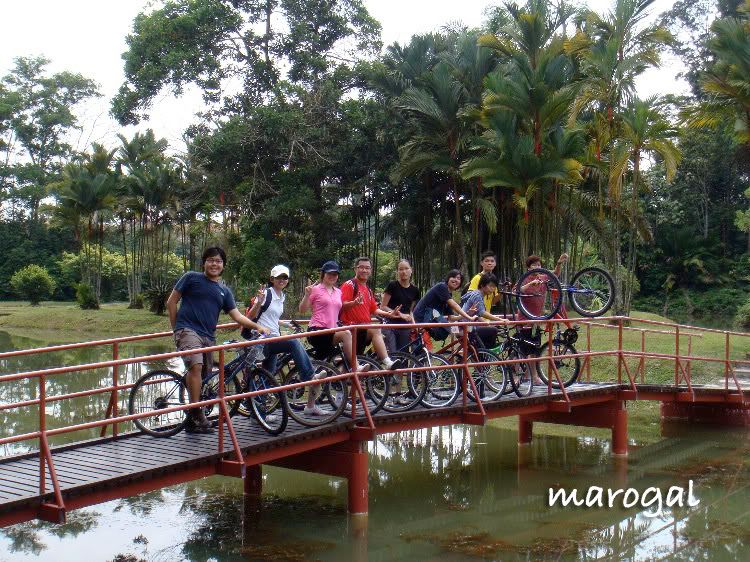 April :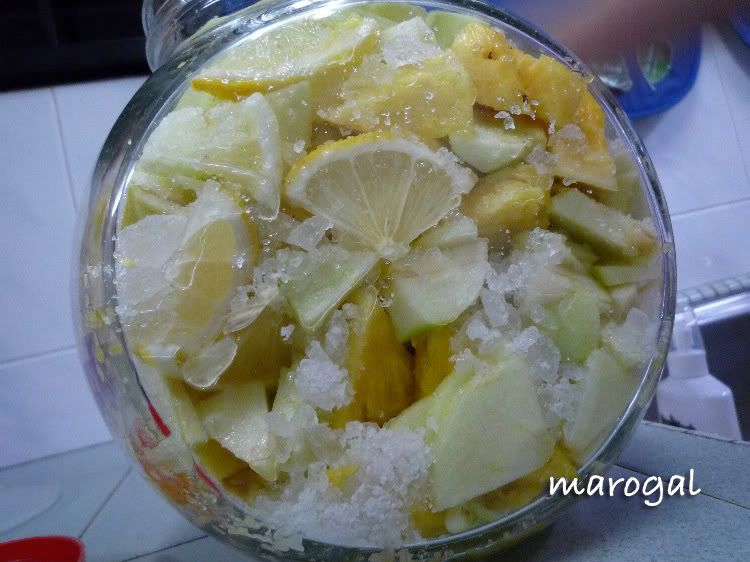 - got my new
iPod touch
- watched the
Confessions of shopaholic
and
Shinjuku Incident
movies
May :
June :
July :
** boring July
August :
- sold my iPhone 3G and got my second dream phone
iPhone 3GS
from Maxis
- days started without MSN and facebook at work! =.=''
** boring August too!
September :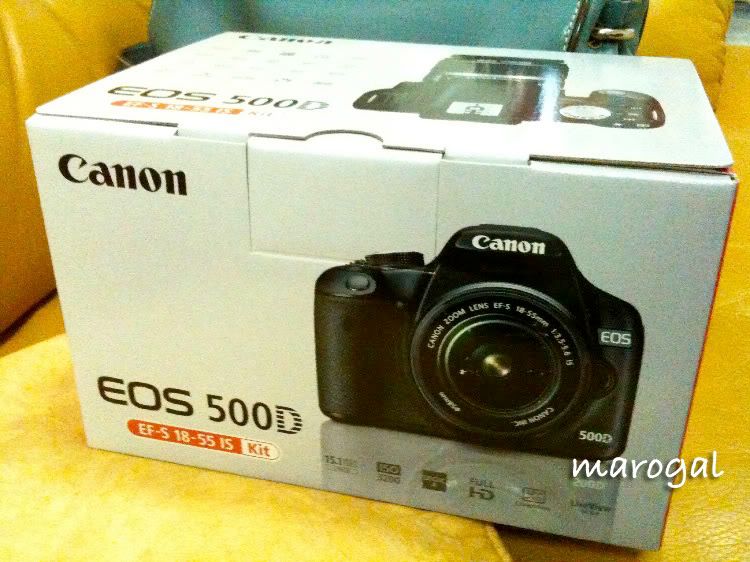 - a trip to China - Dalian, Shenyang and Beijing (havent blog it yet =D)
October :
- went to Hong Kong with Bobo and Iris
- watched 2 nights of HOCC SUPERGOO's Concert !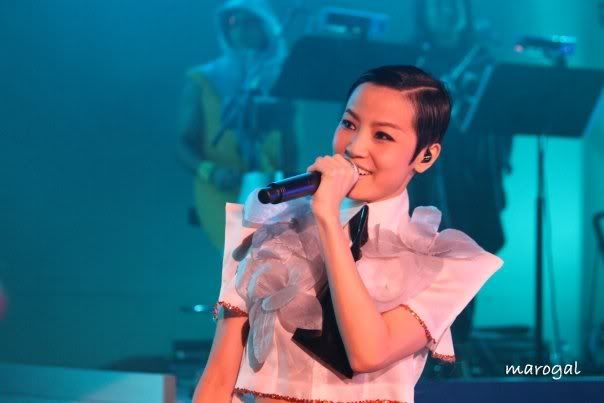 November :
- sent my time capsule for repair, and got a new replacement
- received Love Mi Concert tickets from Hong Kong.
- started Badminton exercise with Jean, Chris, Bobo and Wei Yeen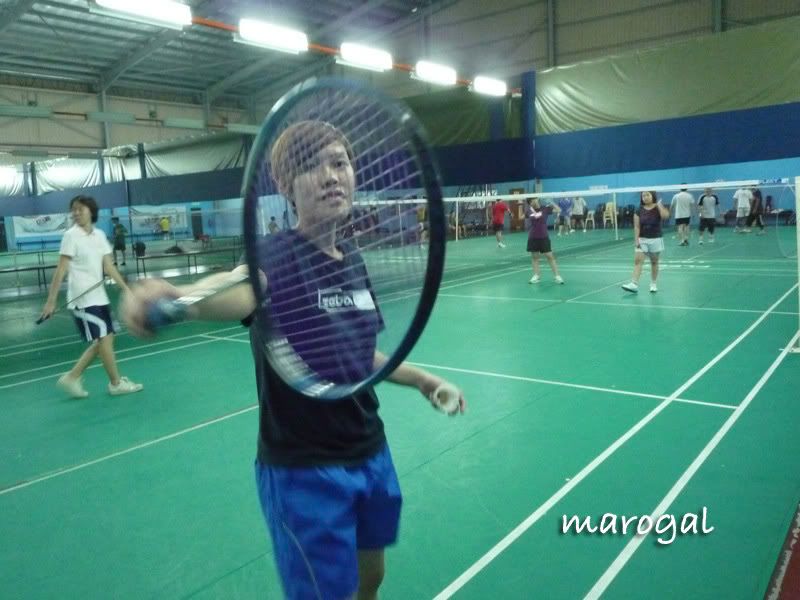 December :
- went Hong Kong again for almost 2 weeks
- enjoy the trip with duckie
- watched 4 nightz of
Sammi Cheng's LOVE MI World Tour Concert
in HK
- celebrated
Christmas
and
New Year Countdown
with Sammi !!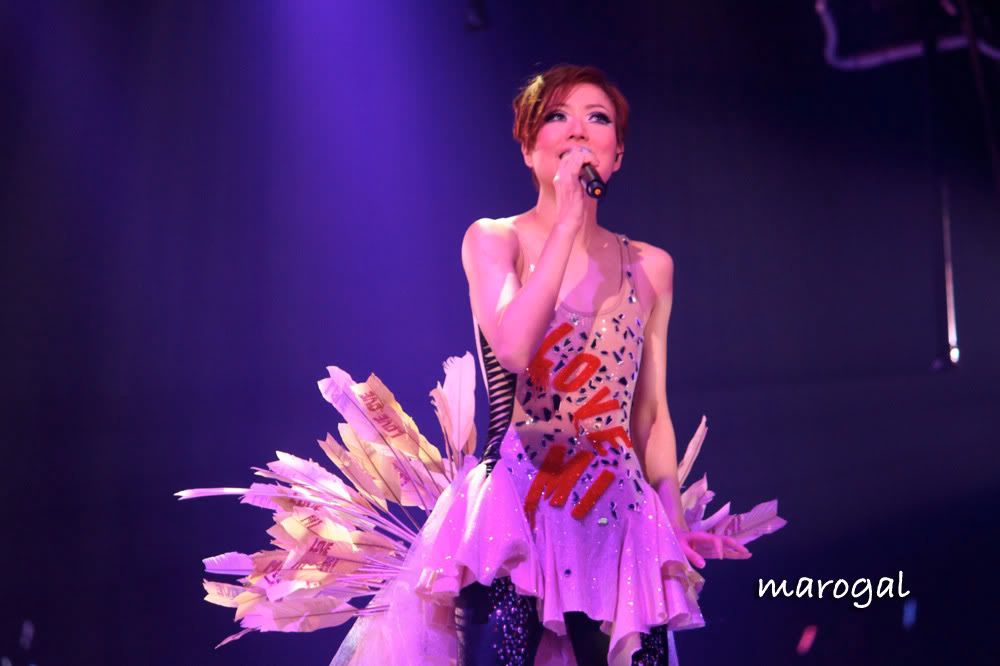 Beginning of year looks quite peaceful.. hahaaa but second half of the year is quite happening. Went for a few trips all in CHINA !!! hong kong also consider china lolz.... the most crazy thing is that i went Hong Kong twice within 3 months for HOCC and Sammi's concert !! hahahaaa
It is really very tiring not of traveling but of planning... because when going for China trip i'm planning for Oct trip... and even before i fly HK in oct.. i'm planning and arranging for Dec HK trip already. Later before i'm flying to HK in december i'm planning for next year Feb trip to Singapore. then later i back from hk in January.. i have to plan for Sammi concert in March @ Genting =.=''
Afterall... i'm still happy for planning all these... hahahaaa i can imagine that coming year 2010 will be greater and more fantastic too!!
-n-