Went to Taman Pertanian for cycling with a bunch of friends.

is actually my first time visiting our Malaysia's Taman Pertanian (Malaysia Agriculture Park). hahhaaa i never know this ''taman'' exist, until my friend took me there... lolz   
we reached there around 10am after breakfast. entrance fee is RM3/=
i was surprised to see so many cars there !!!!  the car park is almost full.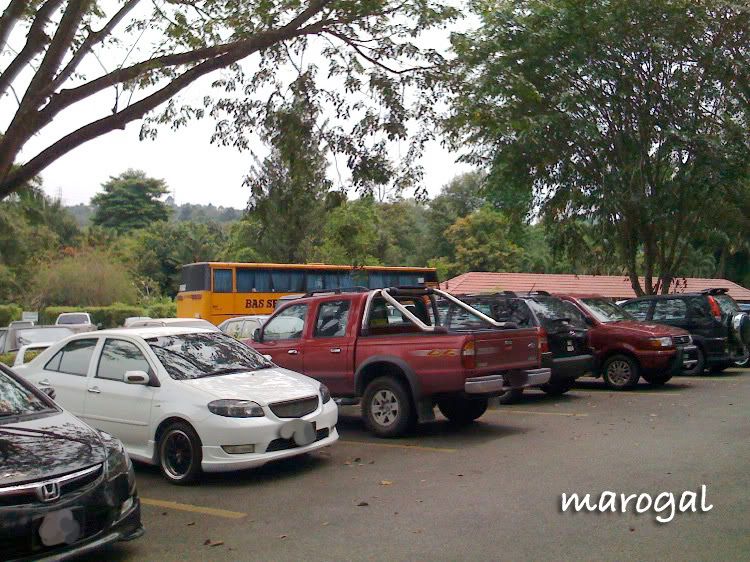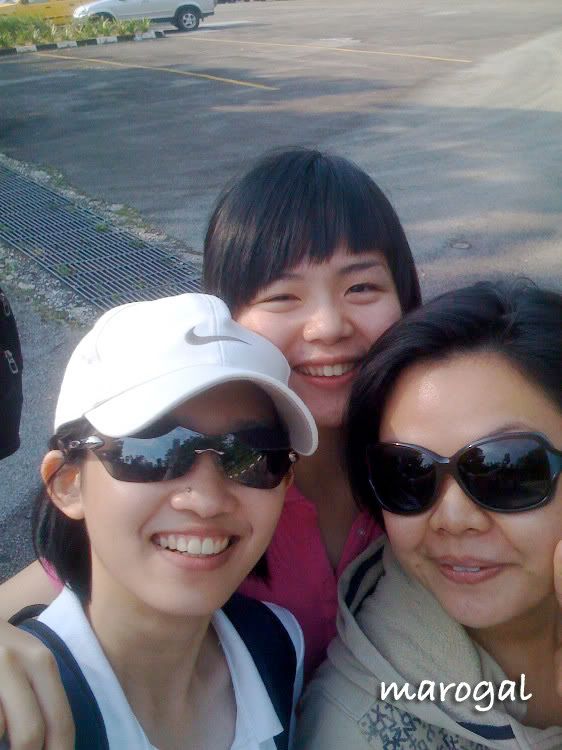 there are shuttle bus travel you around the park.
but we want some exercise... so we rent a bicycle each. Rental is RM3 for first hour and RM1 subsequent hours. There are also a choice of newer bicycle but will be costing RM5 each (if not mistaken)
our first stop... Animal Garden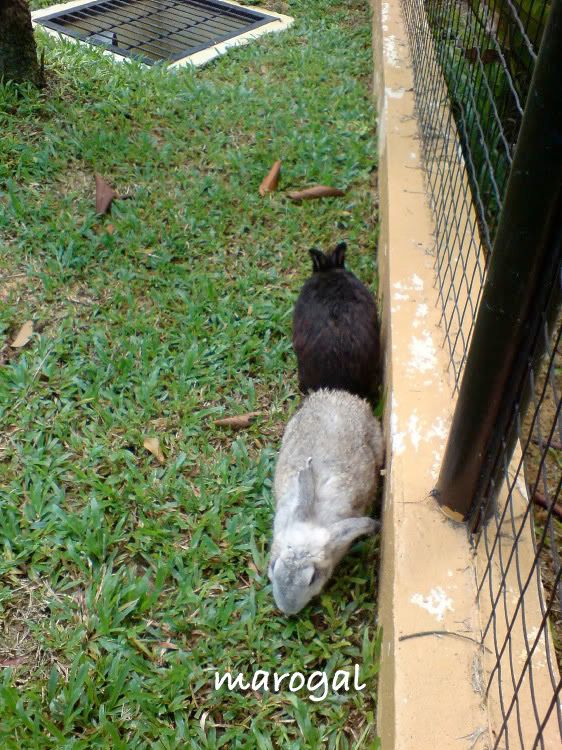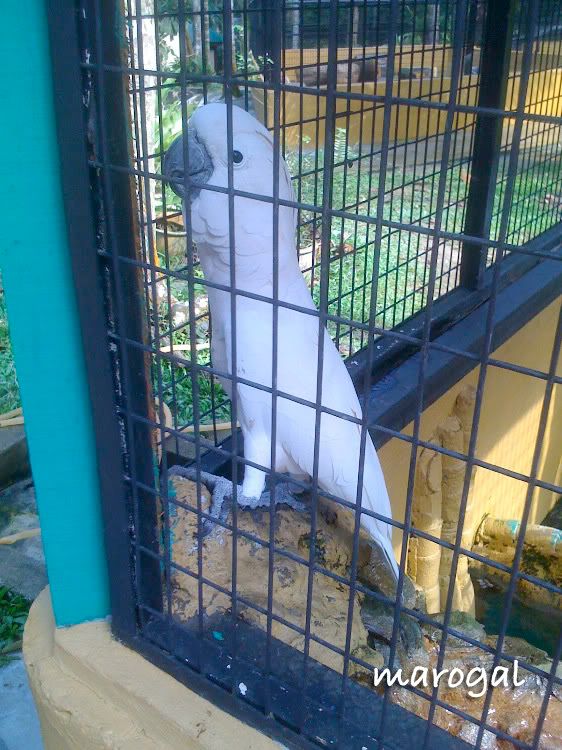 first time i heard parrot speak malay !! hahhaa  and the parrot start to demonstrate its skill when we stay longer .
this is cute... a few animals stayed together.. chicken, genuine pig, rabbit etc.
its so cute...!!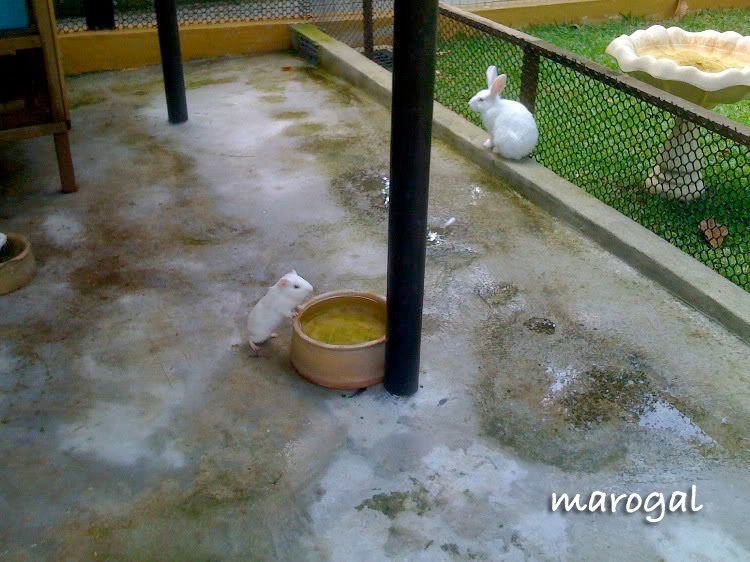 there are monkeys around too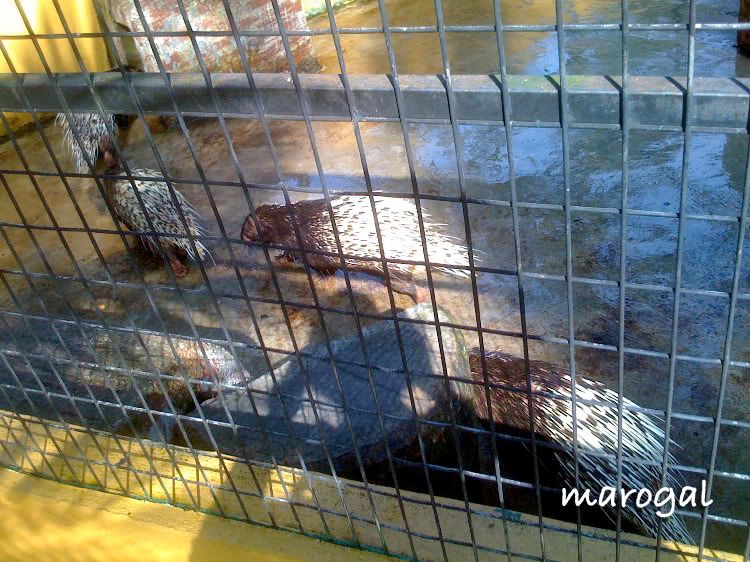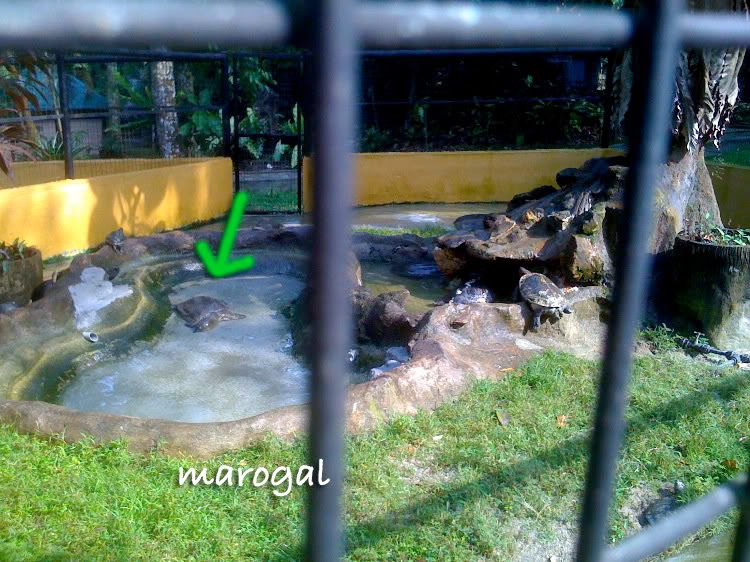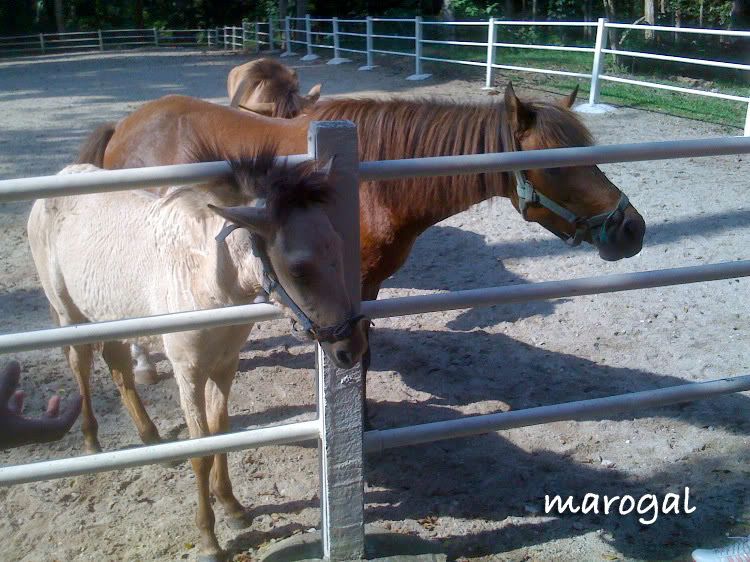 looks like pony.. they are so small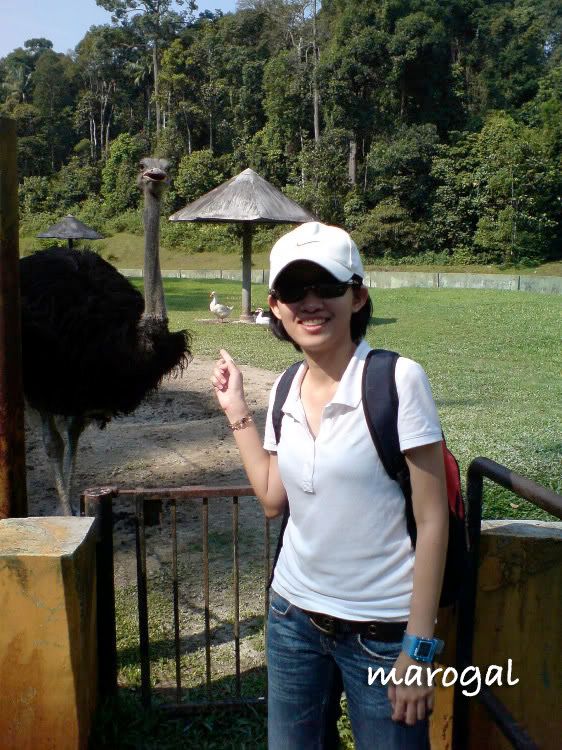 there is swimming pool tooo !!  (really its my first time here la... ahhaha)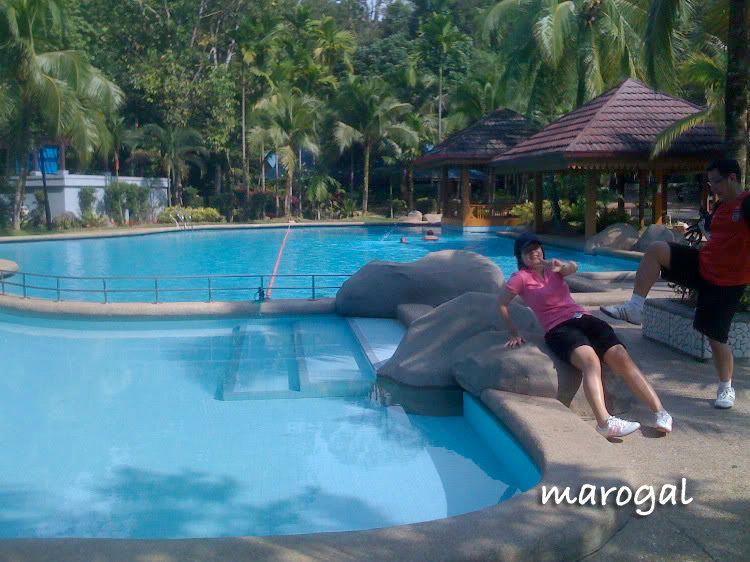 here is the map in the middle of the park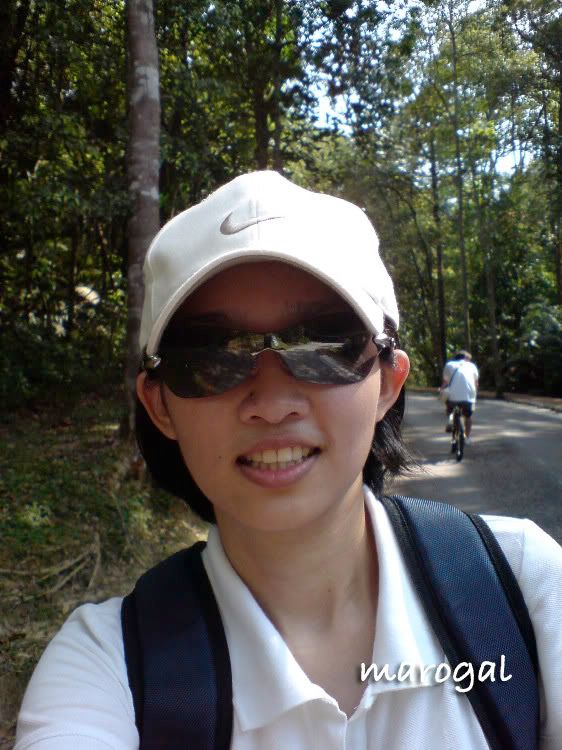 the 'four season' garden  - RM3 each per entrance.
its autumn season at that period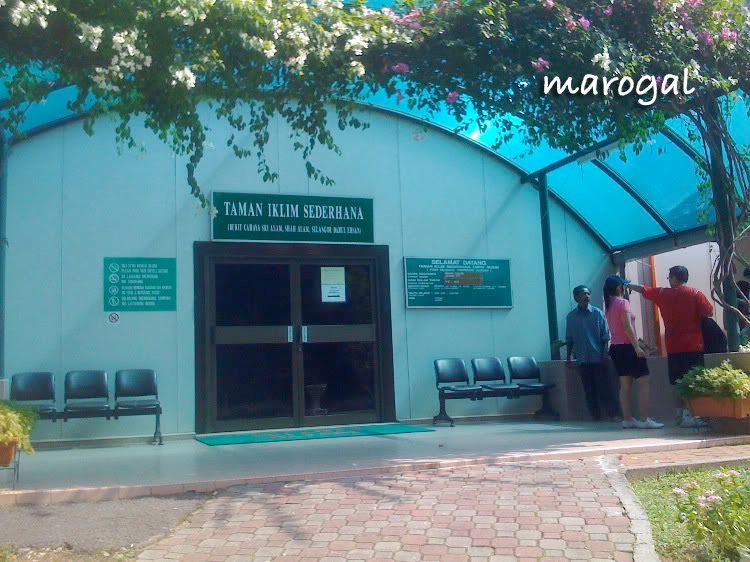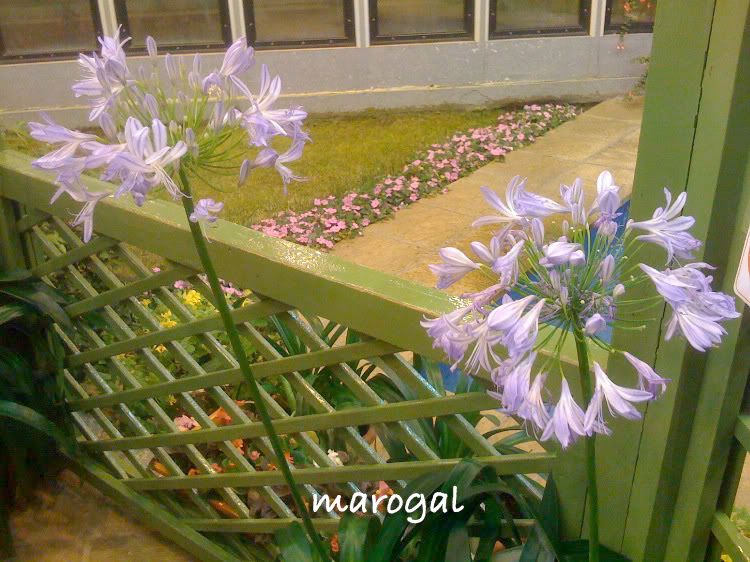 very cooling inside... especially the corridor... full blast of air conditioning 
we stayed inside for quite some time because we are all exhausted by the hot sun outside... 
man-made river
all of us except the camera-gal...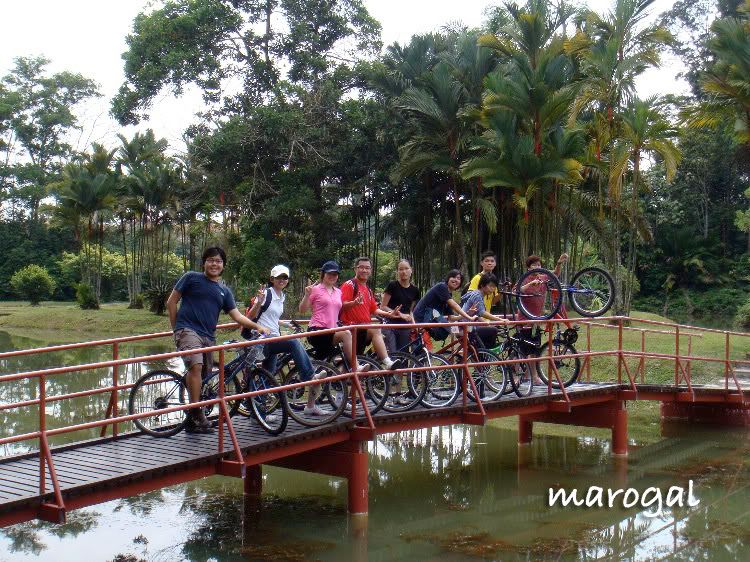 playing around like ''orang asli''
i never know cycling can be so tiring...!!!!   especially there is one part to cycle up the hill... most of us gave up... even i have a hard time pushing up the ''super heavy'' bicycle !!! too tiring and no strength to take a pix that time  hahhaaa 
back to the starting point and grab myself an 100-plus immediately.... 
i told my friend i wont be coming here again at least not within the next few months..!! hahhaa its tooooo tiring and exhausted.... HELP..!!!!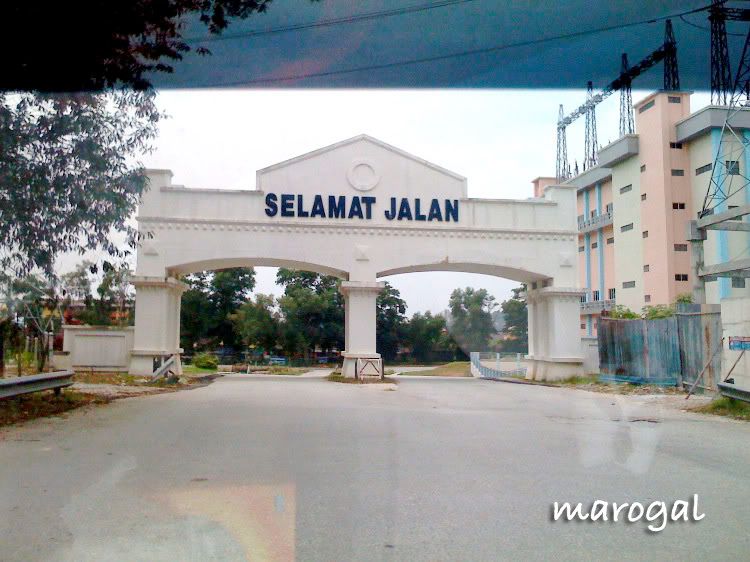 by the way... its really fun... sweat so much like is accumulated sweat of mine for a year... lolz
The
entrance fees
to the park are:
RM3.00 for adult 12 years and above. 
RM1.00 for children 4 to 11 years old. 
RM1.00 for visitors 55 years and above
Other charges
are:
RM3.00 for 1 hour of bicycle rental. 
RM2.00 for 3 hours use of the Swimming Pool
Operating hours :
Tues thru Sun : 9.00 am - 5.00 pm
( Closed on Mondays, except on public and school holidays)
Bukit Cahaya Seri Alam,

40000 Shah Alam,

Selangor, Malaysia. 

Tel : 03-5510 6922

-n-