So fast is January 2010 la......!!!!
a month that i always refuse to face it.... becoz is my birthday month... just come to a start of new year.. and i am one year older already... >.<
tonight went out with colleague for dinner... Paddington House of Pancake.
now their dishes are name according to Countries names... hahaa i just remember got Miami, Argentina and etc etc... will update in my food blog later.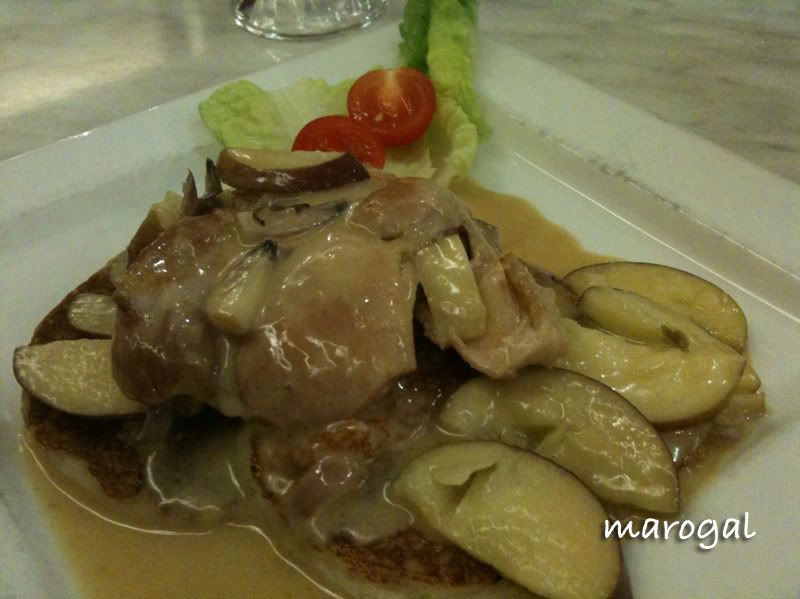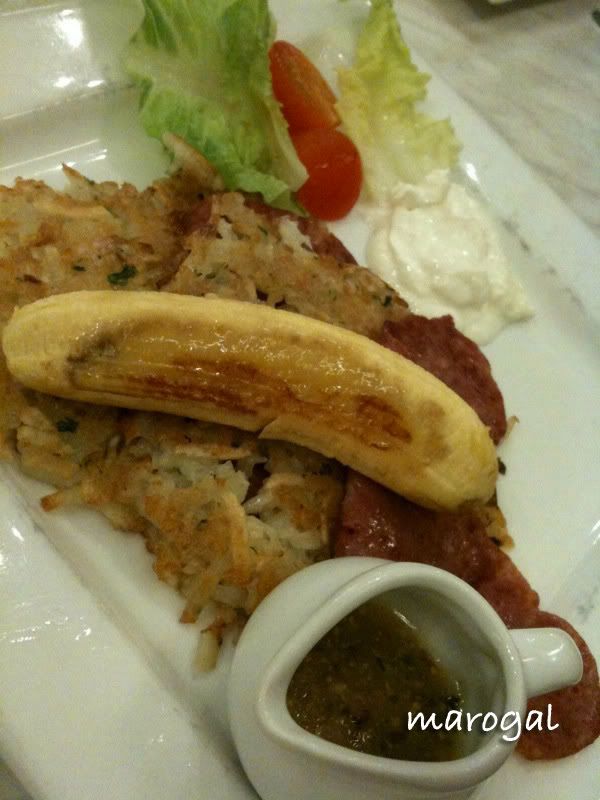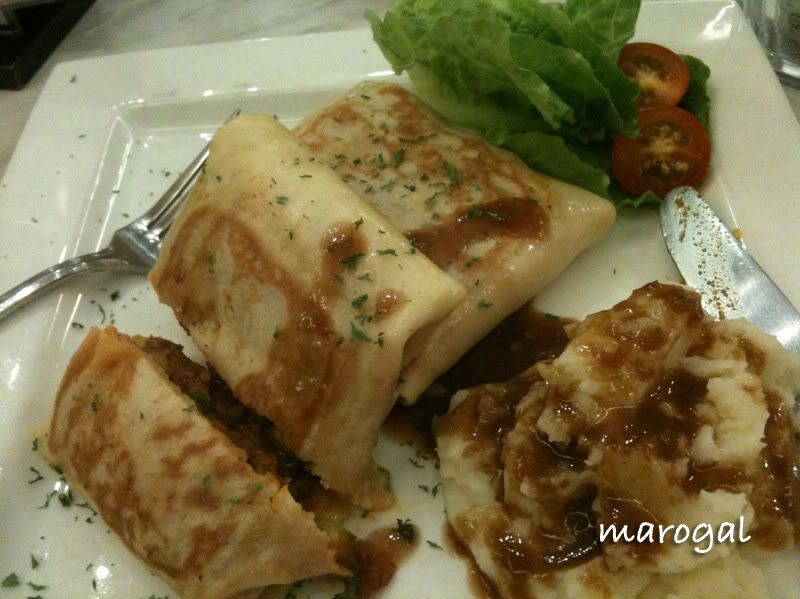 the surprise birthday cake... because is 2 days earlier.. hahahaaa
i'm only 1 year old..!!!! yeah...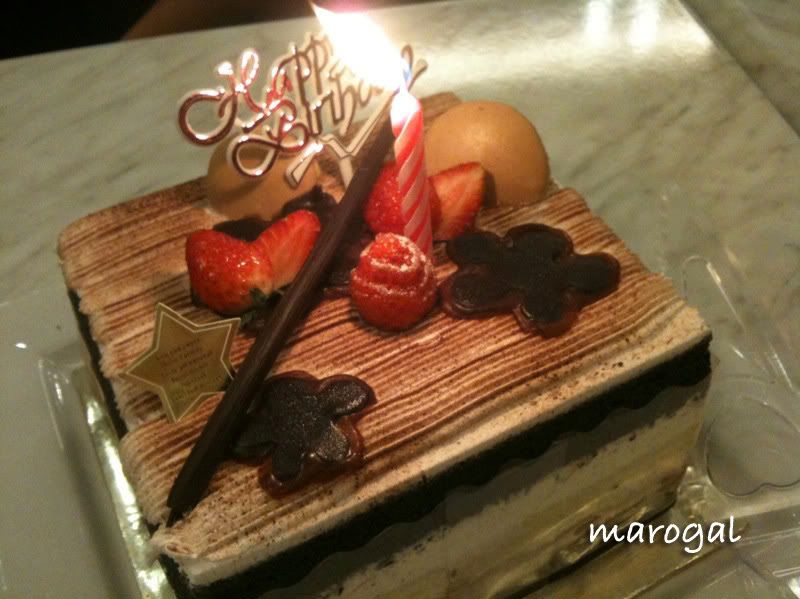 the cake is unique... many layers... of dark chocolate cake, white chocolate cake and cream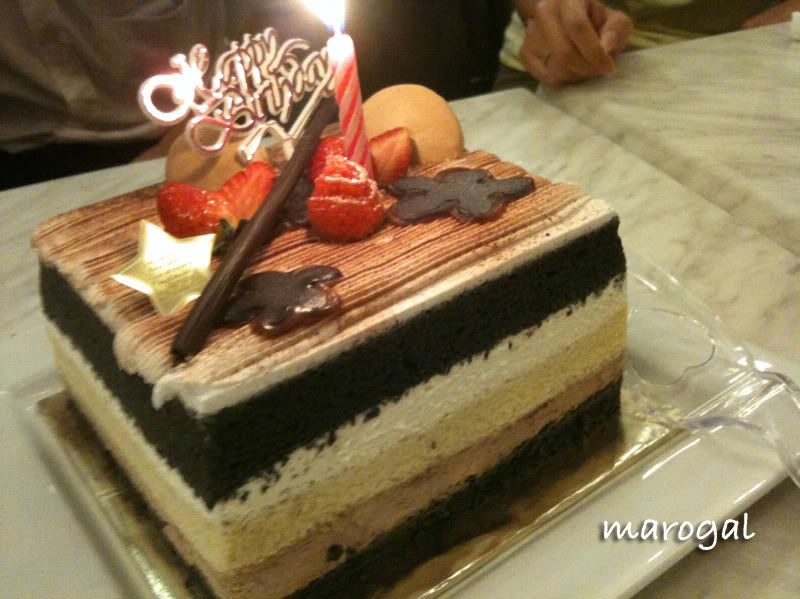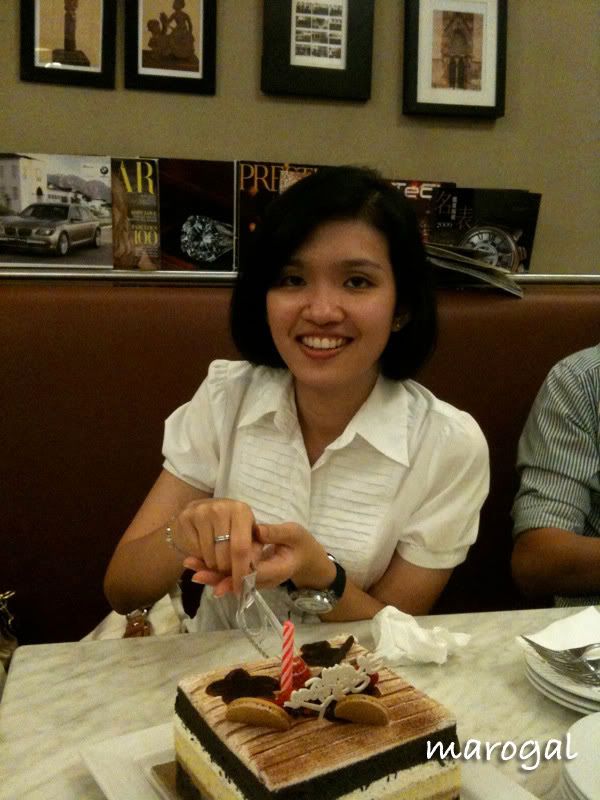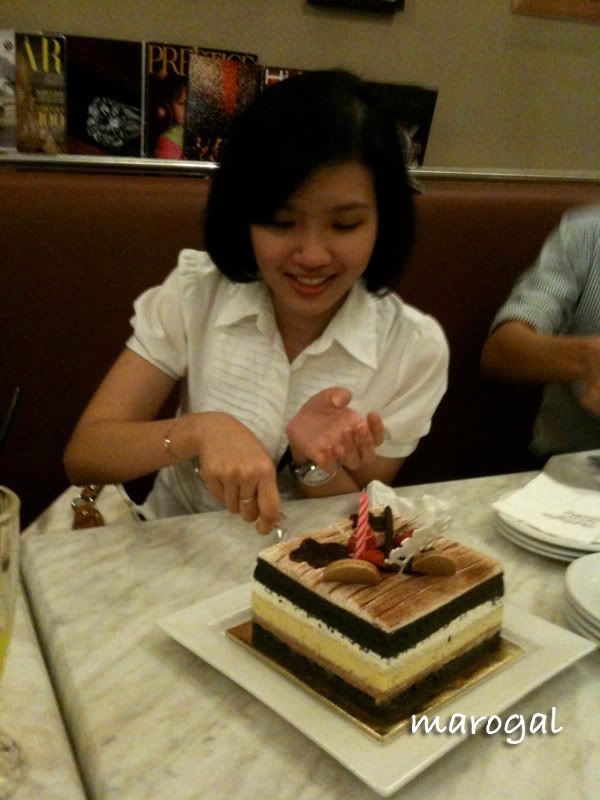 the guys went to toilet.... so just gals in the photo... hahhaaa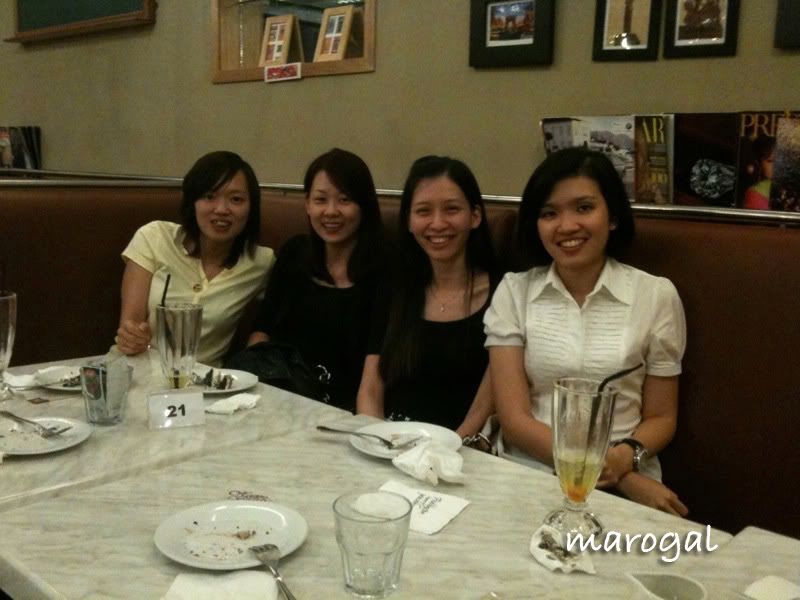 after dinner we went for a movie... initially planning to watch Sherlock Holmes but left front row only... so we pick the ''Old Dogs''...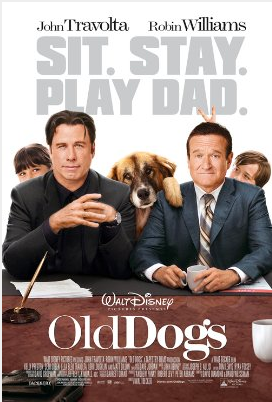 it is a comedy... can actually laugh non-stop from start till the end...!!! hahaha
anyone need some dis-stress??... look for this film...
**thanks for the night and everything !! **
-n-