time really flies... so fast 2008 had gone....and now is year 2009 already... !!
years is passing faster and faster compared to last time... HAhhaa i dono how to explain but i really felt that time is really like flying especially after finish schooling...  and now i had been working for the 4th year already..!!! omg.... =.=''
we had an extra day in 2008 total of 366 days. but i seems like done nothing at all...  however i check back my blog posts there are some interest stuffs happen on me this year too... Hahaha this is the good of blogging...can read back.
Back to the future...  besides working... this is the extra things happen on me in 2008.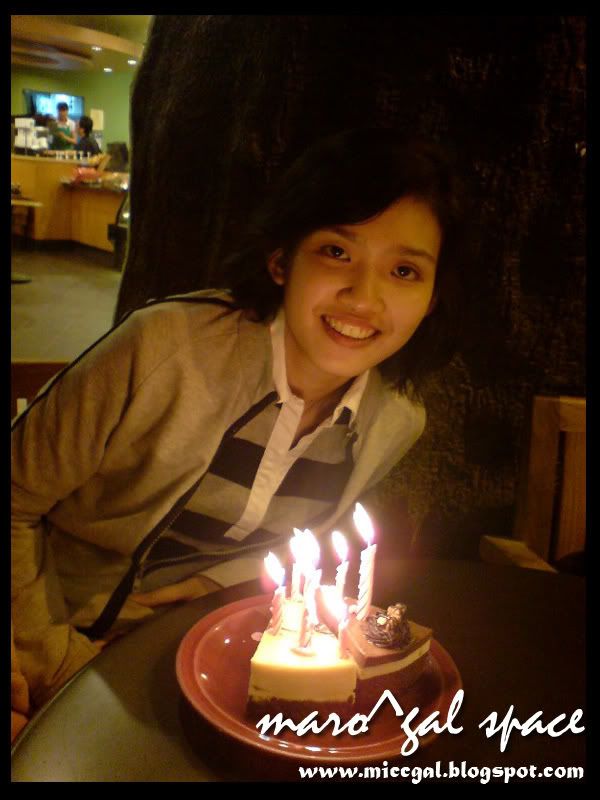 - watched the
Rambo IV movie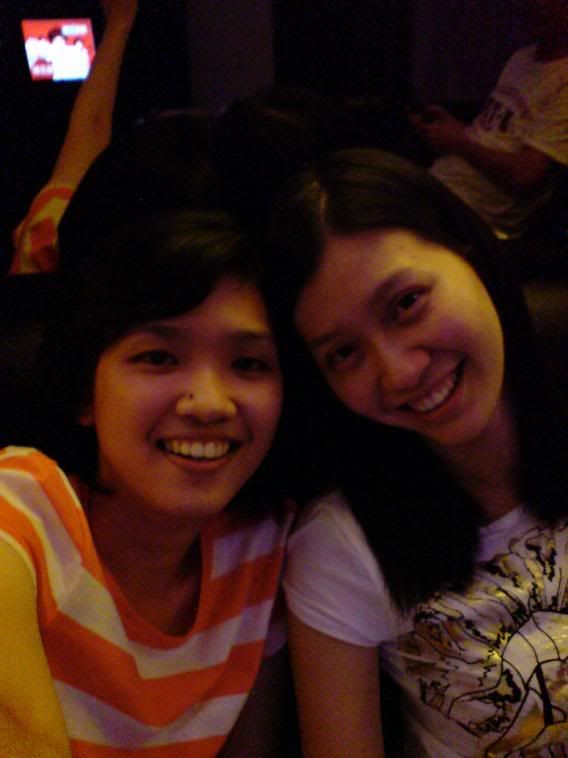 - experience
X-file in the office
... missing of the ''bird nest'' boxset when distributing the CNY hampers
March :
- went for the 
Malaysia 12th General Election
... my first Malaysian duty... 
- a trip to Singapore, Melaka and Pulau Redang  with a few frenz
** boring september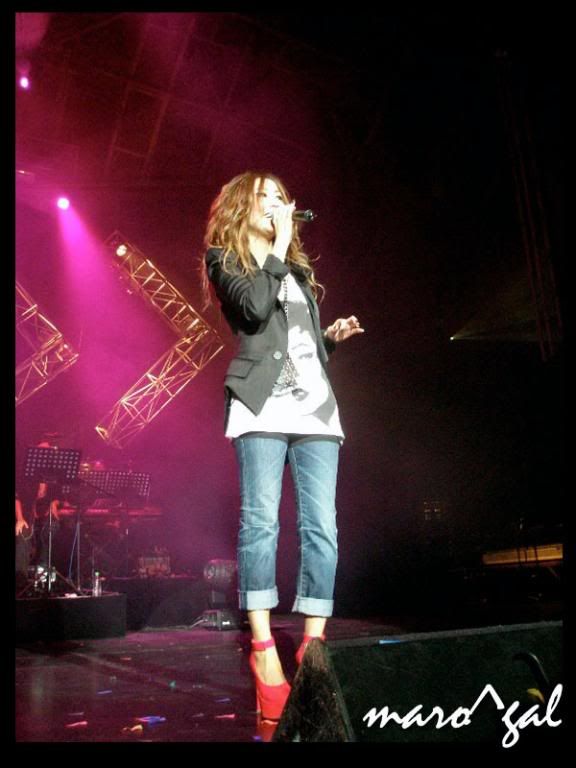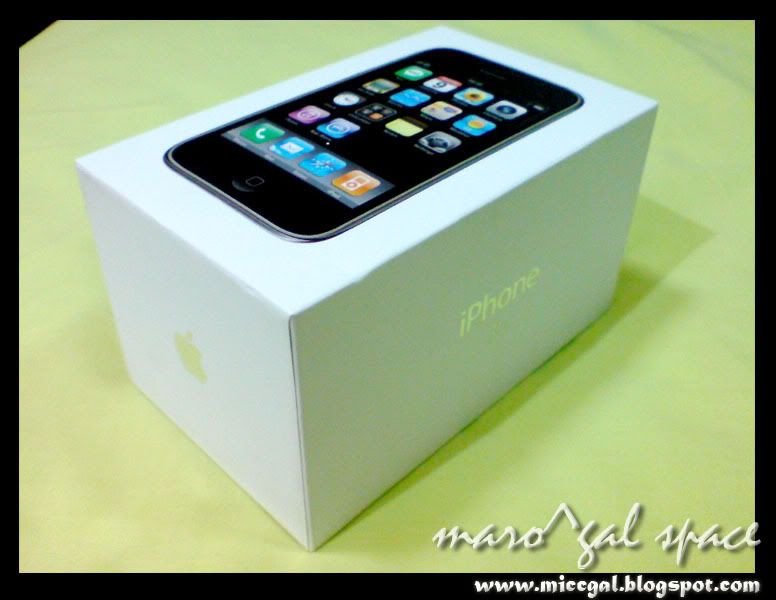 summarizing them... i really had a boring life... but glad that i went alot of places for holiday in 2008... hehehe hope i can in 2009 too... :-) 
besides with lots of happiness i do had alot of sadness and unhappiness this year too but i neglect to summarize them here...  :p 
btw i think i spent too much toooooo ..... lolz....  
afterall.. i hope year 2009 will be a better and fantastic year..    
gambate...!!!!