the
earth hour of the year
- 28 March 2009 8.30pm-9.30pm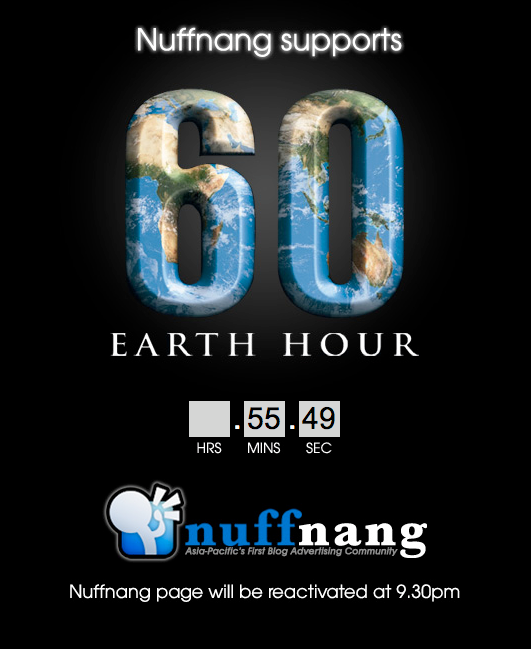 i switched off all my rooms lights but the car porch light uses timer so i cant off that.
then i went out for a drive ... thought to experience the dark city of PJ.
** most of the pix are blur because i was driving while shooting the pix ! **


the housing area was quite dark...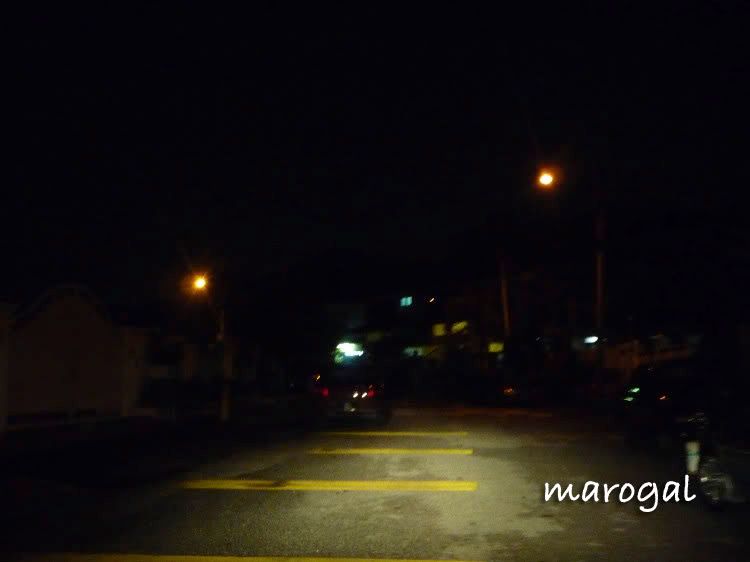 the stores at SS2. most of them off the sign boards' light.
eonbank off the lights inside the bank but ATM lights was on... (if not will be dangerous)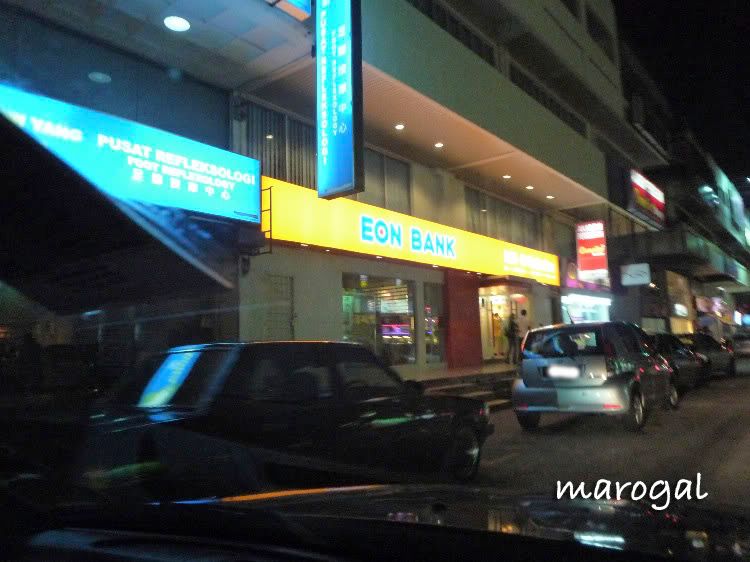 found an electrical shop switch off most all the light and left some dimer lights and their TVs showing the ''
60 earth hour
'' logo.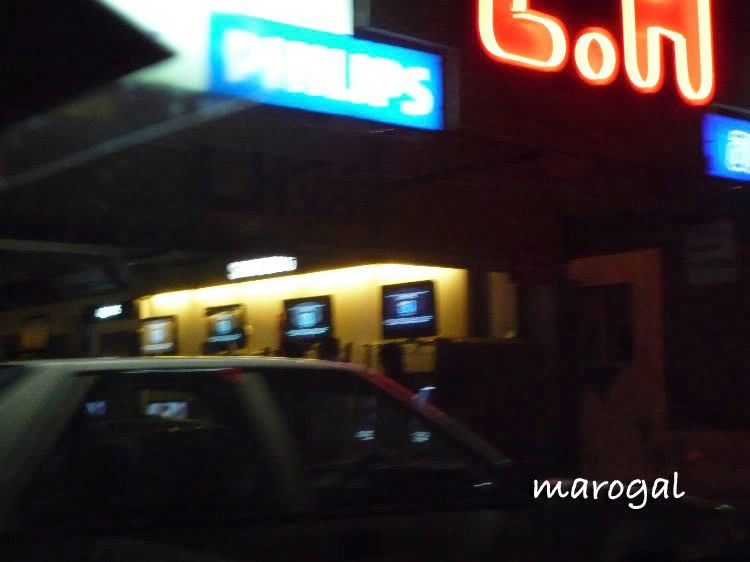 KFC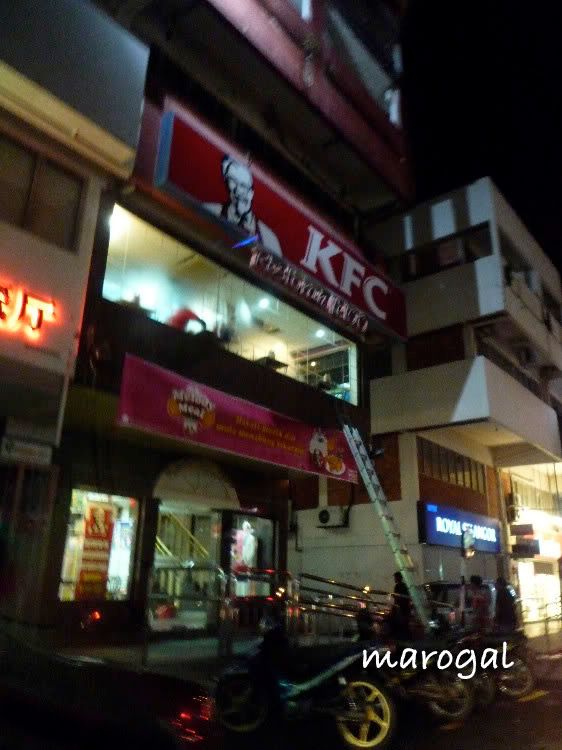 the
Leo Cafe @ SS2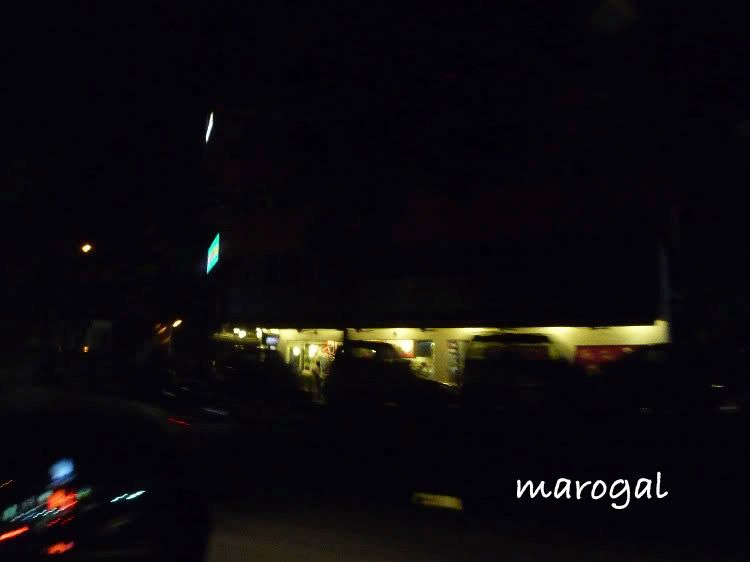 along the LDP is still very bright because of the cars and road lamps.
the TV3 building is totally dark...
One World Hotel @ 1U is also lights off except for some rooms
the 1Utama shopping complex ... taken from the flyover bridge....
all outside lights are off.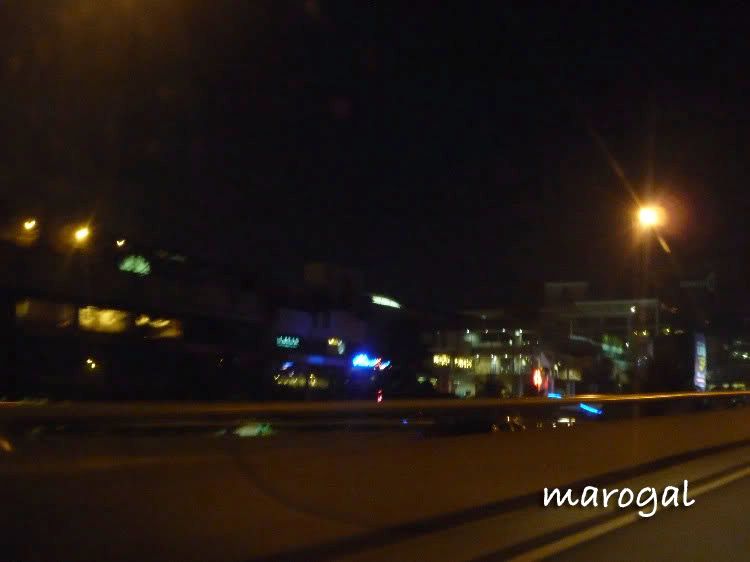 there is a wide TV screen showing the ''
60 earth hour
'' too..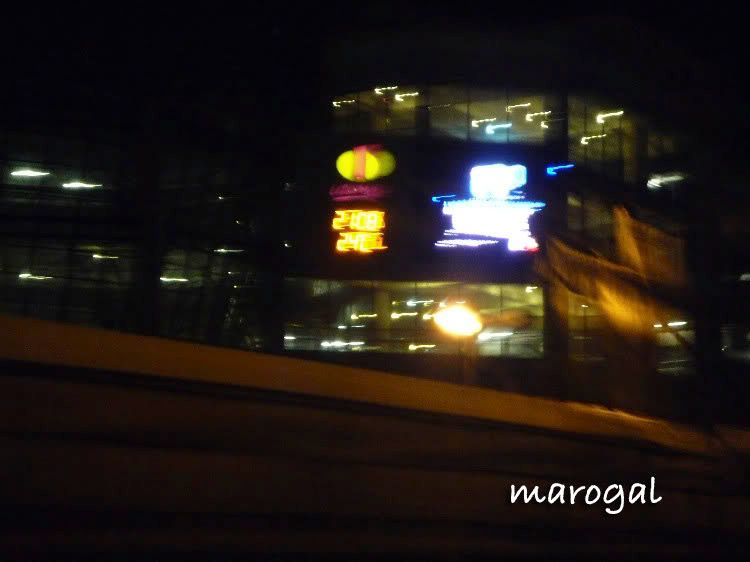 Cineleisure Complex of the left... only the advertising TV was on.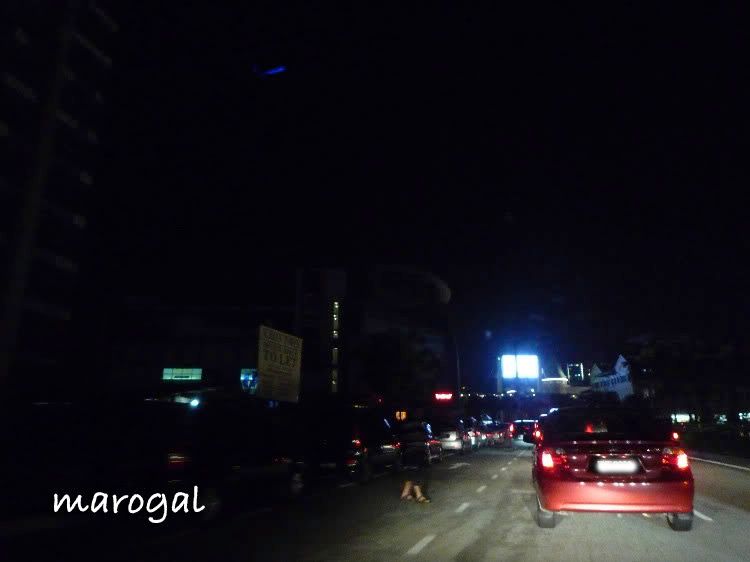 this most darkest place i went that night.... left side was Royale Bintang hotel and The curve, right side was Ikano....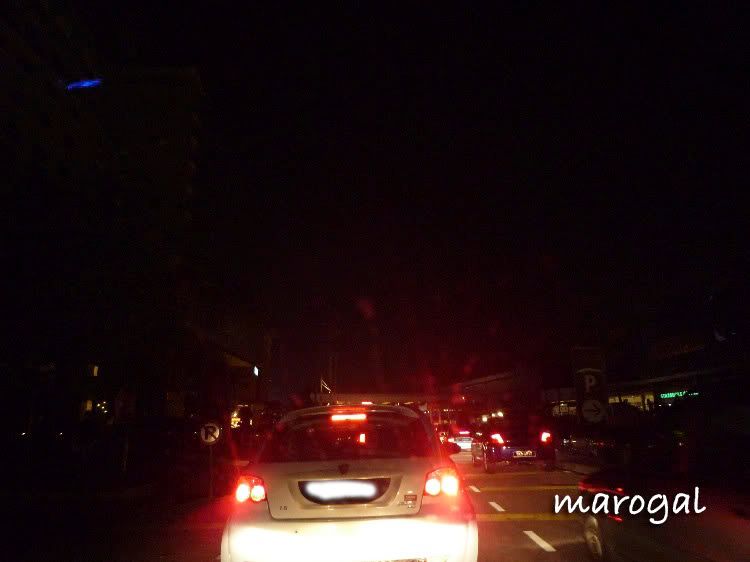 IKEA was off too.... except the Courts digital mall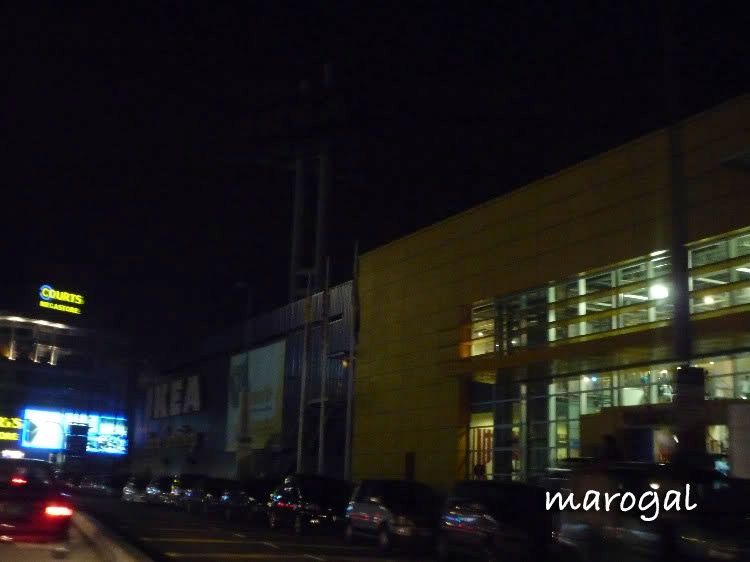 then i join my friend at to Kota Damansara for a drink.... saw this Standard Chartered bank is totally lights off.
Most of the shops and restaurants... turn their lights dim....
and the most brightess ever during the
Earth Hour
will be this --- the BATA @ SS2.... ahahhaa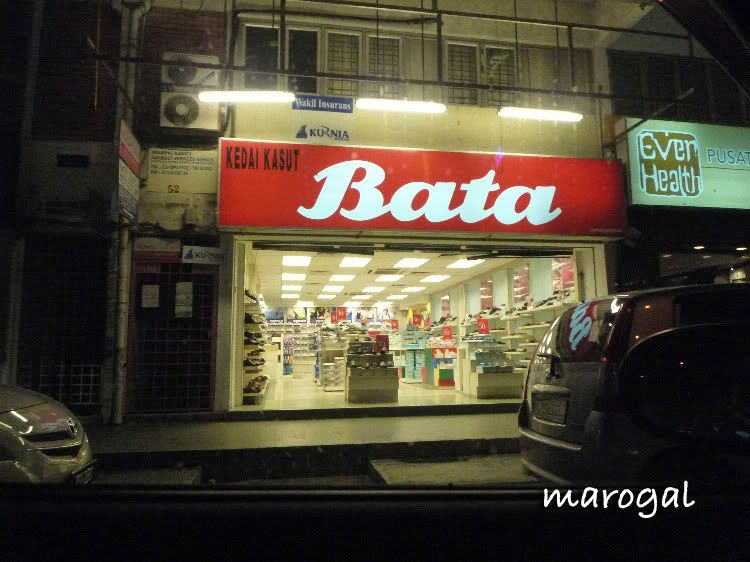 Glad that Malaysian participates in this global event -
60 Earth Hour
together.... hopes we did help a little to the Earth... and also please be reminded that not only switch off the lights during ''earth hour''.... switch off them anytime when is not necessary too.
** most of the pix are blur because i was driving while shooting the pix ! **
-n-