hello blog.... how are you?? hahaha posting some random pix of my recent life.
last 2 weeks went for a training course in KL. although there are 3 meals a day provided but only the breakfast and tea time is eatable... lunch is so sucks.... so after class i bought burger king when on the way home.... so kelian 5pm only eat lunch... =.=''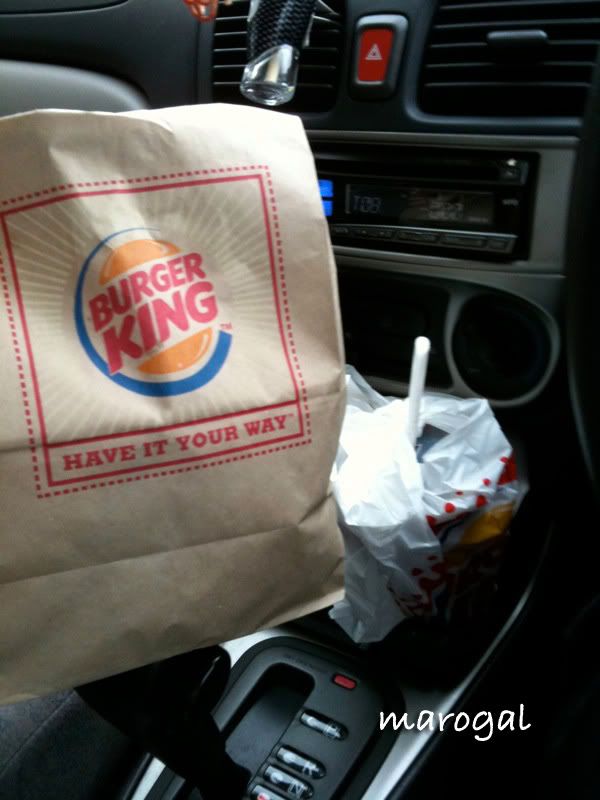 that day Fren let me try this chocolate.... weeeee quite nice.....
November FREE coupon from Kim Gary - 香港菠蘿包 .... the bao is not hot enuf to melt the butter.... hmmm or the butter is too freeze.
Bought the Time Capsule in May 2008 (
previous
post
). But it went totally offline in Oct 2009 !! the power will not on. Its warranty had already expired in May 2009. Luckily i can claim it with my Apple Care from my iMac. phewwww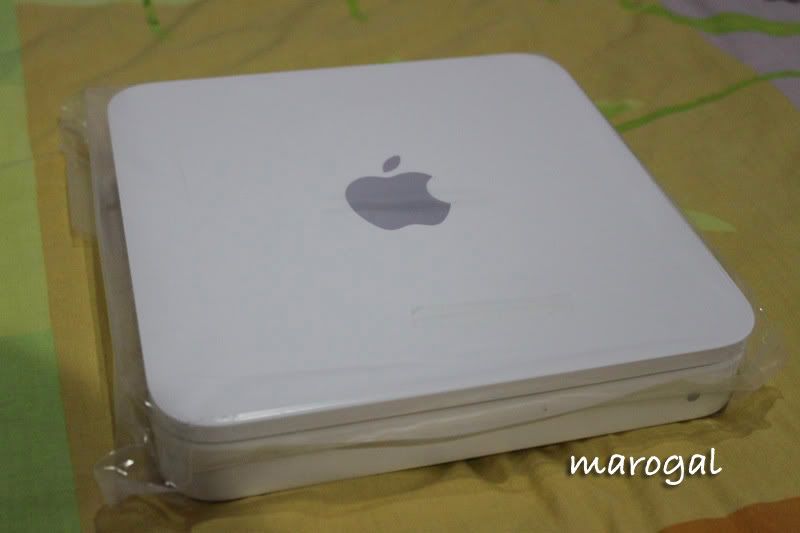 Send it to Mac city for repair but actually i bought it from Epicentre... hahaa apple is universal guarantee so is ok to send it to any authorized apple dealer. its depends they are friend or not to accept yours..... I got a NEW replacement (without box) after 5 days...!! cool
Green light.... yeah !
Finally received the most hot selling tickets tis winter season..!!! Took a hard time purchasing the tickets when it open for sale online months before... All 10 nights concert tickets are SOLD OUT within a day !!!
yup.... is SAMMI Concert (HK) this December during Xmas and New Year...!!
Love MI 鄭秀文世界巡迴演唱會 - 香港站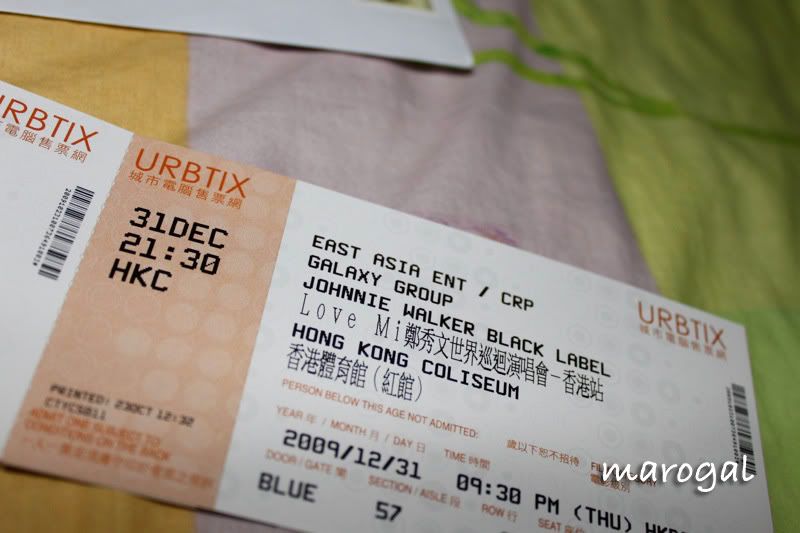 recently start some exercise after Jean call us out for badminton ... hahhaaa have been yearssss i last touch badminton games...
had played 3 times now... hope to keep it up..... yeah !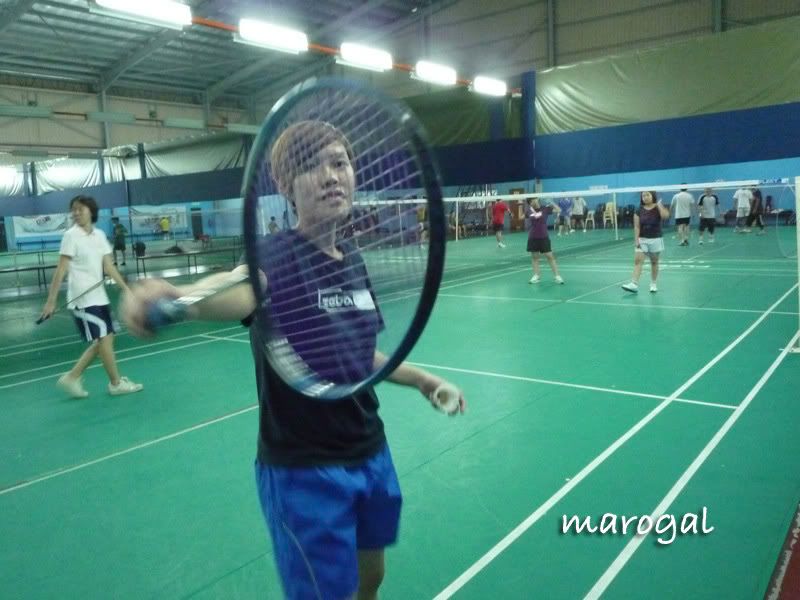 but something weird actually happen to me la....
the first time i go ... my shoe just certified after 1hour of playing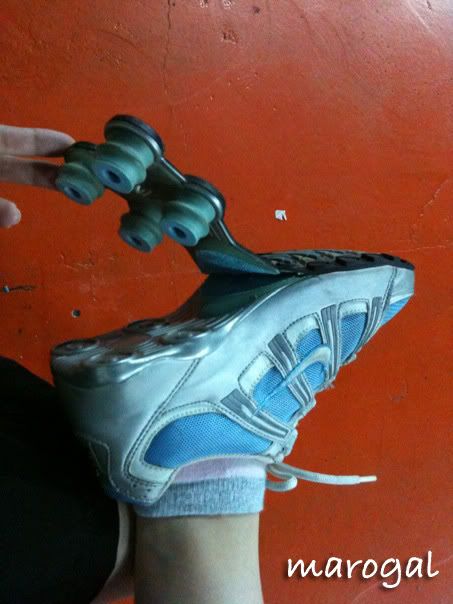 the 2nd time i go.... i bought a new shoe....!!!....
but i fell down this time !!!!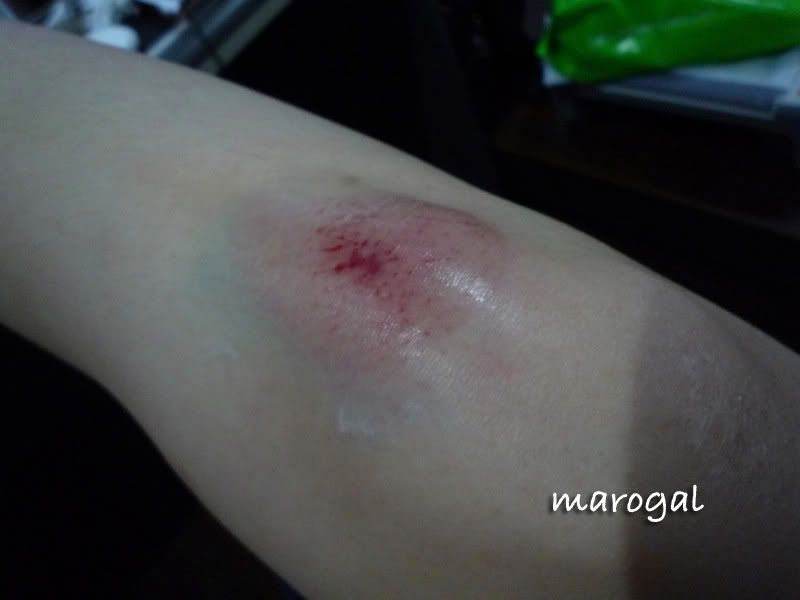 gosh.... is it badminton ''black'' for me??.. hahahhaa
but luckily the 3rd time i went.... nothing happen..!!! yeah........