Nevertheless, after US introduce the 3rd generation iPhone - 3GS in June 2009, we also had the latest iPhone 3GS on 31st July 2009.
Due to the worldwide shortage of iPhone 3GS, Malaysia had some delay on the delivery. But on the other hand, heard that the delay is due to our Custom too... However, iPhone 3GS was still manage to launched in Malaysia on 31st July 2009 with a very limited stocks only. Priority goes to the Maxis Centre ie KLCC and later distributed to MEP (Maxis Exclusive Partner) and Machines (Apple Premium Reseller) stores. This result on a mess and limited stocks reach all MEP and Machines stores very late in the afternoon. Worst still some have to delay to next day. It makes many desperate customers (i'm one of them) went crazy on Friday.
And due to the delay and limited stocks. I was told that my set was not ready for collection on Friday !!! I was like 'ants on fire' because I had already sold off my iPhone 3G on 9th July due to another desperate buyer wanted it a.s.a.p. =.='' so i'm like 3 weeks without an iPhone already. Its not like the next day i can get mine. but the answer i got is dono when or may be in the 2nd batch that only gods knows when is it. >.<
Its actually a very long story and i just cut short because my temper slashed off most of it after getting my iPhone 3GS at last. I went to the MEP that i make my deposit, to ''fight'' for my iPhone 3GS as i found out those who paid their deposit later than me was contacted to collect their iPhone 3GS set already. How can a desperate weirdo (me) stand the waiting?? I was 100% fire during that time.. hahhaaa and i went to them after work around 5pm. Cut short the story again, i end up registering a new phone line and sign up the
idata2 plan
in order to get my iPhone 3GS on Friday, just before the MEP closed. Luckily the iPhone sales person in charge will stay till night waiting for customers collection. So i went home and wait as i was told that the phone line need 2 hours for activation.
However, within 30mins my new phone line was activated. so after shower i went back to the MEP store.. but i have to wait for the iData 2 to be activated too! at last i waited for another 1 hour there. There are more customers coming in for collection during that time. At last i walk out the MEP around 8.30pm. Feel so save and comfortable when the iPhone 3GS is on my hand.. hahhaaa ok i'm crazy :p
No more fire.. and all my temper just gone... since the sale person is still very nice and service me although i'm the troublesome customer.. hahaaa Sorry for that la... it's still their business / boss strategies.. he just follow the instruction..
here are some shots on my new dream toy !
(maxis did not change the paper bag.. hahhaa)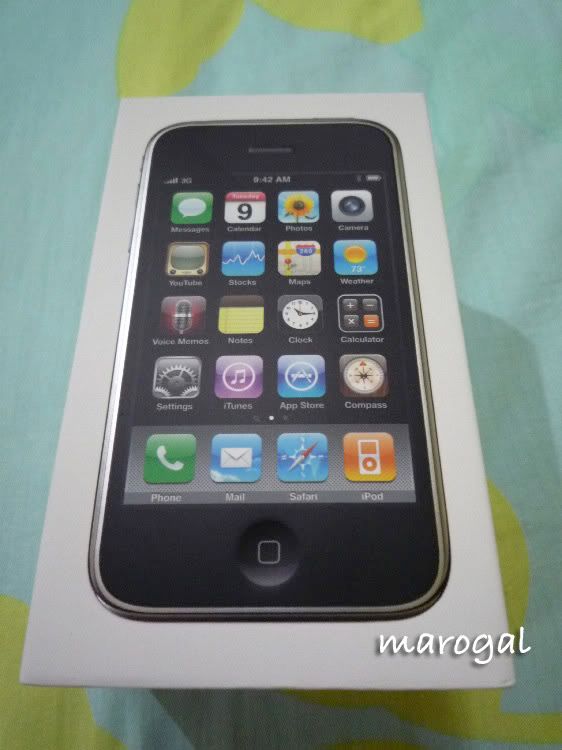 the Maxis warranty/ service card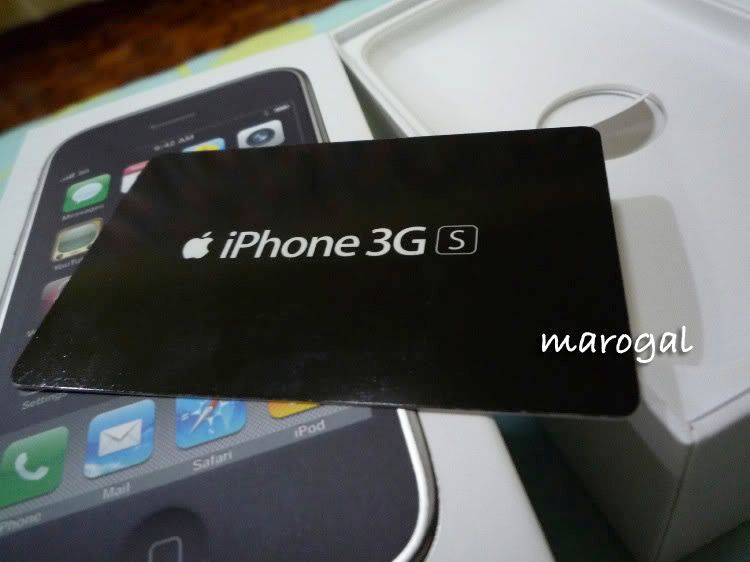 the package (box) is smaller compared to the previous iPhone 3G
a different earphone
(with remote & mic)
and power adapter and without a cleaning cloth!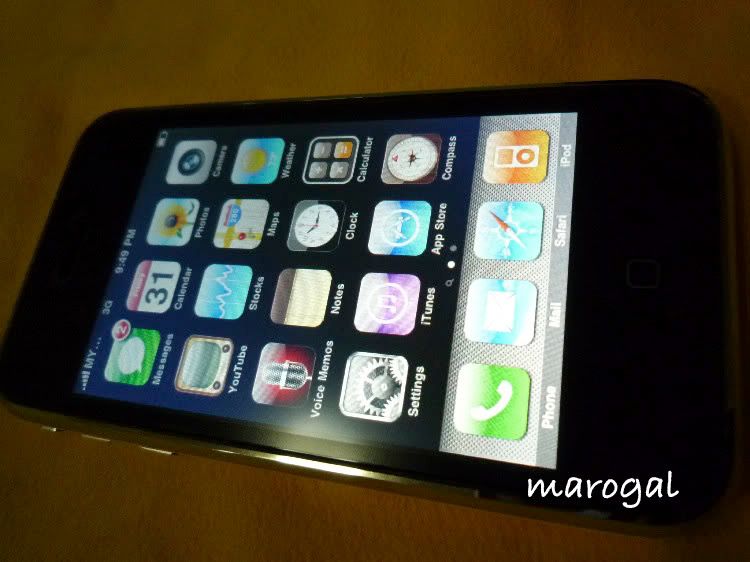 the 2 pictures below taken from iPhone 3GS of 3.2MP camera.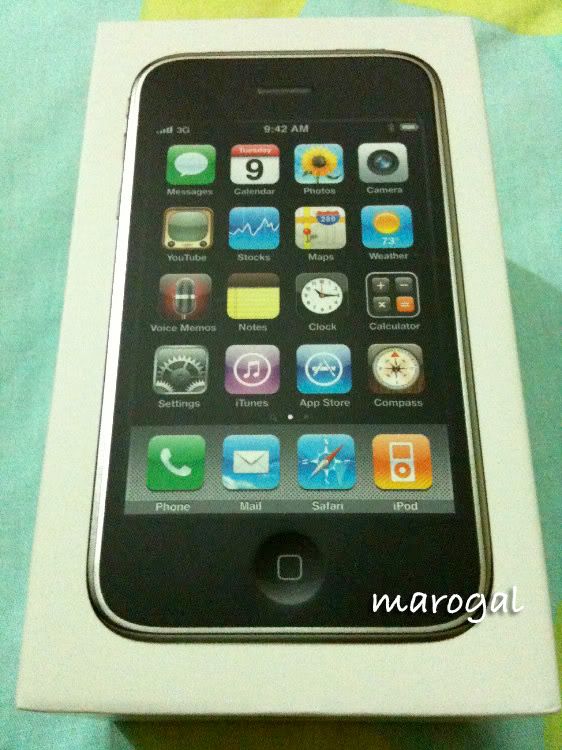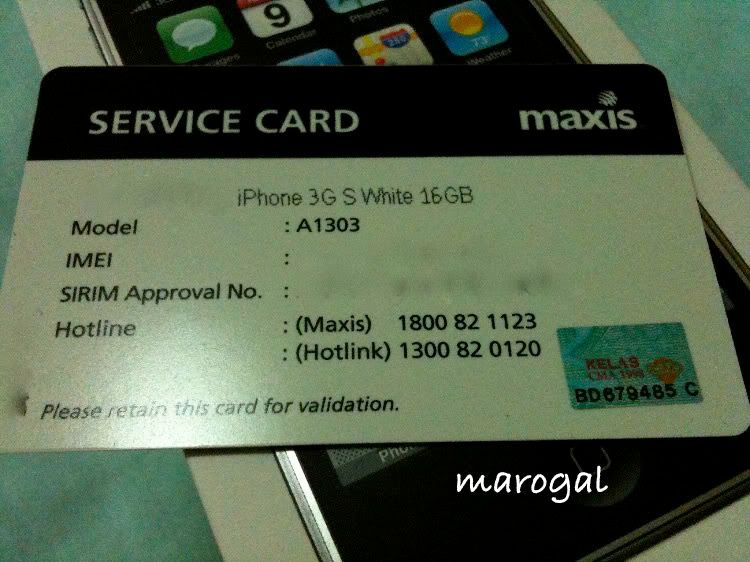 iPhone 3GS is 3 days old with me now..!!!! the speed is FAST !... the battery is running out FAST too on the first day >.<>
-n-