i think i had a bad habit of buying things... i'm a shopaholic !!!! sometimes i just din't think twice and make decision to buy something within 1-2 days.
here comes my new toy.....!!
Canon EOS 500D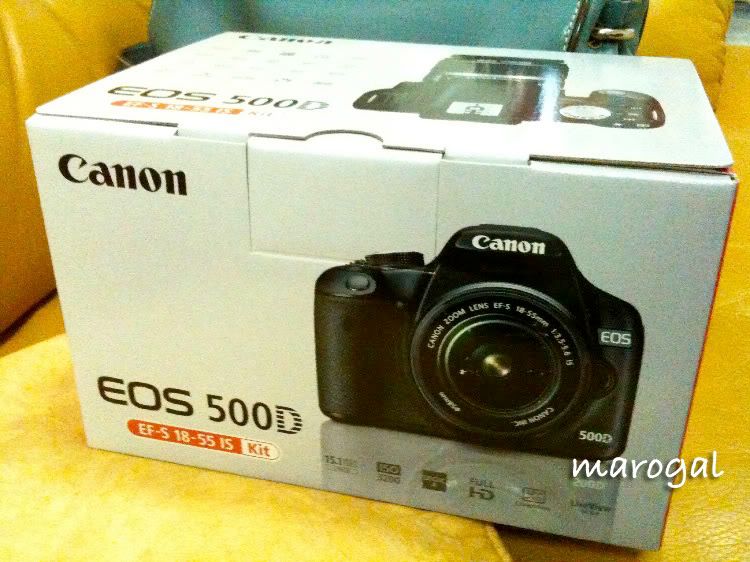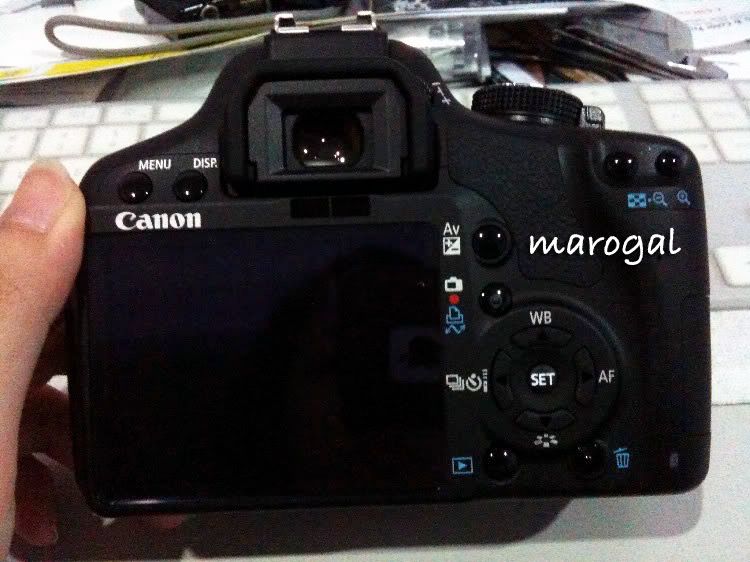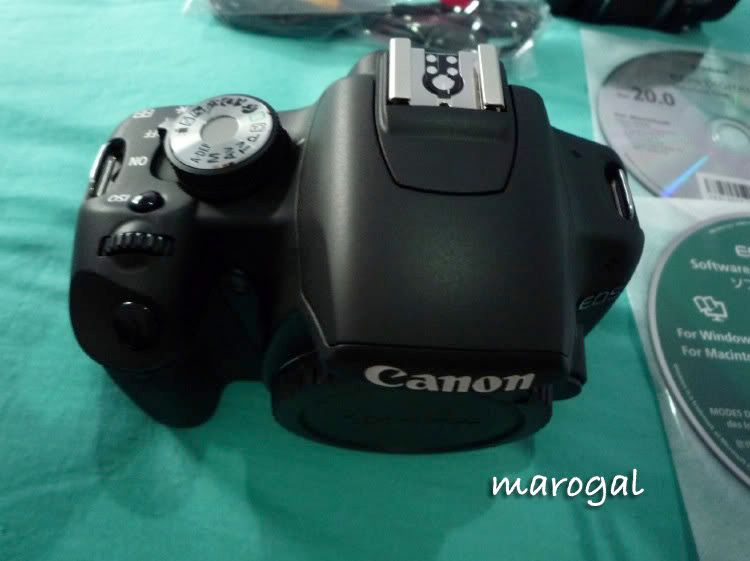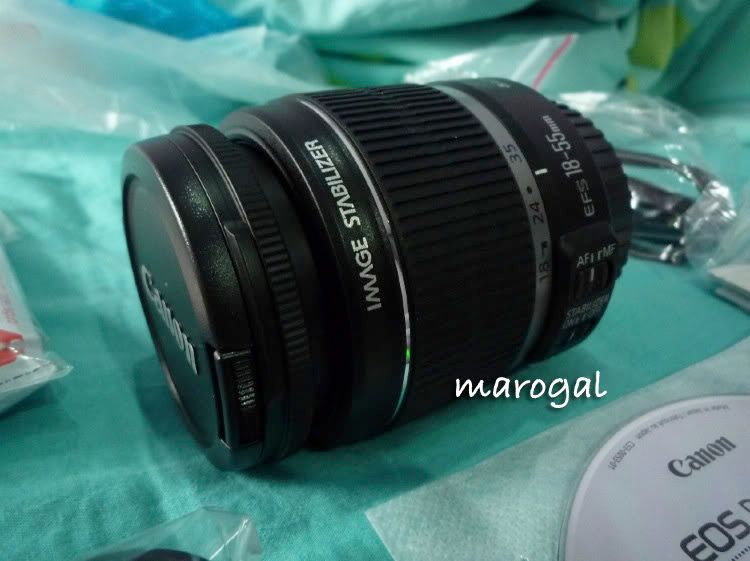 I first owned DSLR camera...!!! hahaaa so i have totally don't know how to operate it.. hahaaaa
still exploring hard.... any classes that i can attend ar? heheeeee >.<
is the same ball.. it change color randomly.... but how come my background is clearer than the ball? hmmmm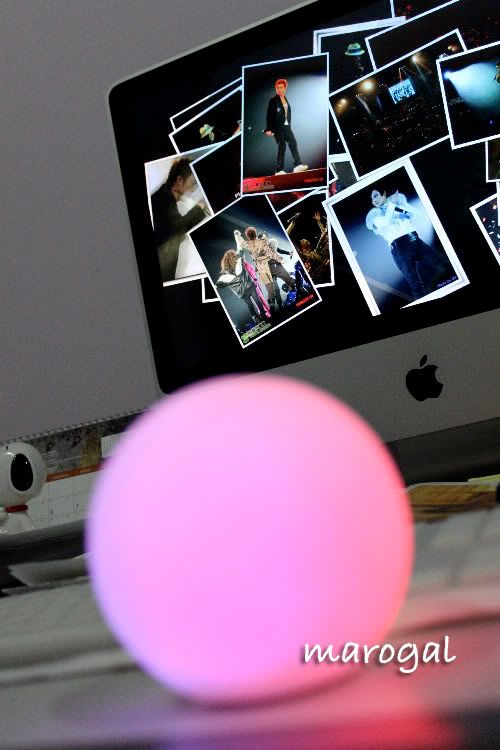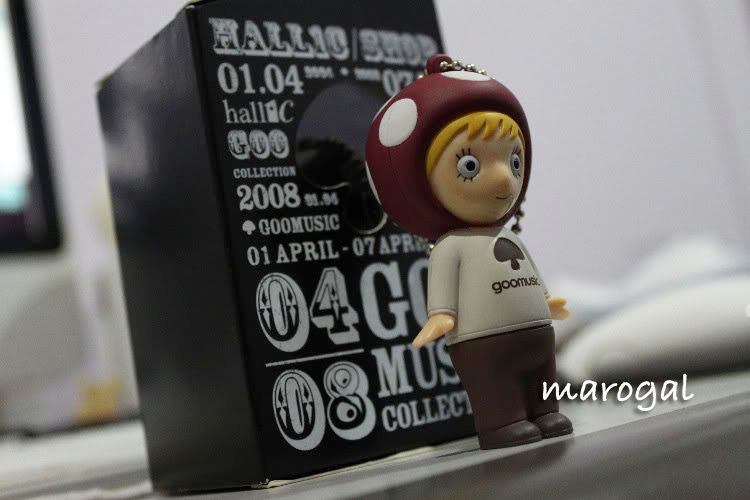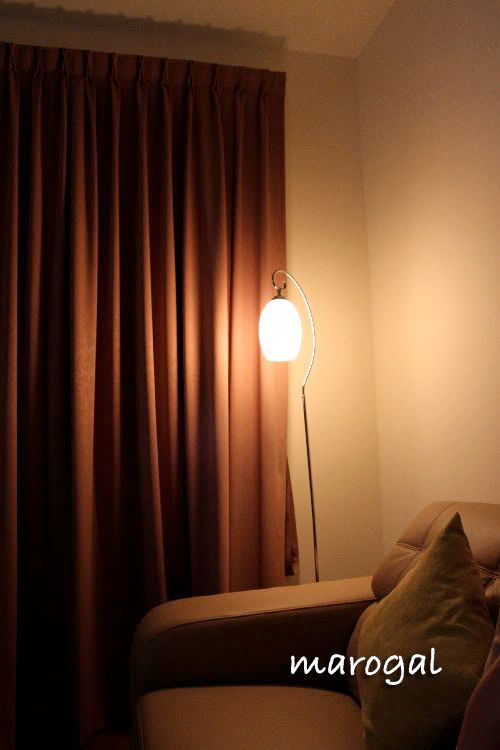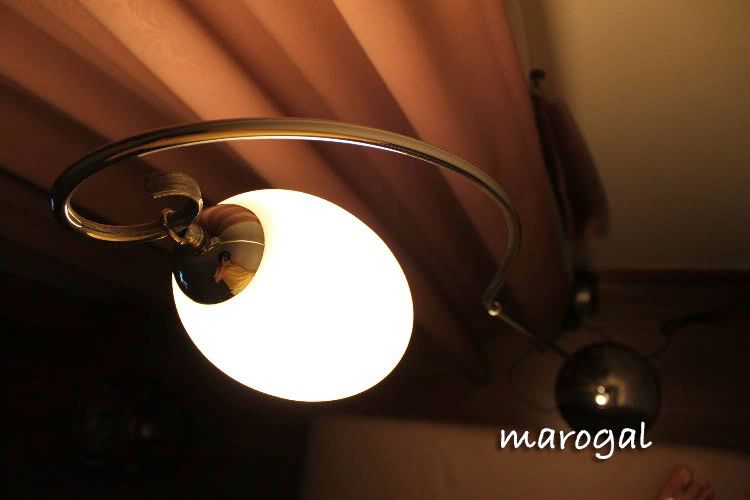 yam 冰皮 (ice) mooncake !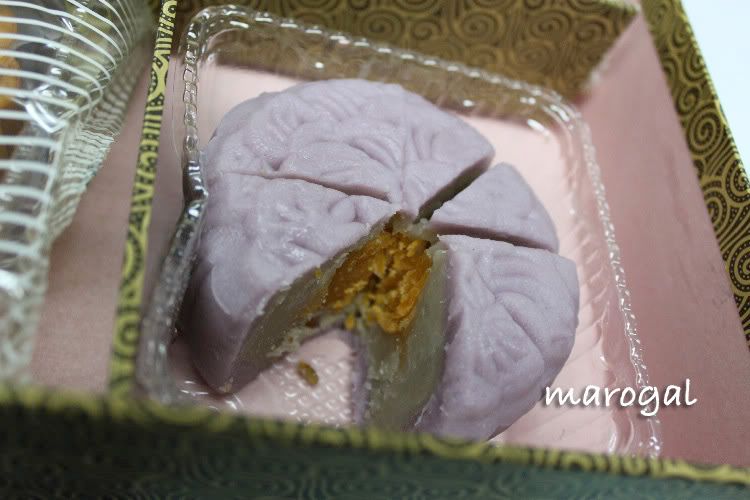 still ''working'' hard on it.... can i ponteng work just exploring my new toy?? but i found something... my eye tends to feel some ache-ing after using it... oooopzzz
-n-


****will be away for the next 2 weeks**** hope i will be back with some nice pictures to share.... ho ho ho....