CNY is coming... and Christmas is just nearby. The past long weekend, i went shopping everyday... hahahaa
Went to
Pavilion
on Saturday...xmas decoration is all prepared...  
pavilion
focus mostly on lightnings... not much deco
finally found the huge xmas tree... actually outside right in-front of the main entrance.   (wonder what if its rain... ho ho ho =.='')
the ''bintang circle'' had xmas booth selling all xmas accessories.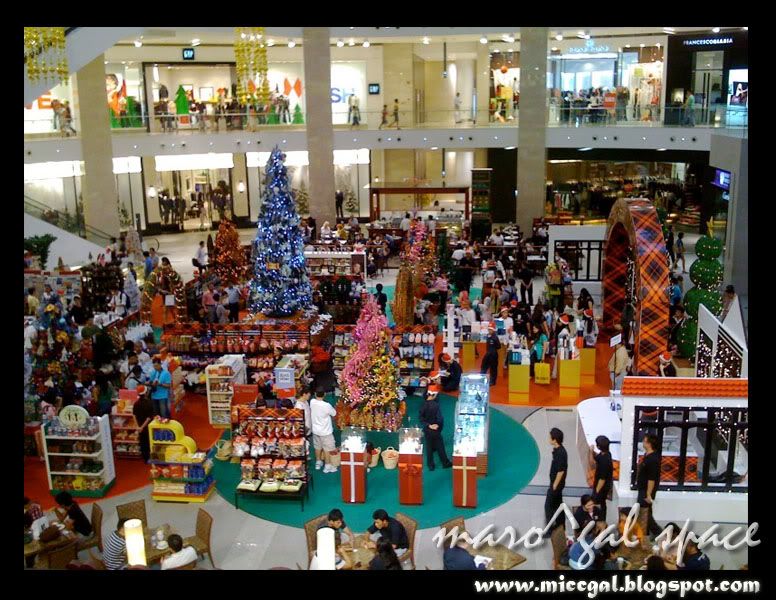 middle of the day... there is choir singing Xmas songs... 
due to the bad economic, all complexes are having its promotion and free gifts given away to attract more buyers. 
the Special Treats for a Joyous Christmas from Pavilion
Purchase with purchase specials from 29 nov '08 - 4 jan '09
- spend RM100 and receive a FREE pack of vouchers for more great gift selections  (limited pack each day) 
Golden Privileges with MasterCard from 29 nov '08 - 4 jan '09
- charge RM500 to your master card and get FREE 2 GSC movie vouchers
- charge RM1,000 get FREE 1 GSC Gold class movie voucher
- EonBank Pavilion card exclusive charge RM500 only will receive FREE 1 GSC gold class movie voucher
********
i just got 2 GSC movie vouchers although i charge on my EonBank card just because mine is NOT pavilion card =.=''  however only exclusive for Pavilion GSC only...  

Esprit member got 20% additional discount on promotion items.
FREE gift from Esprit spending above RM300.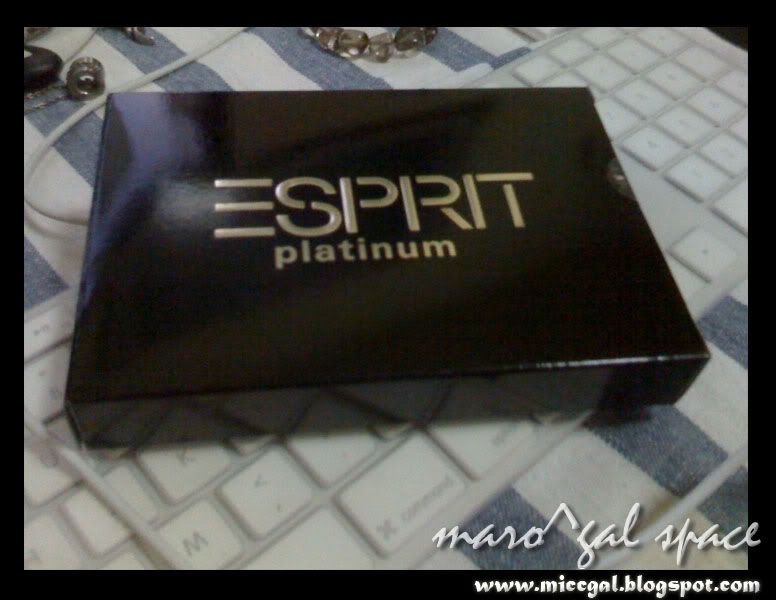 a passport holder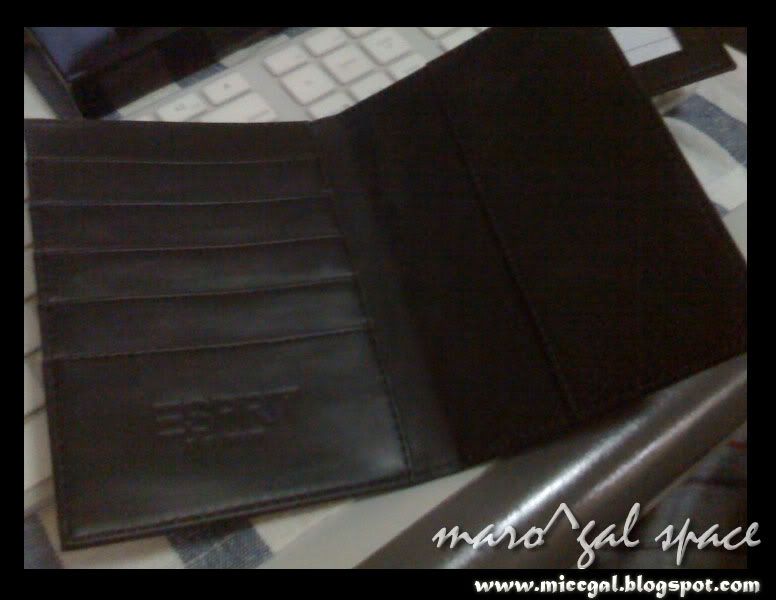 and a traveller tag.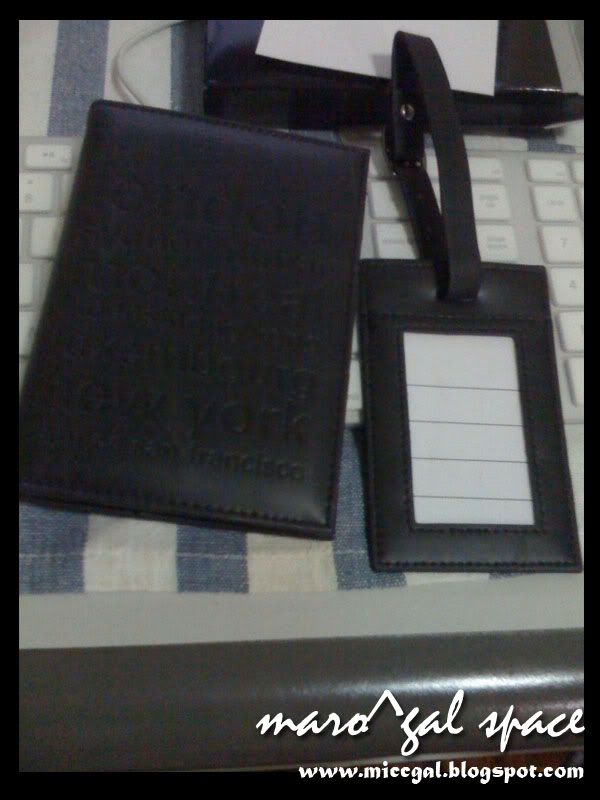 oh no... spend tooooo much....... !!
-n-