continue from
Day 1
8.30am... fren drag me up for breakfast... all cafes, restaurant and even fast food are so expensive in Genting. So have to take full benefits from the free breakfast from first world hotel.. hahhaaa
although a few times staying in first world, but this is the 1st time i step into its breakfast cafe.. aiyo... so many ppl..!!! inside is so full and even hardly walk...furthermore there is lack of plates and bowls !!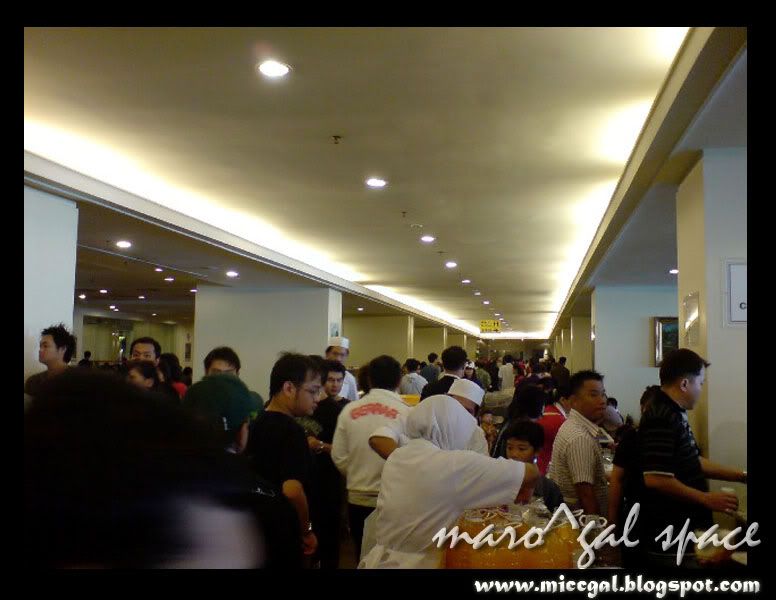 the food... errr... NO COMMENT..... you see and judge yourself bah.... lolz  (but i really never see such ugly ''sunny top'' egg before... =.=''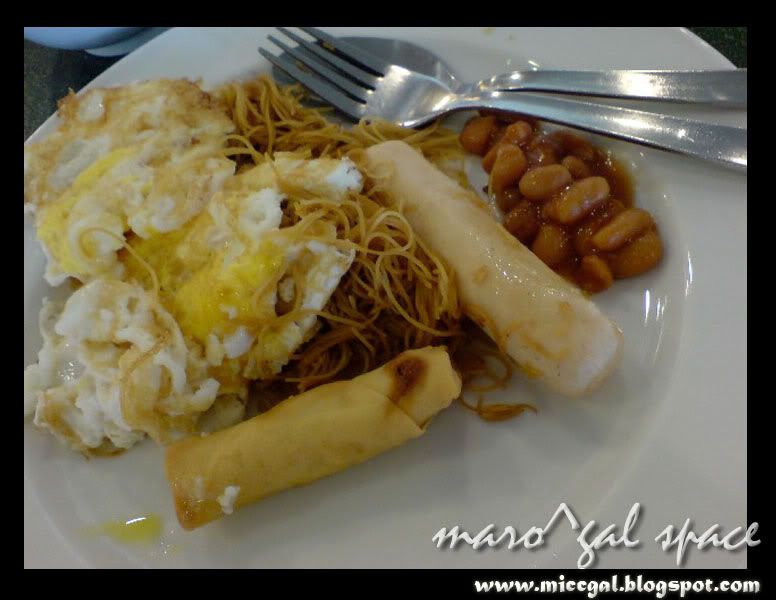 after breakfast... we have nothing to do... ahhahaaa so we voted and decided to go back to bed... wahhahahaa......... yeah yeah... back to dreams... cool weather.. nice to ZzzZzzzzz...
hahhaa... think this is my 2nd time taking photo from these machines....yuen loi they are so hi-tech wan ah... the photos came out to be so nice... just like you had put on foundation and almost no pimples can be seen.... lolz... not bad not bad...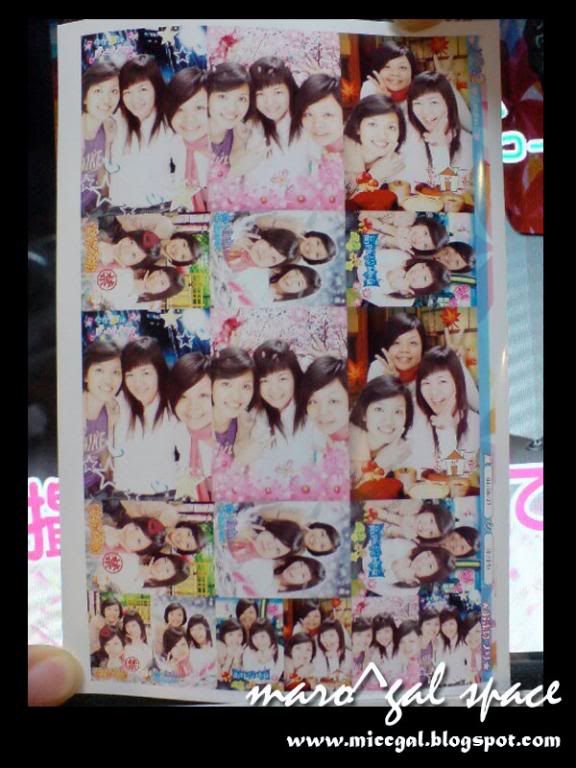 then i went to collect my Sammi concert tickets..!!! the main purpose i came to genting this time is SAMMI CHENG..!! hahhaha SHOW MI AGAIN !!! 
after dinner.... at the Eatery... check out the restaurant is nice..:
food blog
we went for the concert before 8pm...  there is a special lane for GEnting WorldCArd member...  i just walk in puzzled... and they requested for my WorldCArd... hahhaa they actually got the member reward of RM20 top up onto your card for watching sammi concert.. hahaha so nice.... in other words i got extra RM20 discount from the ticket lor.... hehheee  but i finish up the credit after the concert.. lolz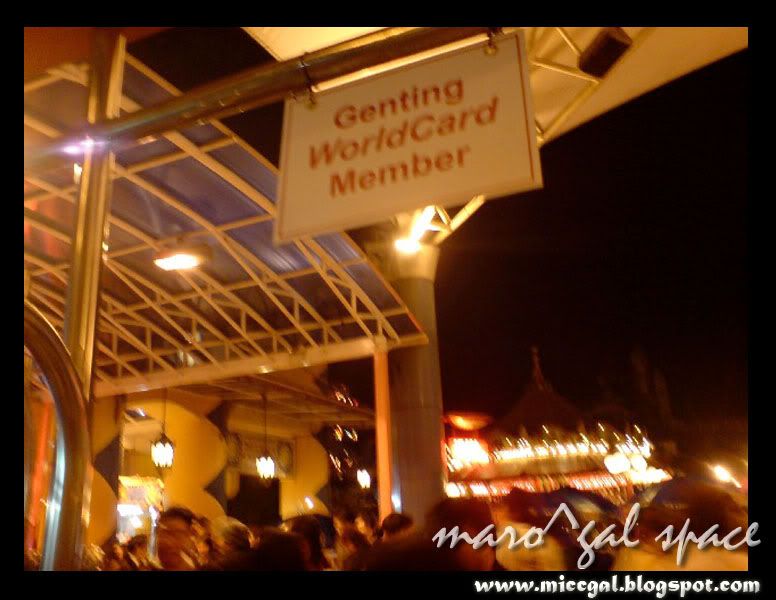 here comes the Arena of Stars... the first time i step in here is for
Show Mi 2007
... and this is my 2nd time here also for Sammi....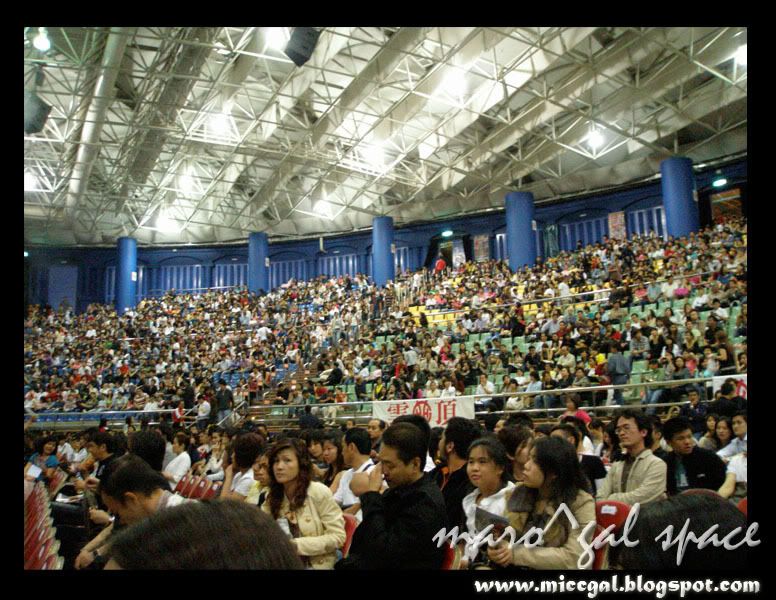 the stage...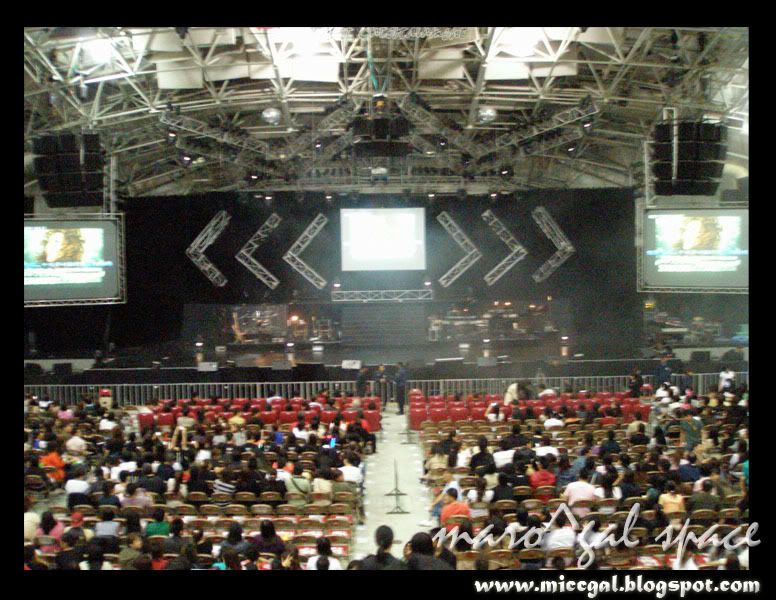 Related post :
SHOW MI AGAIN, Genting 2008 ~ 2nd part
SHOW MI AGAIN, Genting 2008 ~ 3rd part
SHOW MI AGAIN, Genting 2008 ~ 4th part
SHOW MI AGAIN, Genting 2008 ~ ending
=]
-n-