((backdated post))
just found out that.. i had this draft blogpost... kept for months already =.=''
actually bought this SwitchEasy cover not long after got
Capdase iPhone cover
capdase is too grib that i can hardly put into my pocket and the cover stick to dust very very easily especially when its in black... hahhaa
so i got this Capsule Rebel from Epicentre @ Pavilion for RM100+ i forgotten the exact amount..
this is all the equipments and things come in the box.... really WOW.... thats alot !!
i picked the transparent color... so that i still can see my white
iphone 3G
clearly ... heheheee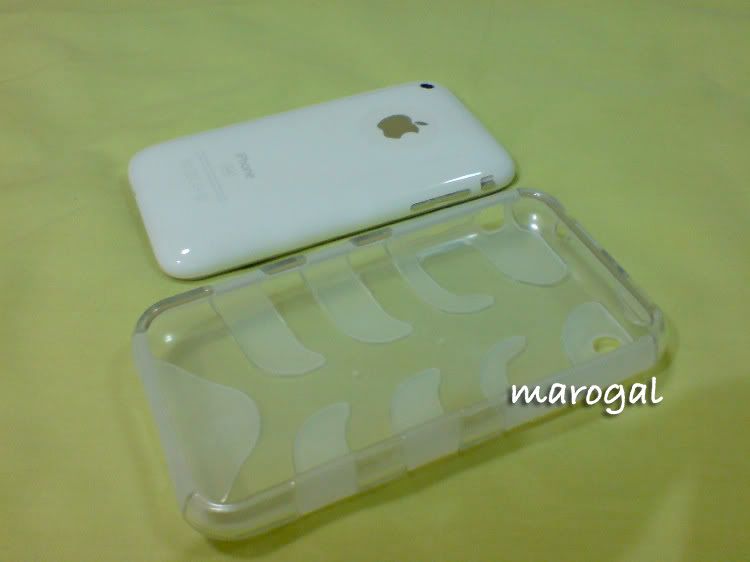 after fixing the first (rubber) layer..
and lastly the plastic layer...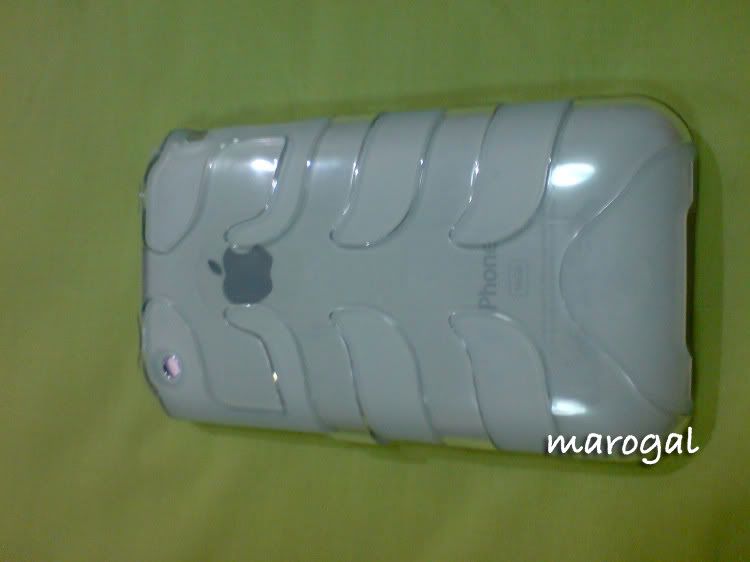 here is how it looks like infront...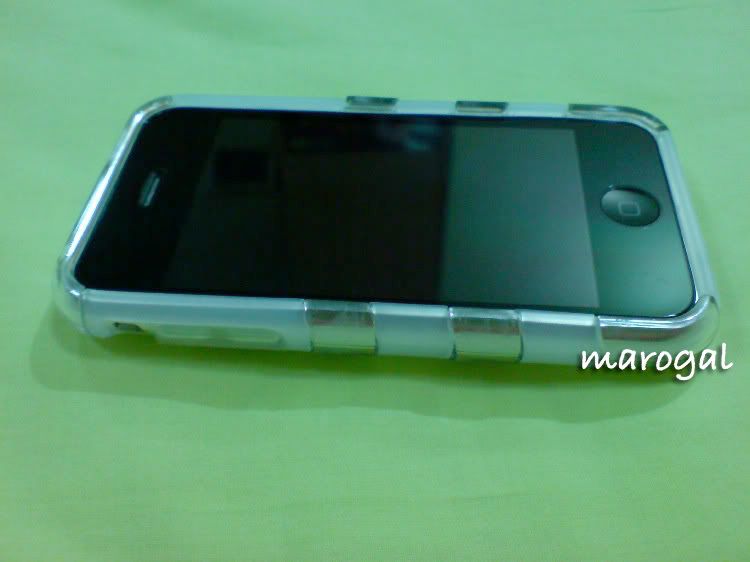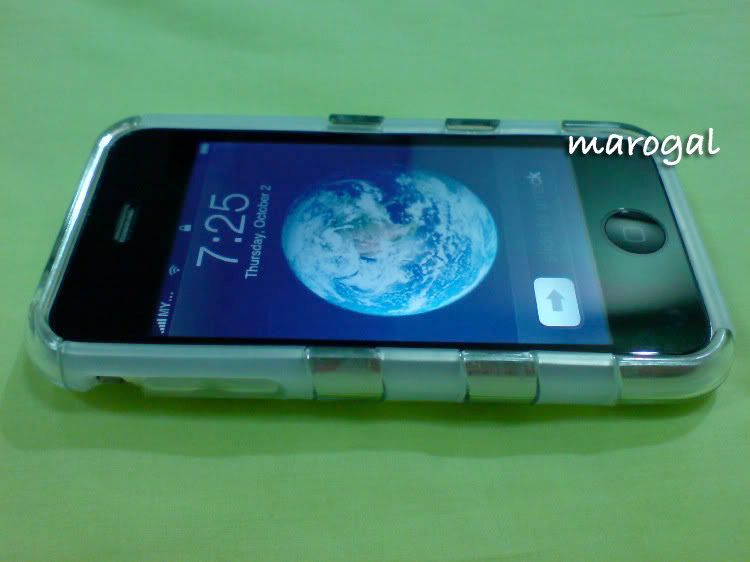 still loving this cover very much... and unlike my previous cover : [
link
] this really easy to stuck into any of the pockets and also bags... and it wont stick dust!!!
and it's really solid and lasting enough to protect my
iPhone 3G
... i think i drop my iPhone twice on the floor before with this cover on.... thank god is saved with no cracks.... ^.^
the only demerits of cover is that ... its too thick for an iPhone 3G to look like... and the transparent color make it yellowish after a few months... like currently i took out for a wash ~ (
blog post
)...its so obvious is YELLOW... hahhahaaa