i had bought
my lovely iphone 3G
in Sept last year... promised to blog things about my iphone but have been lazy-ing... hahhaa
ok.. so today i introduce the first cover i bought for
my iphone
i actually bought this with
my iphone
. it cost rm50 if i'm not mistaken
the iphone cover by Capdase. and i just realize is from Hong Kong, looking at the bottom of the address.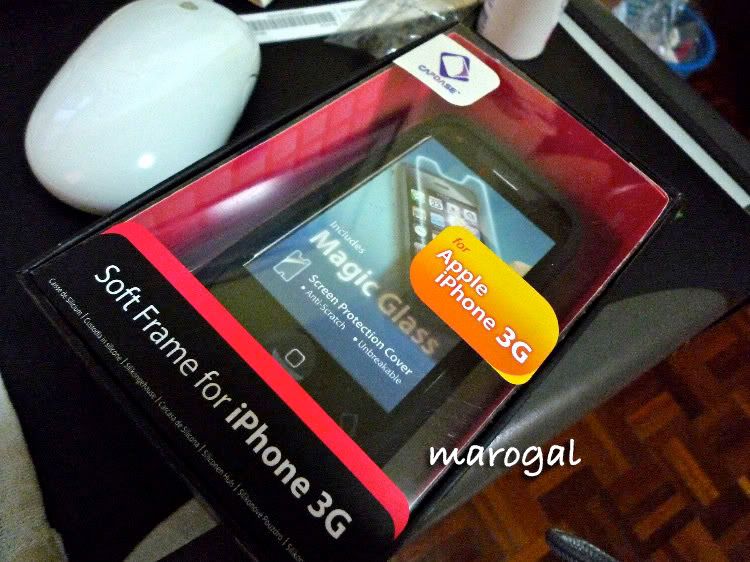 it includes a screen protector cover which is anti scratch and unbreakable... a cloth ... a sticker protection for the apple logo behind the iphone... and a iphone stand 
is a skinny thin of rubber type cover... comes with a few colors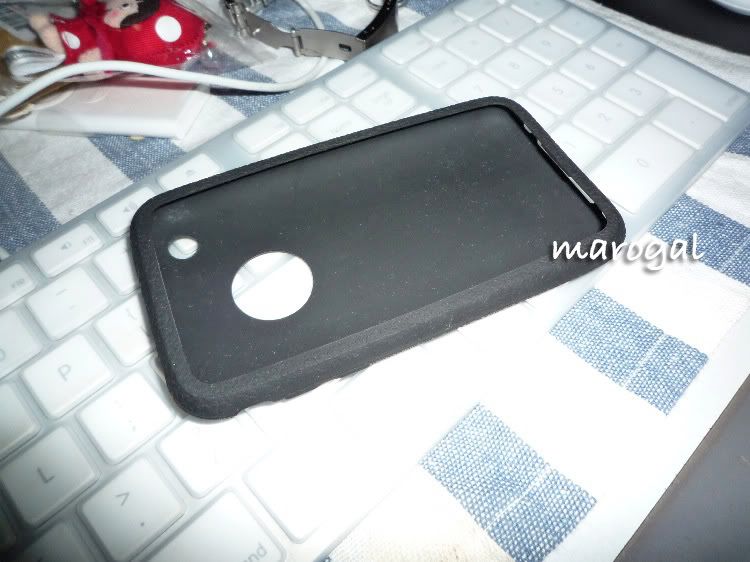 fit into iphone 3G nicely... but not for iphone 2G ya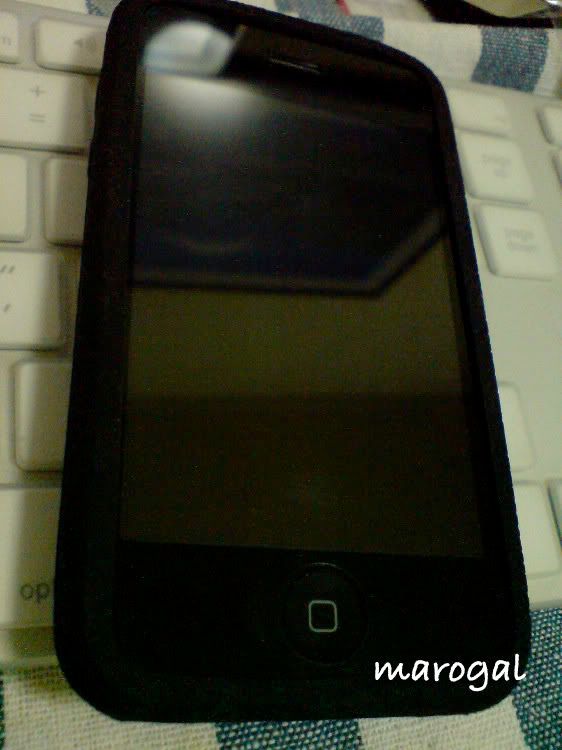 can see the picture is taken in november.. hahahaa and now only i blogged it... (ok i admit i'm super lazy)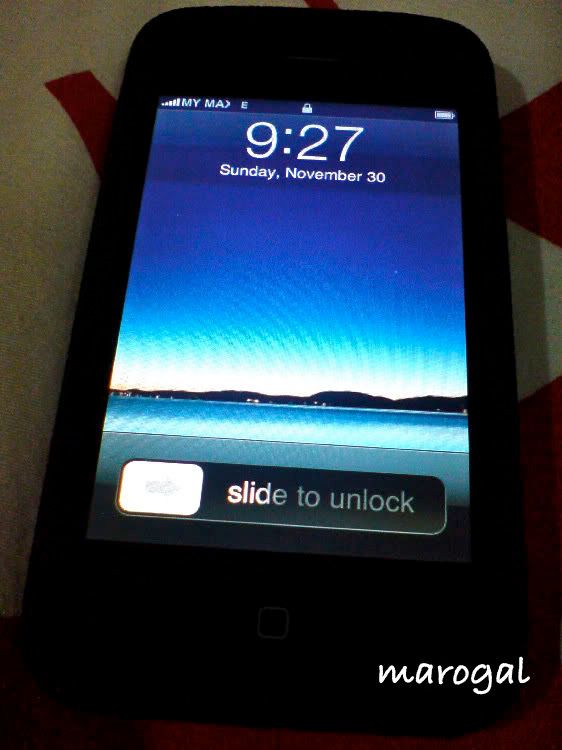 a pix with flash... can see the cover nicely.... but oopsss. my finger print on the 'home' button
back of the cover.  a empty space to show that your gadget it's an
Apple
product 
the iphone stand..!!!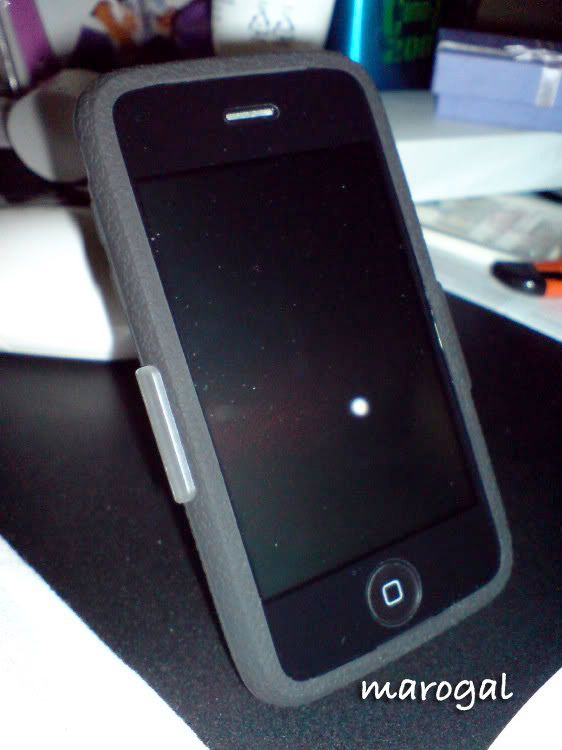 grip the iphone nicely....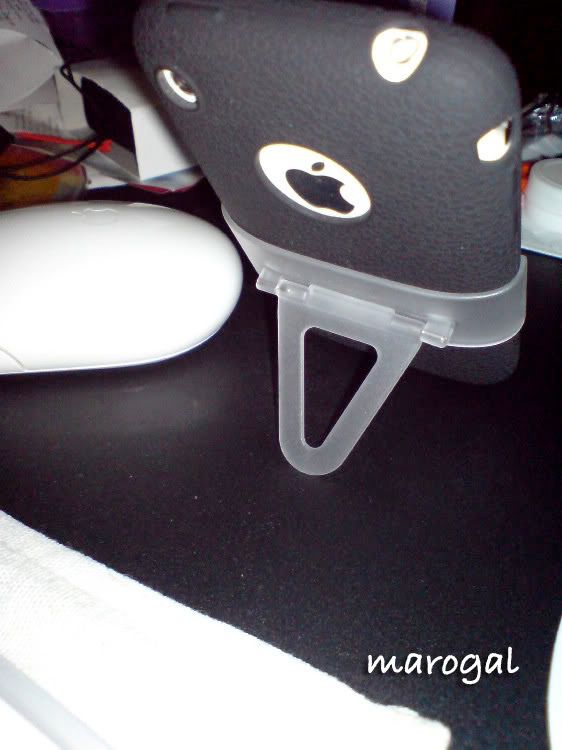 the cover is nice as the rubber makes you feel the grip on the iphone.. and it wont easily slipped out from your hand... but its too grip for me to put into my pocket... hahahaa  so if you used to put iphone in your bag.. then is just right and useful
-n-