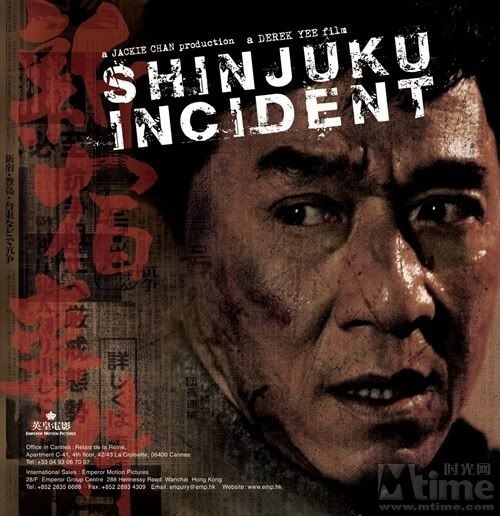 Watched Shinjuku Incident (新宿事件) last week with Jing and Leng jie.
I never watch the trailer and don't know what this movie is about... so i just expect from all the previous Movies of Jackie Chan, this is another movie of his fighting and his kind of ''joke''.
But hey... this movie is actually 18PL !! no jokes no much kungfu fighting... HOWEVER too much violent fighting (piek yau 劈友) scenes.. and quite disgusting and gerli..!!! not suitable for KIDS... hahahhaa
Jackie Chan as Steelhead, in this movie was just TOO serious and hmmm he really looks old already...
the story started he sneak into Japan illegally to search for his fiancee, Xiu Xiu (Yuko) by Xu Jinglei 徐靜雷
(too young to be with Jacky Chan la... especially when they stand together... looks like his youngest sister =.='')
whom had already married to Eguchi, a yakuza boss and have a very cute daughter.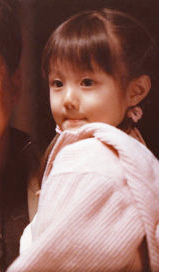 Steelhead's gf in Japan, Lily by Fan Bingbing, a mama-san at a local night club, where a place for most chinese immigrants for a drink.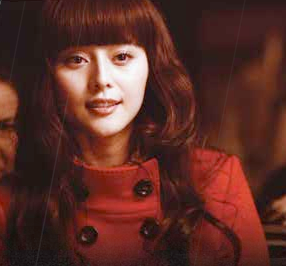 a friend of Steelhead, Daniel Wu as Ah Jie. He helped Steelhead to settle down in Japan. his character is the most innocent and always got beaten badly.
One incident he become disfigured and lost one of his arm. Ah Jie was unable to get over the trauma (even until he died), and his personality goes through a dramatic change and soon started peddling on drugs. He later looks like a ''joker''...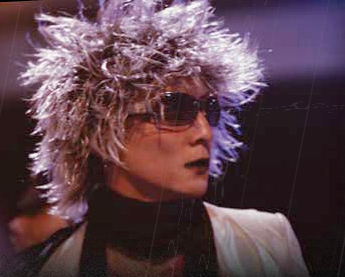 Yuko's husband, Eguchi by Masaya Kato. He is embroiled in an internal tussle for gang leadership and makes use of Steelhead to help him achieve his aims. Funny is that He as the yakuza boss, was always out alone without any ''gang'' or bodyguard.... he was attacked twice on his 2 outing.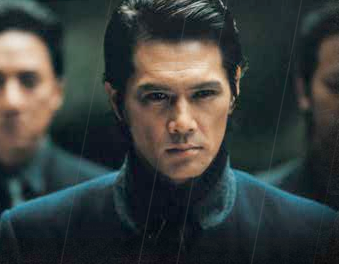 Naoto Takenaka as Kitano, is the Japanese police officer who investigate on the group of illegal immigrants. He was saved by Steelhead in an incident and then they develop a grudging respect between themselves. At last Kitano was able to break the major narcotics case involving the Yakuza with the help of Steelhead.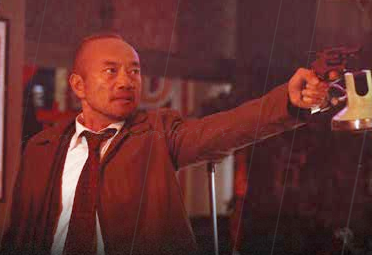 He is one of the Chinese gangster under the control of the Japanese Yakuza... his ''yee pit kai'' is so funny... hehheee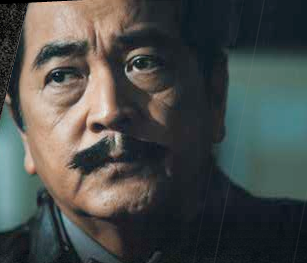 the story ends.... with all the chinese died in the big ''fighting''.....
one of the major attractive of the movie is that... there were too many languages in the movie... English, Cantonese, Mandarin, Japanese.. and also Hokkien..!! hahhaaa

Jackie Chan and Daniel Wu came for the Shinjuku Incident Premieres in Malaysia
my ratings : 5.5 / 10


Trailer
Poster
Wallpaper
credits
:
Official Web
,
Jackiechan.com
,
youtube
,
GSC Cinema
-n-