Malaysia had introduced the
Mobile Number Portability (MNP)
in last October 2008. I had also blogged about it comparing different telcos on their MNP rates. I also conclude that i will continue to maintain my line with Maxis. Hahahaaa but today i decided to change my mine to DIGI la...!!!
Actually I am owning 2 hp lines with Maxis. So after comparing with the data plans of DiGi and Maxis, i decided to change one of my line to DiGi as the unlimited data plan is only RM66 per month compared to RM99 per month by Maxis. Need it for
my iPhone 3GS
as i know the current idata 2 iphone plan of 500mb monthly is definitely not enough for my usage.
for the lowest postpaid plan, i had pick up the DG30.... so RM66+RM30 is still cheaper than RM99
(maxis unlimited data plan before adding the postpaid plan yet)
I'm so glad that the MNP transfer can do it easily online
here
. Easy as ABC to save up the time going to any DiGi centre.
After registering online on Friday night, I got a call from DiGi customer service officer on the next day (Saturday) to confirm all my details. And I was told that by the next 7 working days I will get a Pos Laju envelop containing my Postpaid Sim Card. (which I got mine just the next working day, Monday)
Just follow the steps given...
then i was told to wait until my maxis line was deactivate.
After 2 working days, i got an sms to change my sim to DiGi (which comes with the pos laju)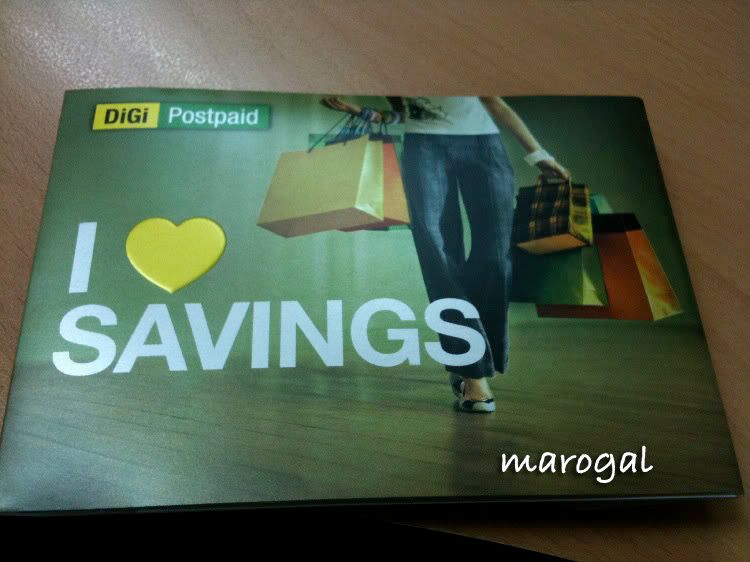 can't wait and change it in the office, so i will need to use the paper clip instead of the proper Sim eject tool.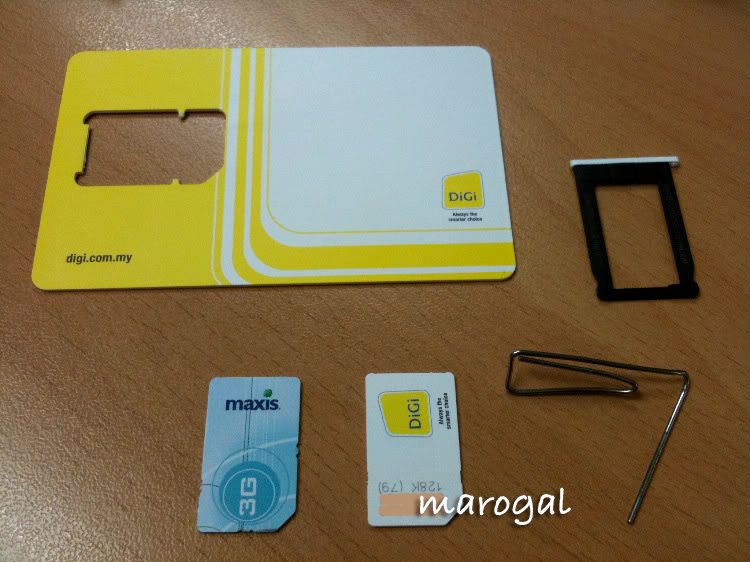 After inserting the DiGi sim card. got a sms from them.
Then i will need to contact DiGi customer service to subscribe the unlimited data plan....
woo hooo.... after 24 hours it was activated and now i can use online whenever and wherever i want without any worries of the limitation...
** although DiGi doesn't have the 3G service as Maxis yet.. but heard is coming soon .. i don't mind to load slower as long it LOADS..!
-n-