I got my
iPhone 3G updated
to
OS 3.0
once it released in the middle of the night on 18th morning... gosh i slept at 3am =.='' that night..
got some screen shots while i was upgrading the system through iTunes.
the upgrade will prompt you for download...
after downloaded the software from iTunes... it will automatically upgrade iPhone.

after a few minutes... its DONE...!
(it says sim lock.... actually is just the sim card passcode.... the phone is not LOCKED hehee)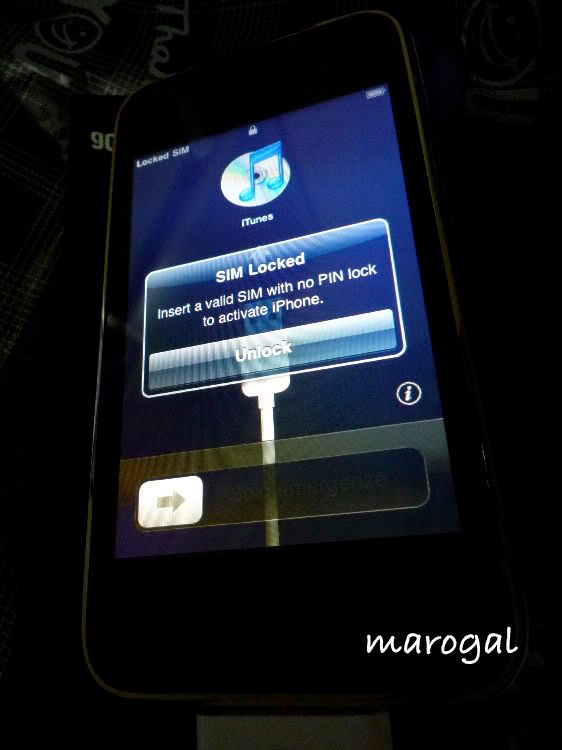 then need to re-plug in to iTunes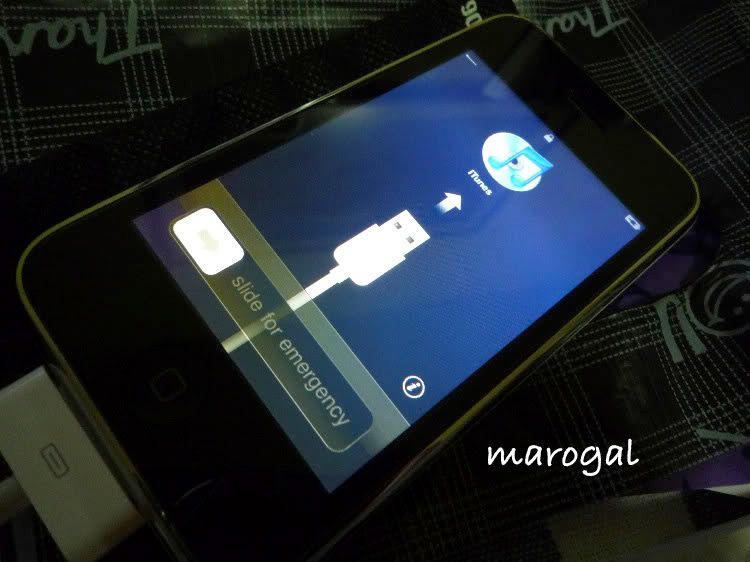 iTunes will activate the iPhone !!!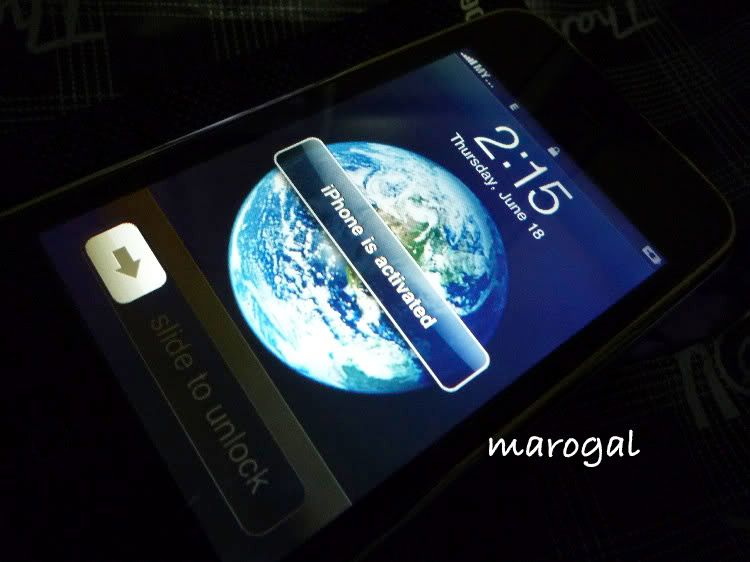 and it restart.....
and sync all your previous basic settings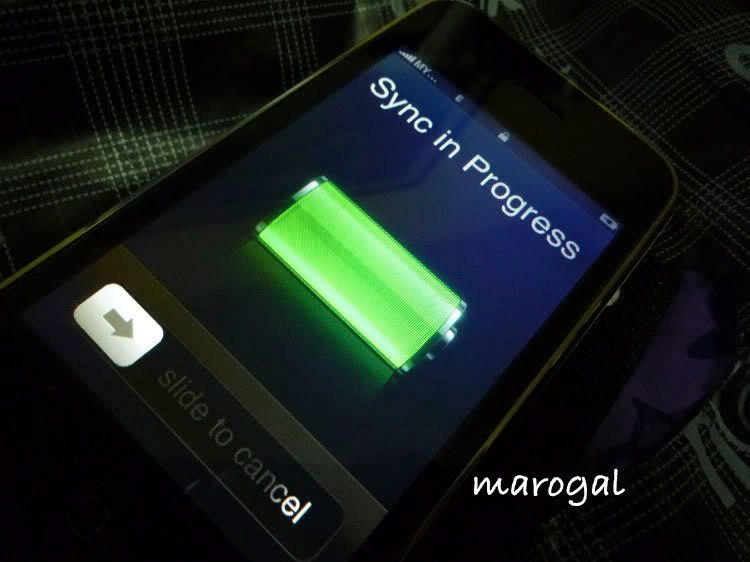 here... is my iPhone 3G
OS 3.0
!!!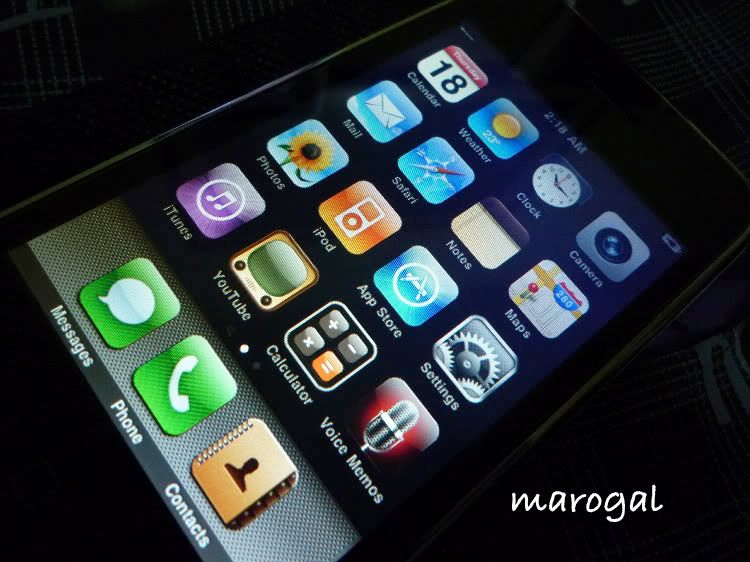 the screen shot from my iPhone 3G ... new with the ''voice memo'' icon
now i can send MMS on iPhone 3G !!!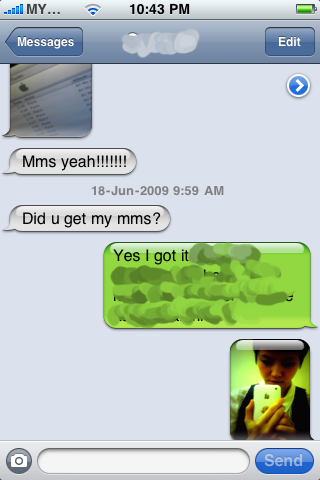 and also copy, paste and cut on iPhone 3G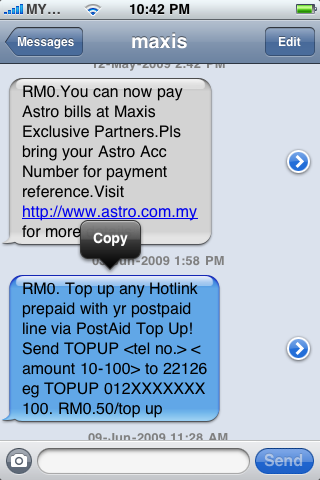 and of coz... delete or forward individual messages...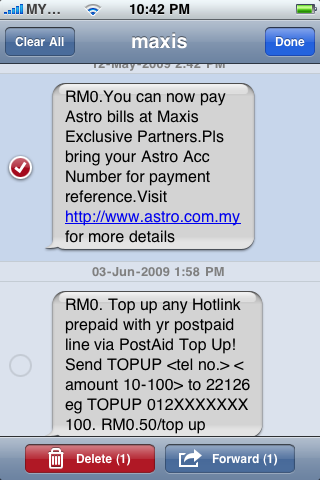 beside these... i found something weird and dissatisfied is this... the Region Format..
as i thought since Maxis had taken iPhone into Malaysia... we finally will have Malaysia in the iPhone region... BUT end up.... its in MALAY !!!!! ish.... why no english for Malaysia??? !!!
now i have to continue to use either Singapore or Hong Kong... why?? as a Malaysian i cant use MALAYSIA?? i dont want malay la.....!!!!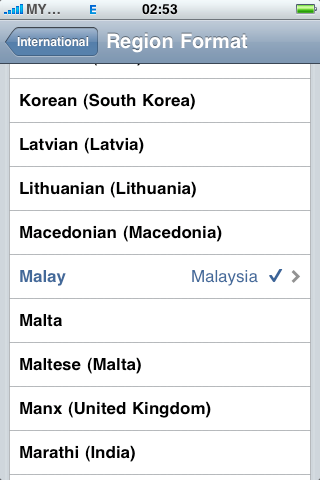 I found that... the iPhone shut down bit slower than before.... and the worst is the wifi connection... which i was really pissed off.... the wifi signal is always weak, not becoz my house connection, but the OS system itself.... i used to have my iPhone 3G automatically enter my house wifi when i enter my room... but now.. i have to search high n low for it =.='' and especially when the iPhone 3G turn to sleep mode the wifi will automatically off ... i have to search/detect again...
Besides that... one good news is... Jailbreak is now available for the OS 3.0 since yesterday hahahaa
got mine jailbroken already.....just a few steps to follow.... using the latest redsn0w software..
(can search through google... it can be easily found)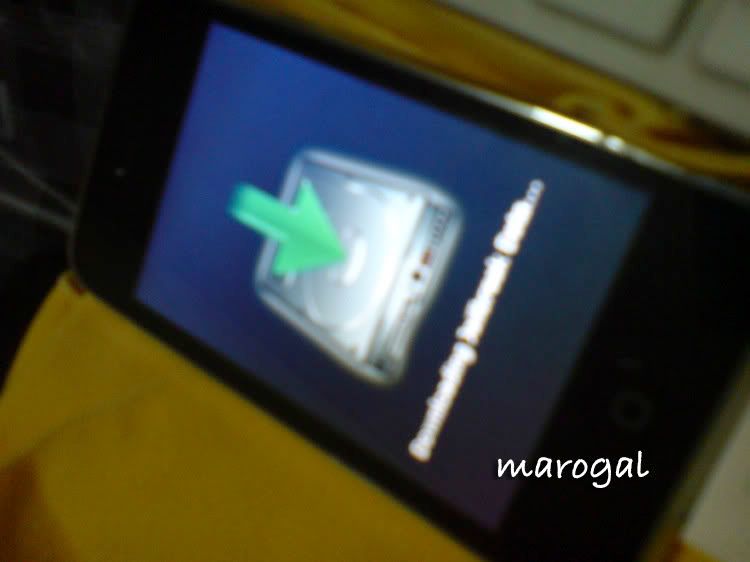 hahaha the familiar pineapple icon....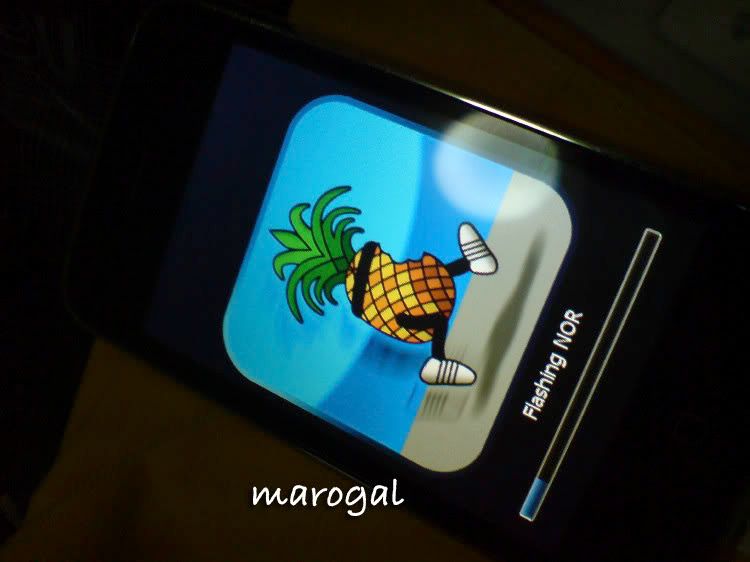 and... here it is.... with the Cydia icon....
very happy to sync back all my useful (free) apps into
my iPhone 3G
!!!