After Apple launched the iPhone 2G two years ago. The iPhone was upgraded to
iPhone 3G
last year in June 2008. Apple announced the
iPhone OS 3.0
during the WWDC 2009 in March this year. Currently two days ago Apple introduced the latest model of iPhone 3G S.
The latest iPhone 3G S will be available to public on June 19 in USA and the worldwide in July 2009.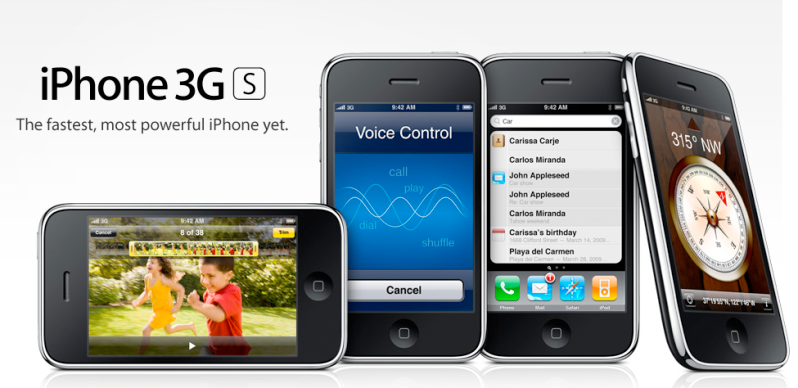 2X faster
the iPhone 3G S is 2 times faster on loading web, opening apps etc
Graphic enhancement
Apple's graphic for the existing iPhone 3G is already superb.. and now they had improve further on their Graphic.. powerful for gaming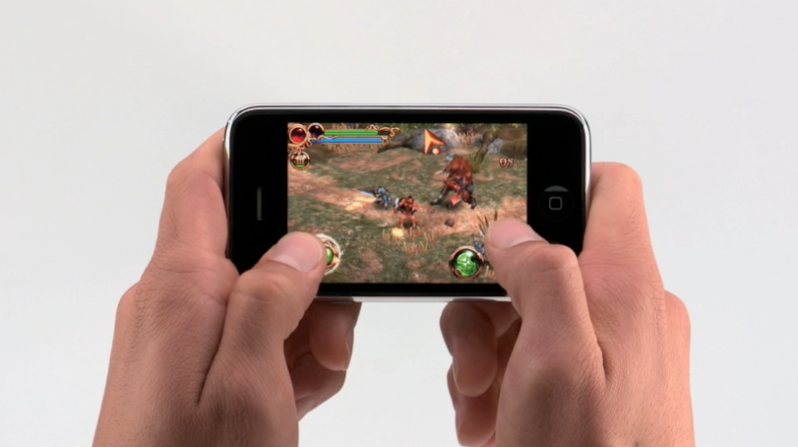 Camera
on of the Main features in iPhone 3G S ~ 3MP camera with auto focus function. You are able to select and focus on the particular object.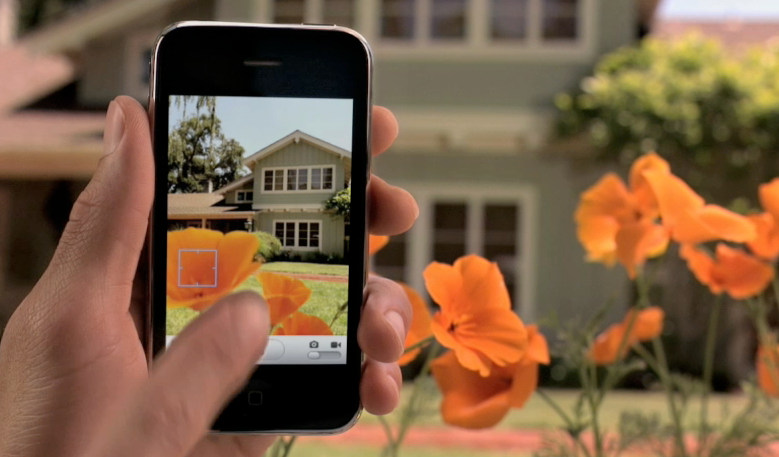 the Camera come with
Video recording
too.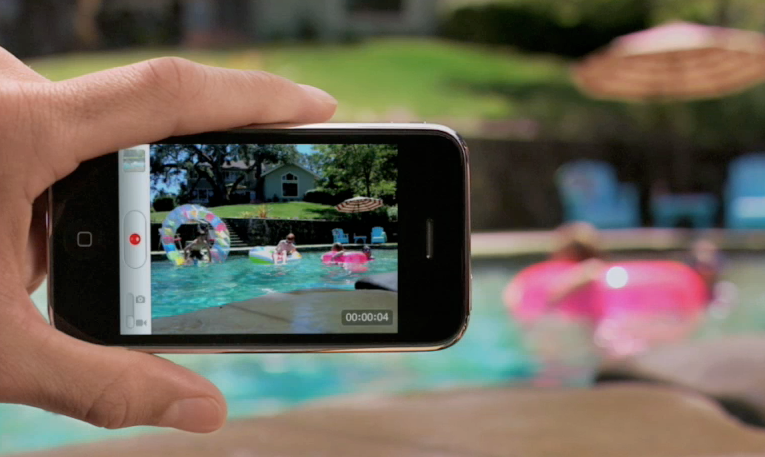 and even the Video editing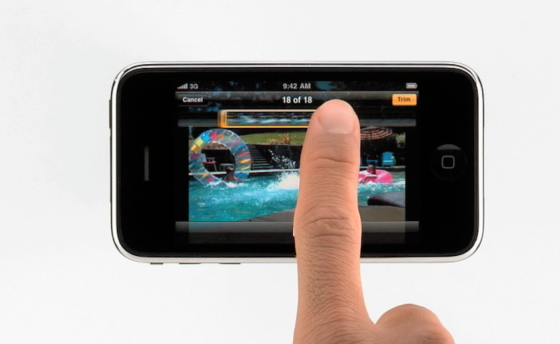 Voice Control ~ now you can talk to your iPhone to dial any contact, or numbers, to play a song, asking whats the song name etc.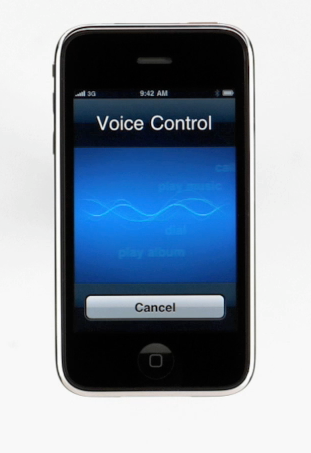 Compass
Now you can bring iPhone to the jungle too... hahaa the Compass may avoid you to get lost..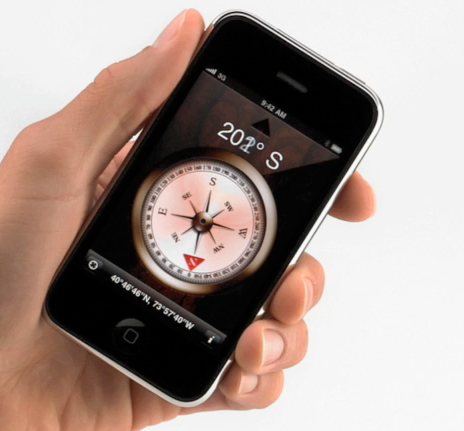 Compass for Maps... you will know which direction you are heading rather than turning your iPhone screen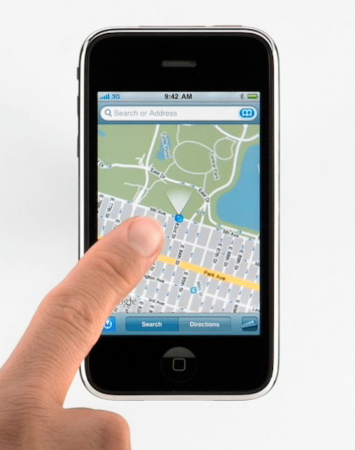 Copy, Cut and Paste
the most wanted Copy, Cut and Paste function ! from anywhere to any iPhone apps

MMS, Edit/ Delete Msg
one of the core function in a basic phone... at last available on iPhone ~ MMS and even edit/ delete the messages. MMS includes video, pictures, voice clip etc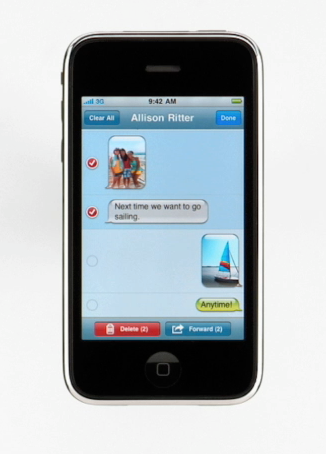 Voice Memo ~ recording of voices .. to remind yourself on something or during lecture class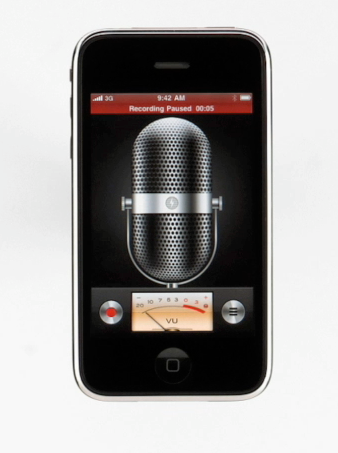 Search / Spotlight
One of the cool feature in Apple OS now available in iPhone 3G S too... search everywhere in the iPhone.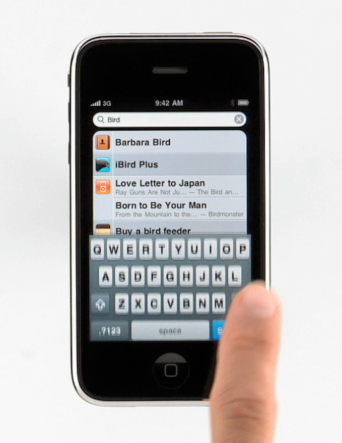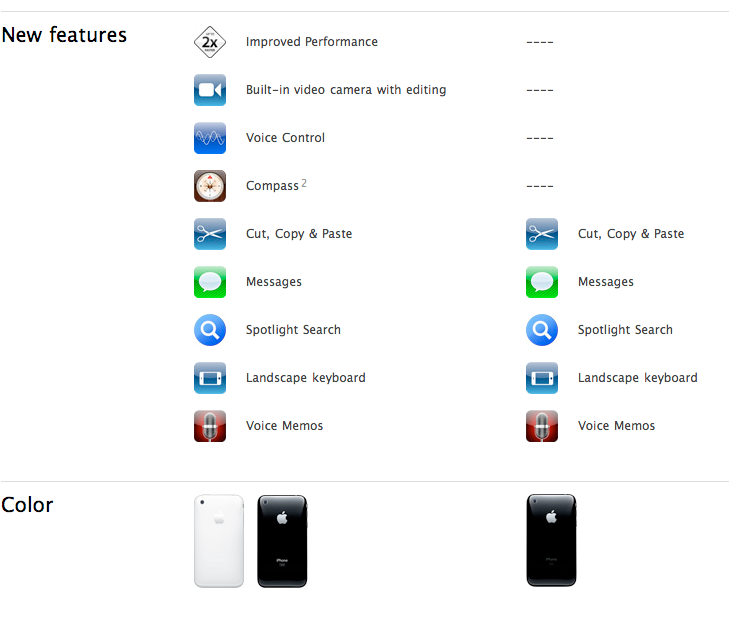 There will be Free Upgrades for both 2G/3G iPhones to OS3.0, a $9.95 upgrade for all iPod Touch users and available on June 17th.
Pricing for the existing iPhone 3G (black) will be slashed down to $99 while the new iPhone 3G S will have the 16GB and 32GB priced at $199 and $299 respectively. Of coz its not that cheap as it will be added up with the telco package.
Malaysia by Maxis telco is yet to be announced, probably in July.
I starts to love the new iPhone 3G S after seeing the guide tour video.. hahhaaa gosh... wonder how would Maxis slash us with the packages again.... shall i change to iPhone 3G S? what should i do with
my iPhone 3G
?? Just bought it less than a year... =.=''
-n-