Thank you to Astro, enable me to watch the live show of 30th HK Film Awards at home.
A very long show from 8pm - 12am. Congrats to all the winners... and so excited that Nicholas Tse got his first Best Actor award after
last year
as the best supporting actor.
I had search through the web for the latest awarded list and some pix too.
第30屆香港電影金像獎
The 30th Hong Kong Film Awards
最佳男主角: 謝霆鋒 Nicholas Tse 《线人》
最佳女主角: 刘嘉玲《狄仁杰之通天帝国》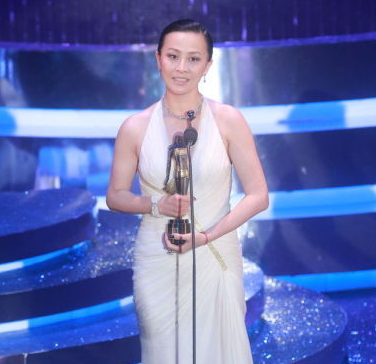 最佳男配角: 泰迪-罗宾《打擂台》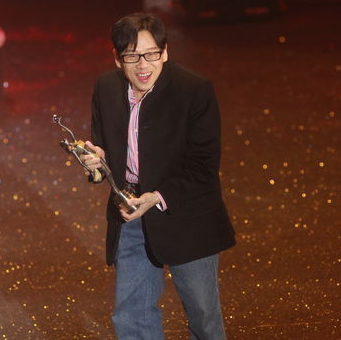 最佳女配角: 邵音音《打擂台》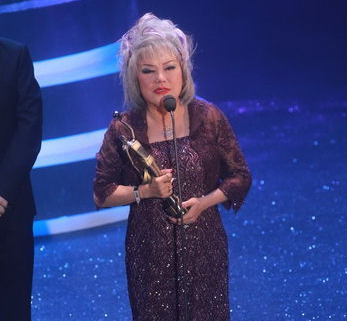 最佳新演員: 陈奂仁《李小龙》
Others:
最佳導演 :徐克《狄仁杰之通天帝国》
最佳影片 :《打擂台》 監製:林家棟
最佳編劇 :彭浩翔、麦曦茵《志明与春娇》
最佳攝影: 鲍德熹《孔子》
最佳剪輯: 张嘉辉《叶问2》
最佳美术指導: 赵崇邦《狄仁杰之通天帝国》
服装造型設計: 余家安《狄仁杰之通天帝国》
最佳动作設計: 洪金宝《叶问2》
最佳音響效果: 王丹戎、赵楠《狄仁杰之通天帝国》
最佳视覺效果: 李庸基、南相宇《狄仁杰之通天帝国》
原創电影音樂: 泰迪-罗宾、韦启良《打擂台》
原創电影歌曲:《Here to Stay(《东风破》
新晉導演: 庄文强《飞砂风中转》
最佳亚洲电影: 《告白》(日本)
專業精神獎: 陈自强
終身成就獎: 黎筱娉
紅地毯最佳衣著 (男): 吴彦祖 Daniel Wu (女)文咏珊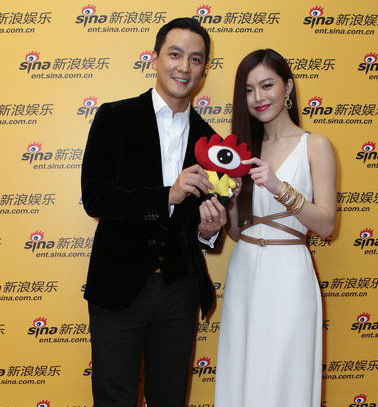 All others participants of Leng Chai Leng Lui
AngelaBaby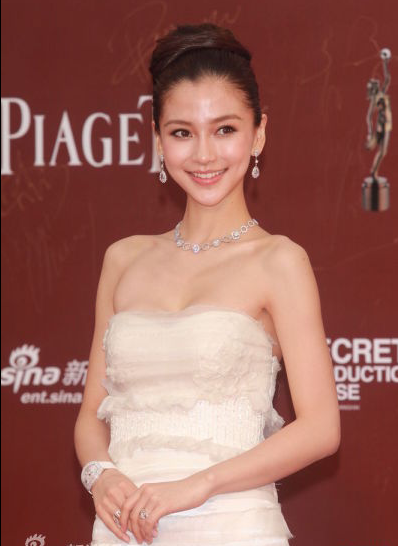 范晓萱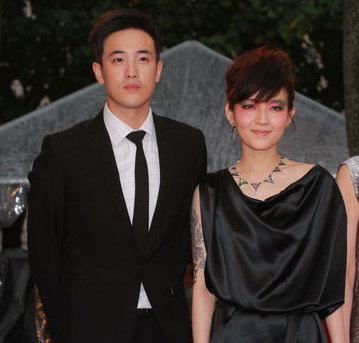 杨千嬅丁子高
汤唯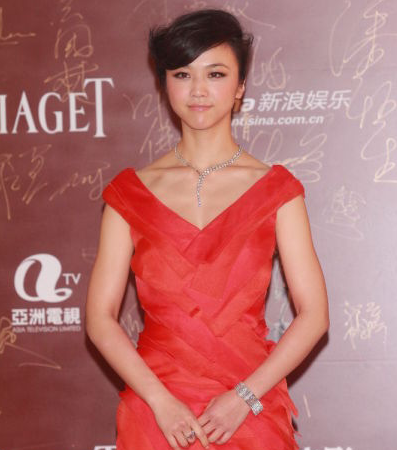 吴彦祖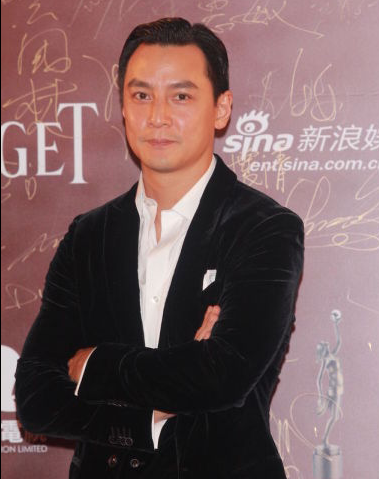 刘嘉玲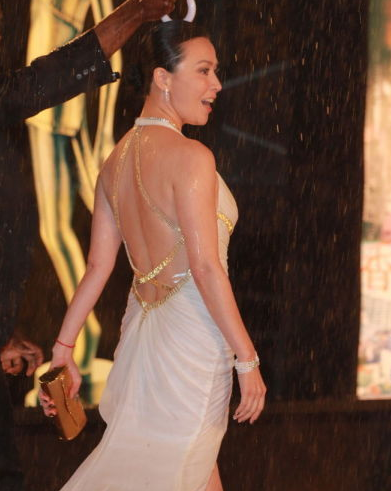 梁咏琪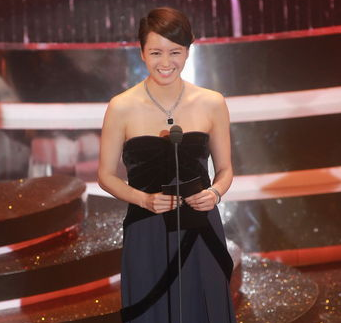 张柏芝谢霆锋
贾晓晨
李宇春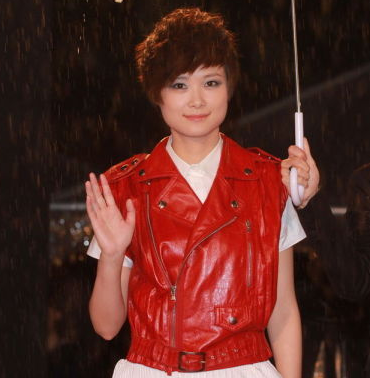 李心洁任达华
周迅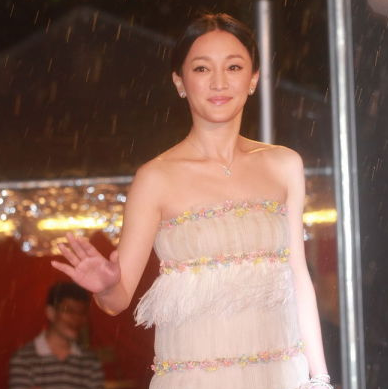 发哥发嫂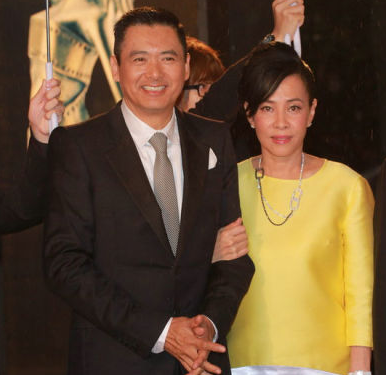 谢安琪
周秀娜
何超仪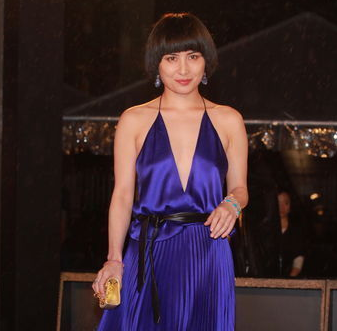 周浚伟、官恩娜 《东风破》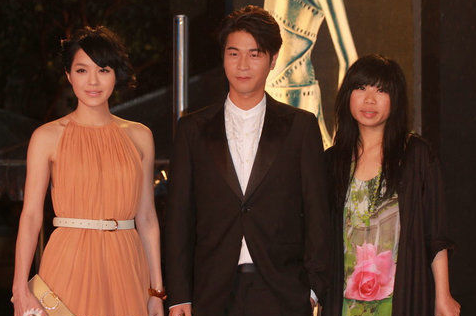 张家辉关咏荷
鲍起静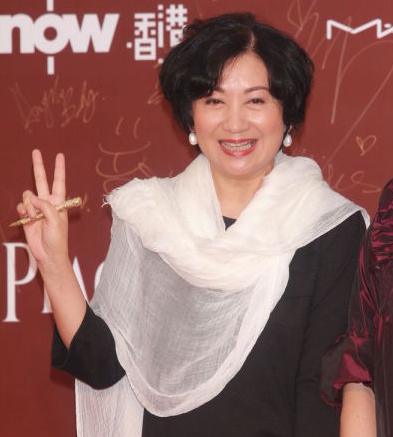 曾志伟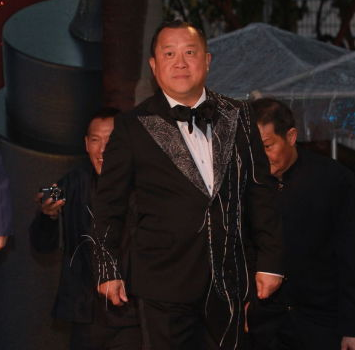 惠英红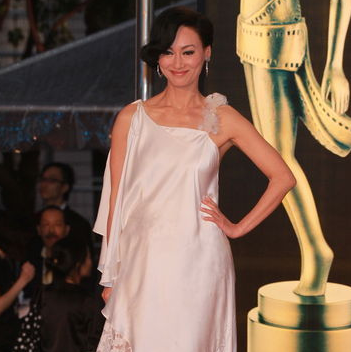 Previous Years Hong Kong Film Awards
-n-