this year again i sit at home to watch the LIVE broadcast from Astro... luckily this year is not like the past few years ''LIVE'' through HK TVB but instead is from HK ATV!!! hahaa not cut scenes at all... every winner and guest have all their time to talk.
Congrats to all the winners... and so happy that Denise HoCC won the best dressing (最佳衣著) on the red carpet... although she lost the best supporting female (女配角) award. hahaaa she really very sexy and elegant tonight....
I had search through the web for the latest awarded list and some pix too.
第29屆香港電影金像獎
The 29th Hong Kong Film Awards
最佳男主角: 任達華 Simon Yam 《歲月神偷》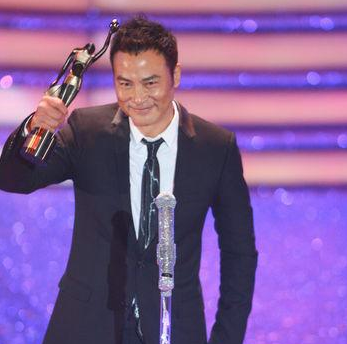 最佳女主角: 惠英紅《心魔》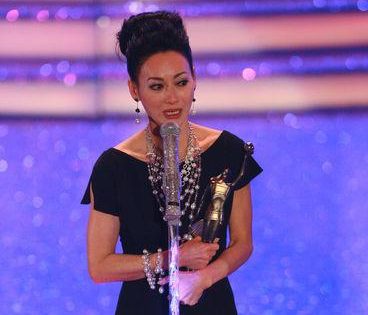 最佳男配角: 謝霆鋒 Nicholas Tse《十月圍城》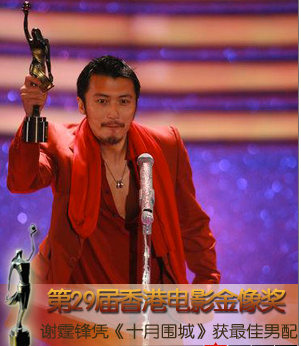 最佳女配角: 葉璇《意外》
最佳新演員: 李治廷《歲月神偷》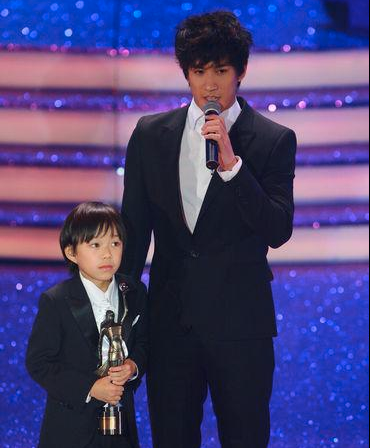 Others:
最佳導演 :陈德森《十月围城》
最佳影片 :《十月圍城》 監製:陳可辛
最佳編劇 :羅启锐《歲月神偷》
最佳攝影: 黄岳泰《十月圍城》
最佳剪輯: 邝志良、陈志伟《窃听风云》
最佳美术指導: 麦国强《十月圍城》
服装造型設計: 吴里璐《十月圍城》
最佳动作設計: 董玮、李达超《十月围城》
最佳音響效果: Steve Burgess、吴江《赤壁:决战天下》
最佳视覺效果: 吴炫辉、郑志盛、谭启昆《风云2》
原創电影音樂: 陈国荣、金培达《十月圍城》
原創电影歌曲:《岁月轻狂》-作曲:卢冠廷 填词:罗启锐 主唱:李治廷《歲月神偷》
新晉導演: 张经纬《音乐人生》》
最佳亚洲电影: 《入殓师》(日本)
專業精神獎: 邹林 (香港电影灯光协会主席)
終身成就獎: 劉家良
紅地毯最佳衣著 (男): 謝霆鋒 Nicholas Tse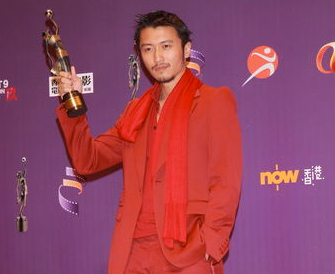 紅地毯最佳衣著 (女): 何韻詩 Denise Ho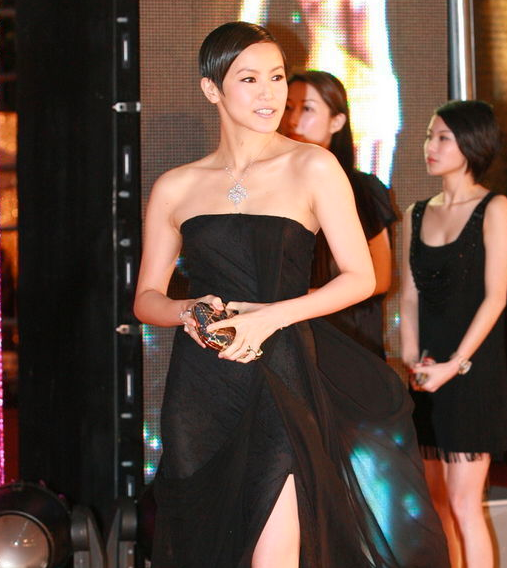 All others participants of Leng Chai Leng Lui
蔡颖,新人李治庭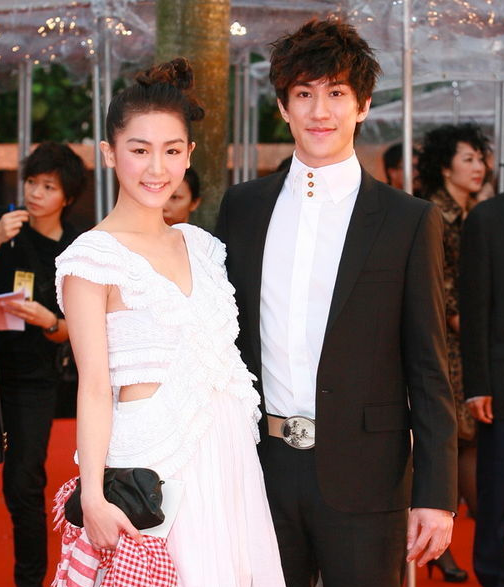 葉璇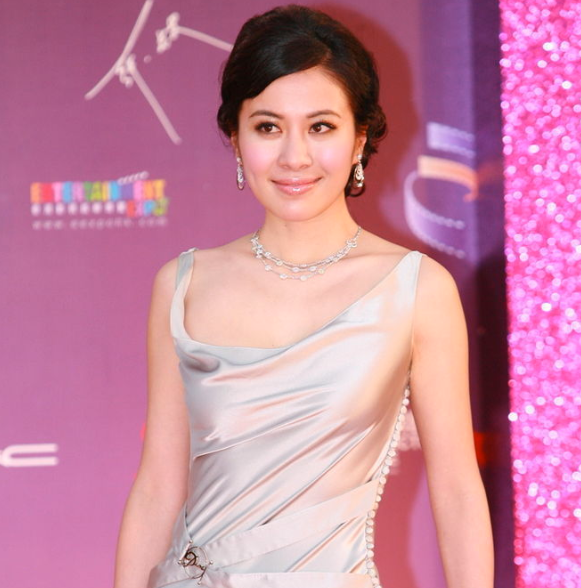 熊黛林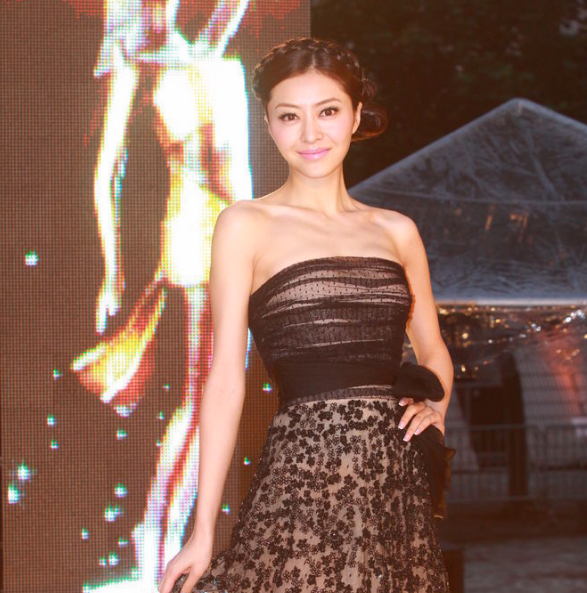 张家辉,霍汶希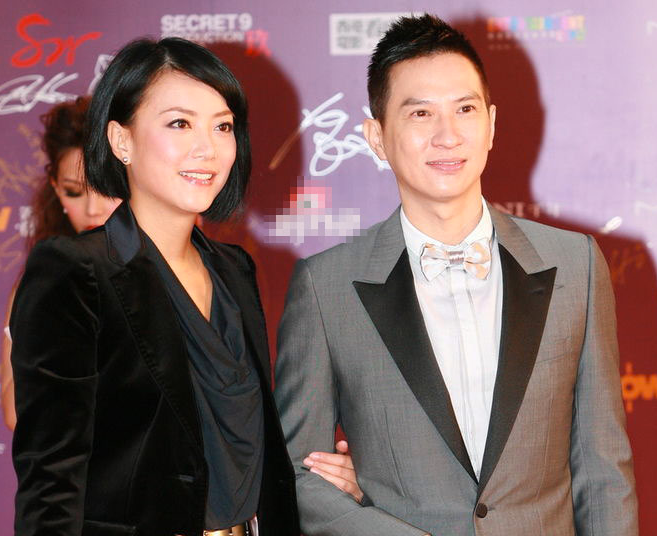 李宇春,谢霆锋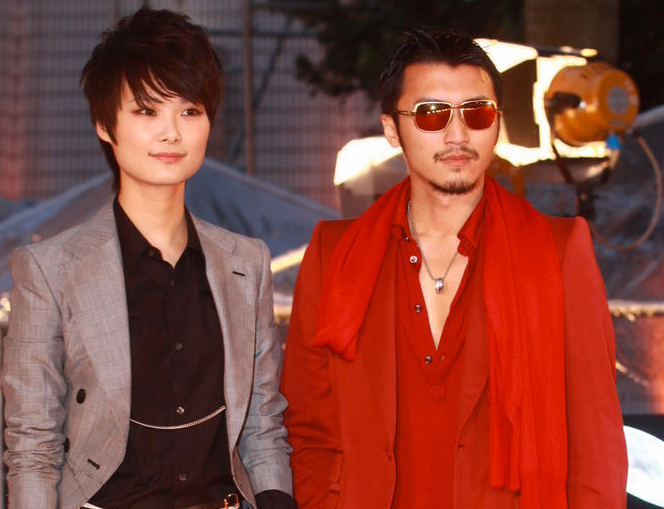 朱璇,陈法拉
何韻詩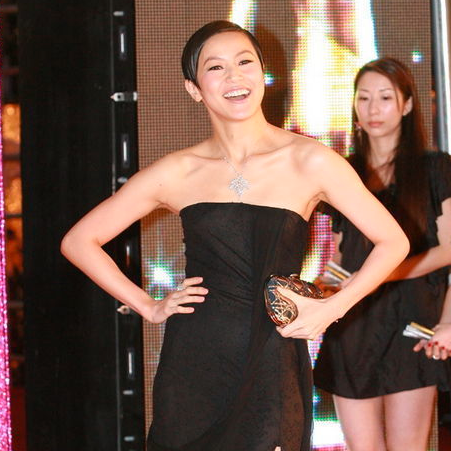 舒淇,张震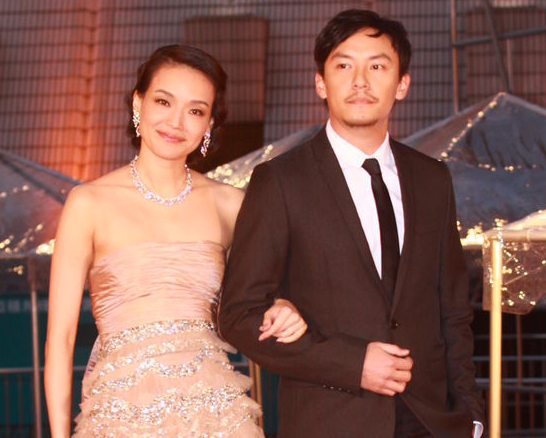 阮经天,赵又廷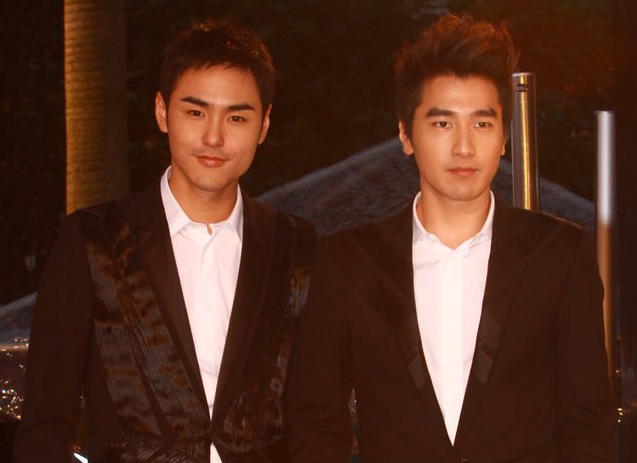 贝安琪携妈妈
李彩华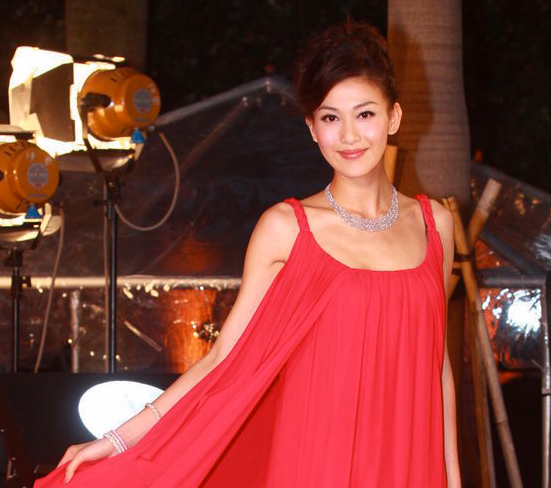 刘青云,郭蔼明夫妇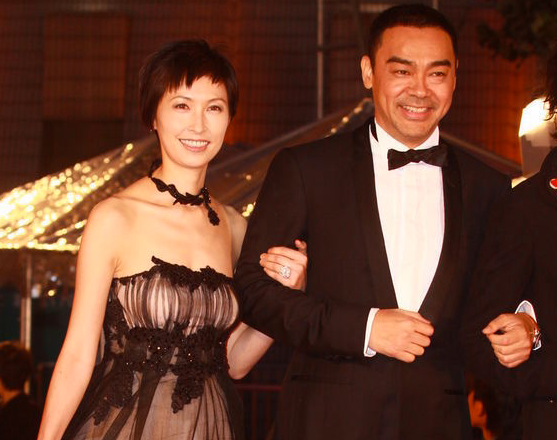 吴彦祖,冯德伦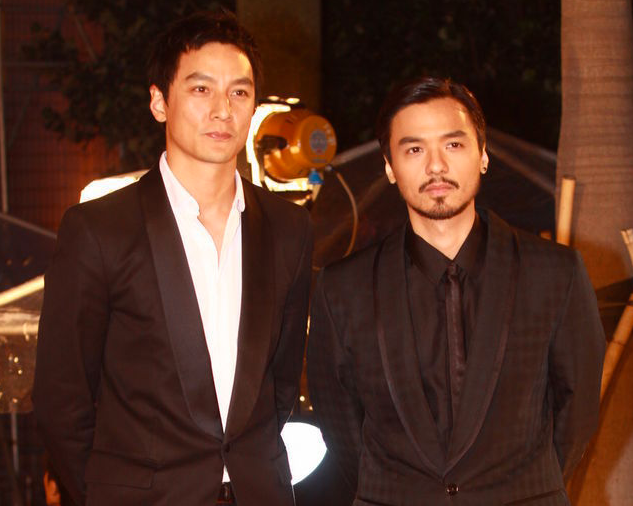 杜汶泽,田蕊妮夫妇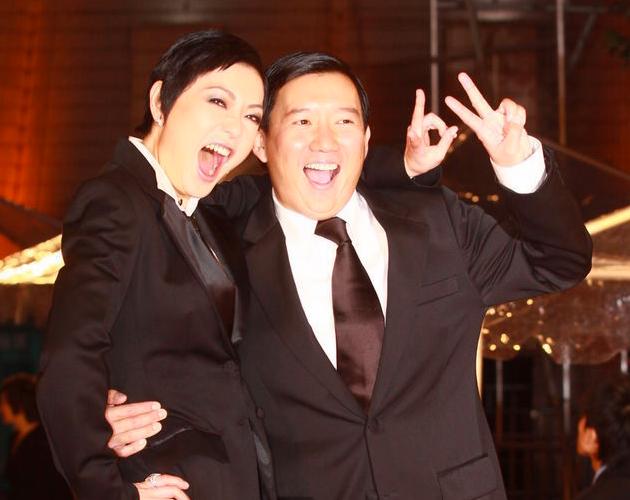 张静初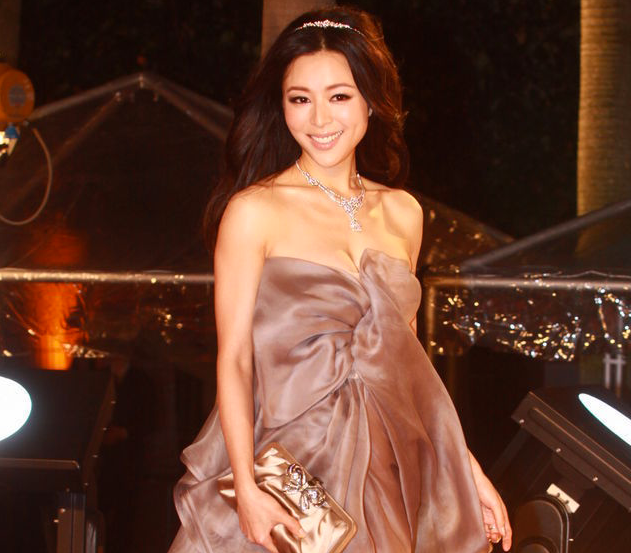 余文樂,楊千嬅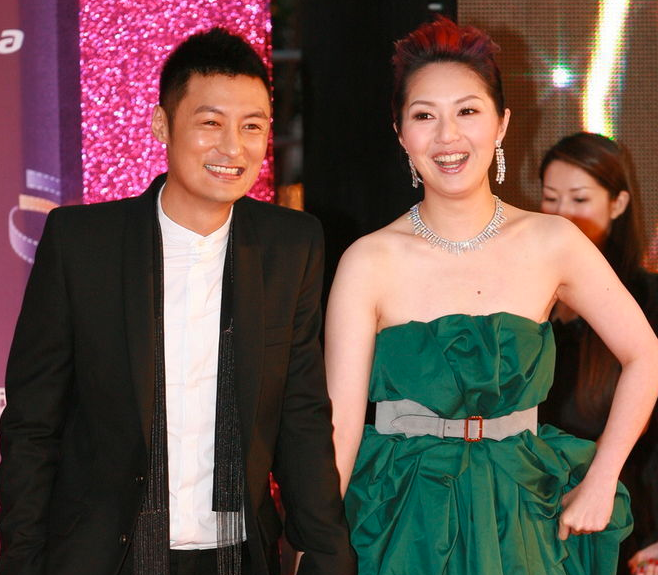 周柏豪,许志安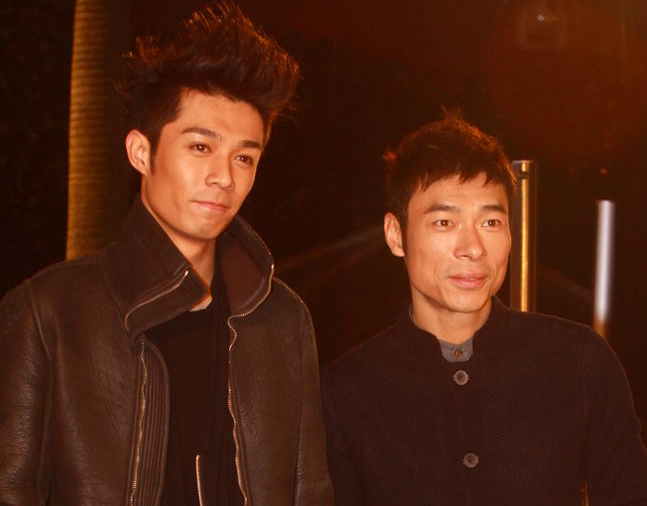 陳可辛,吴君如夫妇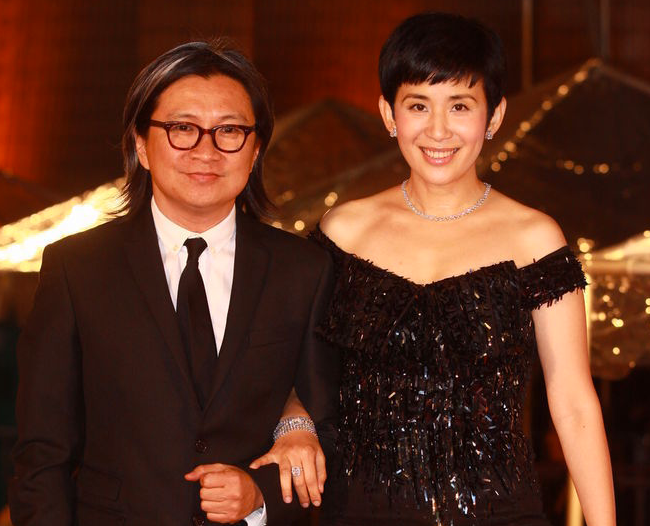 林熙蕾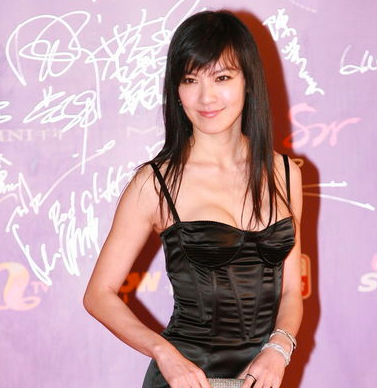 郭富城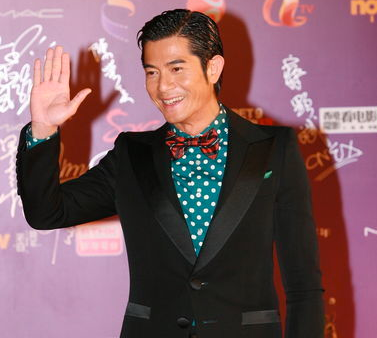 惠英红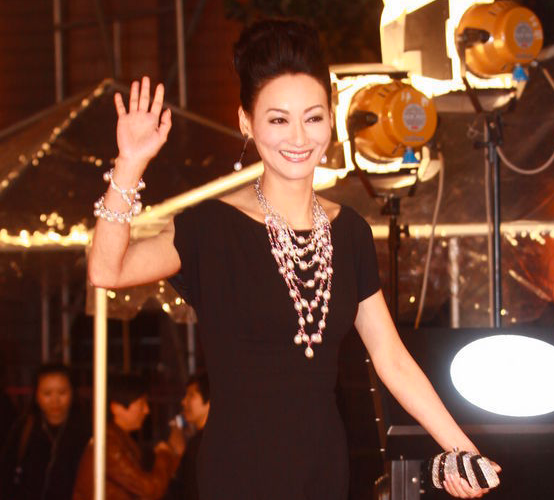 梁咏琪
任达华,琦琦夫妇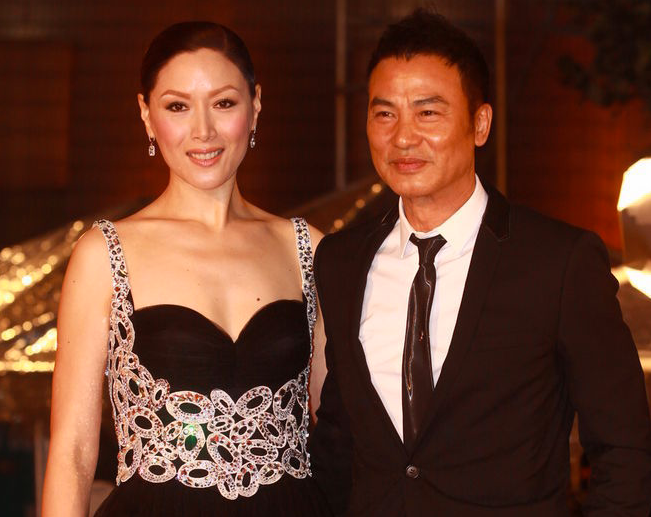 刘伟强,何超仪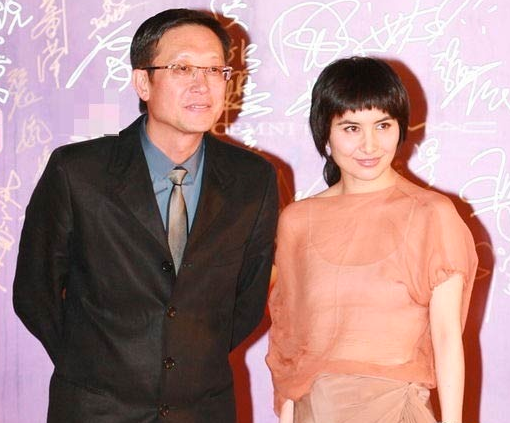 -n-