Went to Genting for Sammi Cheng's LOVE MI MORE World Tour 2011 in Malaysia last weekend. Sammi was here again in Genting, Arena of Stars after the first part of
LOVE MI World Tour last year 2010
.
This year I only watch one night for the concert on Saturday, 19th March 2011. Sitting at PS2 abit further than last year. So the photos are abit blur and far, although i'm using the zoom lens. hahaa..
Sammi changed all her previous concert costume. 8 fresh new sets of costume!!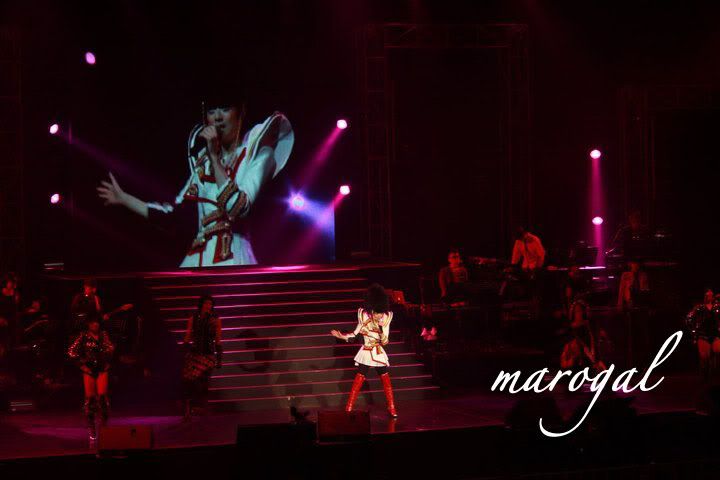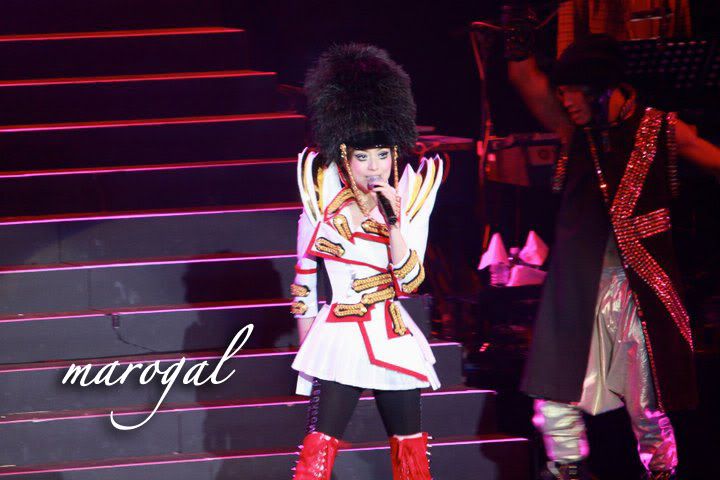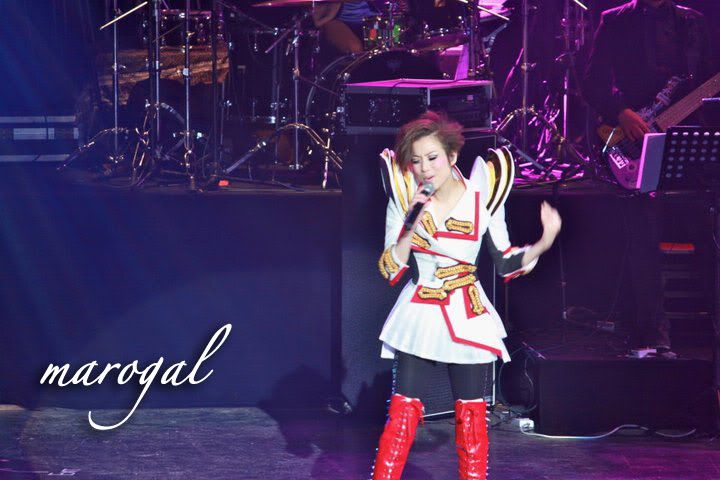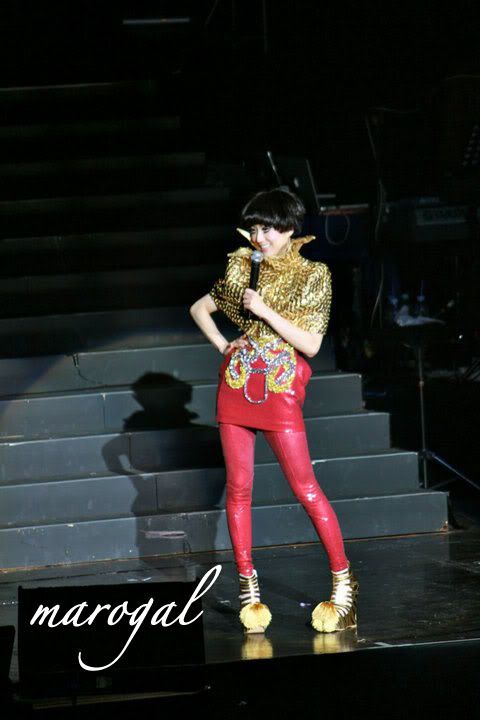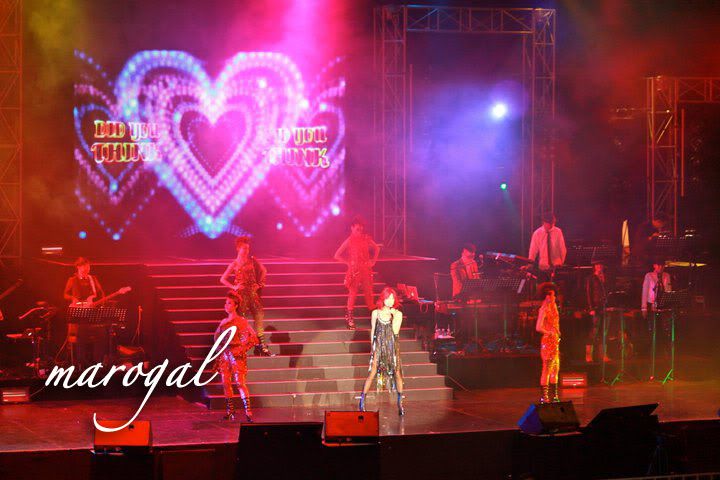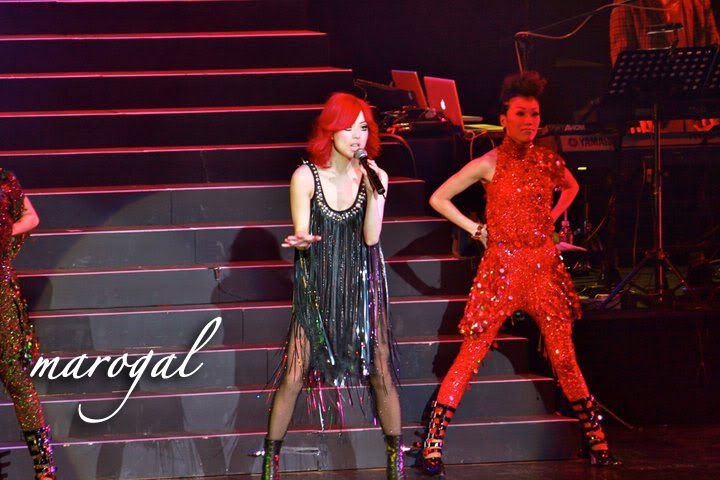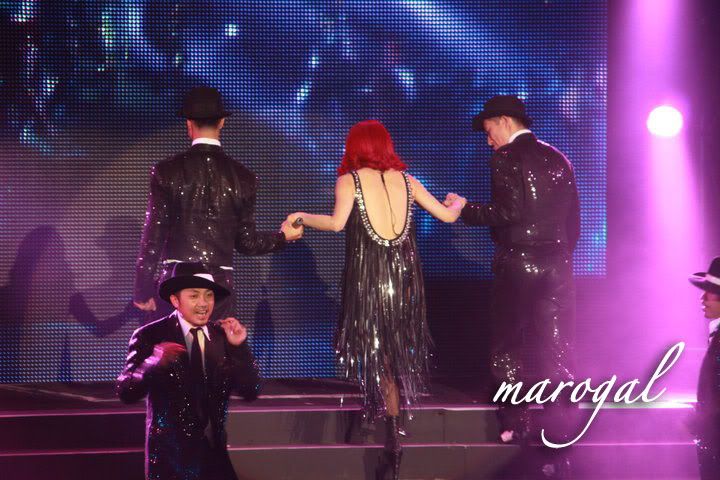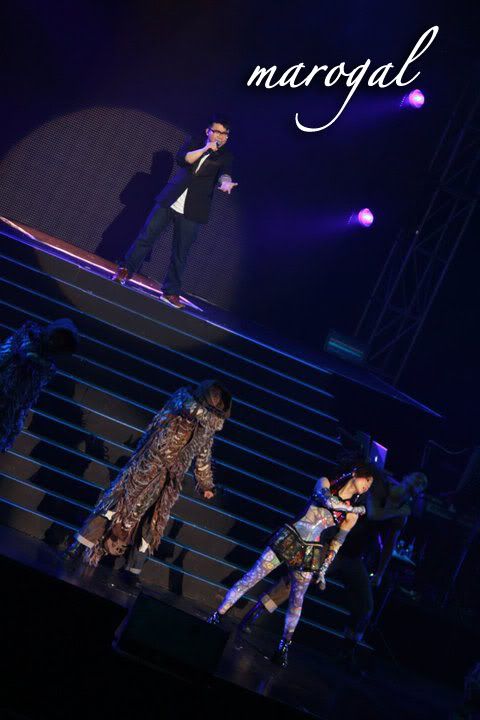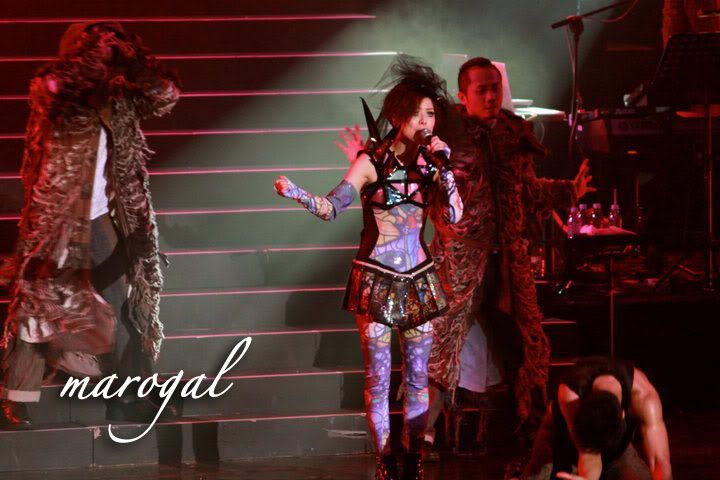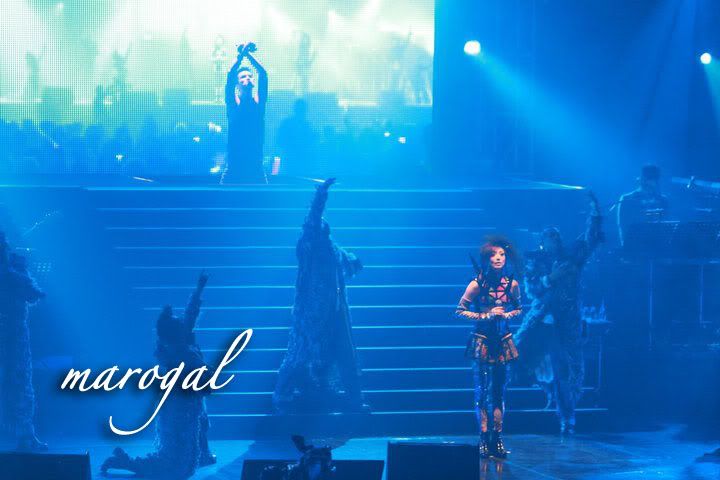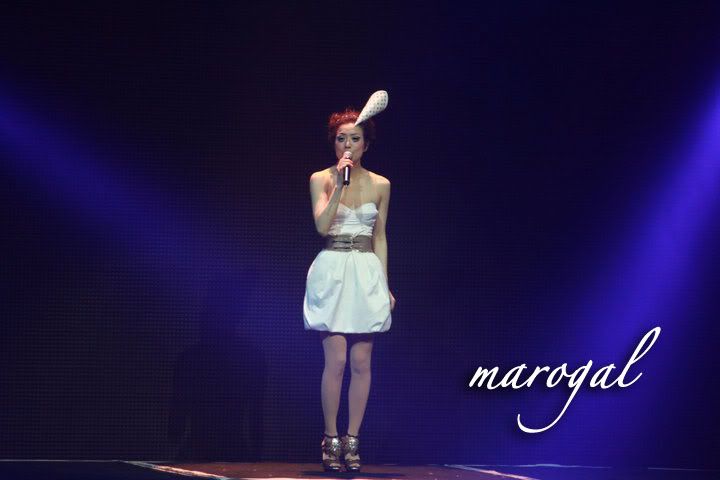 As she and Andy just announced
they are in love again
last 2 weeks!!! Sammi just keep smiling through-out the concert even she is singing.. its so sweet !!!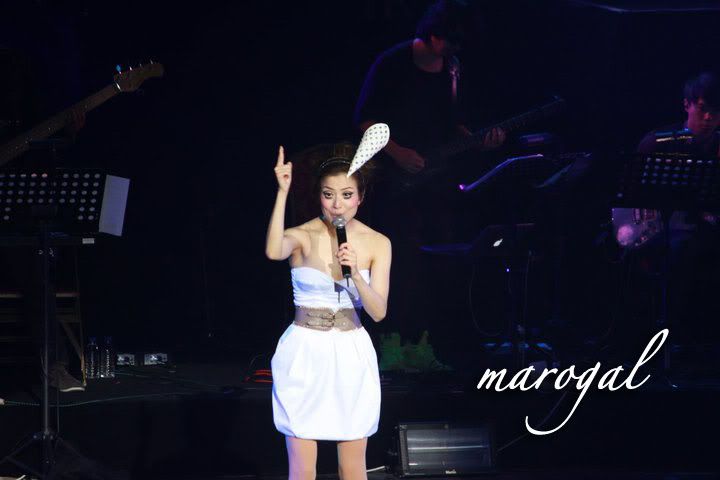 Her all-long special guest - HanJin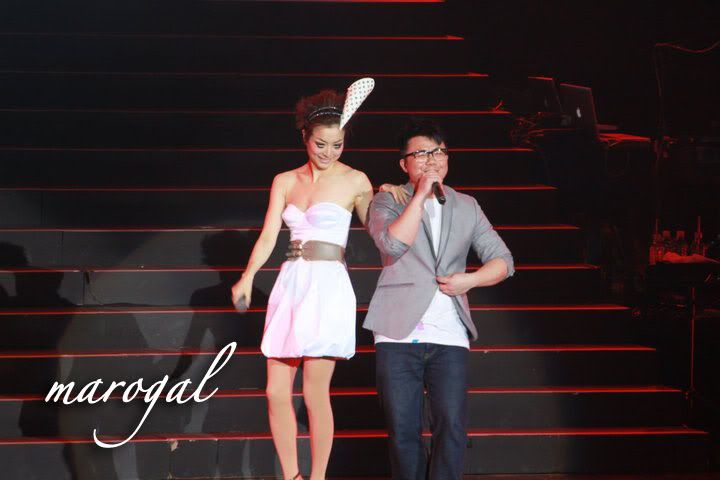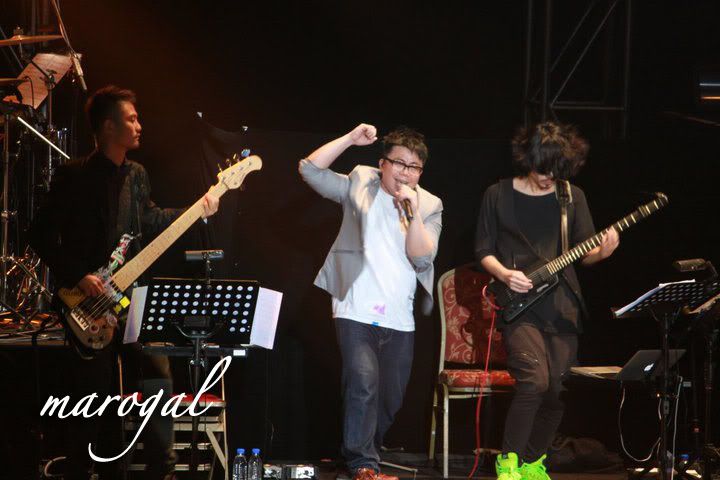 -n-