photos of Putrajaya 3rd International Hot Air Balloon Fiesta 2011 continued from
Part One
:
Public Rides:
Open 2 sessions per day: 8.00am - 11.00am and 6.00pm - 9.00pm.
RM10 for Adults and RM5 for kids.
TIPS - reach there EARLY if you are going for the Morning session.
1. Reached there before 7.00am to queue up for the ride. Heard they only give out 500 tickets per session. (I reached there by 7.40am tickets sold out but I still see the queue there, means they just close the queue not long ago)
2. Can park your car at Persint 2 if you go early, many parking spaces at the bazaar market.
3. Many unique and colorful Hot Air Balloon will start to light up fire at 7.30am and by 8.00am mostlly are already in the sky. They won't come back at least after 10am. (which happen today 18th March). Only the 4 public hot air balloons, Doraemon, Darth Vader hot air balloons left there for demonstration.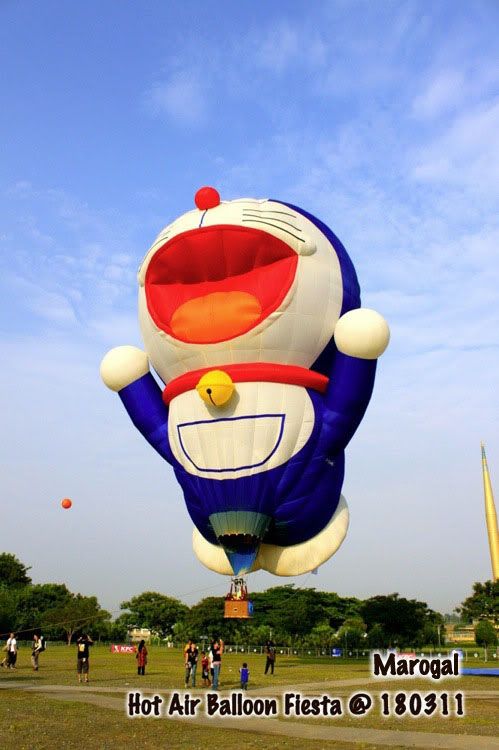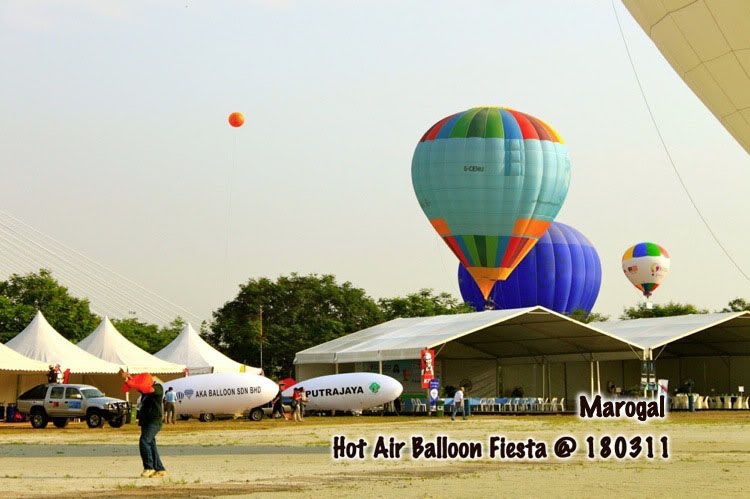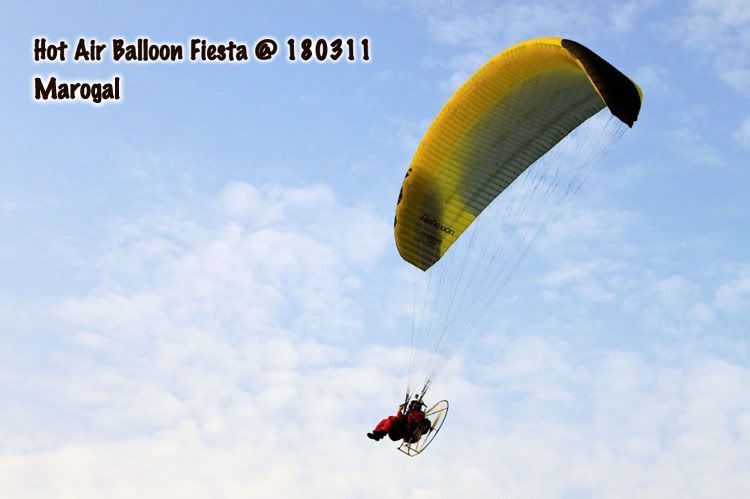 Darth Vader from Belgium.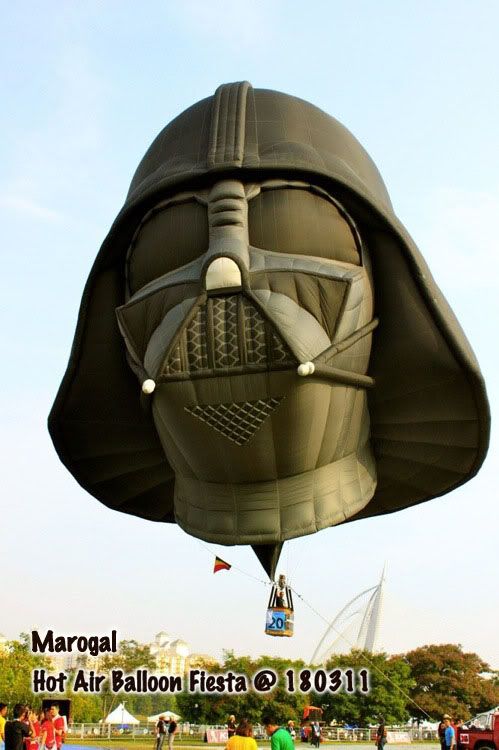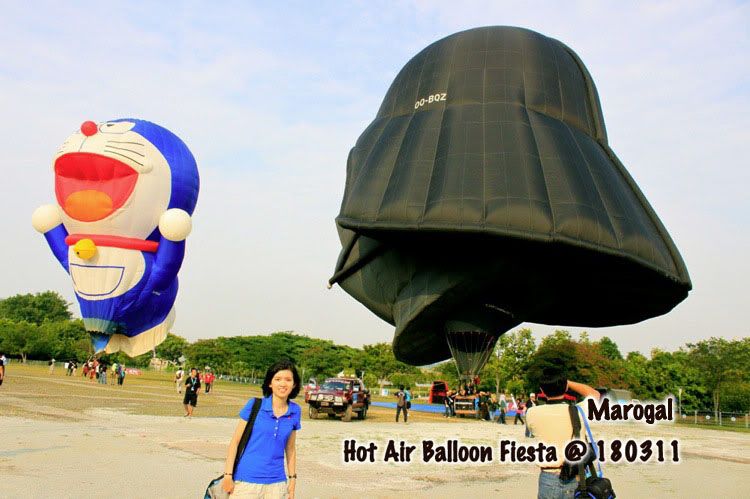 There are 4 Malaysia's Hot Air Balloon for the Public.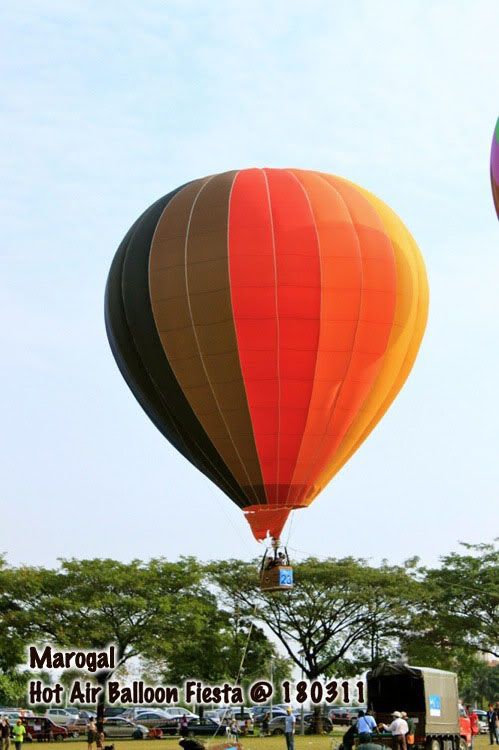 Ppl queue-ing under the canopy, waiting for their ride.
There are some other activities and bazaar too.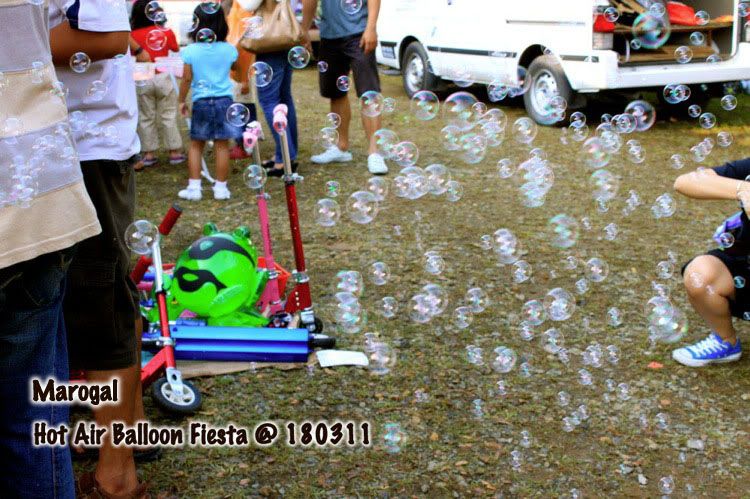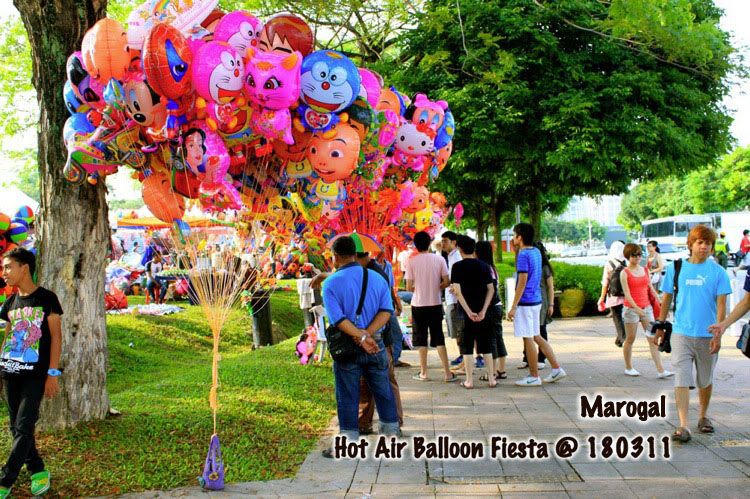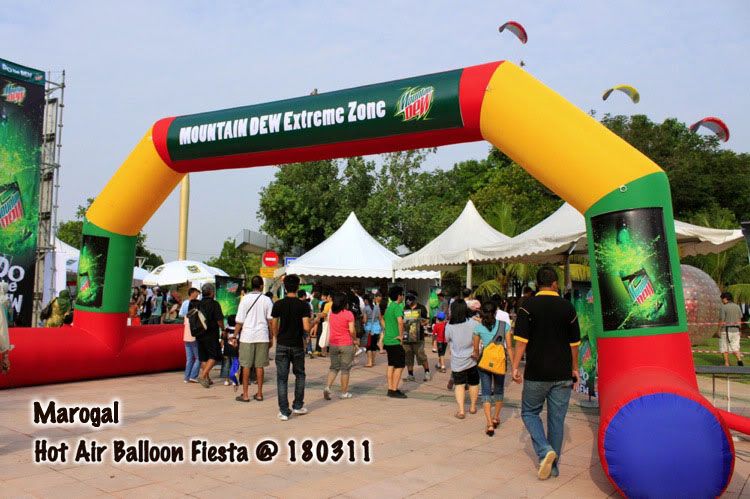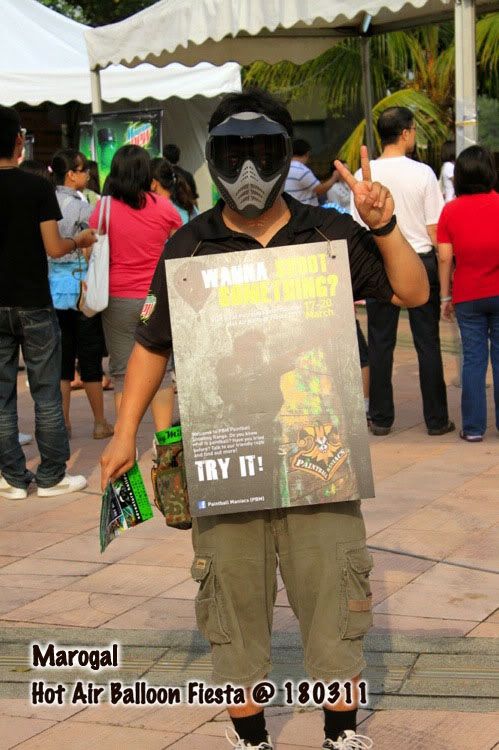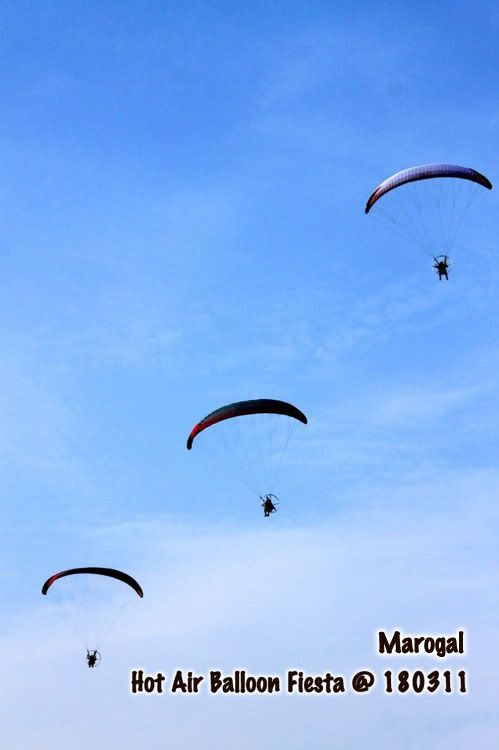 Mountain Dew and Lay's Chips new products free flow (tester).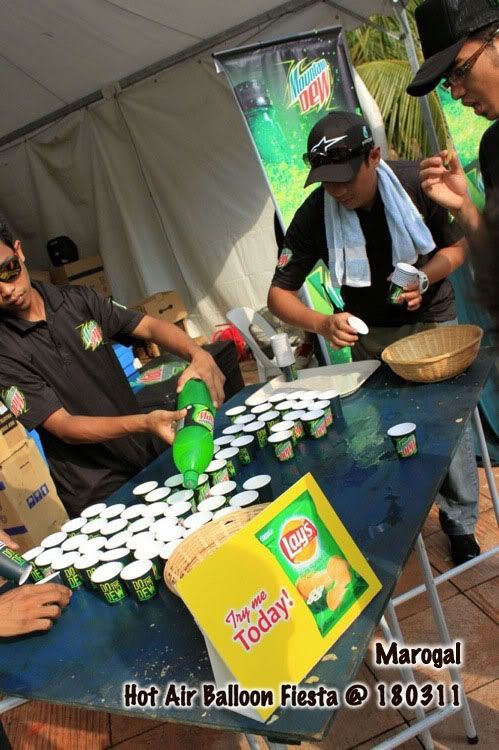 ''First In Malaysia'' most popular recreation sports.. Extraordinary outdoor activities first in Malaysia.
Orbing Downhill Ride
Bumber Ball - bang ur friends with balls instead of car (bumber car).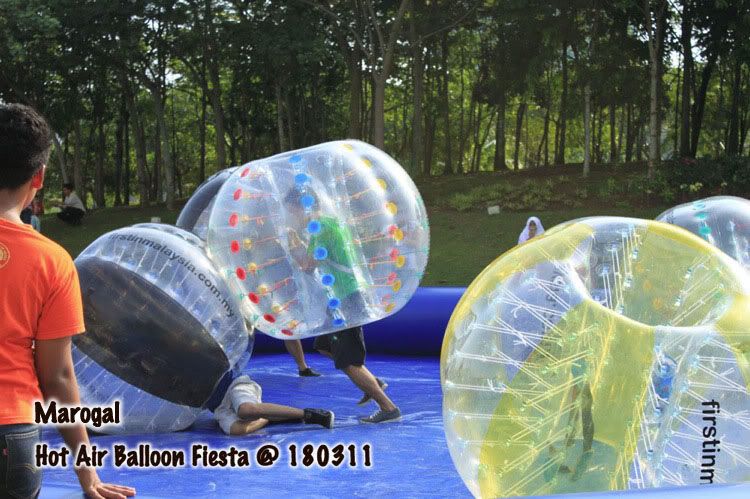 Water Orb Ride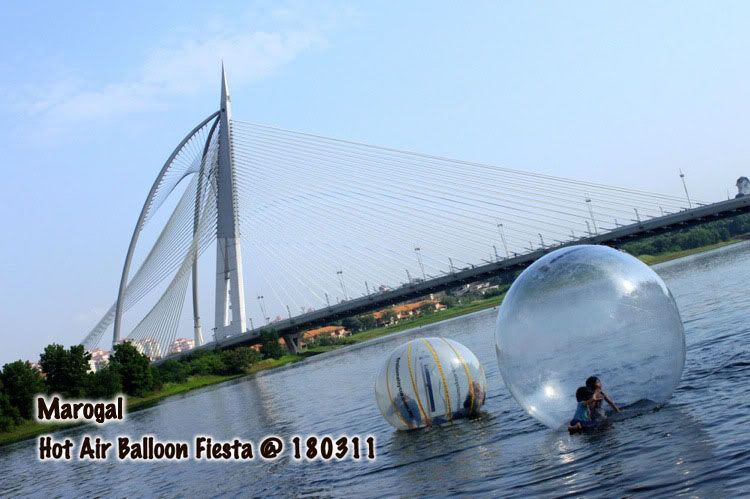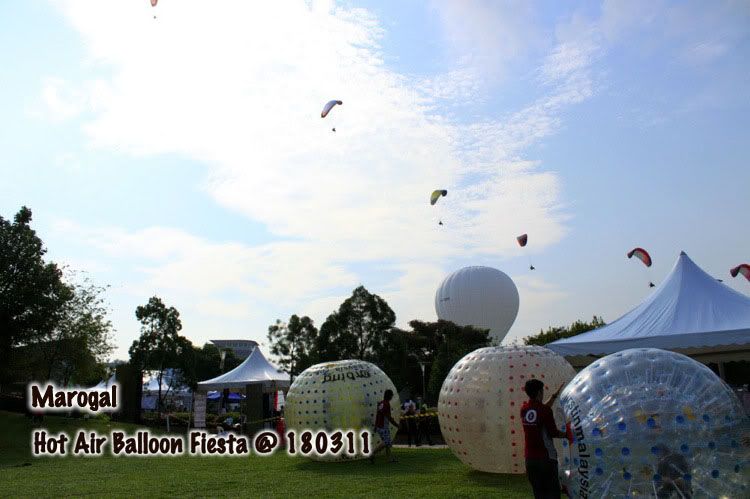 Had a great time here in Putrajaya Hot Air Balloon Fiesta !!! Ride the hot air balloon first time in my life... more still is the cute DORAEMON balloon which is not open to public......!! See you next year....!!!!