I missed a chance to Taiwan last week... becoz too last minute and can't get a flight ticket for me.. sobsob...
So i was left at home lor... (hahaa still got bro accompany me, thou make no difference)
one day last week... my lunch spaghetti bolognese @ RM4.50
the taste got very homecook feel.. i like it !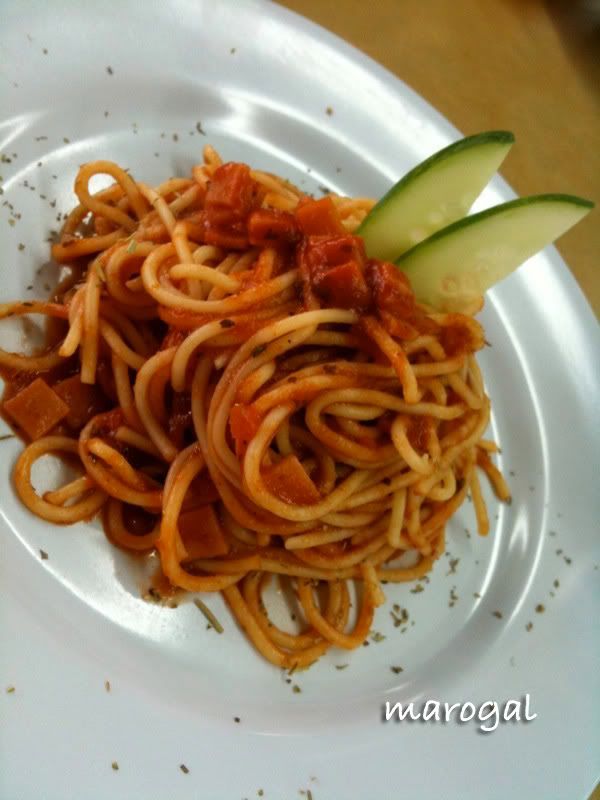 dinner - BK Single mushroom swiss @ RM10.50
recently craving on this mushroom burger ... yummmy love it so much
another fine day dinner - ''economic'' rice @ forgotten the price hahhaa ard RM4.00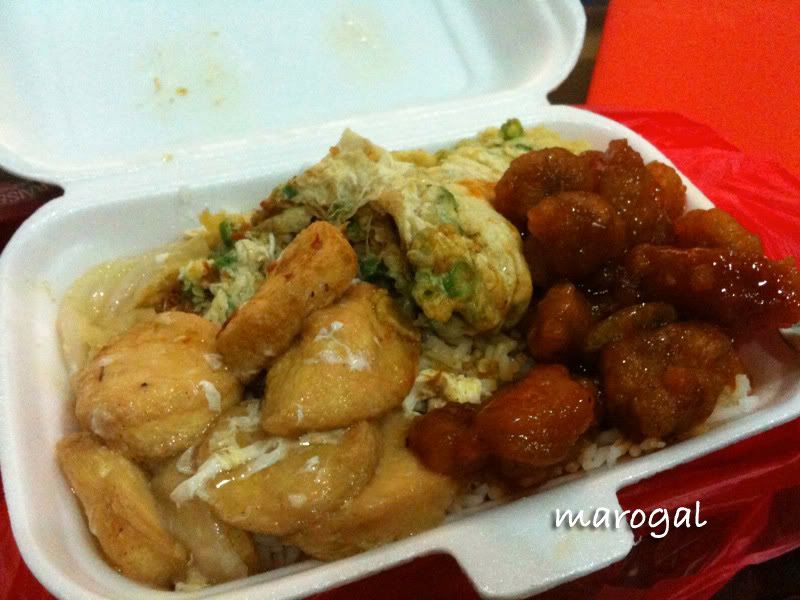 midnight went out supper (yam cha) with frens @ papa rich
thick toast with susu manis.. very very sweet ahhhhhhh but very nice indeed
served with my milo dinosaur... wow double sweetness night... =]
finally upgraded my iMac leopard with SNOW Leopard... !!! i actually did a clean install... but but but then only i realized if i need my previous file back.. i need HOURS to restore plus backup... make no difference at the end but wasted my time lor..
nothing to do one night, i unbox bro's new headset ... yoooo this is so cool and the ear part is so comfortable and soft... nice one!
besides... just eating... hahhaaa i do washing... cleaning.. ironing... and playing too... lolz
enjoying life .. yeahhh!
last friday.... aunties and cousin came visit from Penang... parents not in.. so i have to entertain them.. hahhaaa will updates the rest later.