Had a great trip to Hong Kong with friends last month for
HOCC Concert
and also eat eat walk walk see see trip!!
So lucky to get a cheap package from AirAsia. Only roughly RM700 per person for 4D3N including flight and accommodation at a 4 star hotel ~ Eaton Hotel
Pictures explains all.... here are some food n scenery pix....
Can you imagine they even upgrade to Deluxe room without any request!!
my first meal in HK.. a famous roast duck rice at Central.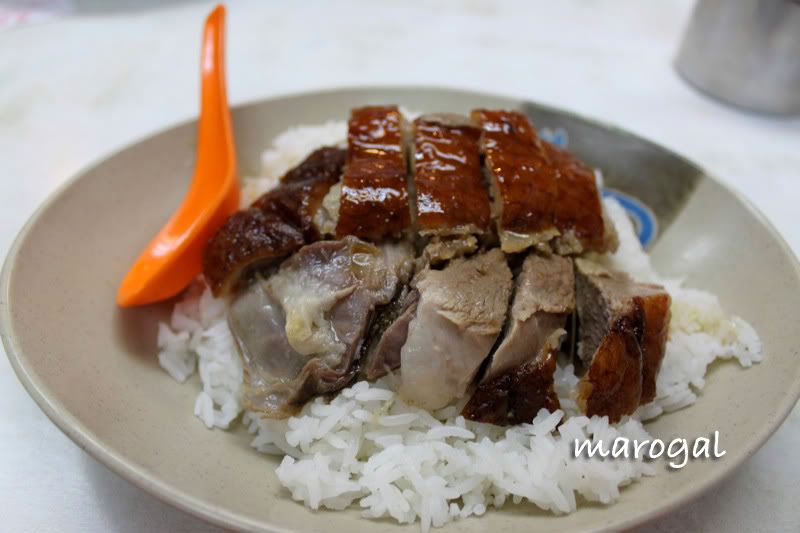 Lan Kwai Fong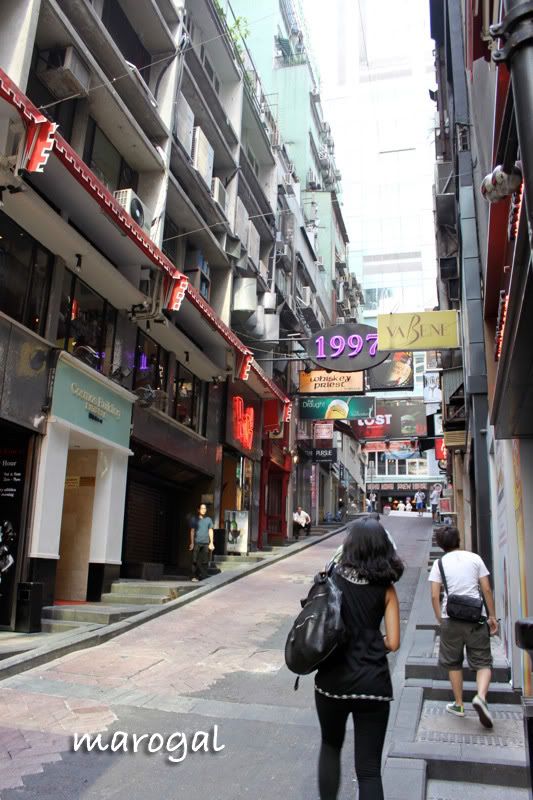 Steps market at Central
the well known long escalator @ Central HK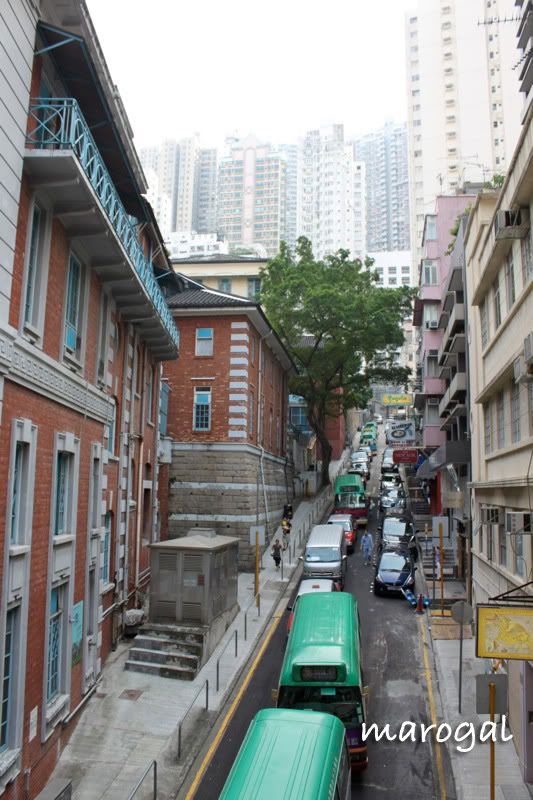 the most ancient toast bread with butter and condense milk. yummy !!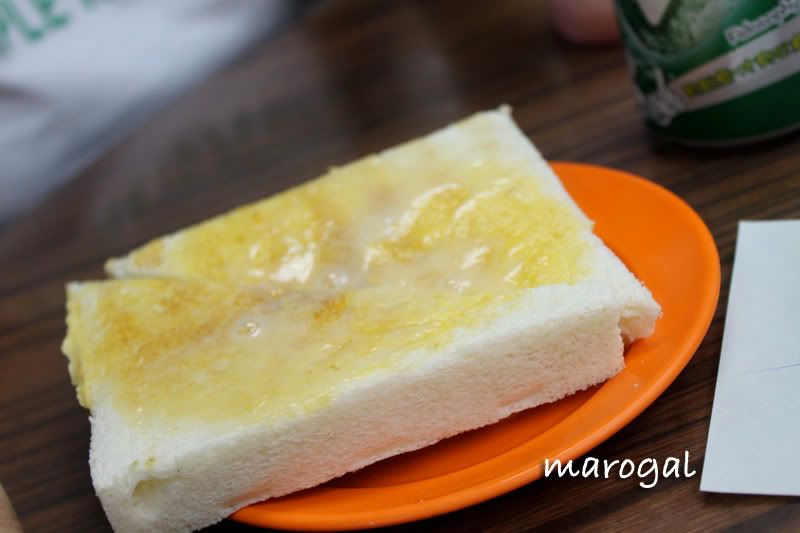 milk tea and french toast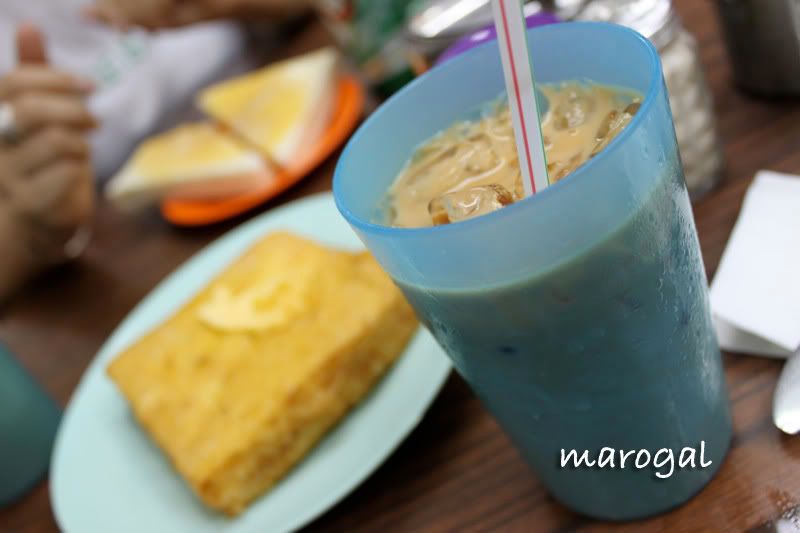 night view from the hotel room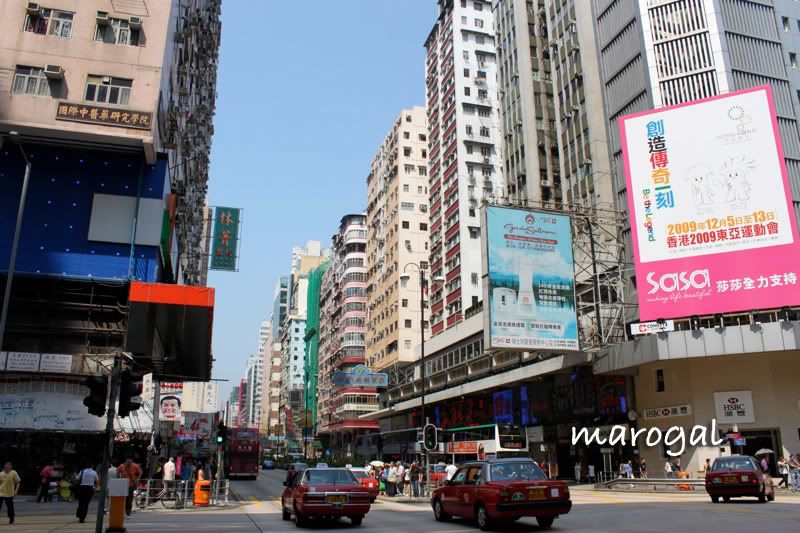 艇仔 congee (a mix of porks internal)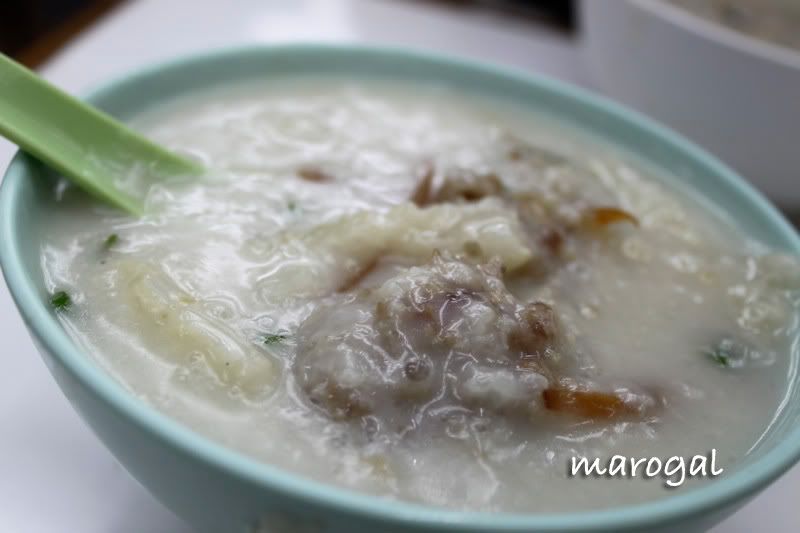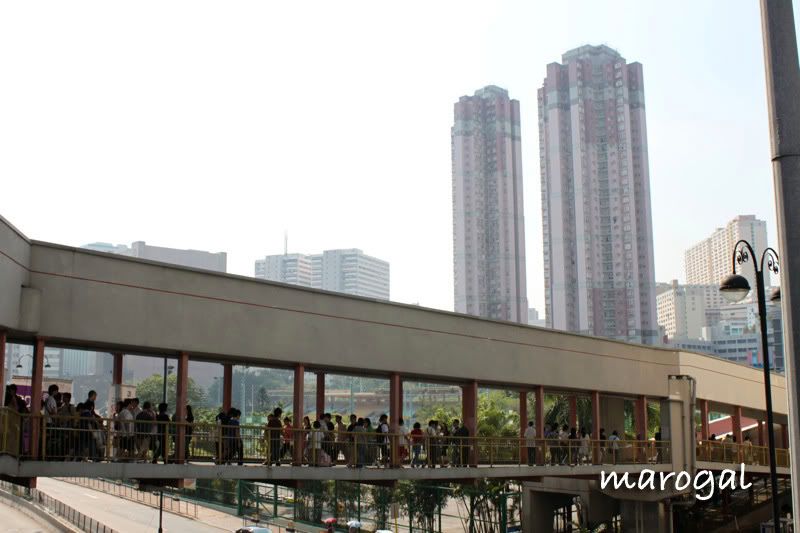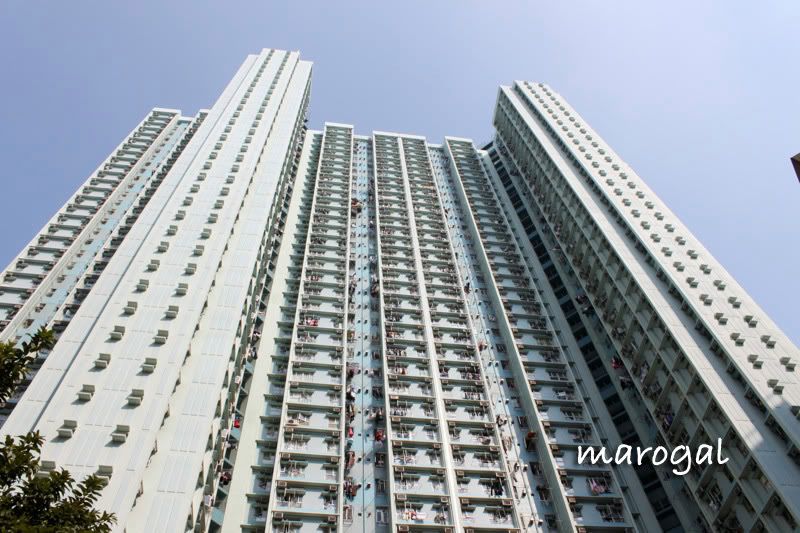 iris visited her relative in one of the high apartment.
Hong Kong is full of high buildings...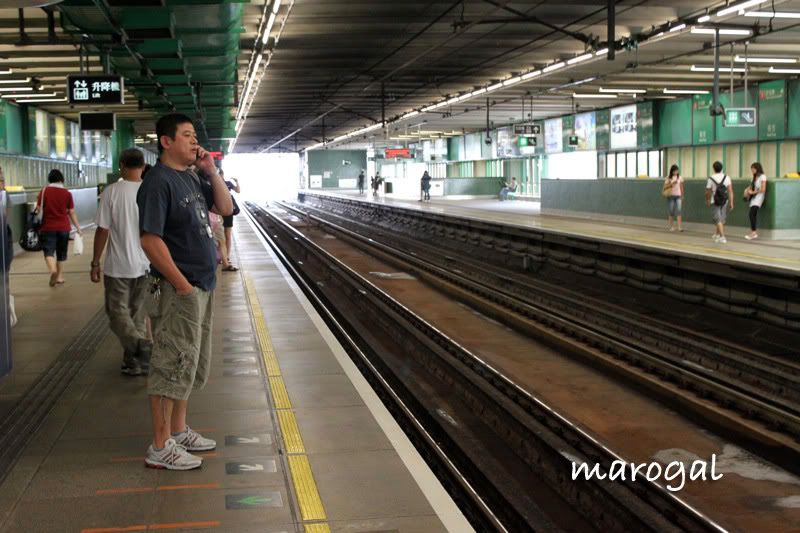 delicious Pork burger from McD where you cant find any in Malaysia... so sad...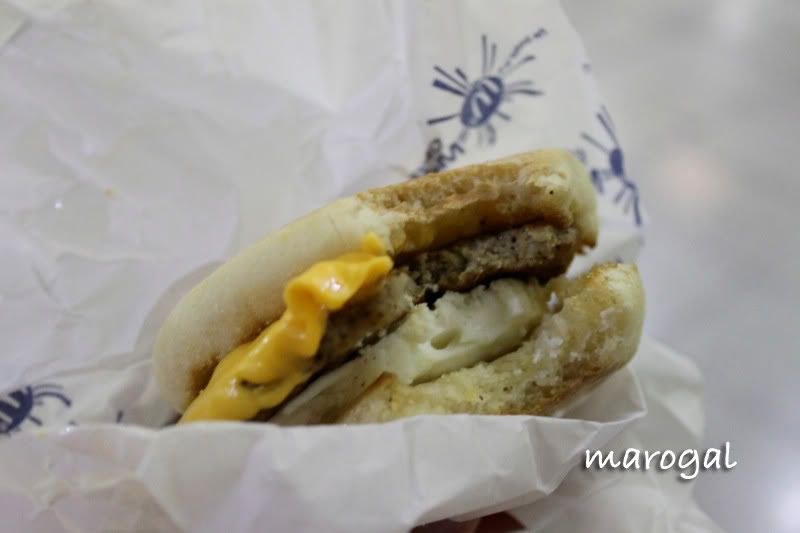 SUPERGOO Concert
!!!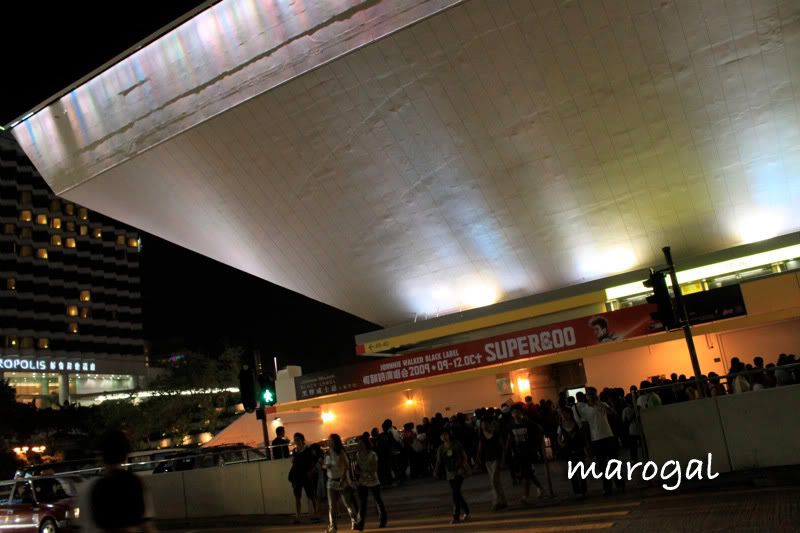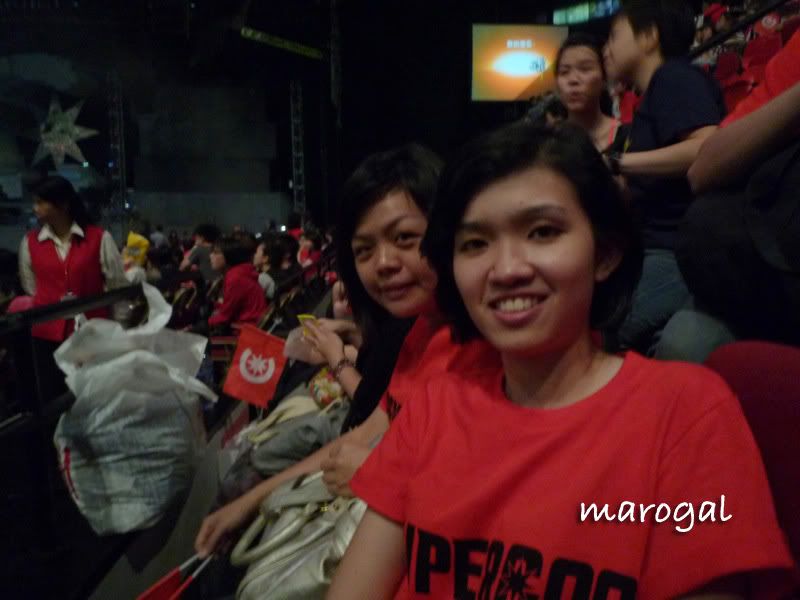 hahaha the fanz are so crazy... almost ''shaked'' down the coliseum hahhahaa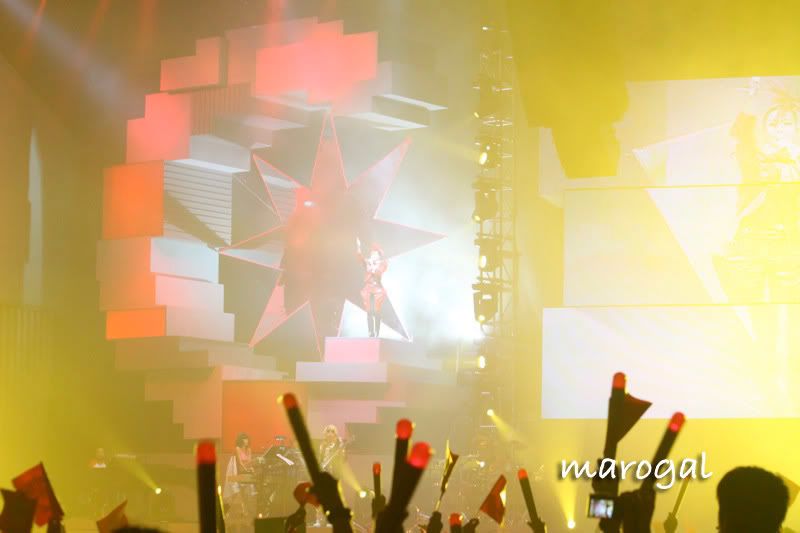 it looks normal but its very tastety !!!!.... i love this cheong fun so much !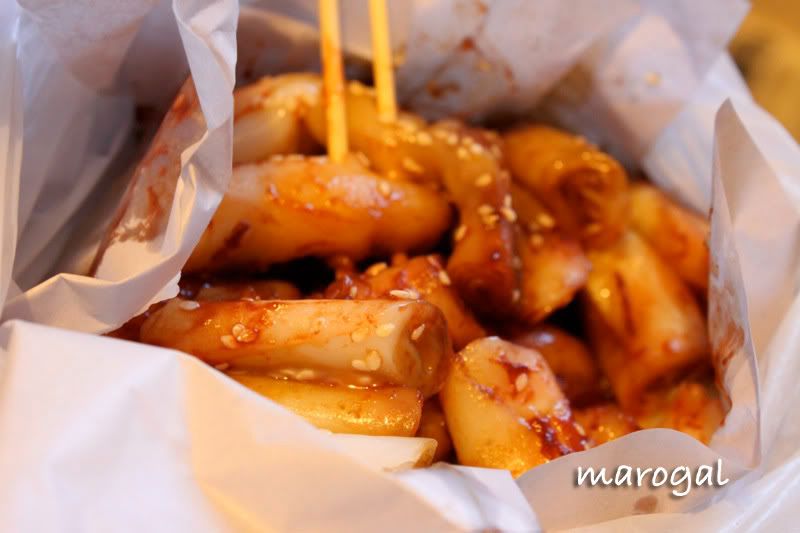 curry fish ball.... slurrrppp..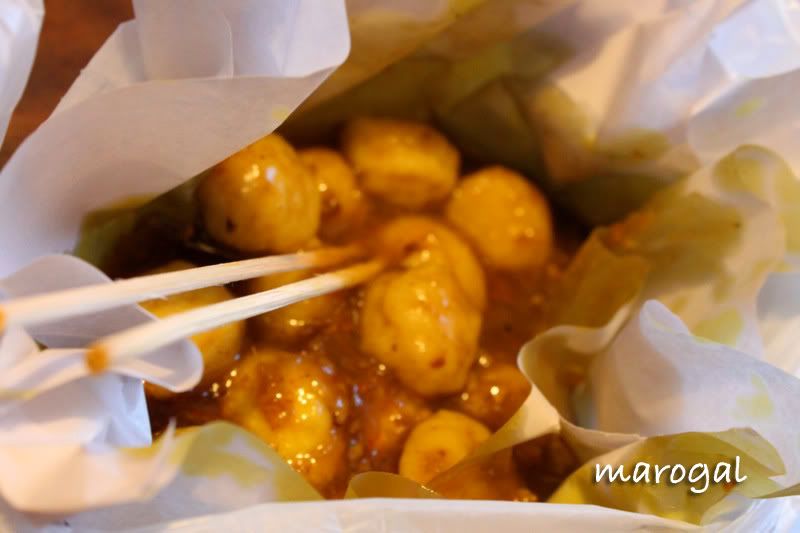 our so call ''yeung tau fu''
''car noodle'' 車仔面
HK Time Square..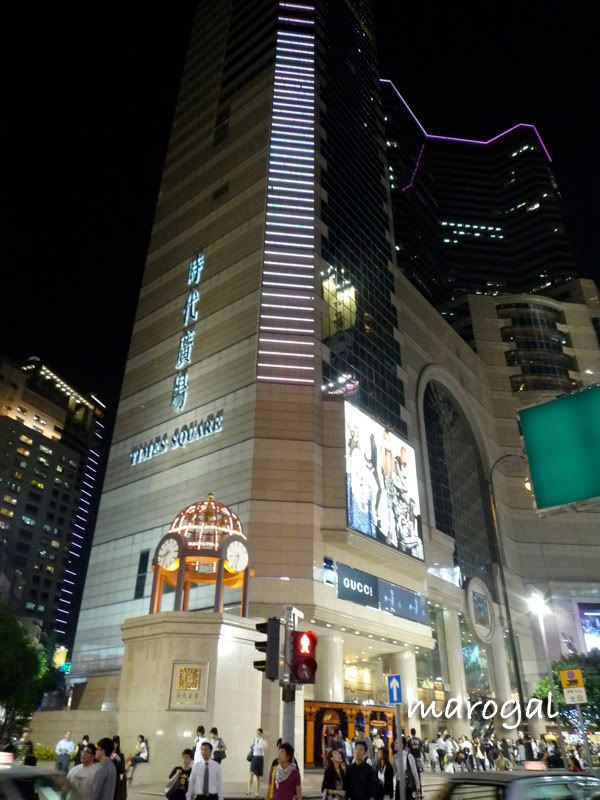 HK dim sum very nice too....
fried loh pak gou 炒蘿蔔糕
char siew pau 叉燒包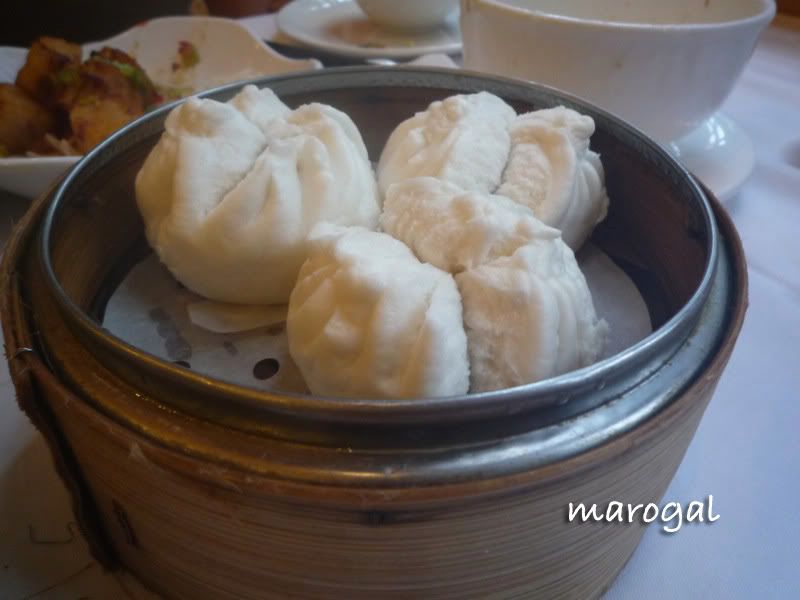 prawn cheong fun .... 鮮蝦腸粉
custard pau.... 奶油包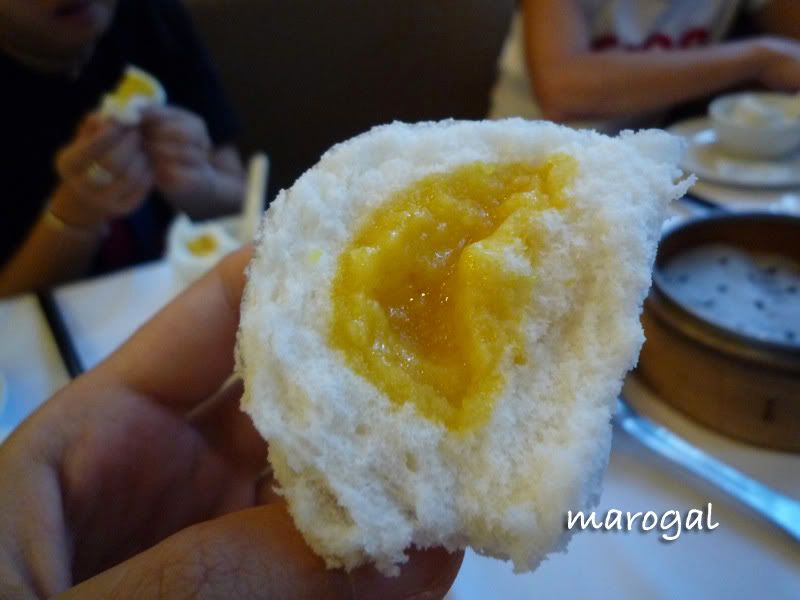 egg ball... 雞蛋仔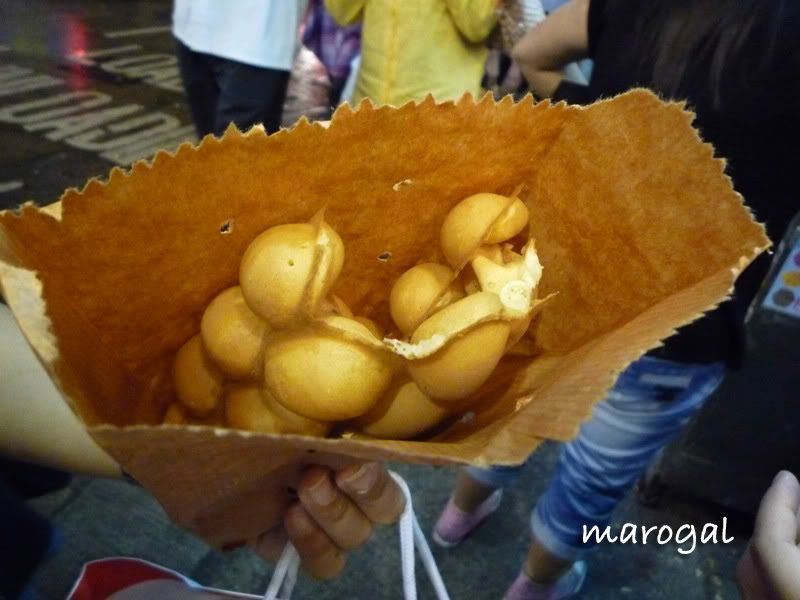 fake sharkfin soup 碗仔翅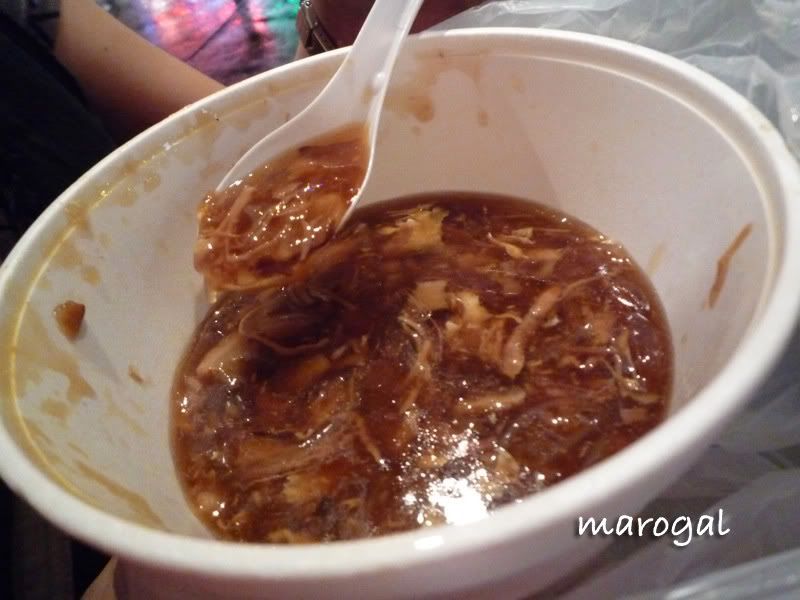 my beloved vitasoy....!!!
satay beef noodle..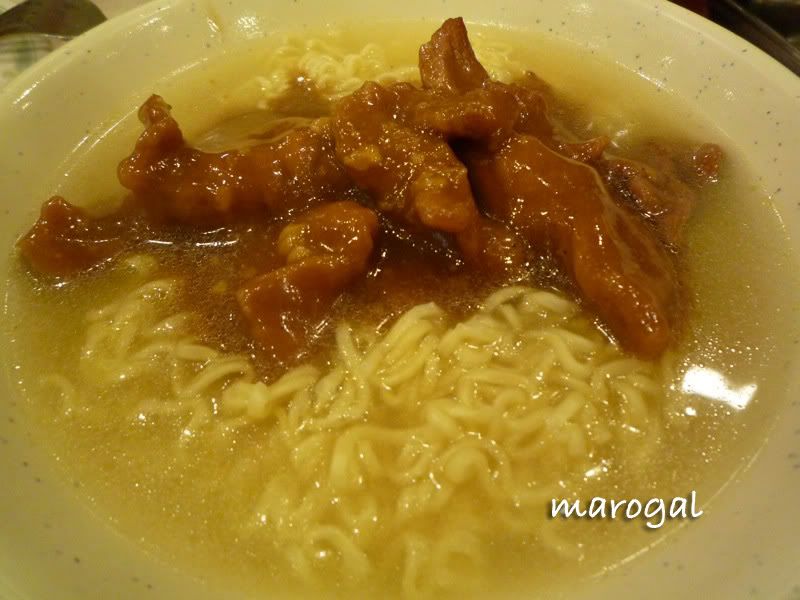 fried kuey teow
it was an enjoyable and fun trip... i ate so much but walk alot too..... looking forward for Sammi Concert in December!! hahhaaa.... yes.. flying to HK again in DEC.....
-n-
UPDATED : a summary of HOCC concert in my another blog....