get to watch Ice Age 3 about weeks ago... chosen the 3-D to watch although is much expensive.. hahaa but got a 10% discount with the GSC credit card by EonBank. Even the popcorn and drinks have 5% discount too... so cool.
Everyone was given a 3-D spec when entering the cinema.... BUT i dont really like the spec.. is huge and keep falling down and is quite painful on my nose after hours with it... >.<
Nevertheless, the 3-D image is quite cool... very actionable and hahaaa can feel the dinosaur gonna bang into me lolz
Manny !!
the mammoth of the Ice Age series movie... hahaa he gonna be a dad soon.. so he is so lovely to build a ''ice playground''... but end up destroyed by Sid's ''kids'' the 3 baby Dinos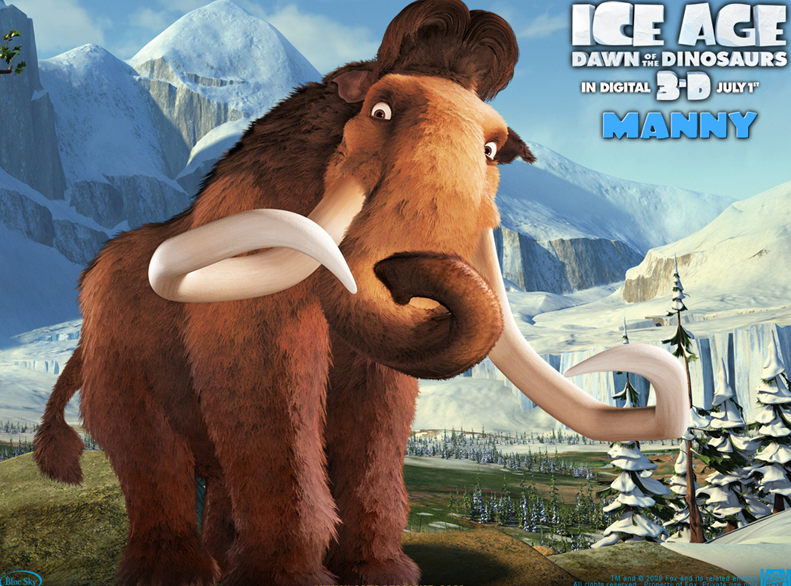 Ellie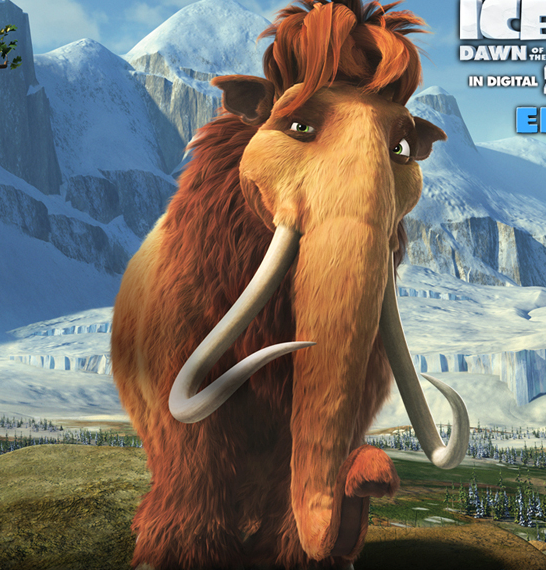 Diego... hahaa this series he grow old and cant run too fast nor too long... ashamed by the mischievous donkey.. but at last.. he found back his power while protecting Ellie away from the Dinos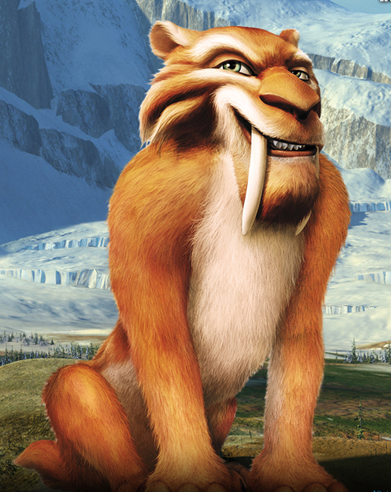 Sid - one of the most funniest character in the movie.... i nearly thought it was a female when he keep wanted to have the 3 baby dinos with him... hahhaaa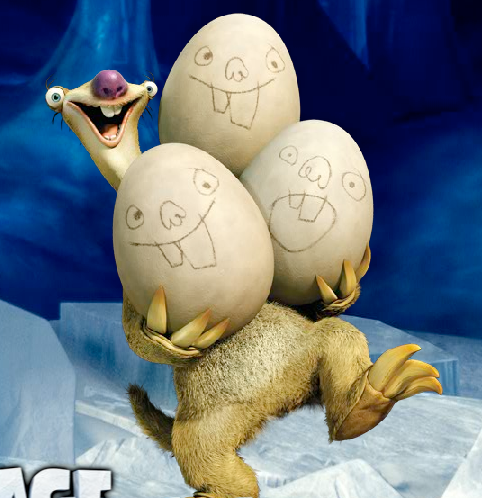 Baby Dinos - they are cute... but too bad is not vegetarians... the most funniest part when Sid refuse to let them eat the raw fleshy meat..
Momma Dino - a fierce and huge dino.. but is just to protect her kids... she is the main culprit who brought Sid into the ''neverland''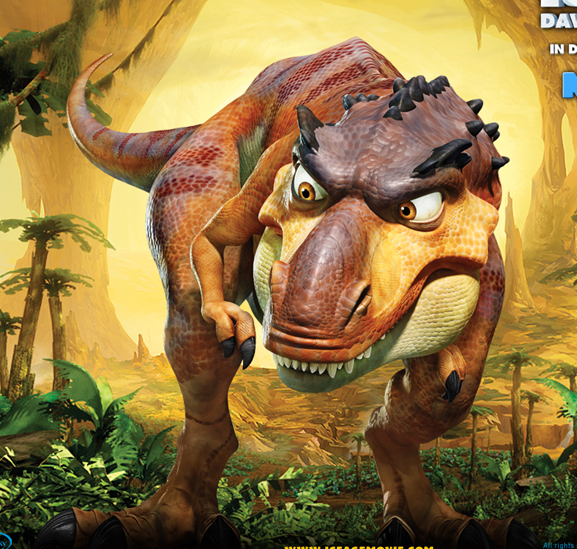 Buck - a very cute character... he alone in the ''neverland'' force him to be brave but abit insane when he talk to himself.. hahaaa
Crash & Eddie - the 2 little creature following Manny...
Scrat - haha likes to see him catching the ''nut'' all the while and end up himself in trouble.. this time he had a sexy partner with him...
Scratte - the sexy squirrel who melted Scat heart... ahhaaa
the movie is nice... and very funny... keep laughing in the cinema... i think i only watch half of the Ice Age 1.... now i gonna find Ice Age 1 & 2 to watch already... hahahaa never realise its so funny... a nice movie for distress and relaxing =]