last weekend go jap jap jap (eat eat eat) again.. . hahahaa
saturday went to Pavilion again... coz wanna send my keyboard for check up at ''epicentre'' there... hmmm but they cant do anything and wanna check my whole imac... =.='' how am i gonna carry the imac to pavilion??? !!!! so just forget it and till today i havent did anything... may be will bring to the ''machines'' @ 1Utama will do.

@ pavilion... we try out the
Pancake House International
two club sandwich with a small portion of spaghetti
sausage with honey syrup original pancake. love the mini sausage.... very crispy and delicious...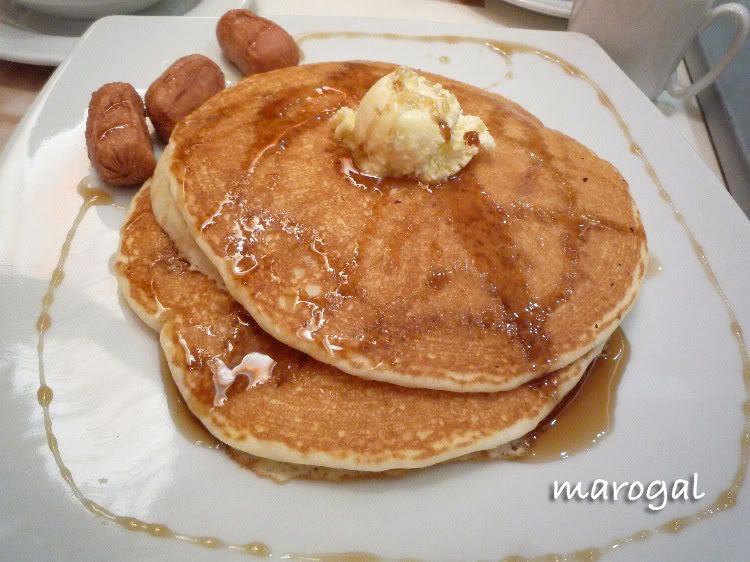 at night treat my family a dinner @
Khuntai
for thai food.... coz last week told them that i tried with friends :
blog
and the food is quite nice....
the fried sotong - very crunchy... yoooo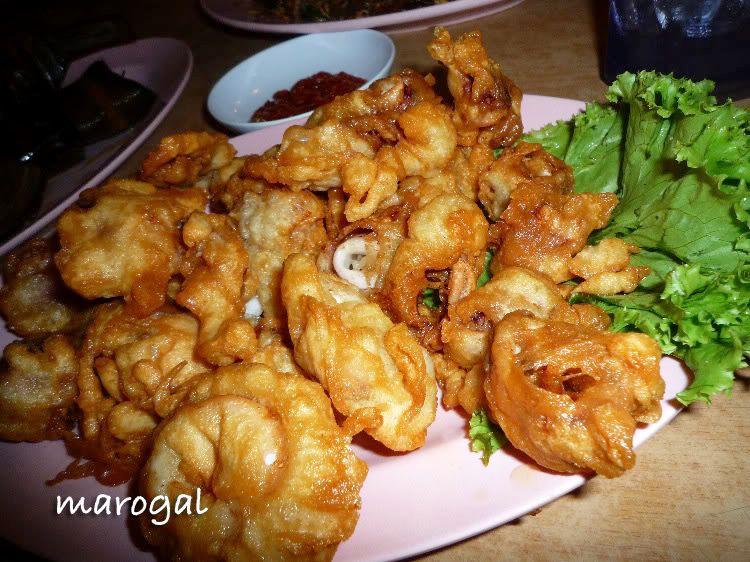 fried glass noodle..
pandan chicken... (hmmm the meat bit hard ohhh >.<'' )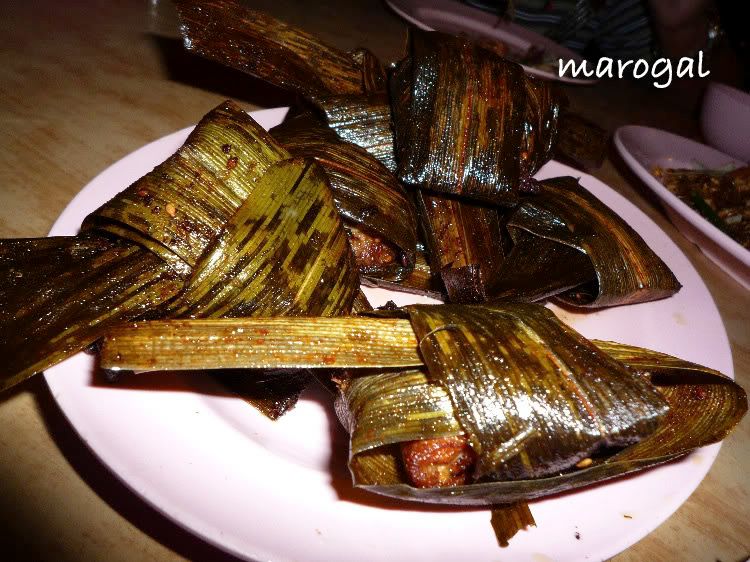 the tomyam seafood... is great... !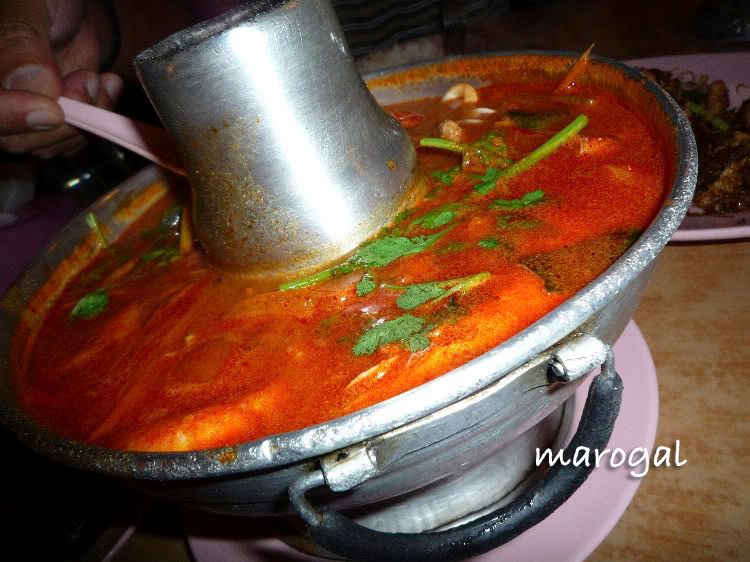 thai steam fish...
i think ate too much spicy and hot stuff food...!!! got
sore throat
the next day..
pan mee soup...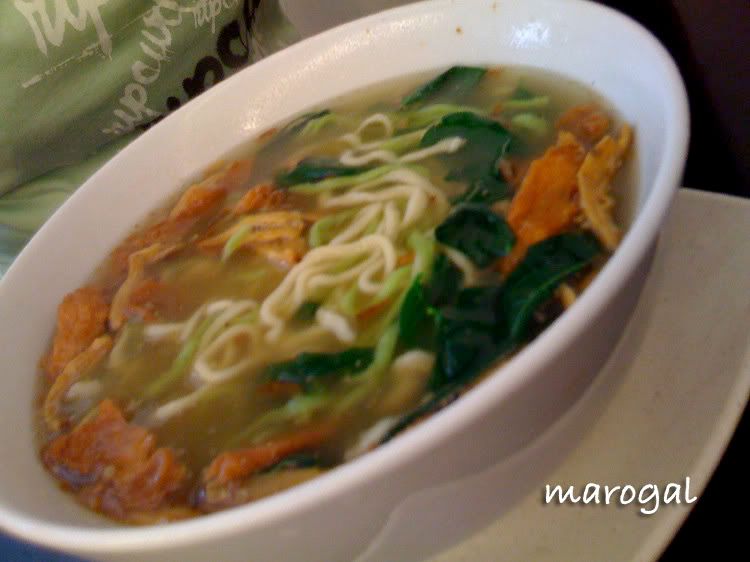 and hot soya mini glutinous ball ... love this very much...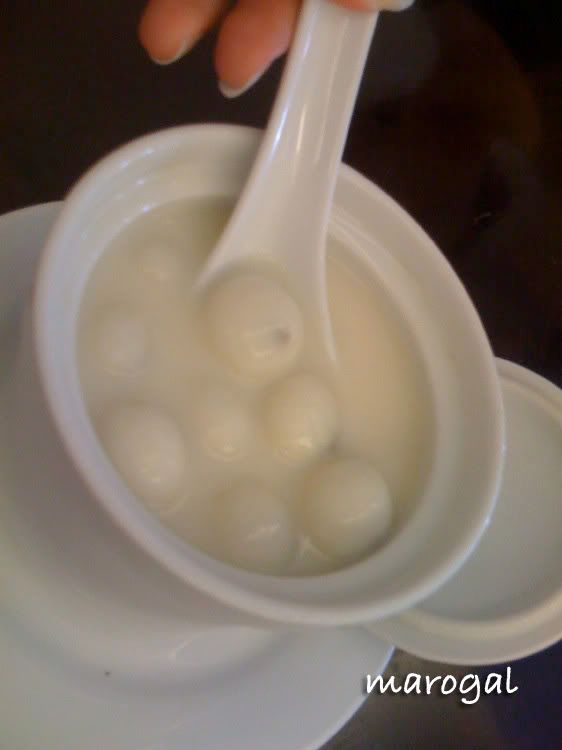 evening.... went out movie with See Wei, Pin pin and Sing Leng... we watched the ''famous'' Curious Case of Benjamin Button (
movie review
) hahha coz heard that the movie is great... but end up.. i dont think is that great lorrrr....
after movie... sing leng went off first.... then we continue window shopping... and had dinner at
Chao Yen Teochew Cuisine
... ate the most expensive porridge coz i not feeling well..... so kelian....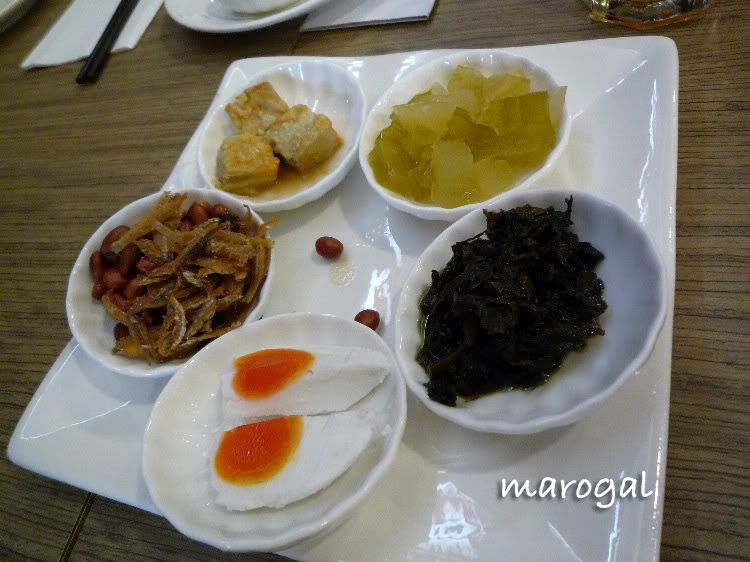 菜圃蛋 kind of vege which is bit salty... nice to fried with omelet egg... love it!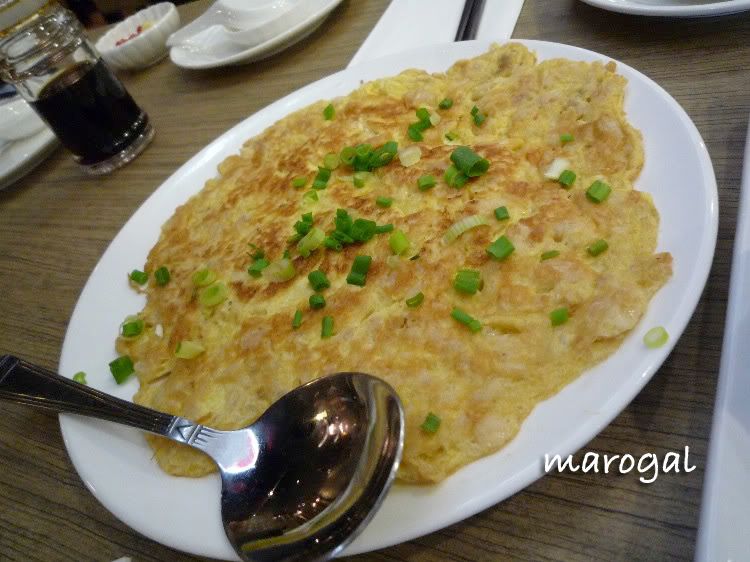 sweet potato porridge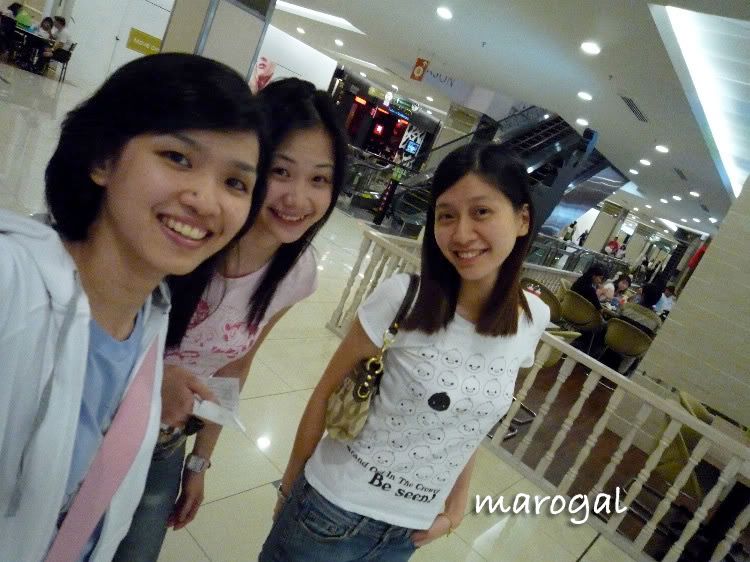 see wei wanna make funny face there... but end up.... -.- (cannot see la!!)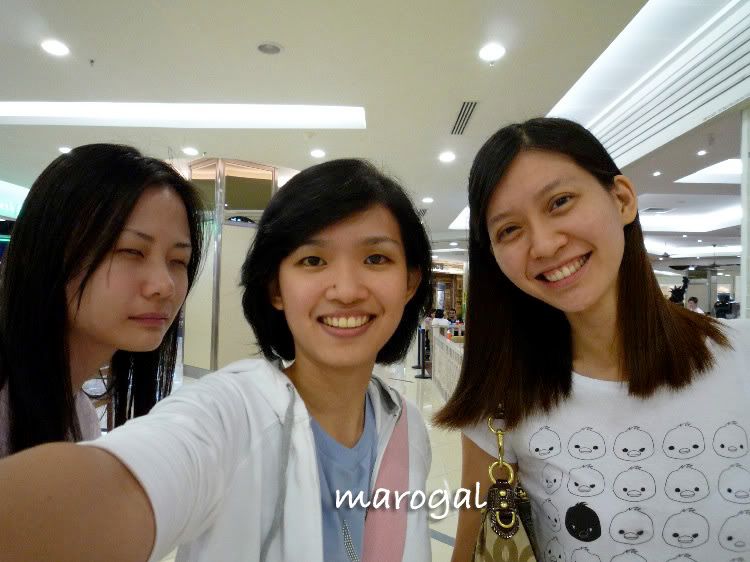 porridge also can eat till we so full..... must have a sit... hahahaa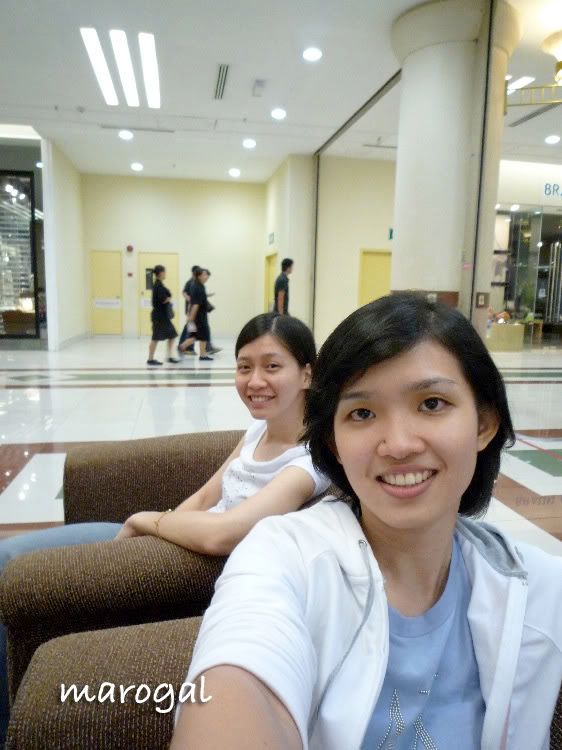 until... 11pm... the security come and chase us away.... >.<
-n-