when i was driving on the road one day, something caught my attention. there was a little ''thingy'' in green !! swinging along at the bottom of a car. 
i drove closer to that car and i found out is actually a key chain/ accessories of a toy !!  hahhhaa as the car stop at the traffic light... i realized it was actually CJ7  ... 
the cute little CJ 7.... end up bottom of the car ''hisap''ing smoke and dust on the road... aiks =.='''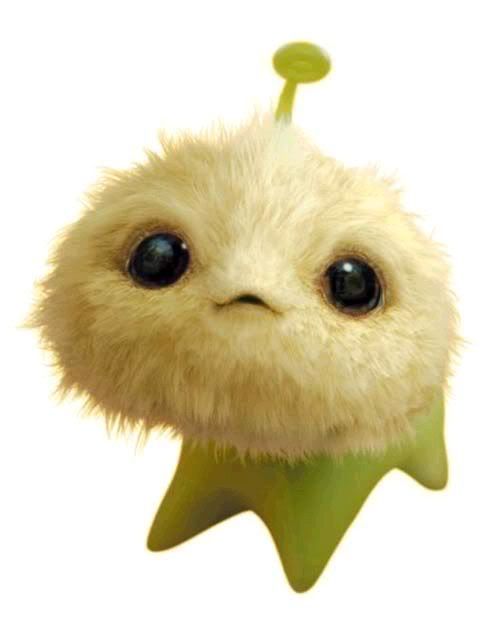 wonder is this the new trend now for decorating cars?? instead of inside, now ppl hang it outside of the car..   human beings nowadays are getting more creative...lolz
actually this is not the 1st time i saw it..... i remember last year i saw a car hanging ''Forever Friends'' bear at the same place as the car above....   that time i still thought that it might just be accidentally ''tersangkut'' (stuck) there.
may be i can try hanging my 'patrick' (toy) too... lolz ... but don't think i can make it... don wanna waste my toy... :p
-n-