what a lovely sunday.. i slept all the way until 2pm mum came to wake me up. She ask me to have lunch, but i'm just too reckless to get up. She gave up waking me so she went out alone.
i continue my beauty sleep until 3.30pm i woke up feeling hungry. Found nothing in the fridge so i cooked my favorite siam instant noodle with cabbage and prawns.
after the meal i watched astro for a while and went back into the room blogging. after sometime i jump on to my comfy bed and fall sleep again. hahahaaa
mum came back around 6pm and found i'm still on bed. oopzzzz she scolded and grumbled me non-stop!!! until i went for a shower. wait a minute, i still can hear what she is grumbling although my ears just refuse to listen. she mention i slept for 20 hours already. eh com-on how can this be? 20 hours?? no way.... the most is just 12 hours la.. (coz i sleep late last night hahhaa)
terribly i'm having my 2nd unhealthy meal now... mamak noodle at this late night...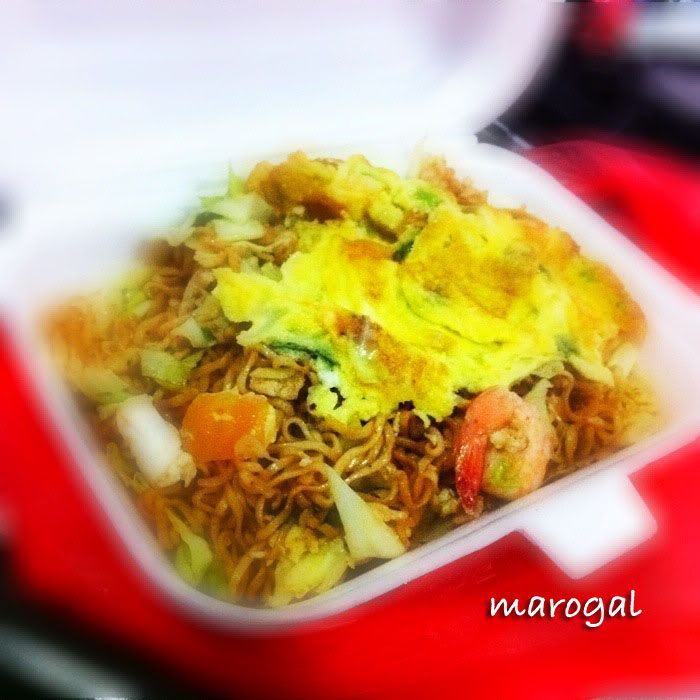 can anyone tell me that tomorrow is a off day? i don't wanna go to work...!!!
-n-