Waited Maxis to launch iPhone 4 but still no news about it.
Decided to sell off my
iPhone 3GS
before iPhone 4 is launched but can't wait too long without an iPhone on hand..... so i finally get my set of iPhone 4 from Singapore!!
here you go... the pretty iPhone 4 ~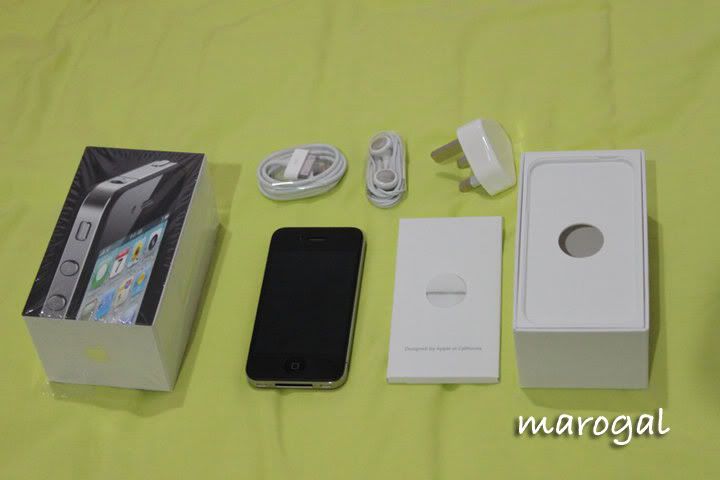 protected with the anti-glare film.. very nice anti-glare from Powersupport. using this brand since
iPhone 3GS
and never tear or bubble after using for a year.
got a free switcheasy nude cover from brother... can't get a white iphone 4... so pick a white cover to replace it hahahaa...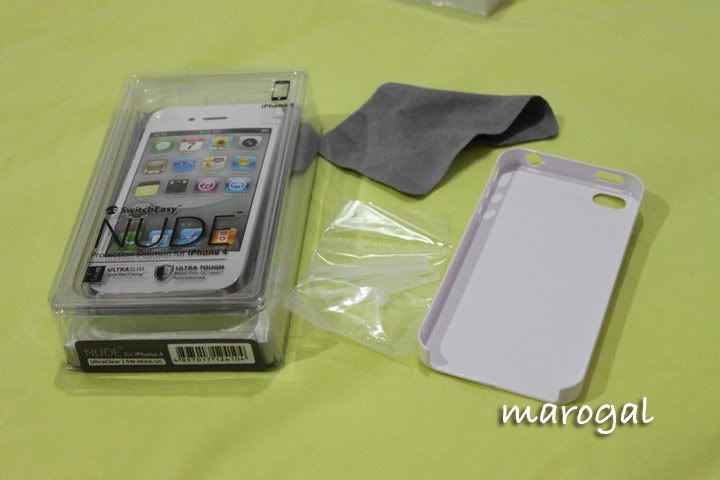 very nicely fitted.. and is just so thin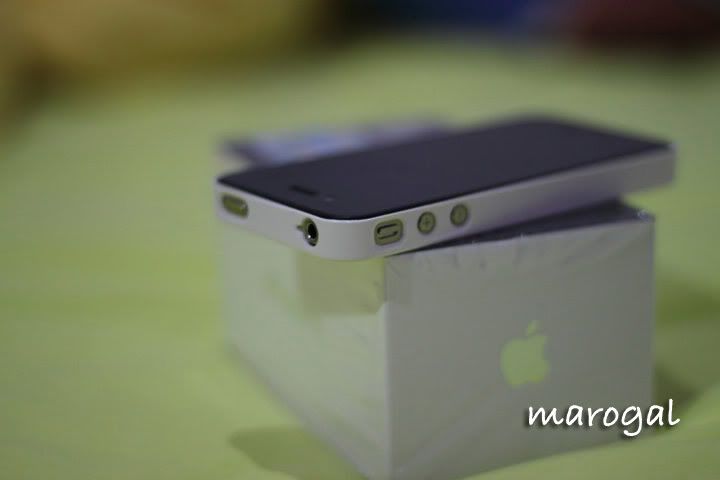 so far no poor signal or call drops when talking on iPhone 4. perhaps the signal problem is just in US due to their service provider. Maxis is so far so good.!


one thing i found bad about iPhone 4 is the proximity sensor problem!!
i often accidentally muted/ hold the call becoz my cheek touches it. and once i was talking on the phone for sometime... it's making 2nd call .. due to the face touches and start scrolling to address book and start making calls.. hope Apple will do something about it soon !!
-n-