Denise Ho CC had her second concert namely
SUPERGOO
(何韻詩演唱會) 2009 Concert at Stadium Coliseum, Hong Kong for 4 nights in last October 2009.
the very late photos sharing for the 2 nights I went on October 10th and 11th !!!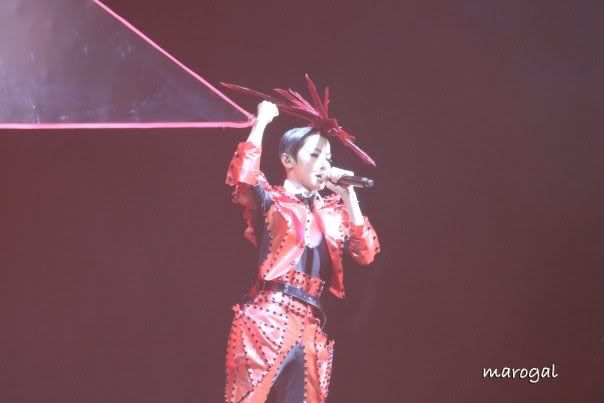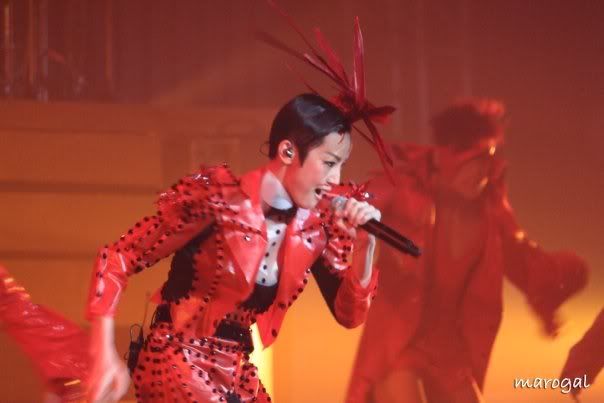 HOCC and her brother Ho Bing, sang a song 絕對 to their mum for her birthday @ 11 Oct 2009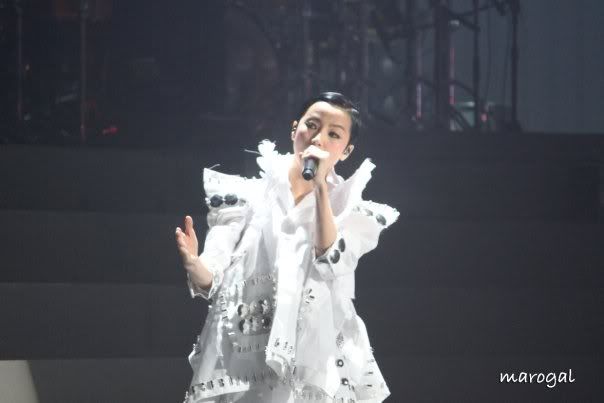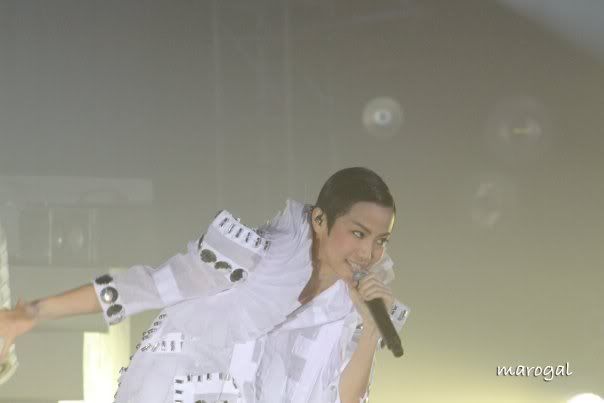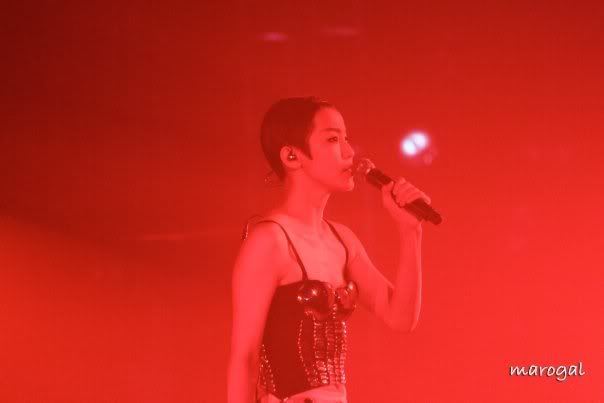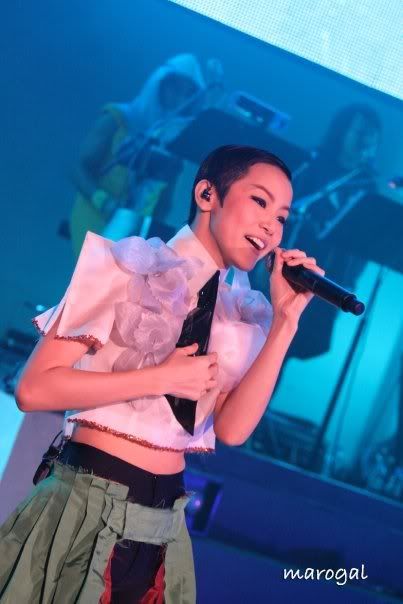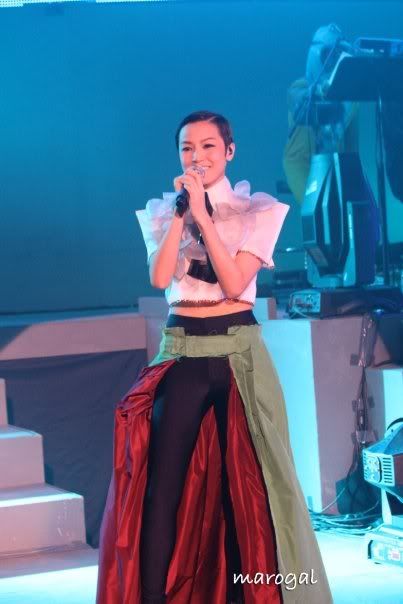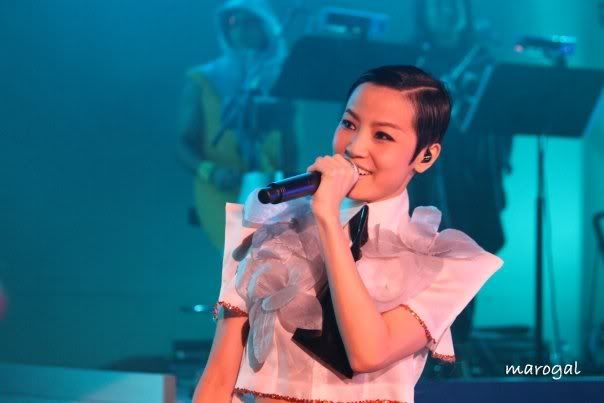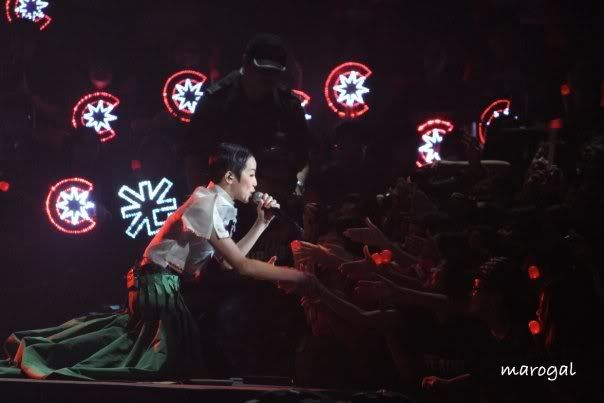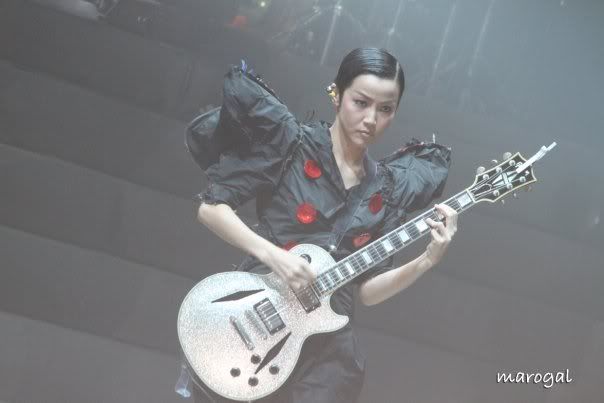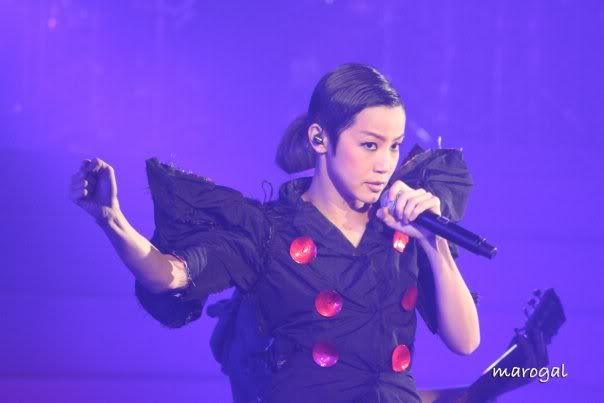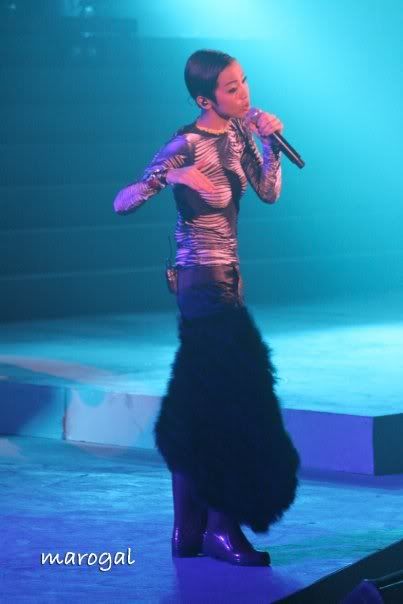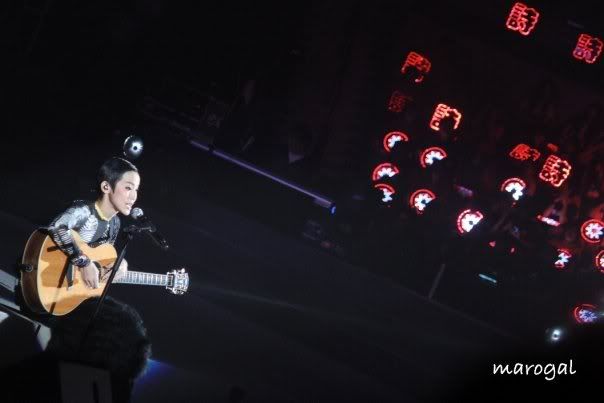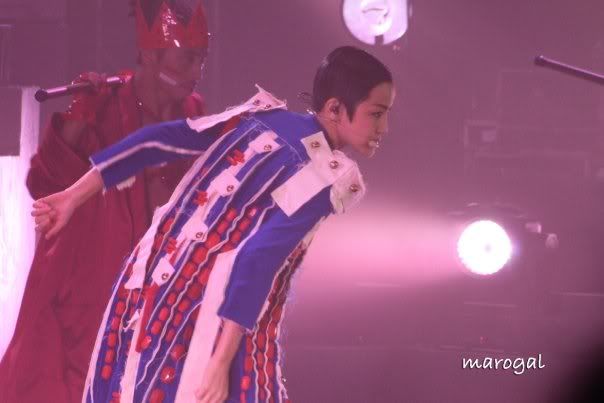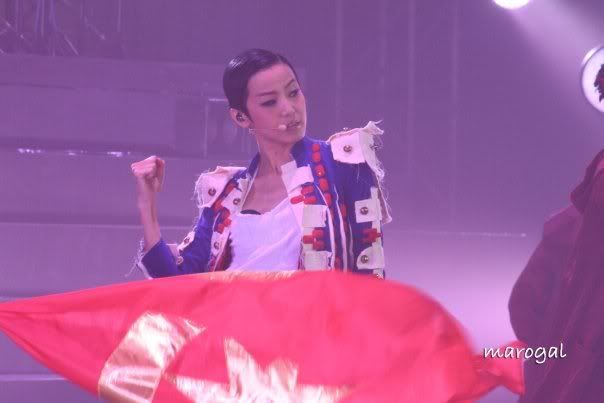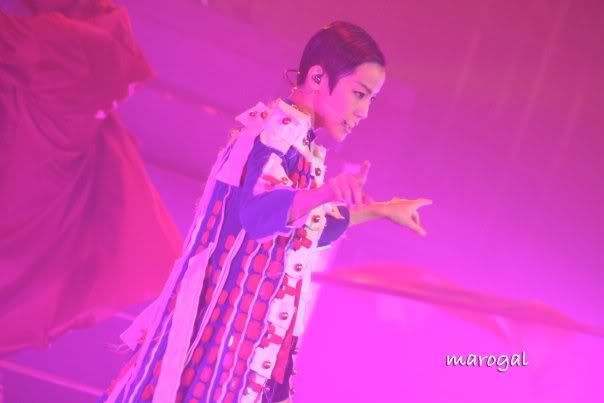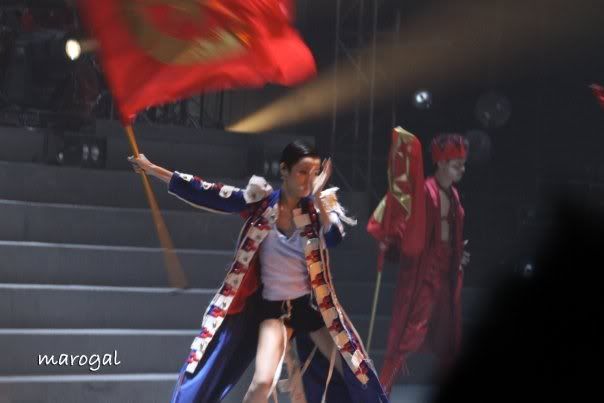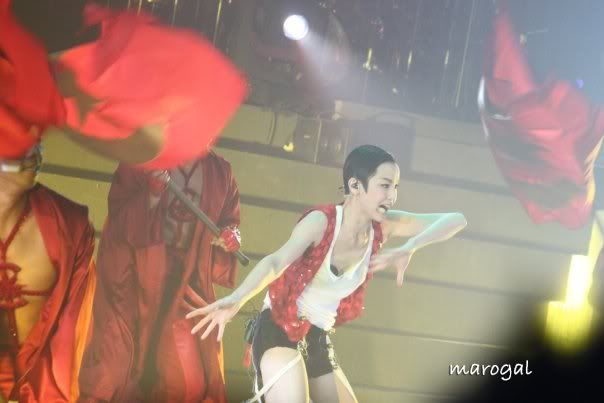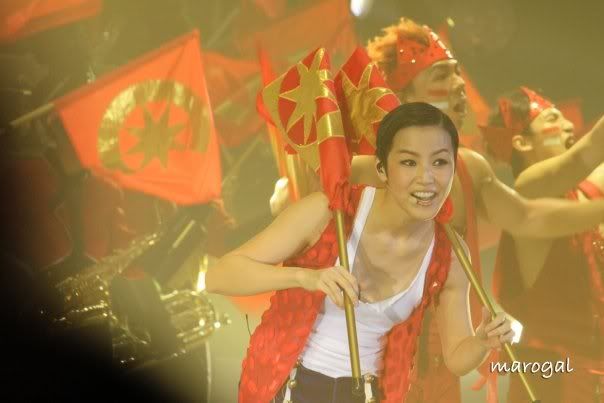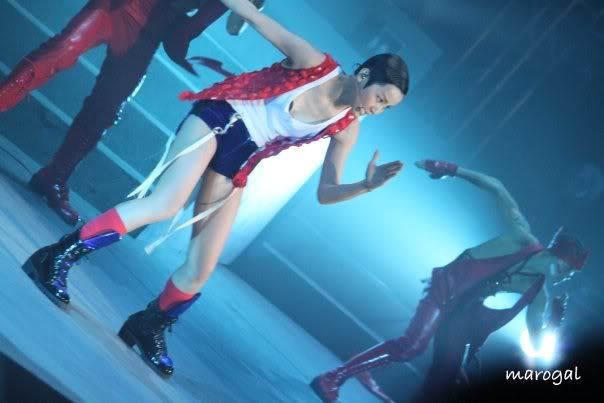 the Stadium became red sea for the 4 nights concert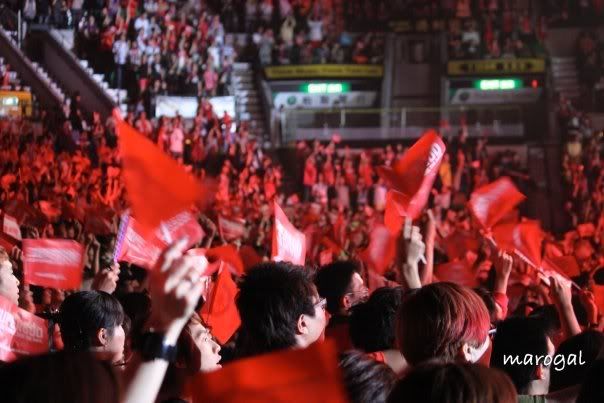 a tribute to Anita Mui @ 10th Oct 2009
Grasshopper (草猛)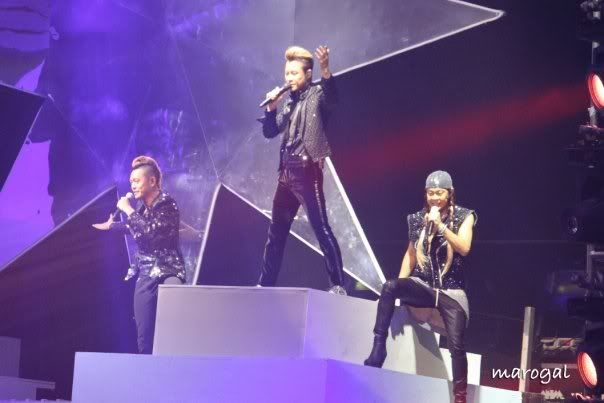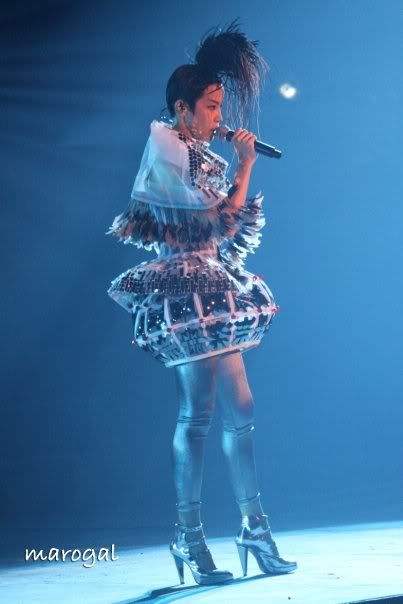 2 member of the bad - Green Mountain Orchestra (青山大樂隊)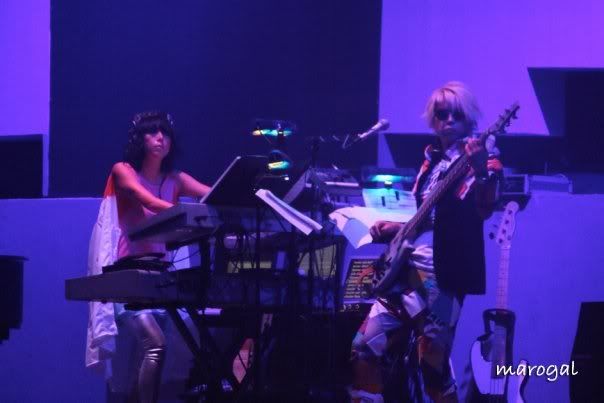 HOCC's parents... dye their hair red too !!!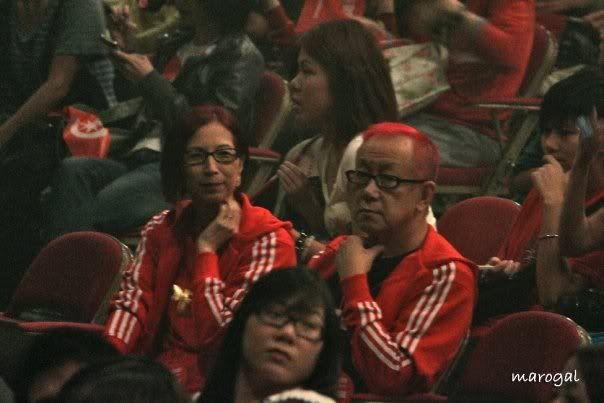 Pictures taken with Canon 500D, 55-250mm lens
the last night 12th Oct special guest is Sammi !!!.. too bad that night i was on the flight flying back to KL...
More pictures can be view through my facebook photo album... hahaa but only open to ''friends only'' .. you know who you are la..
The SUPERGOO Concert beautiful and unique products souvenirs can be found
here
.
-n-