As Maxis is gonna launch the
iPhone 3GS
soon and there is a desperate buyer approaching me, at last i decided to sell off
my iPhone 3G
!!!!
so heavy hearted... so i give it a ''farewell photo shoot''.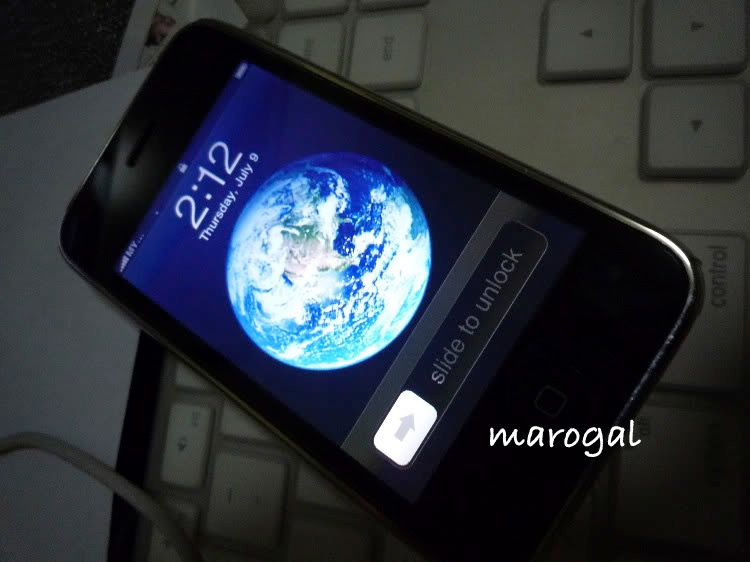 i had just recently put on the invisible shield for it... haiz...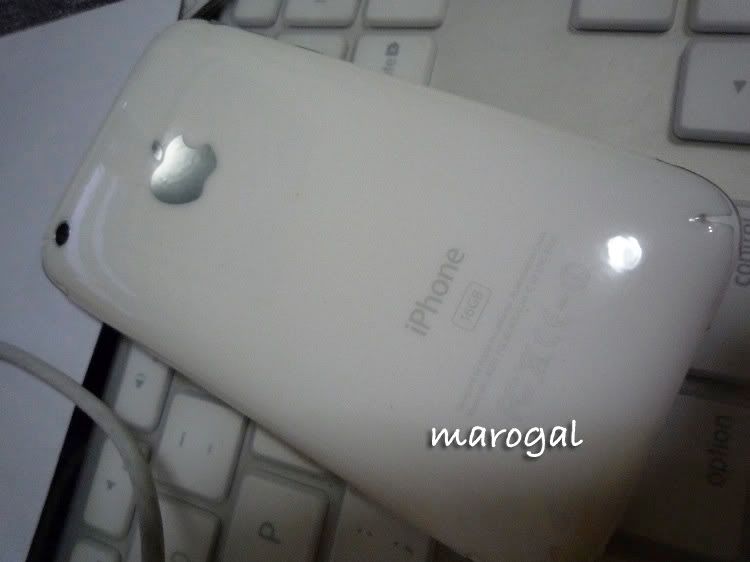 10 months ge la... but no choice.. i can't afford to own 2 iPhone la... if not i wont sell it off... i never sell my previous hp before.. my both sony ericsson still with me .. hahhaaa may be iPhone still very valuable..
BYE la... iPhone zai...!! be good ah....... hope your new owner will treat u nicely and gently too. feel free to come back visit me la (software updates)... hahhaaaaa by now you will know that the buyer is actually someone i know ...
-n-