Was looking forward for Confessions of a Shopaholic since its preview.... wonder is it something like the Canto version by Cecilia Cheung .... but actually besides being a shopaholic... the story is totally different.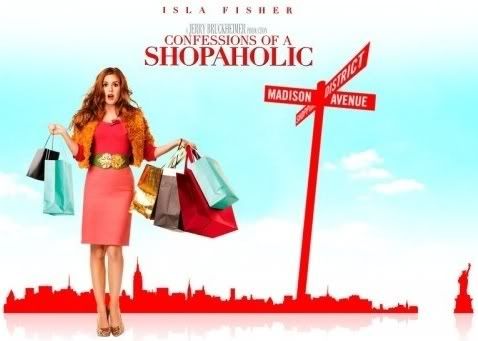 The movie kicked start about Rebecca Bloomwood (Isla Fisher) who moves to Manhattan to nurture her shopping addiction and gets involved in the New York City magazine world. She has spent almost $1000 in a month, when she discovers a fashionable green scarf, she doesn't have enough money to buy it and borrows money from a man on the street. When she interviews with Luke Brandon (Hugh Dancy), the editor of the magazine
Successful Saving
, she finds that he is the man from whom she had borrowed money...
She then later got hired and wrote her column, calling herself ''the Girl with the Green Scarf" in the Magazine. She is later being publicly accused of not paying her debts live on a TV show and as a consequence loses her job.
some pix of colorful and fashionable Rebecca Bloomwood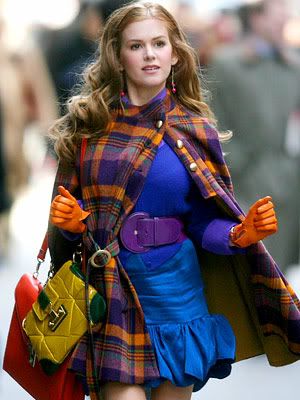 even the Macbook is PINK hahahaa
her room was just full of clothes and shoesssss
she and Luke Brandon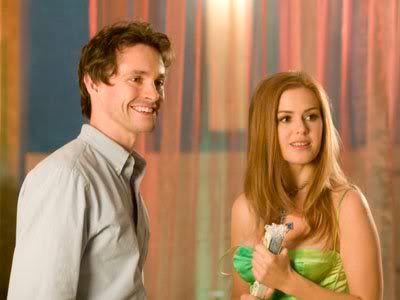 the funniest part when they were dancing.... Rebecca was dancing with her own funny style lolz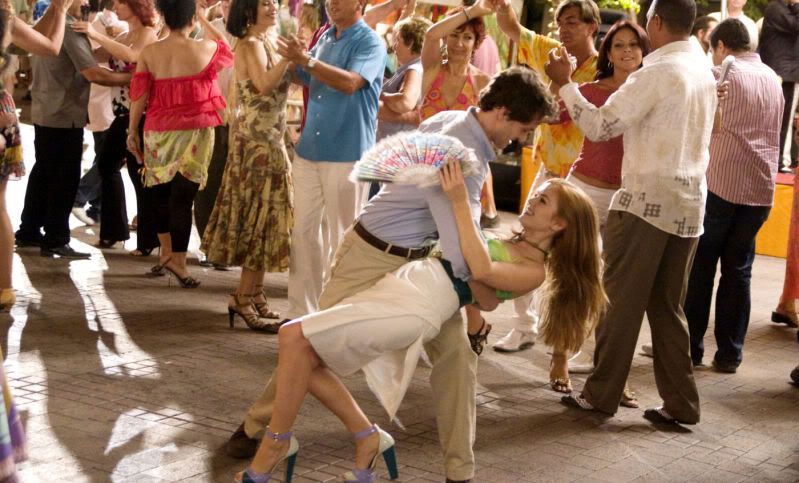 found the movie quite funny and surprised... looking at so many branded fashions.... but cant really understand why she was so into that ''green scarf'' which later she hang it over her neck and doesn't really ''shine'' her (but was later being thrown aside when he knew the guy interviews her hahhaa)
my ratings: 6.5 /10