Reminder that this is not in Japan...  but the Cherry Blossom really here in Malaysia, Penang! 
Location
: opposite PISA (Penang International Sports Arena?), Penang
Time
: March 2009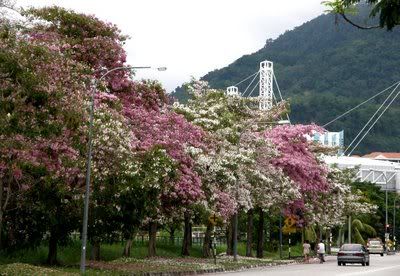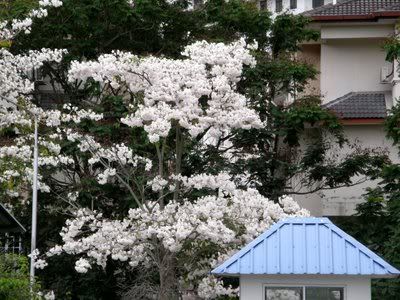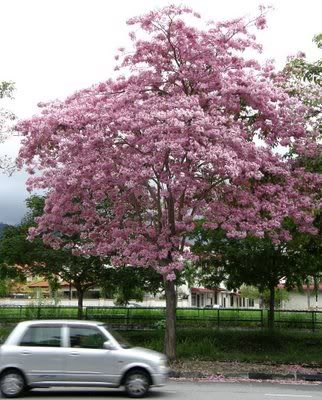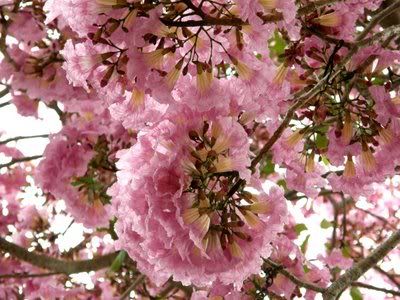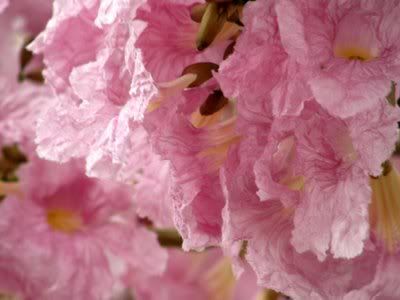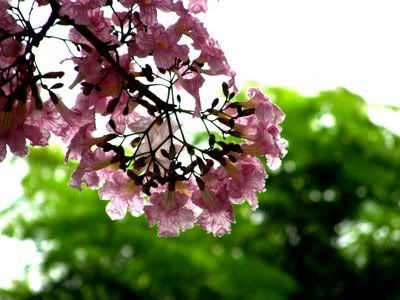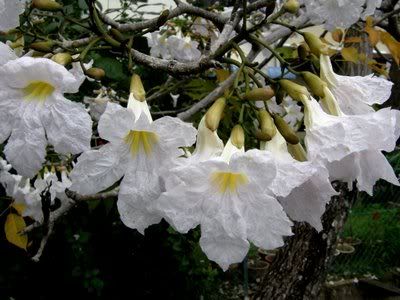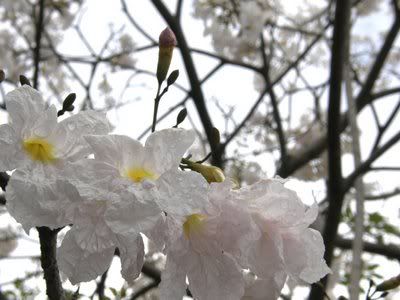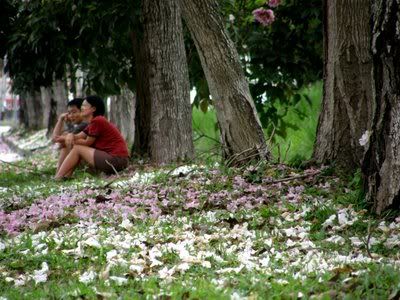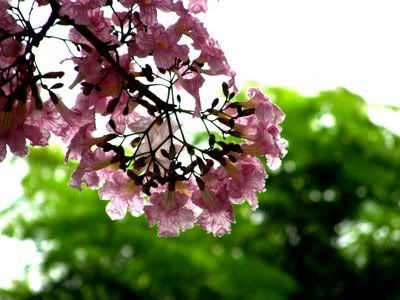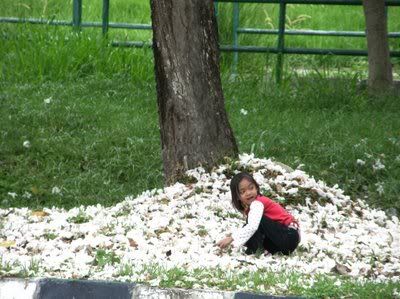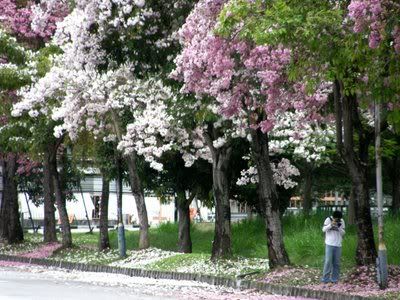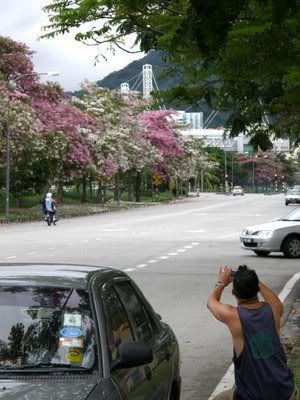 I actually got these photos from an email today. and was so surprised about it... hahhaa never expect Malaysia will have ''cherry blossom'' too.

Sorry for not giving credits the owner of these pictures, because i got it from a fwd mail.
If you happen to be the owner or you know who owns these pictures, pls do leave me a note ya. THANKS.  ^.^
-n-