* backdated post to March 25
hahhaa  ... got some sweets sweets from friend back from London..!!!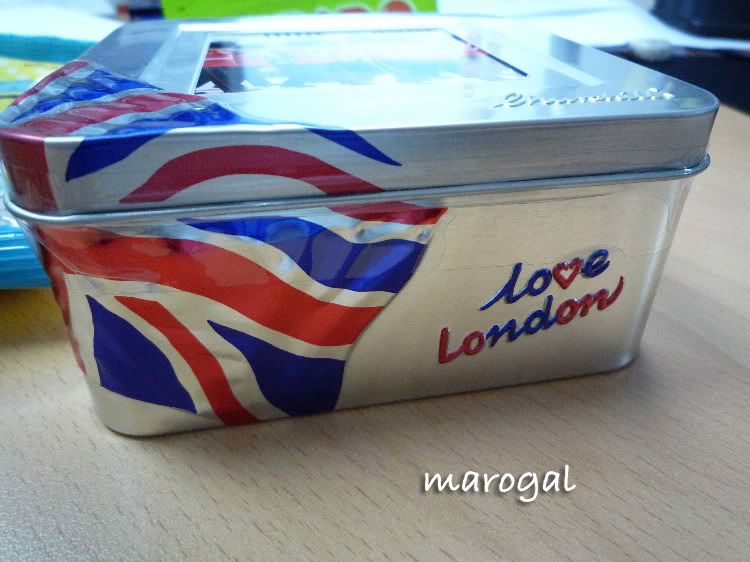 look... its colorful stones...?? no... its dragon egg... hahhaaa its actually chocolate... !!! 
not too sweet and is just nice...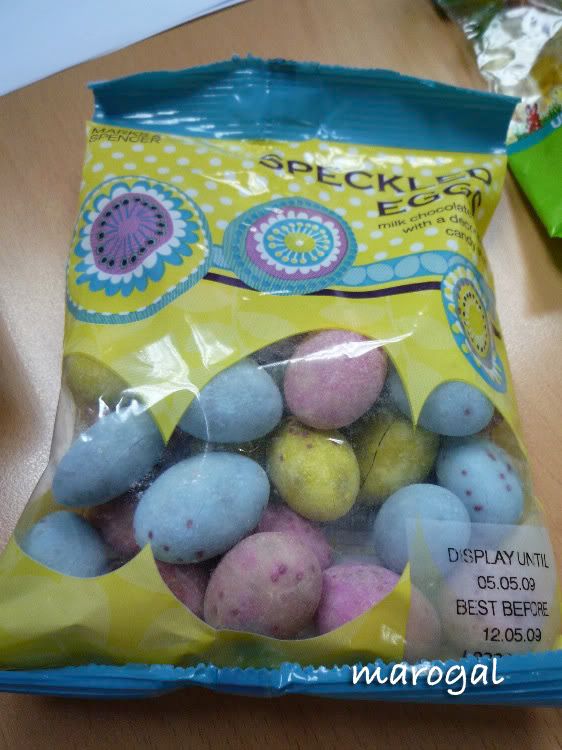 this is the cutest.... rabbit candies....  each candy is the shape of the rabbit.. even the teeth is there... lolz  like munching eat......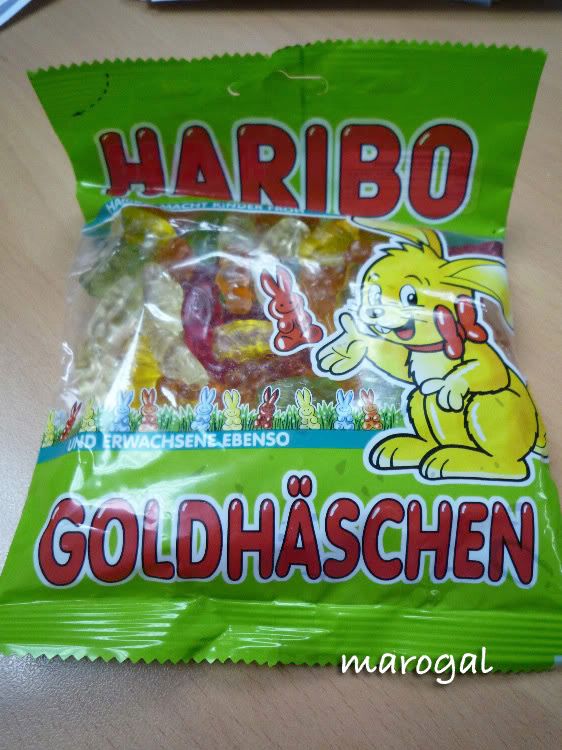 chocolates too.... 



friday night went out movie with pin pin after work...  
see my new gap T from London too..!!! hahhaaaa  thx pin pin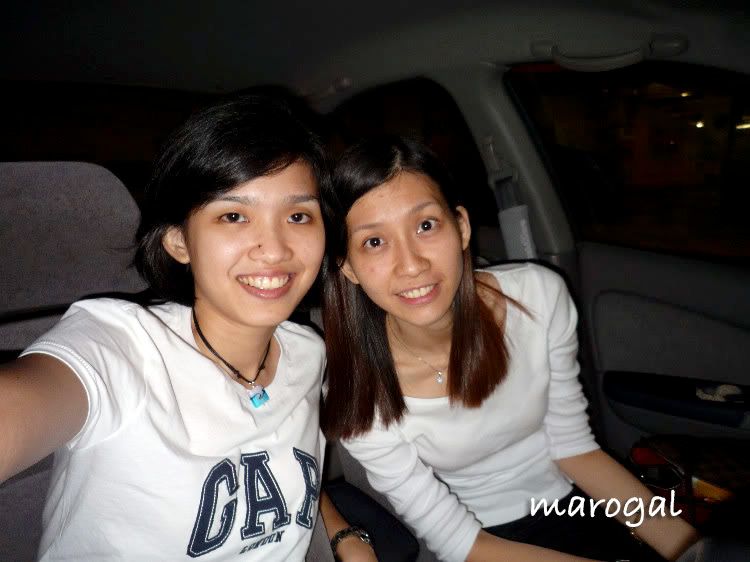 every gals likes shopping.... hhaha  i think actually everyone likes it... guys too lolz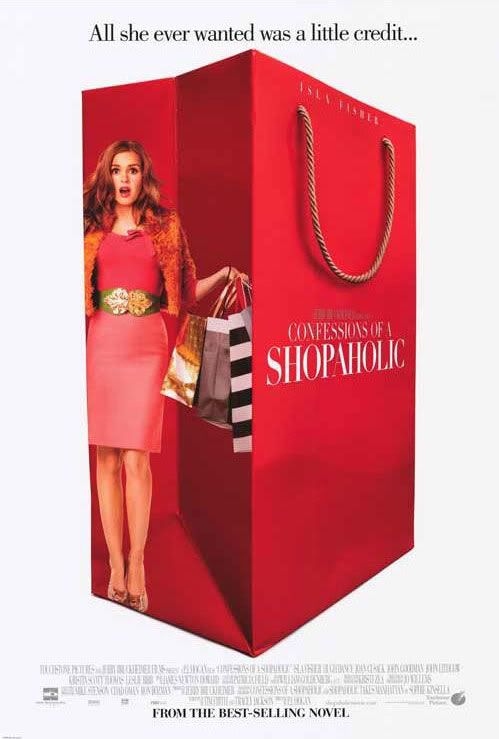 saturday went to Pavilion...  
always wanted to try the desserts in MOF @ Japanese Sweets but usually is after meal...

luckily they open a related Restaurant just opposite...
Emperor Q ~ (food blog)
 !  they serve meals and desserts too.... just nice for me to try the desserts...hahaa 
the Salmon on Hot Stone (三文魚石鍋飯) 
it smell good and taste nice..!! the soy sauce taste is special

Cod Fish Mee Suah (XO雪魚麵線)
the delicious dessert !!! Sesame Zen  (red bean with pearl and black sesame ice cream)

the red bean blended.. the pearl is Q to bite.. and black sesame ice cream is rich..!! everything is so perfect.... quite sweet but still acceptable... =]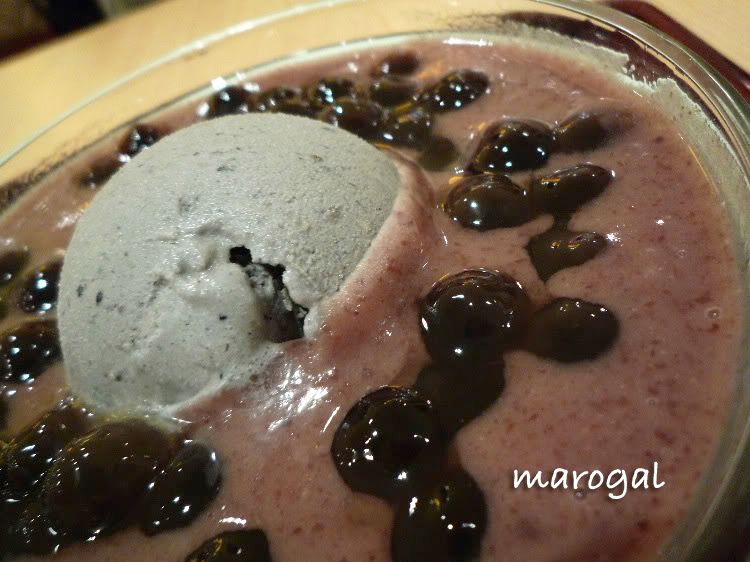 *full review and price is available in my
food blog
i wanted to buy a long pants from Gap last week... but they had the size only in KLCC... they will help me to transfered back to 1U for me... but since i was already in KL... i just went over KLCC to have a try... 

while on the way.... saw the twin tower !!!  took the pix while driving ahhahaaa 

end up the sales gal told me that they had send my pants to 1U already..!! hahhaaa   too bad.. i have to go 1U to collect....  we din't walk much in KLCC.... since the parking there is scary..!!! 

since we are too free.... straight.... we headed to 1U....  

first time trying their milk tea...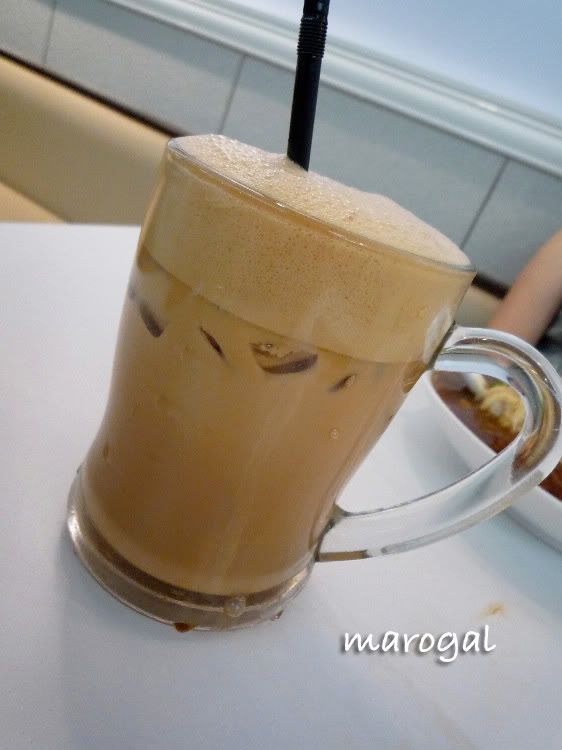 wow.... looks like teh tarik.... hahaha so many bubbles...... 
reach home.. just on time for EARTH HOUR...!!!  i had actually blogged about
my Earth Hour
in the previous post.. hahhaaa  i went all over the place to take pictures of the ''night city''...
the lovely couple... Jing & Nelson
the 4 silly gal .. hahhaa
everyone busy.... online ... even on cellphones......   
weeeeeeeeeeee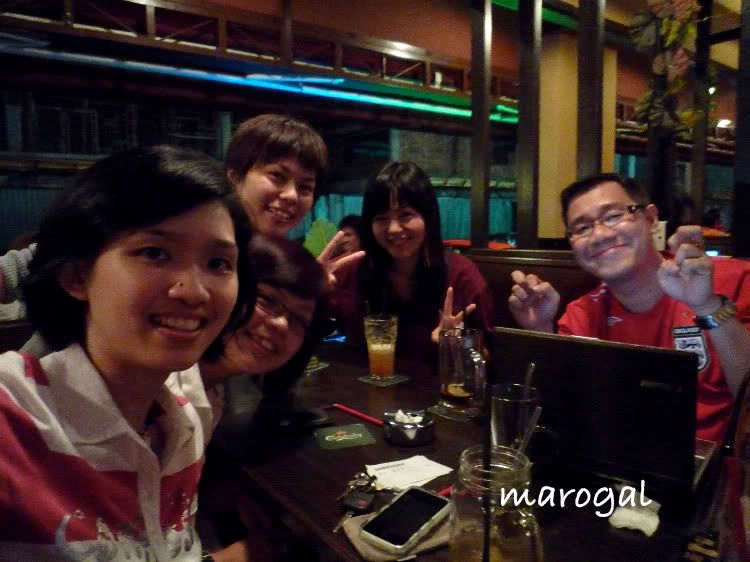 we actually got dedicate some songs.... but those ''singers'' never sing our songs..!!!!  so lousy... hahhaaa  =.='' may be they know very very little canto songs...   and actually their music are too loud.... we hardly can chat also...  we have to shout..!!!!


-n-