today I got 3 emails regarding the Apple iPhone 3G, two from Maxis and one from Apple.
the iPhone 3G is almost here... @ 2:30pm
and finally @ 5:30pm the
Apple iPhone 3G
has arrived in Malaysia.... hahhahaaa
(i wonder is it that last minute or not... lolz)
iPhone 3G will be available tomorrow for those who had book their units from Maxis.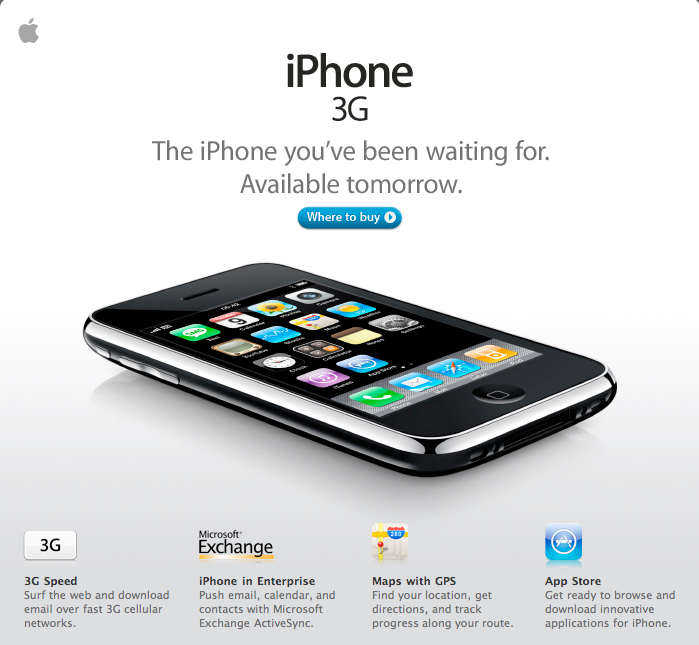 Maxis website
, had shown that units for tomorrow slots are all fully booked.
Latest update for the Maxis rate plans :

The Maxis official iPhone 3G launch will be held tomorrow.
Venue
: Kuala Lumpur Convention Centre (KLCC)
There will be separate areas between the registered customers and the general public that came for the ceremony. Only those
those who have pre-registered for their iPhone 3G, remember to bring along your Confirmation ID.
Without pre-register, will definitely not allow to get any iPhone 3G tomorrow.
UPDATES !!!  20th March 2009 9:20pm
while KLCC is launching for the iPhone 3G,
Apple Web
 was updated too.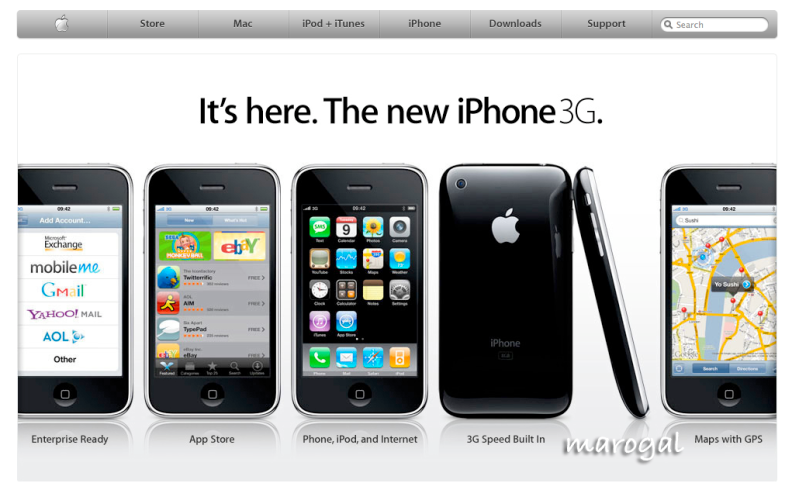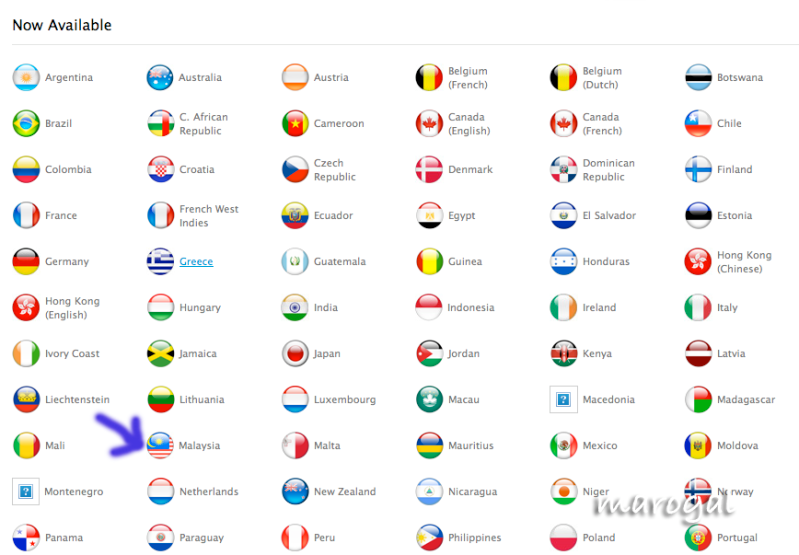 -n-