last friday... went to 1U with a bunch of colleagues after work..
one of our main purpose to 1U is also to choose a gift for a colleague who just delivered a baby gal...
she wanted a light and convenient baby troller..... so we went to jusco to have a look....  all of us is still too young enough.. hahaha no idea which to choose..... at last we found this...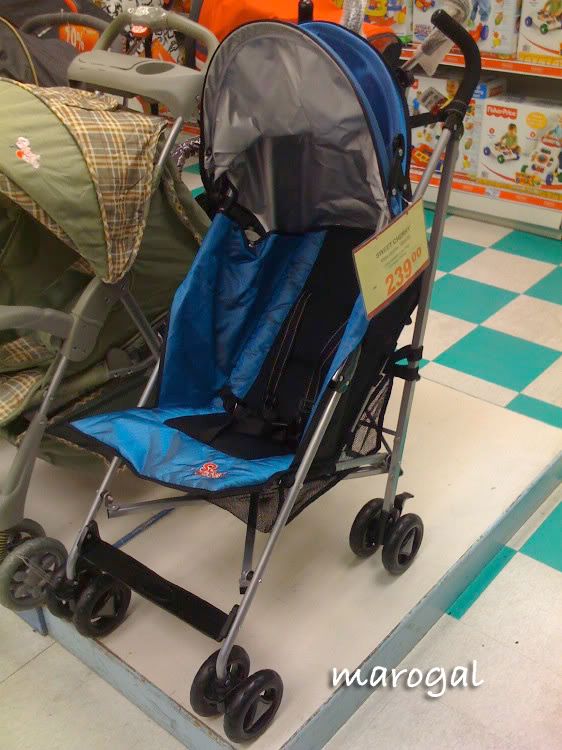 then we proceed to watch Sammi movie..!!!  Lady Cop & Papa Crook (
LCPC
)..!!! 
after movie... the day is still early..... hahhaa we went to Kota D'sara for a drink at Fork & Spoon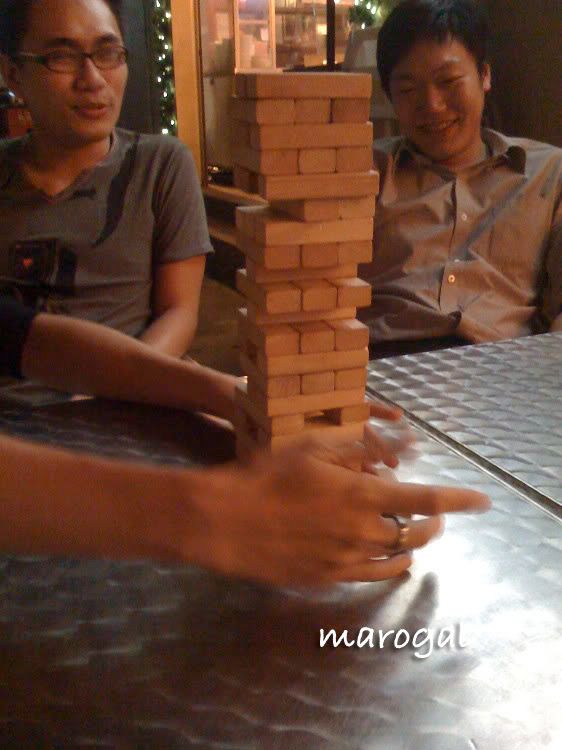 got a stacko competition....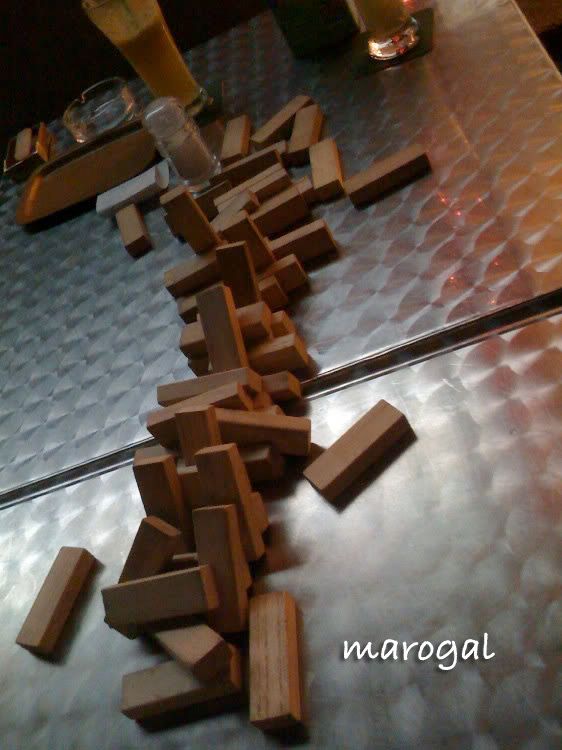 -n-