The new year just started... and i'm a year older already..... how come so fast???!!!... =.=''
and i think being born in January had 2 benefits..... to get my driving license ahead from others.. and also entering the Casino too... lolz.... but other than that... is just all about the AGE...
this year as usual nothing much special..... just have a dinner wif a bunch of colleagues and frenz... on that night
i think this is the only Restaurant that have so many separated menus!!  ... hahhaaa took some time for everyone to order theirs.. 
our food pix....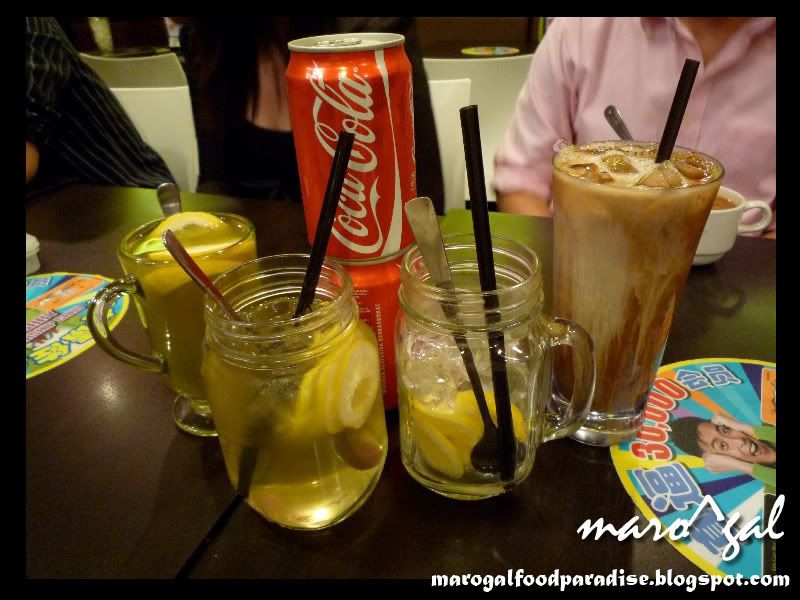 the hot stone grill rice 
shanghai style noodle with zha choi (sze chuan vege) and chicken meat
roasted honey spare rib rice bowl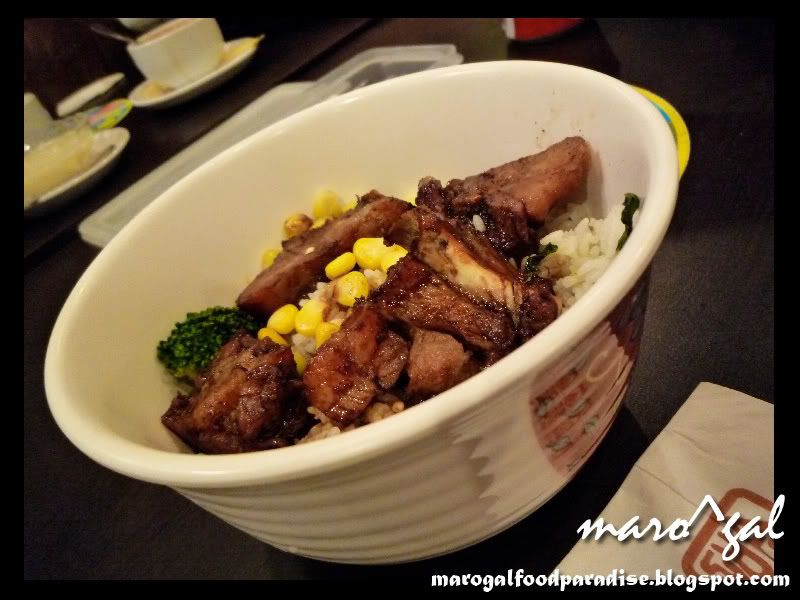 macau pork chop burger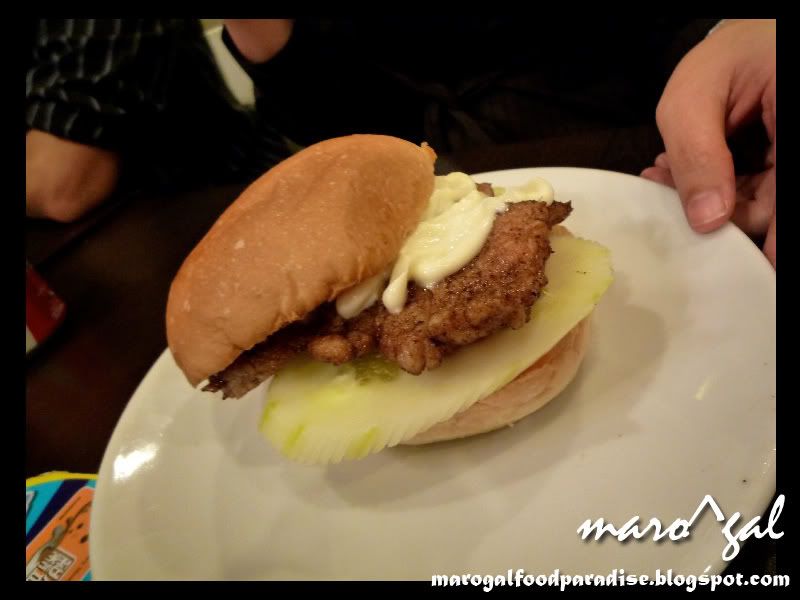 american / england style breakfast set... (breakfast set for dinner.. hahhaa)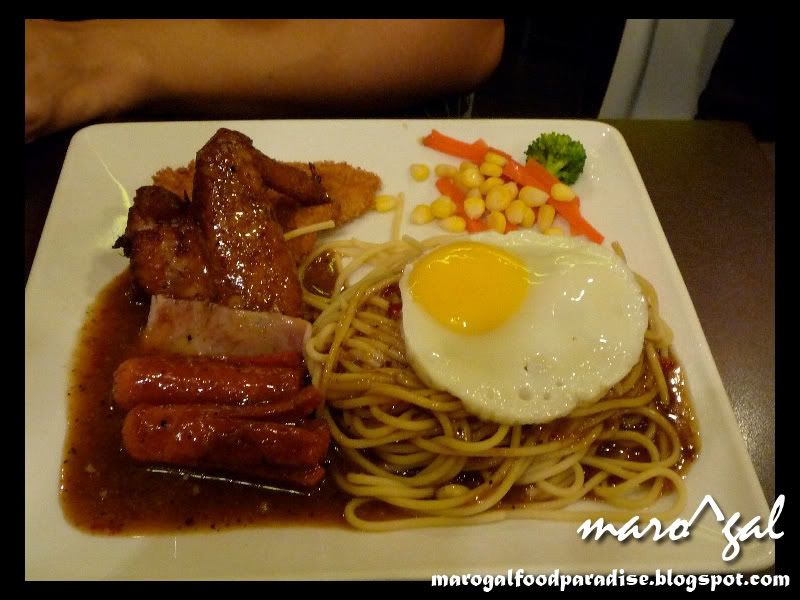 my cheesy unagi and seafood baked rice with cream (white) sauce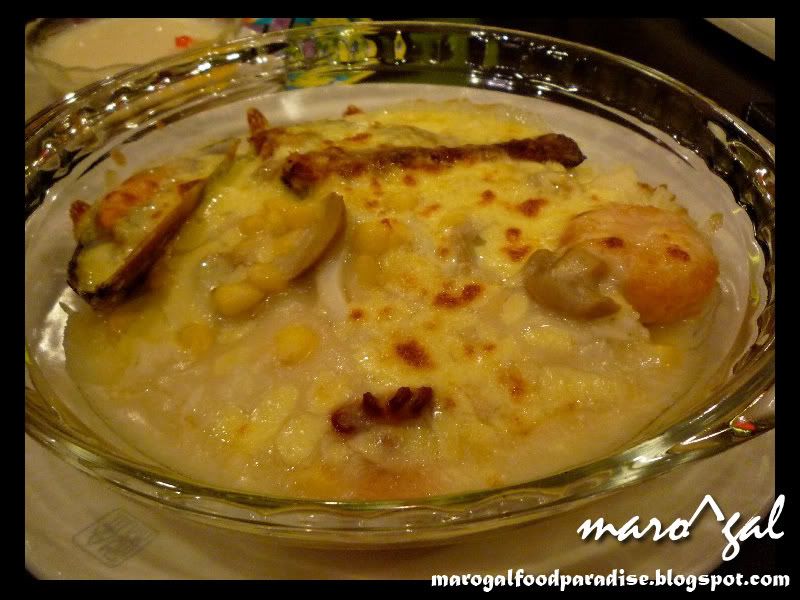 cheesy unagi and seafood baked rice with red (borch) sauce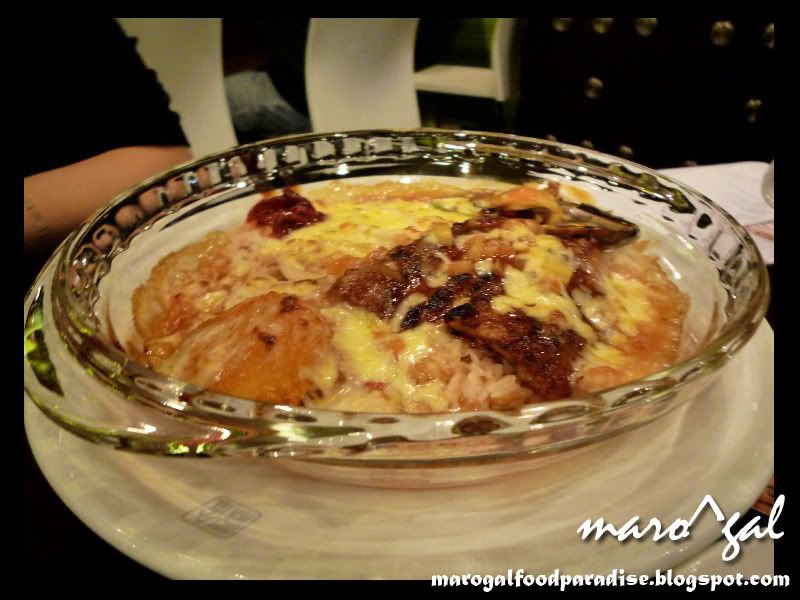 photo session... lolz
joanne and me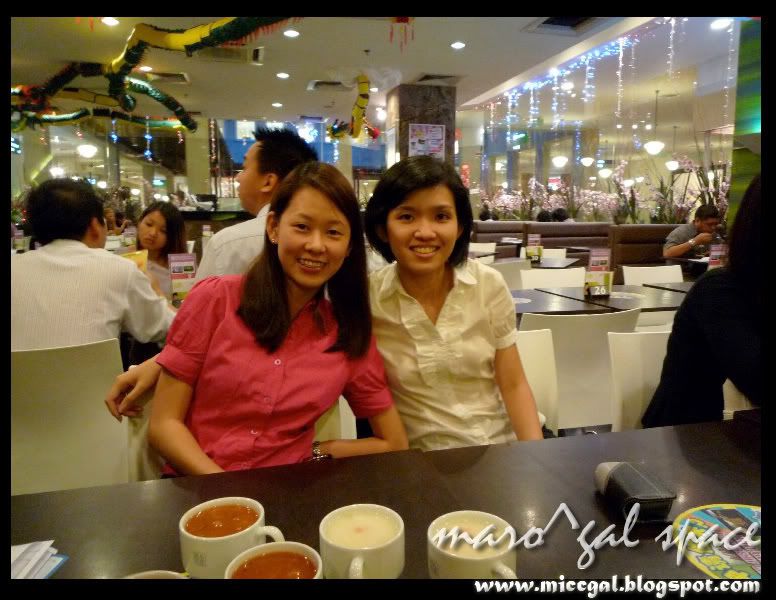 may be KimGary workers have to train to take pictures too... this is the best taken from several pix already...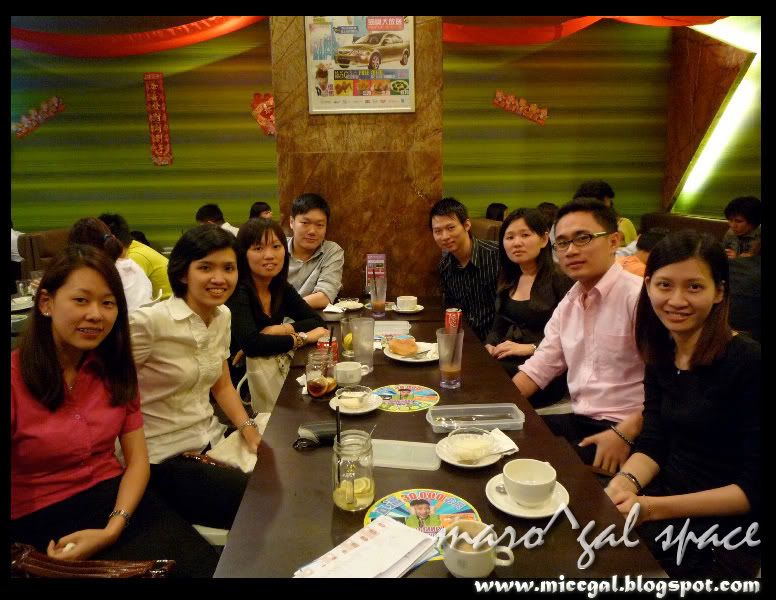 the curve... night scenery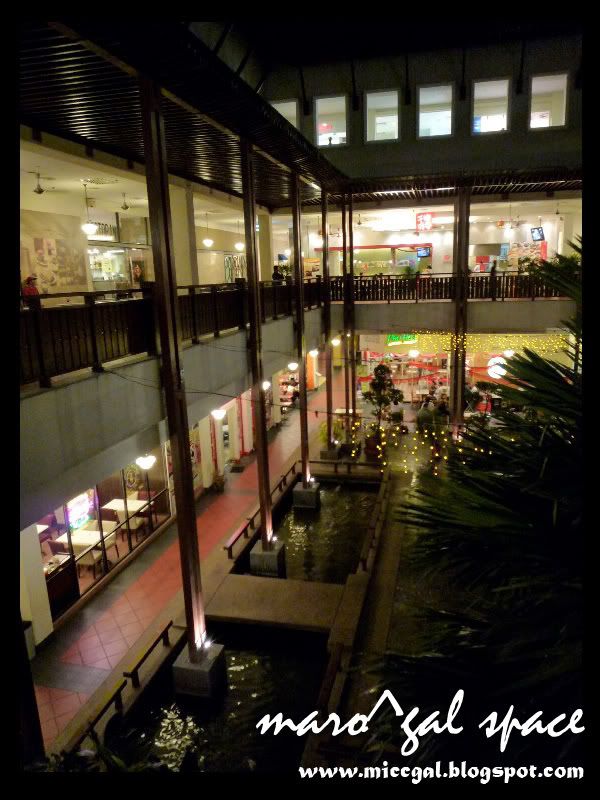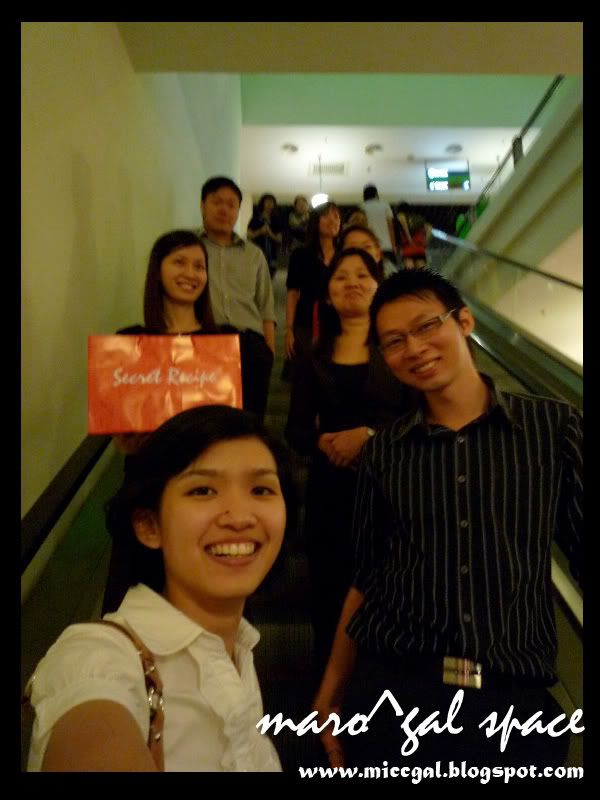 our next stop... at ''Heaven Cafe"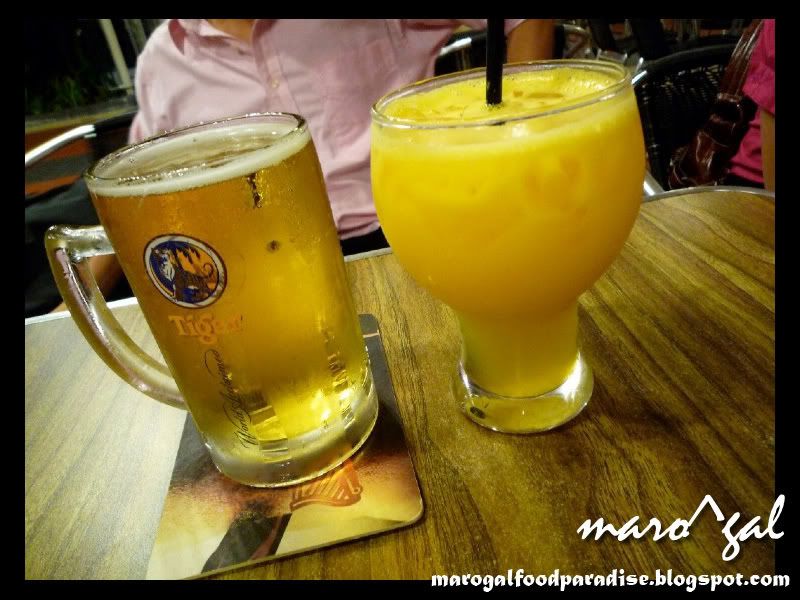 me & haysee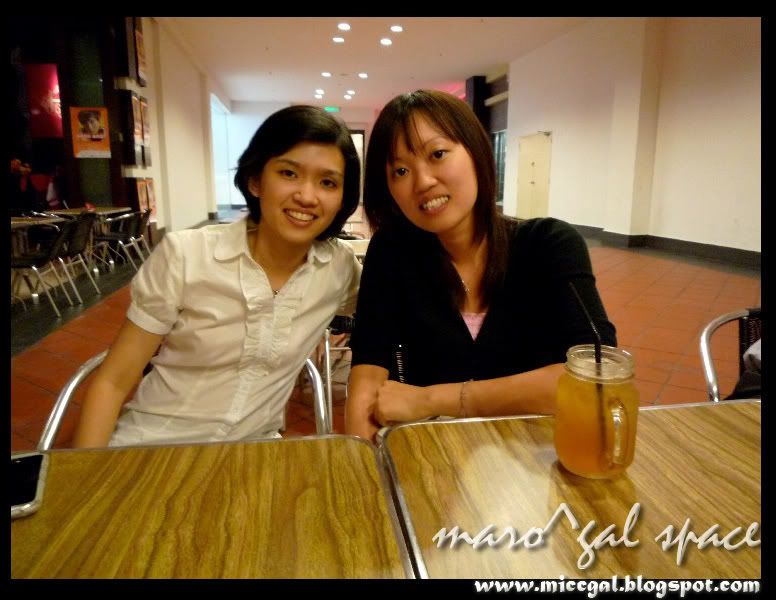 pinpin & me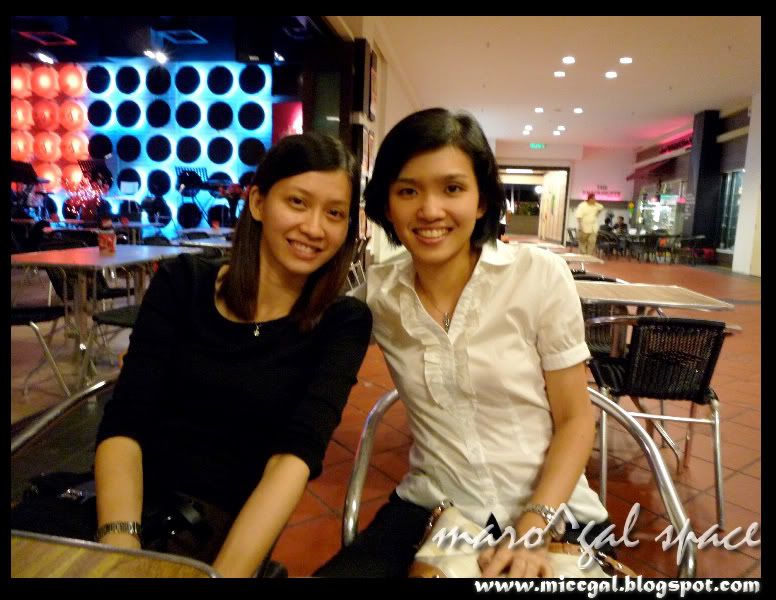 the group of gals...
mavis & me... 
the group of guys and me...  from left : sam, hee, alston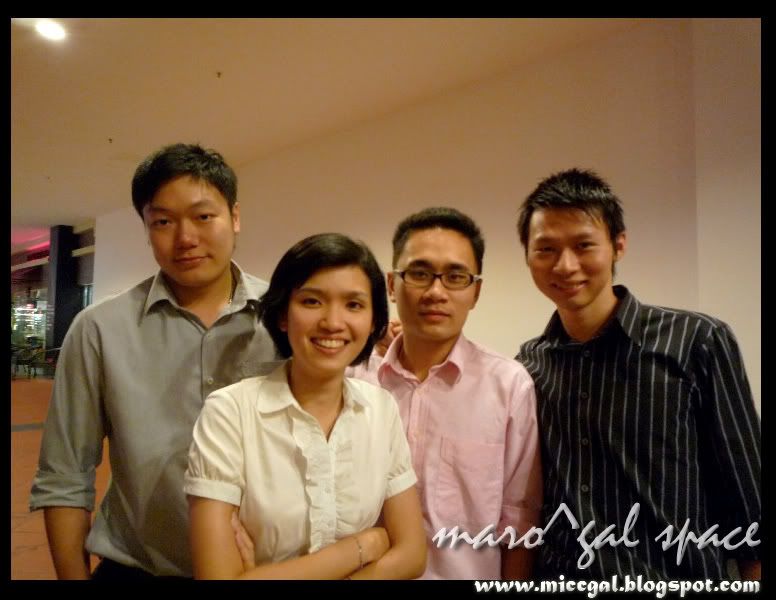 my lovely cake....... choco cheese cake.... delicious
thx for the song dedication.... but felt quite embarrassed left me with the cake.. =.=''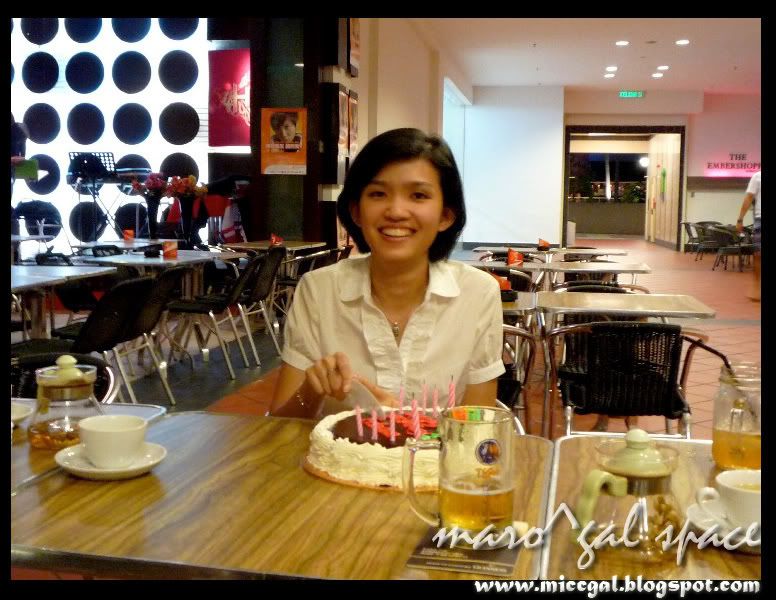 had a great night.... thx u all for the night.....and thx my frenz for the wishes too....  =] 
hahaaa hope this year won't fly too fast again.... i don't want to celebrate my birthday so fast again.... lolz