hahhaa had a pre birthday celebration with frenz one week ahead.. coz everyone will be busy later then...
as i posted before, we went to
Mum's Place
for dinner..
the menu book is thick !!!... too many choices of varieties.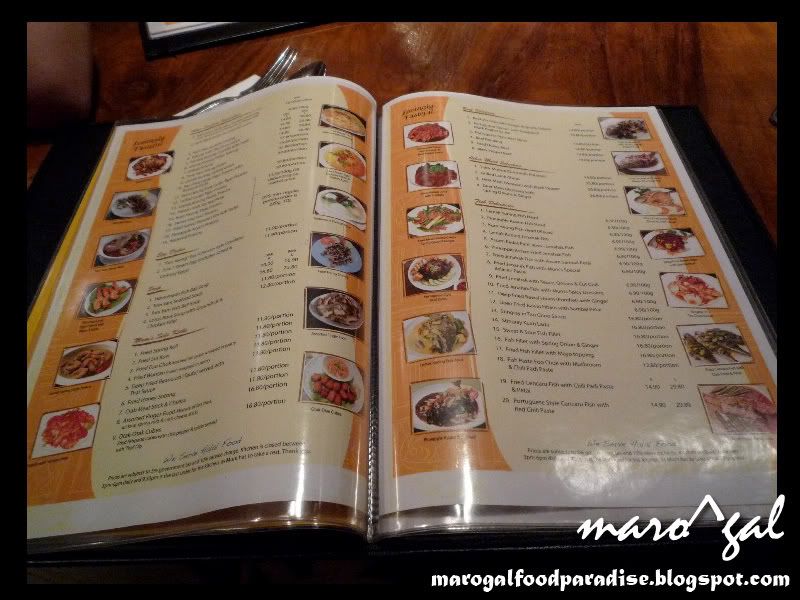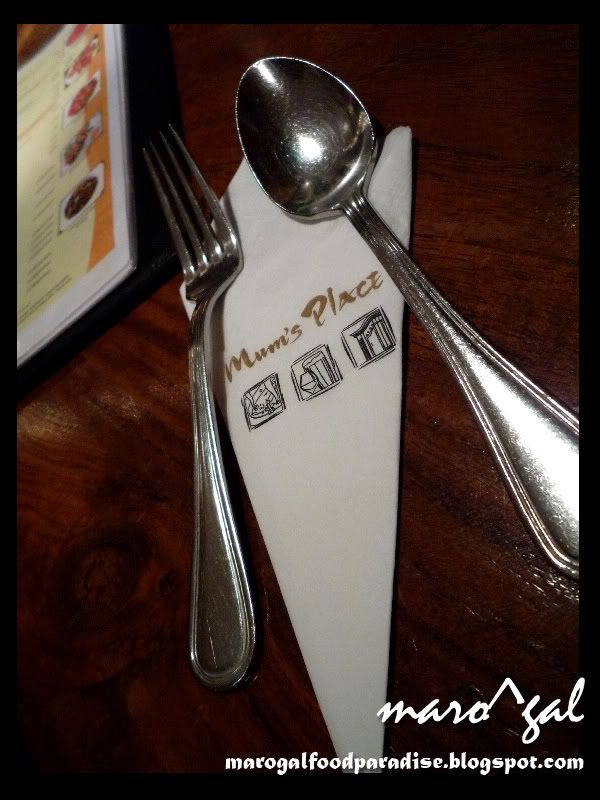 it looks warming... but is actually so cold... lolz wonder what brand aircon they using... we all are freezed...
hahhaa... and we found a picture of andy lau there....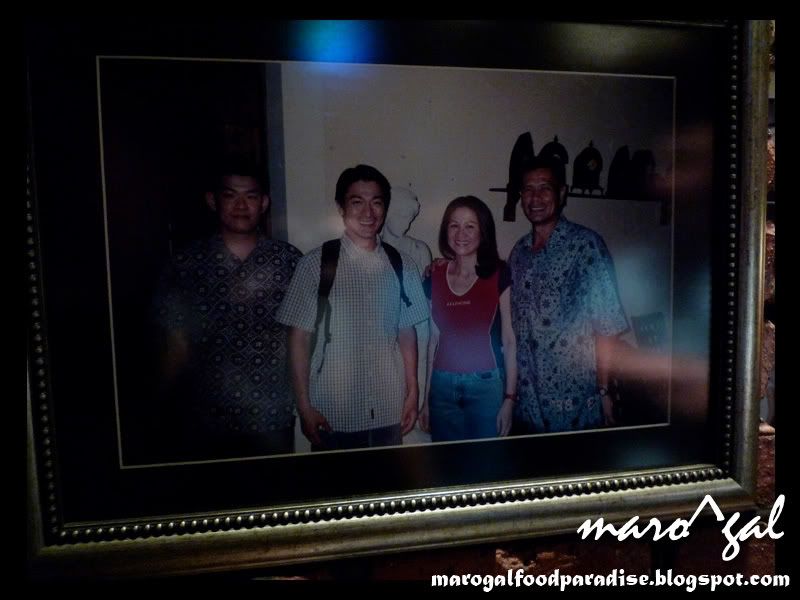 the drinks..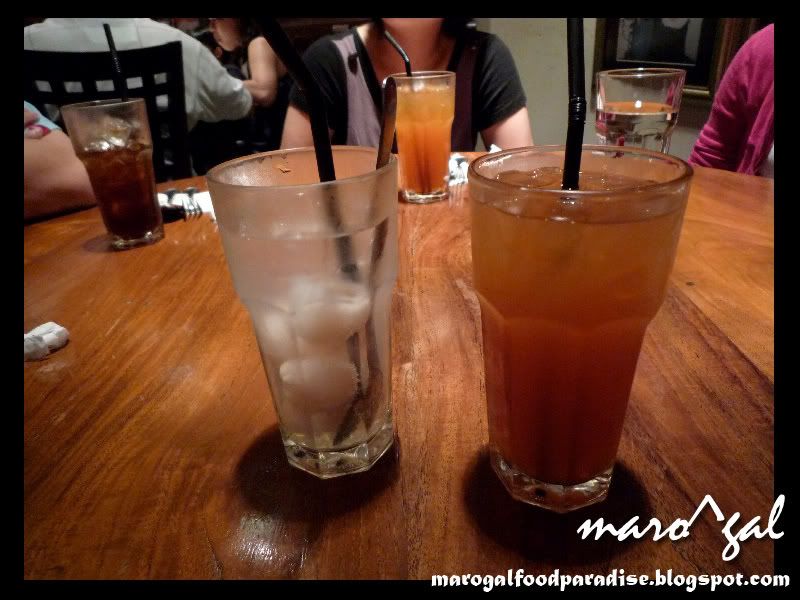 daun keledek (potato leaves)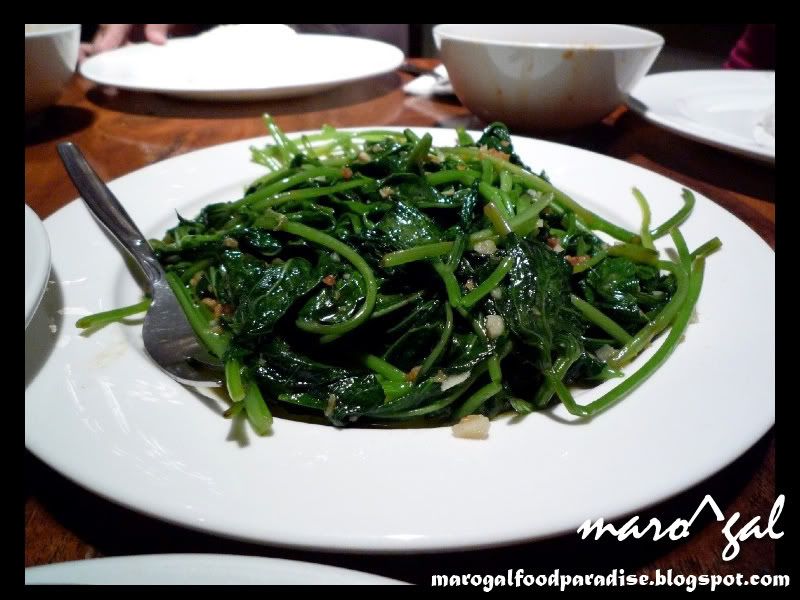 Smoked chicken 
Mutton curry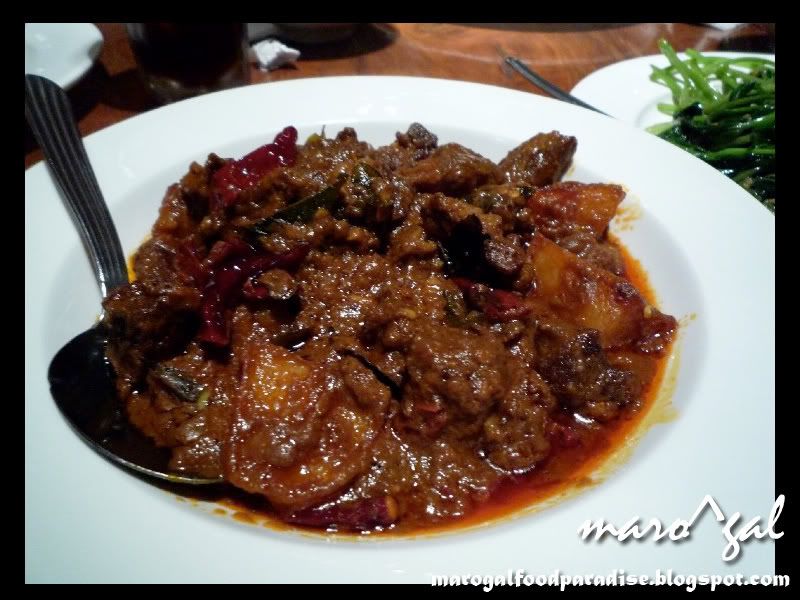 tom yam seafood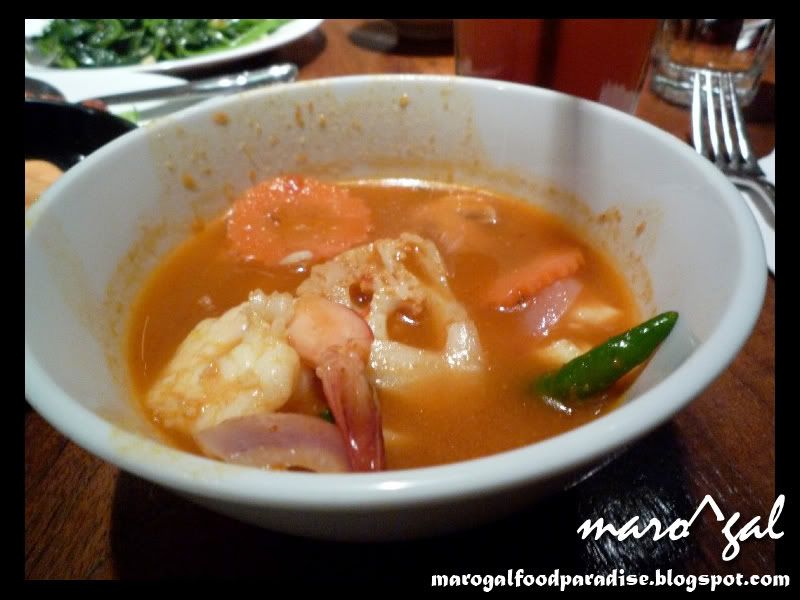 Terung black pepper
 (doesnt taste much on the black pepper.. but very nice)

soft shell crab  
(the butter sauce is best!!!)
we are filled of delicious food but still wanted to try the desserts... 
Pulut Tekan  
(it's still warm when the kuih is served)
Bubur Chacha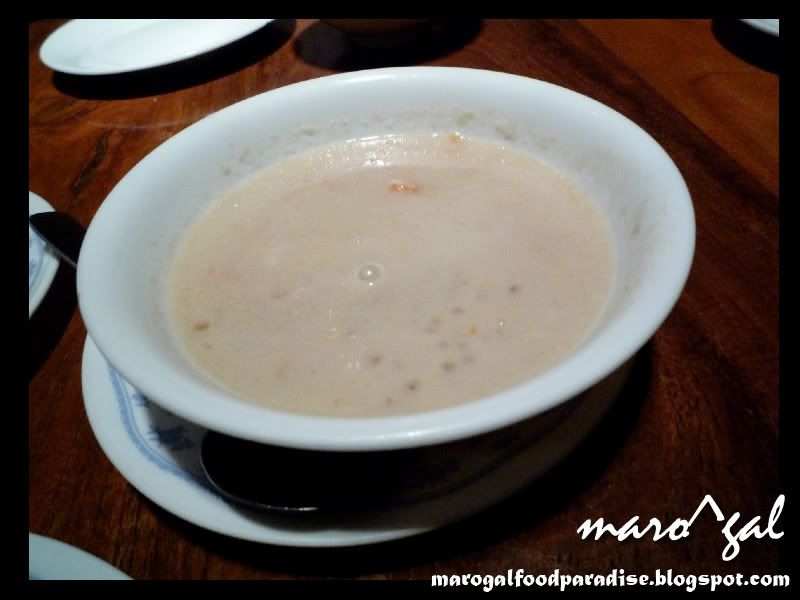 Water chestnut 
hahhaa... the toothpick holder is cute..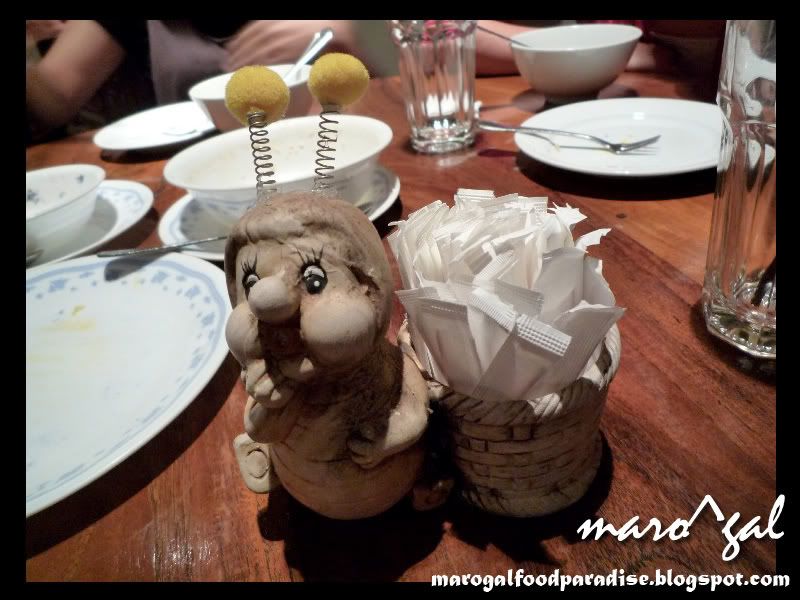 took it inside but becoz of the flash cant really see the background..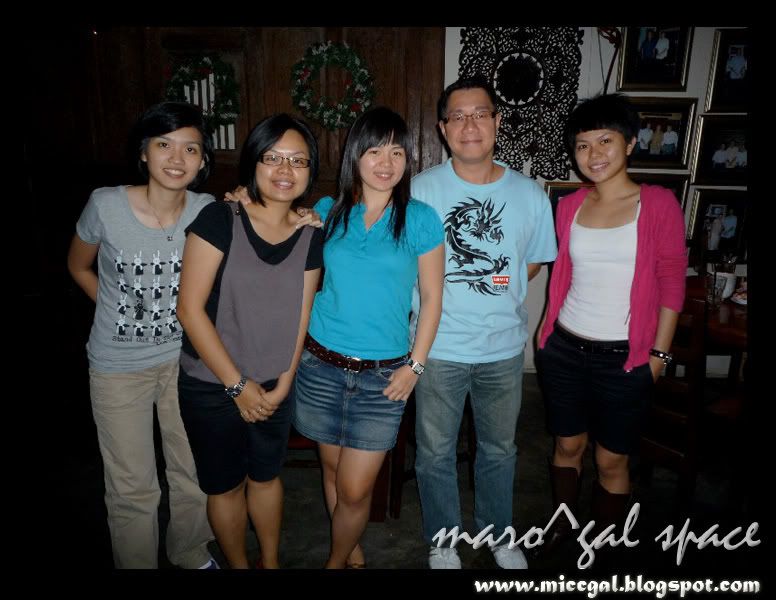 after dinner, we don't know where to go..... so i end up suggesting for a movie.... 
ahhahaa... of coz is the Lady Cop  & Papa Crook....    my 2nd time watching it.....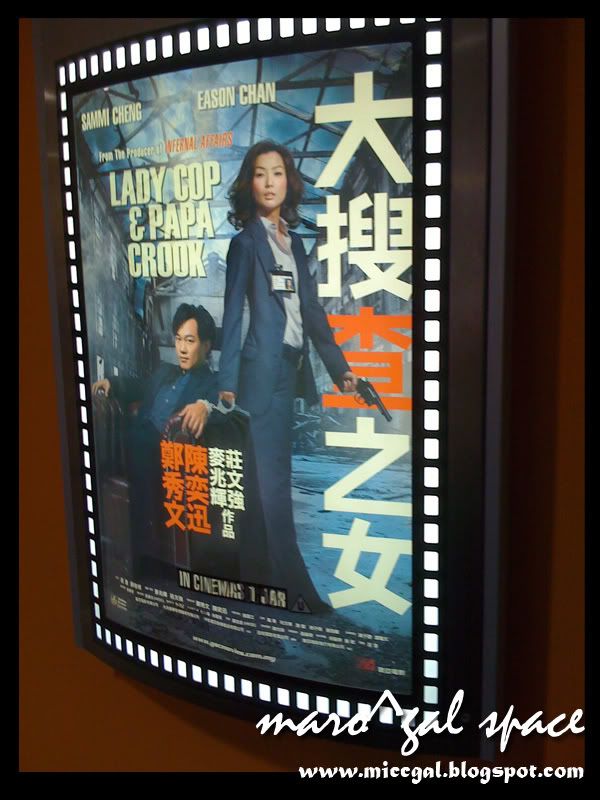 before the movie start... we went to the arcade...  never been there for some time already... the coins are so cute... lolz..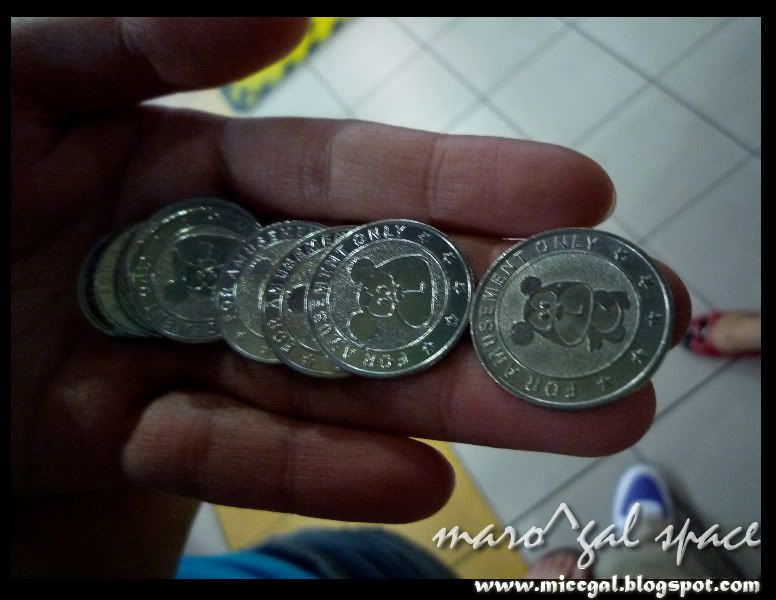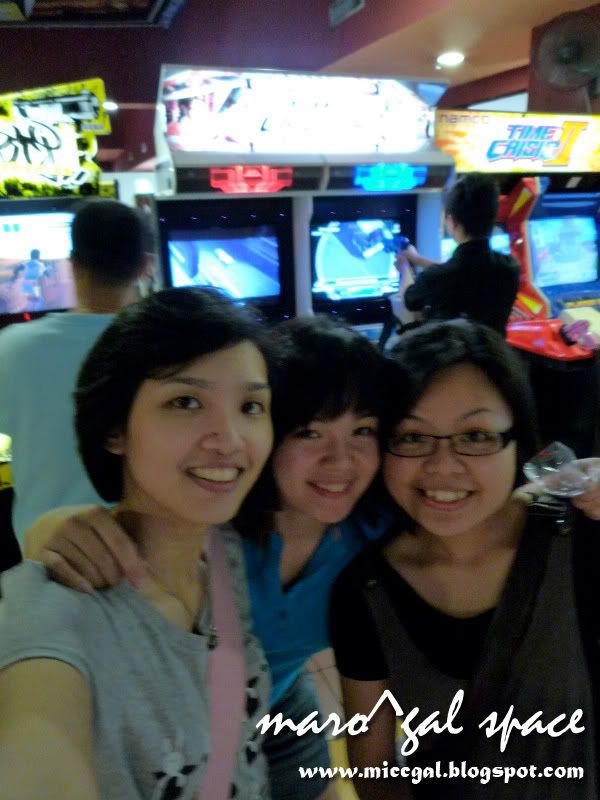 thanks gals..
-n-