APPLE came out with the latest 4th generation of
iPod nano-chromatic
today. !!
The new fourth generation Nano is Apple's thinnest iPod yet, but still delivers the same high resolution display of last year's wider, square model. It introduces Genius playlist creation on the go, audio recording features when used with a mic, and an accelerometer that enables "shake to shuffle" and automatic landscape reorientation with Cover Flow.
New design, new features and a variety of colors to be chosen. The colors are all so bright and attractive. at least attracted me. hahhaa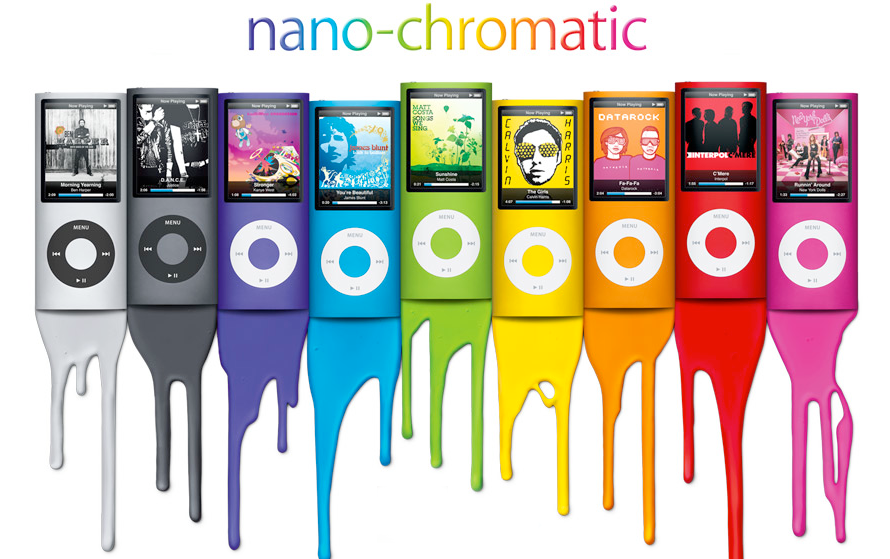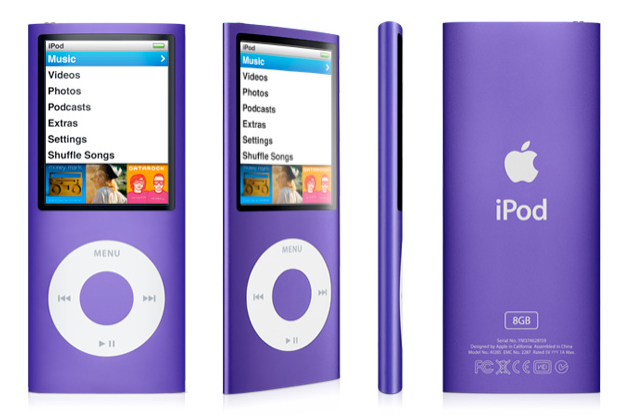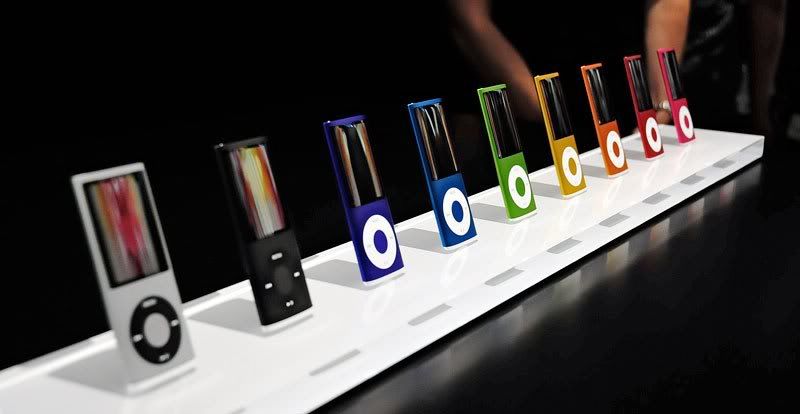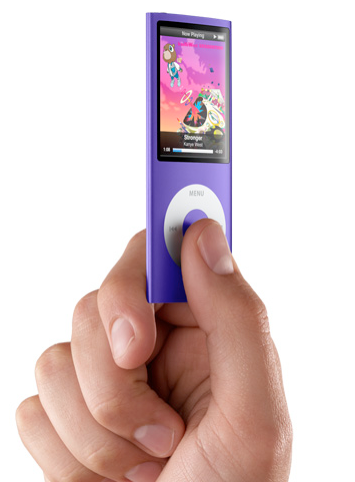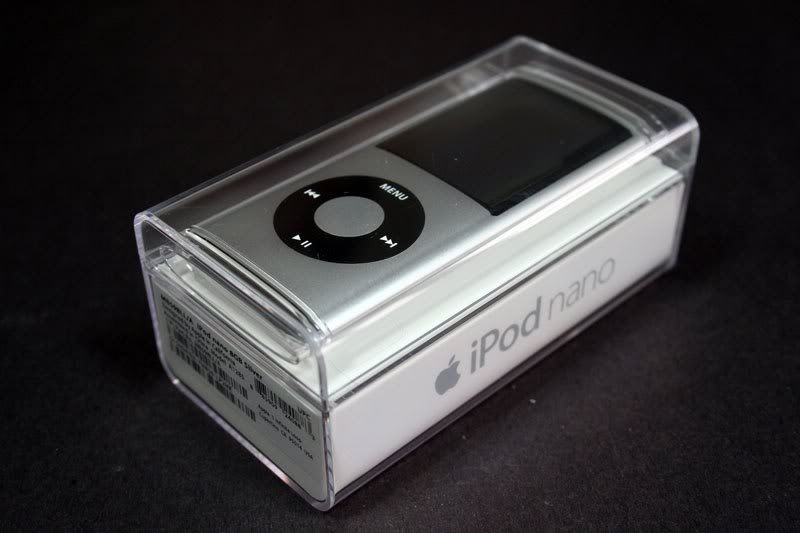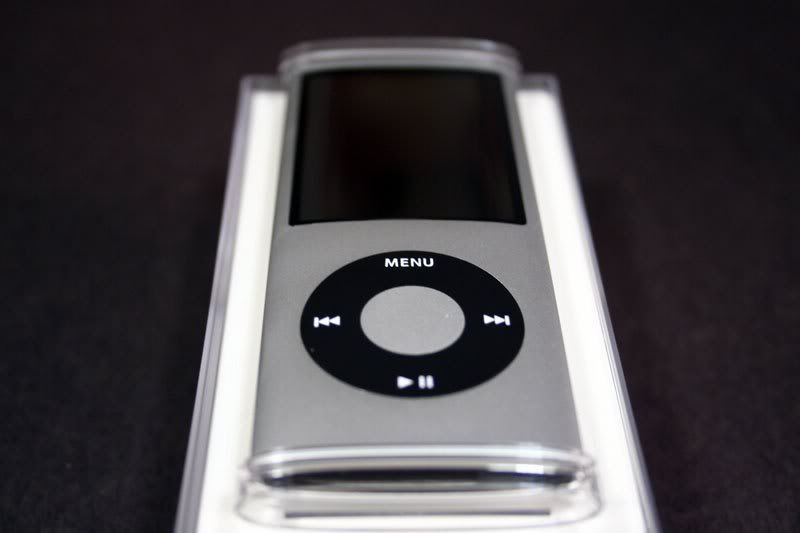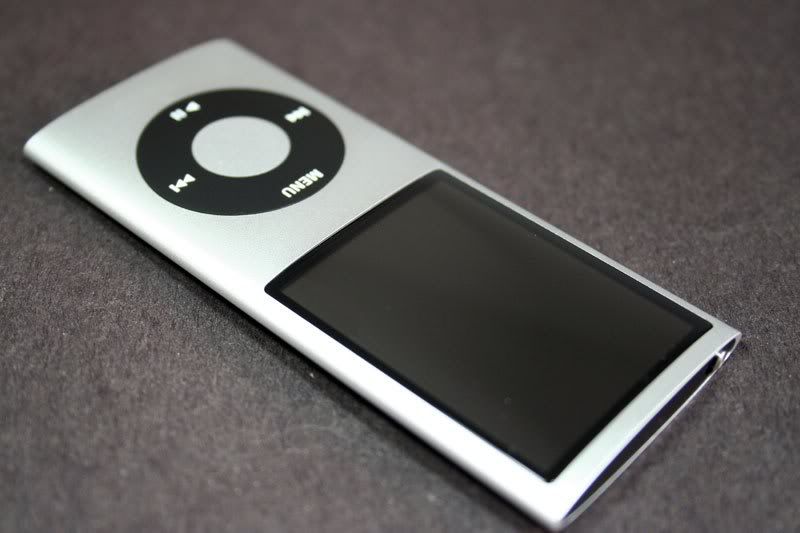 in the box: 
comparison with previous generation of ipod nano. the shape and design is almost the same as the 2nd generation nano, just the screen is longer now. 
-n-