Besides the
4G ipod nano
, APPLE came out with the latest 2nd generation of
iPod touch
 today too !!
The new second generation iPod touch is also thinner, with a rounded, polished aluminum back, but it also ships in a simpler, smaller case as well, just like the Nano. It also introduces Genius playlist creation, audio recording features when used with a mic, and a built in Nike+ iPod receiver.

it polished aluminum back is so shining like mirror.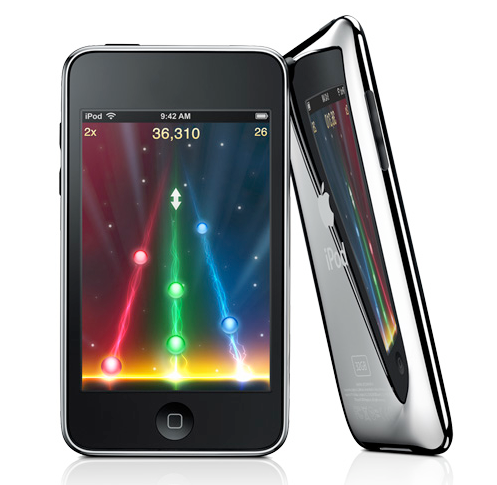 like the iphone 3G, it was updated with the iPhone 2.1 software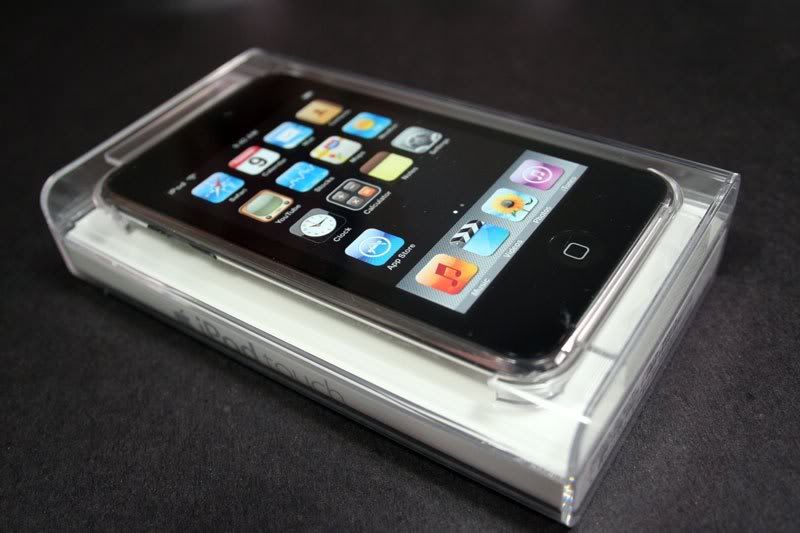 in the box: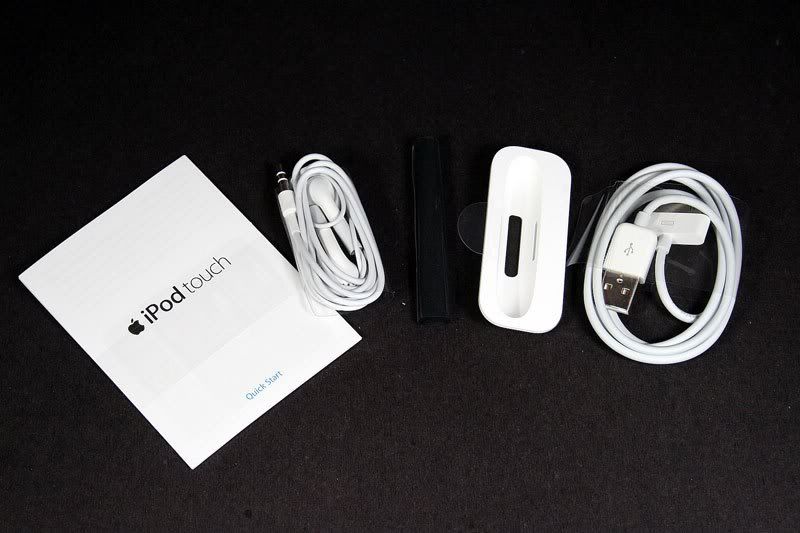 comparison with the iPod classic.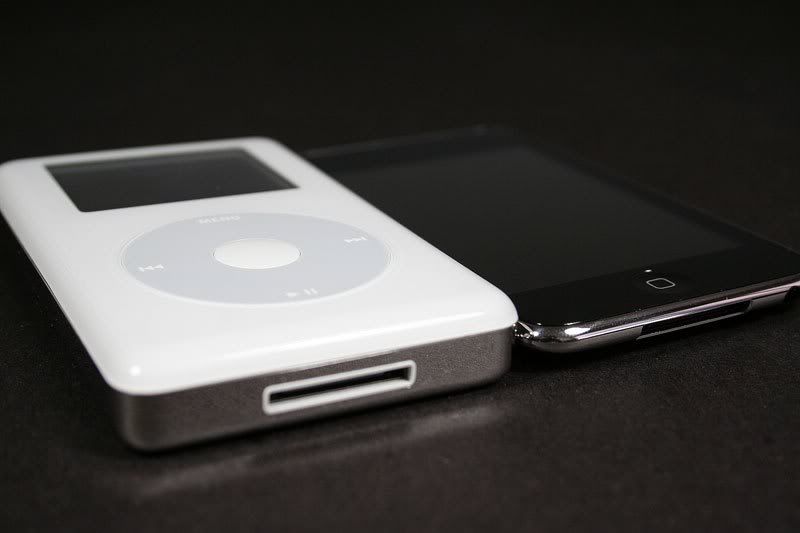 -n-