First Ever Mandarin Indie/ Singer-Songwriter Festival in Singapore.
Date: 30-08-2011
Time: 6.30pm
Venue: The Coliseum Hard Rock Hotel Singapore (Resorts World Sentosa)
FREE Standing: $88
Went to Singapore for this concert last weekend and i told myself not to go for FREE standing concert anymore in future!!! Coz its really too tiring.. although i do enjoy the concert but the pain is too much.
We was not told that DSLR camera and water & food are not allowed until we are entering!! We just have to throw away our bottle of water and swear that we will not snap any photos in order to go in.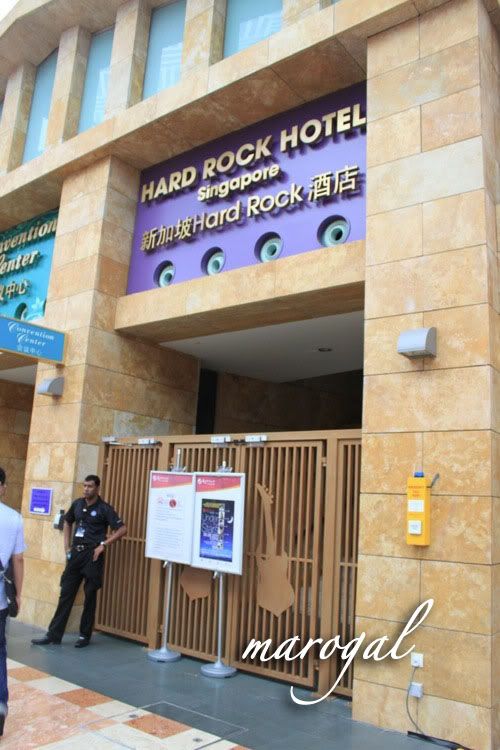 First group was
KatnCandix2 棉花糖
A 2 member band that started as a Street Musician Duo in 2007.
Nominated at the Taiwan Golden Melody Awards twice for "Best Group".
Winner of "Best New Band" at Fresh Music Awards, Singapore.
Sorry there is no photos on the first group of singer as I dare not take out the camera until we saw others shooting happily, so we start only during 2nd session.
Peggy Hsu 許哲珮
Famed for her critically-acclaimed Platinum Selling Debut Album "Balloon".
Winner of Global Music Awards BEST NEW ARTISTE.
Winner of Best Album Producer at Golden Melody Award.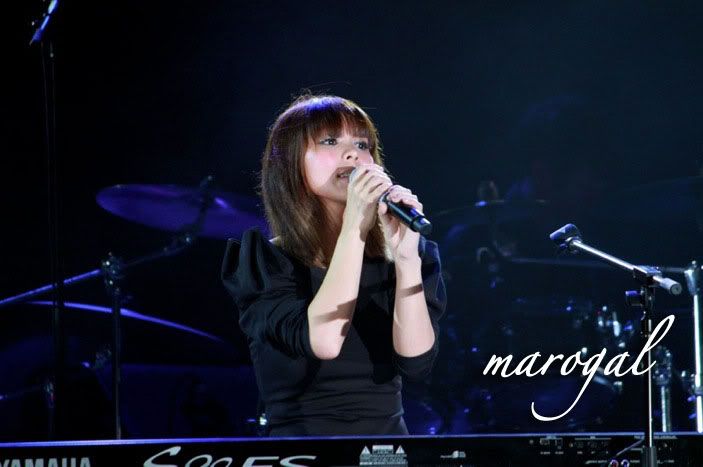 Red black keyboard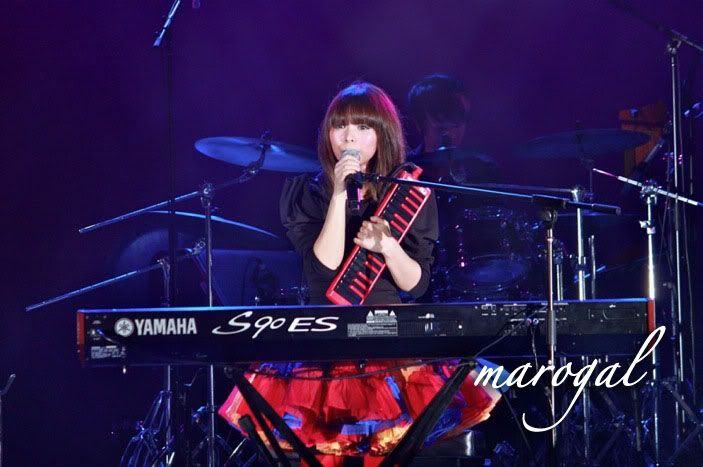 Lala Hsu 徐佳瑩
Winner of Taiwan Talent Search Reality Program "One Million Stars".
Winner of BEST NEW ARTISTE at the Golden Melody Awards.
Top 10 most-Googled Person in Taiwan.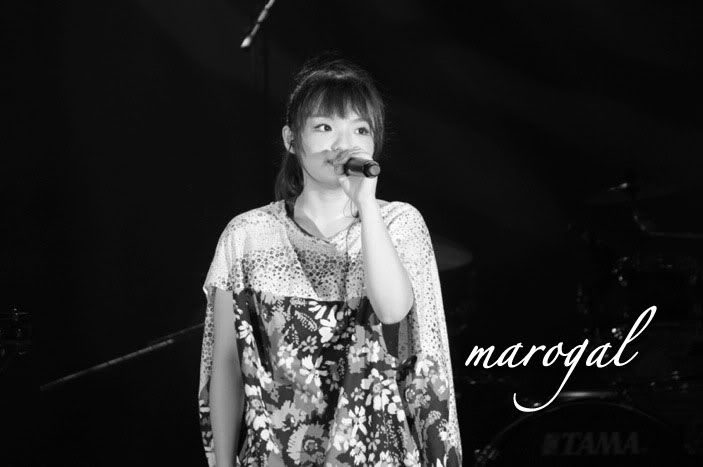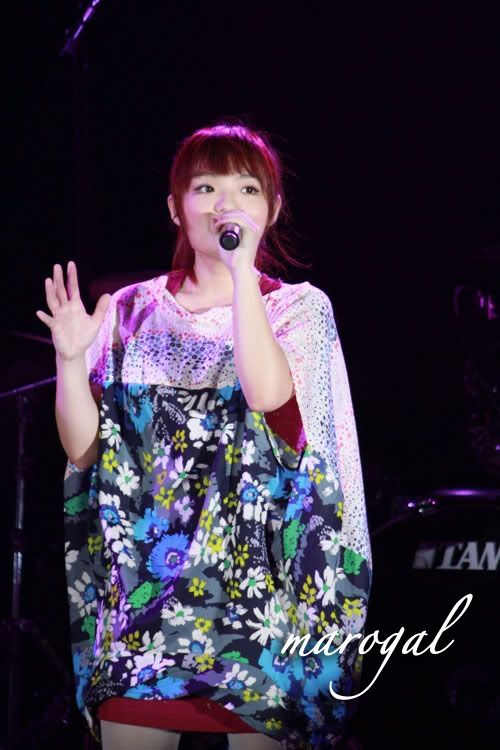 Crowd Lu 盧廣仲
Winner of BEST NEW ARTISTE and BEST COMPOSER at the Golden Melody Awards.
Famed for the Best-Selling Album "100 Lives".
Winner of Top 10 Singles Award, Chinese Music Association.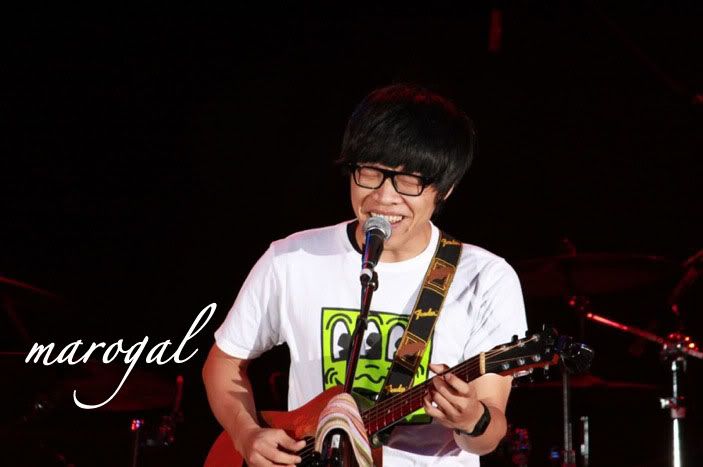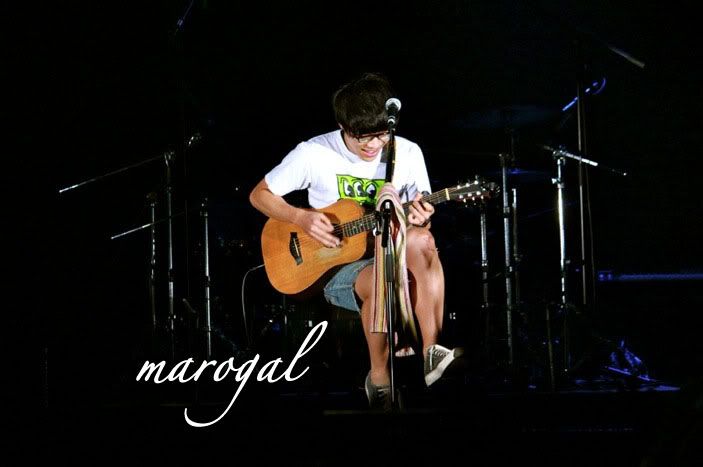 Ellen Loo 盧凱彤
Previously from the popular indie girl-band At17.
The chosen guitarist for famous names such as Sammi Cheng & Joey Yung.
Pioneer of the "folktronica" genre in Chinese music.
Most watched new artiste in 2011 with her debut album "Ripple".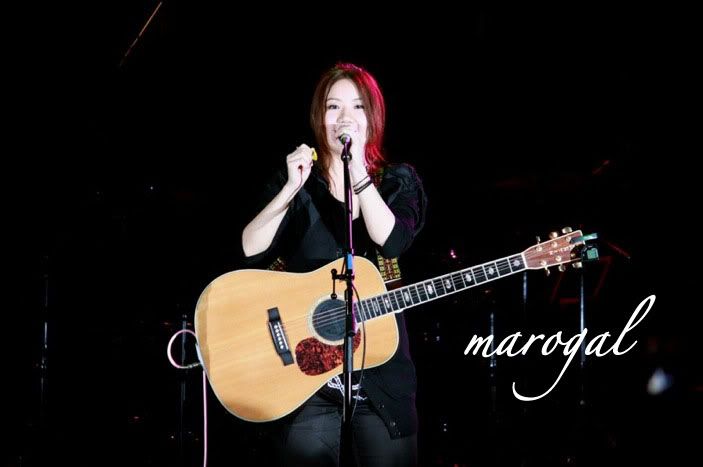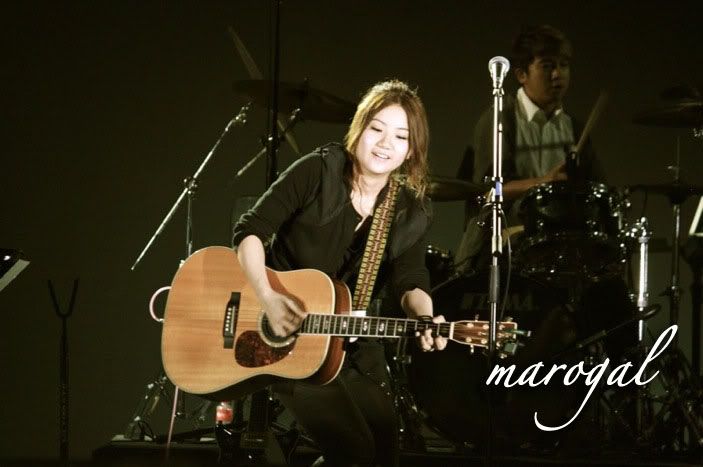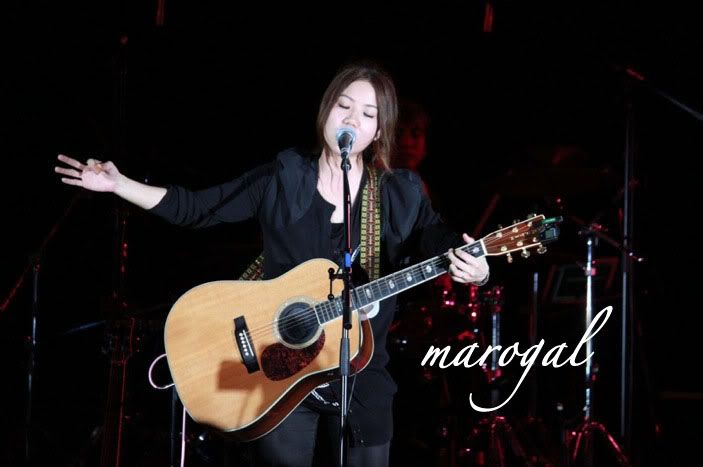 HOCC 何韻詩
The only female artiste in history to be the apprentice of the late legend Anita Mui.
WInner of Best Female Singer Gold Award at Commercial Radio HK Awards.
Nominated for BEST FEMALE ARTISTE at Taiwan Golden Melody Awards.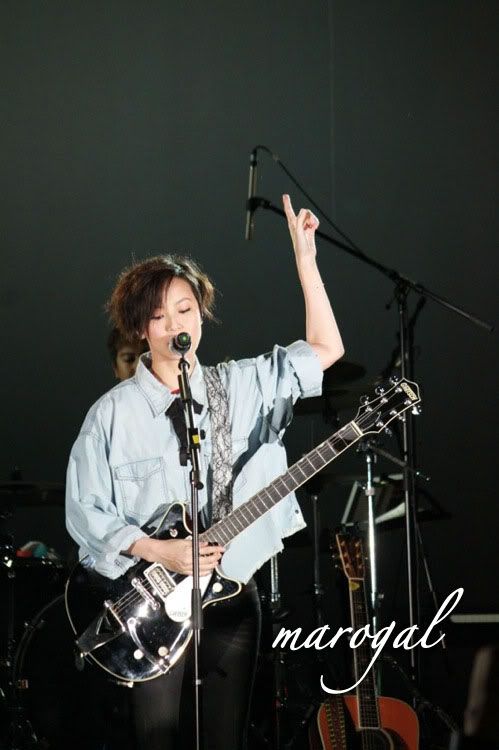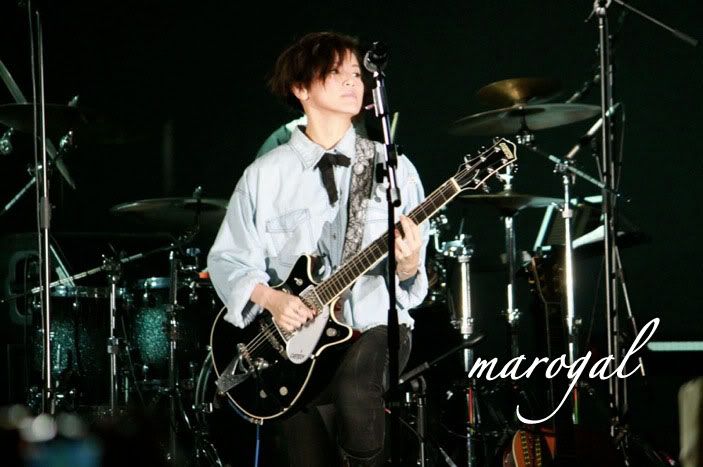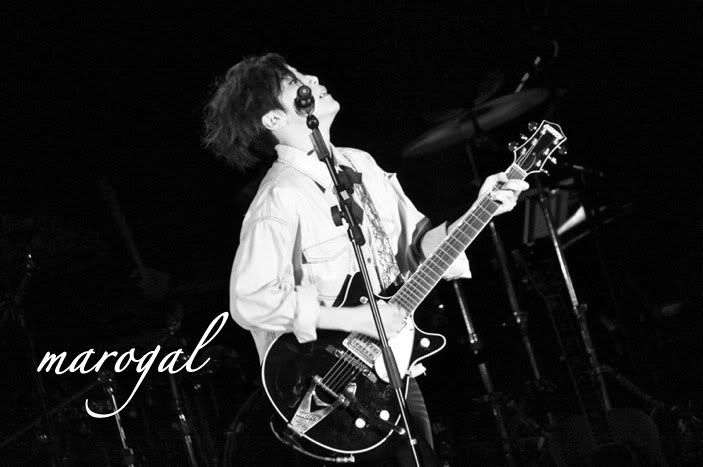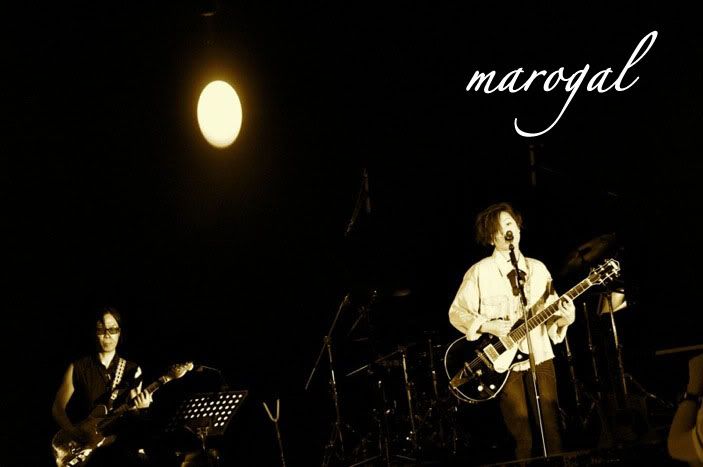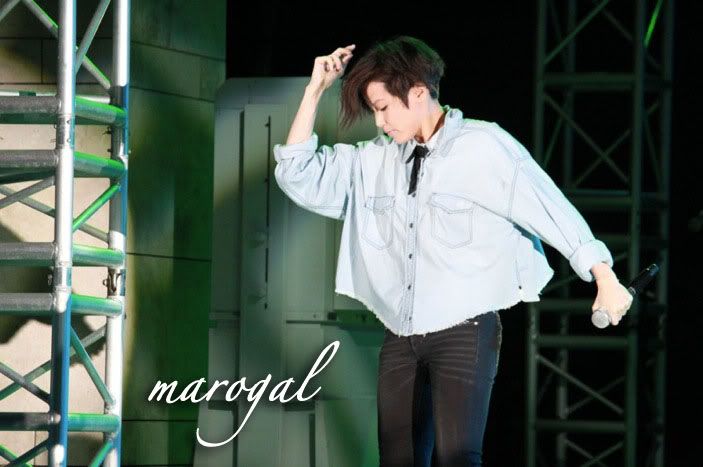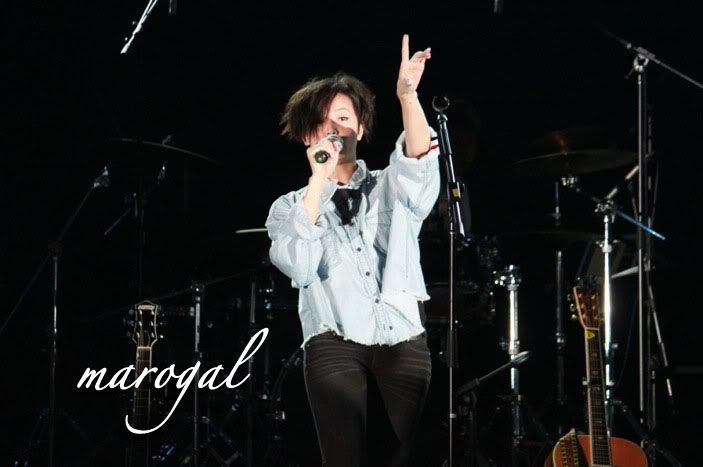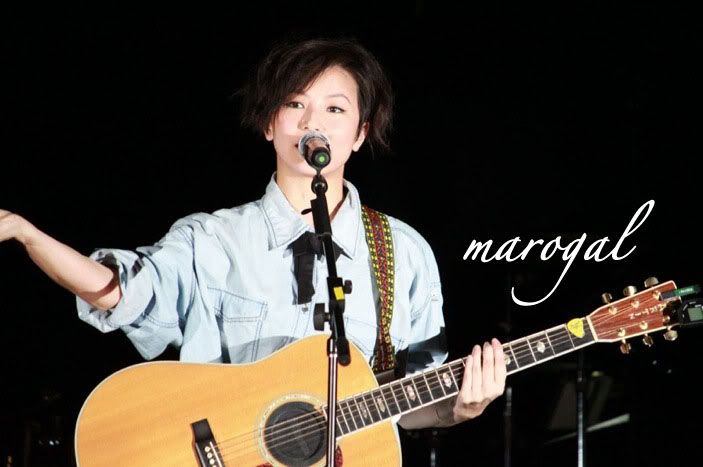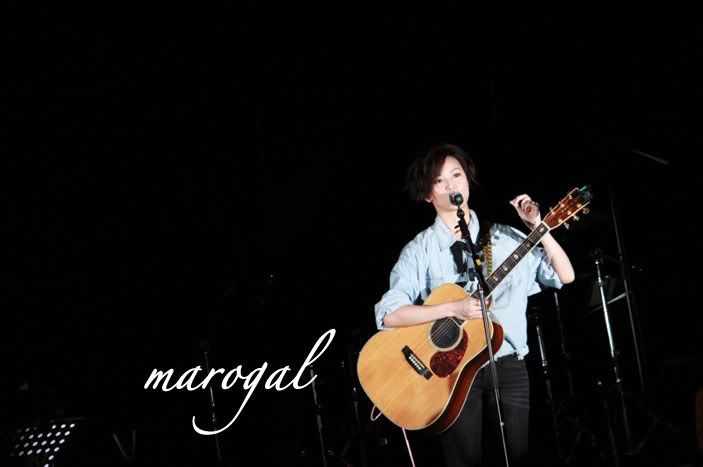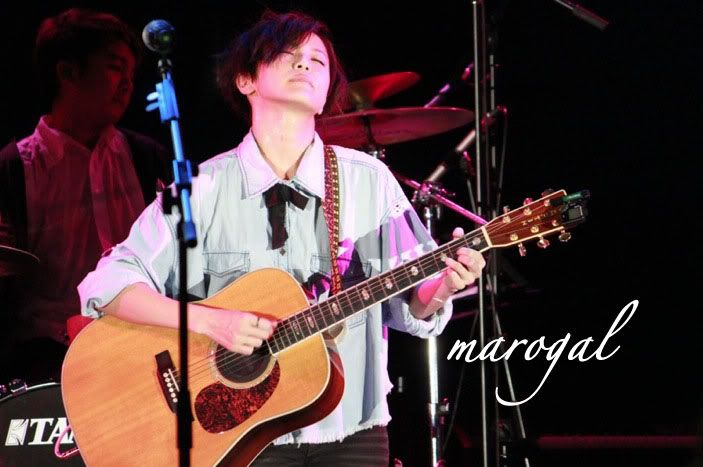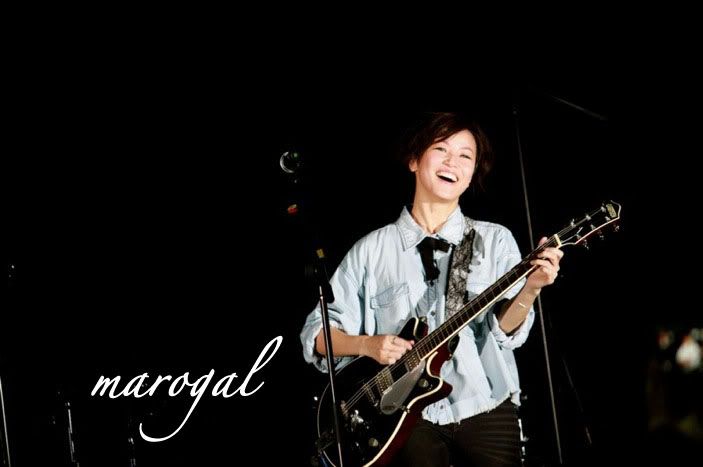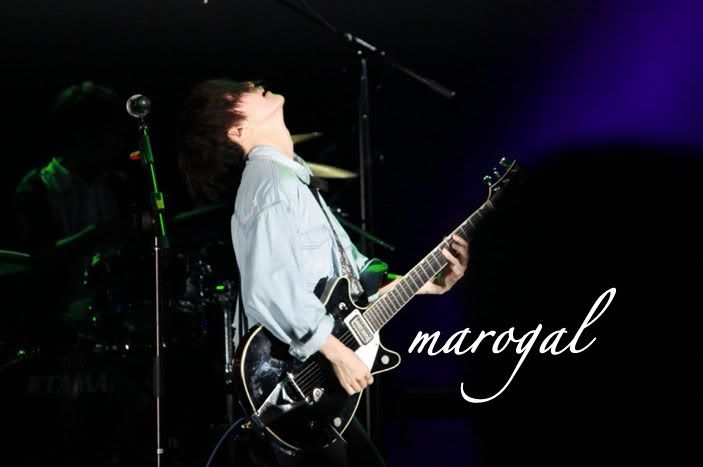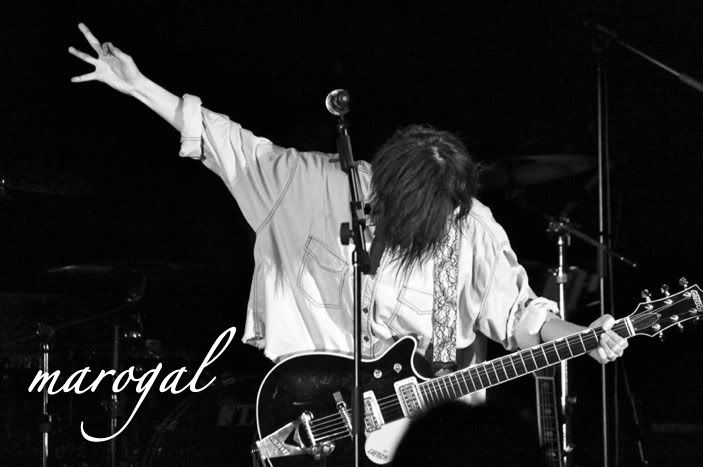 Hahhaa.. most photos on HOCC.. becoz i likes her =p Although just a few songs and 7 hours of standing i still feel hyper to watch the concert. All artistes perform so well. But the sound system is really sucks!! Singapore useless sound system..!!
-n-
If you interested to visit their Facebook Page:
棉花糖_katncandix2 :
https://www.facebook.com/katncandix2.rock
許哲珮 :
https://www.facebook.com/ipeggyhsu
LaLa徐佳瑩 :
https://www.facebook.com/pages/LaLa徐佳瑩/128618240509551
盧廣仲 :
https://www.facebook.com/Captain.Lu
盧凱彤 Ellen Loo :
https://www.facebook.com/EllenJoyceLoo
何韻詩HOCC :
https://www.facebook.com/HOCCHOCC