Went to Sekinchan with a few friends last weekend. Sekinchan is a small town near Kuala Selangor, one of the major rice producing area of Malaysia.
Some photos to share ..
The fishing village, where you can taste the seafood at the Restaurants nearby and also purchase fresh seafood before heading home.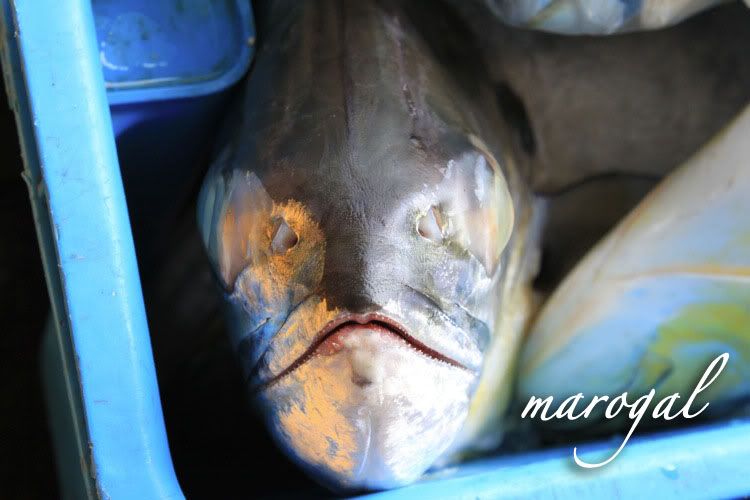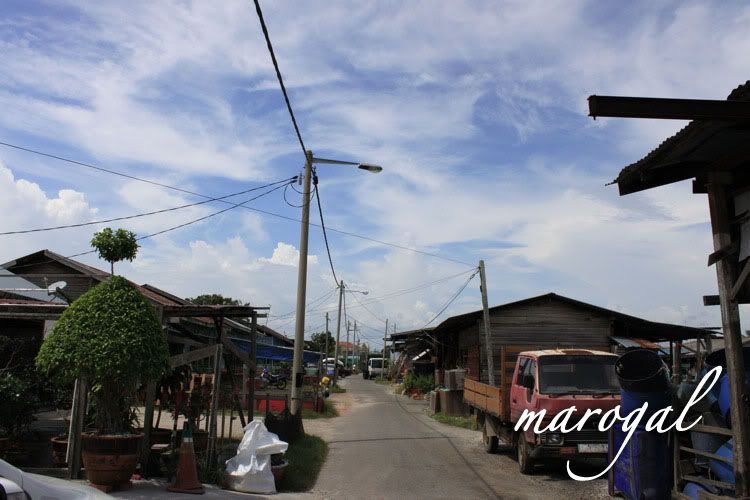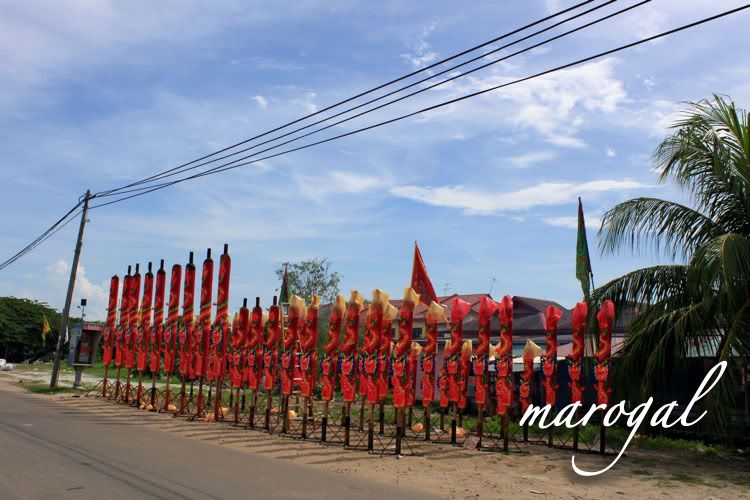 One of the fishmonger lead us to this Redang Beach located nearby.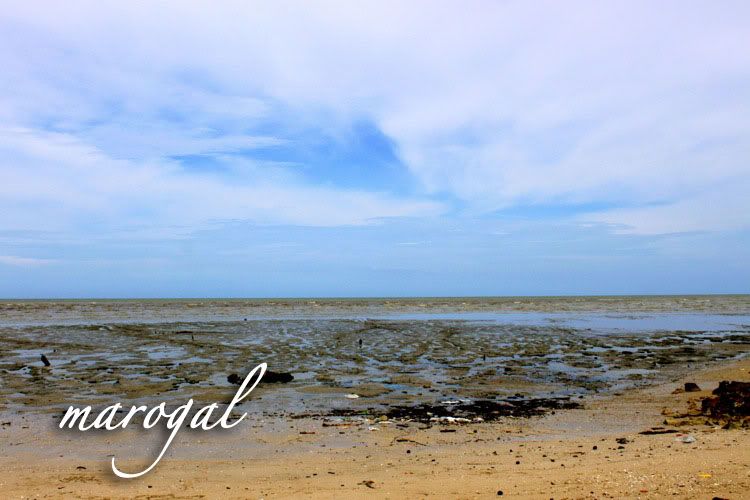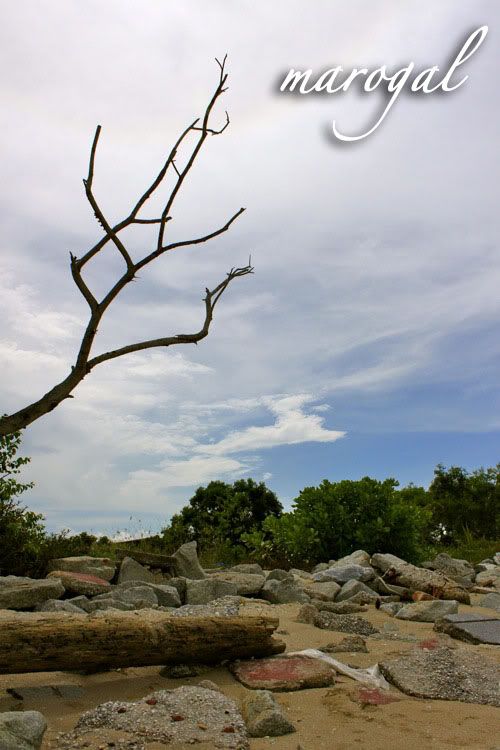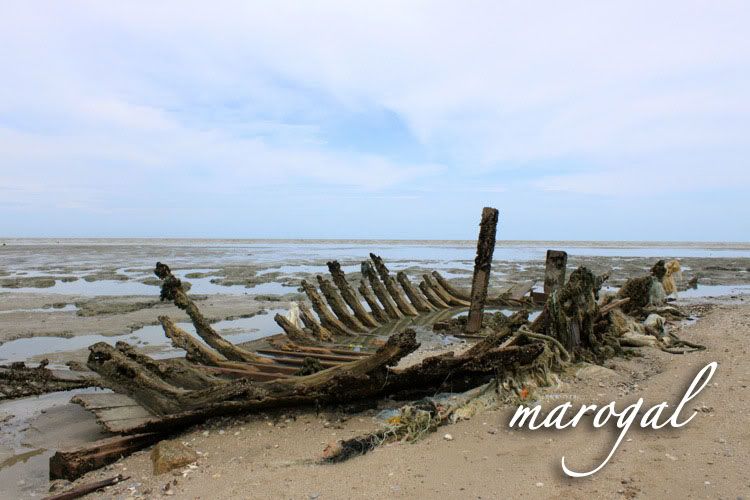 Here comes our Destination -- Sekinchan Paddy Field !!! (just opposite area of the fish village)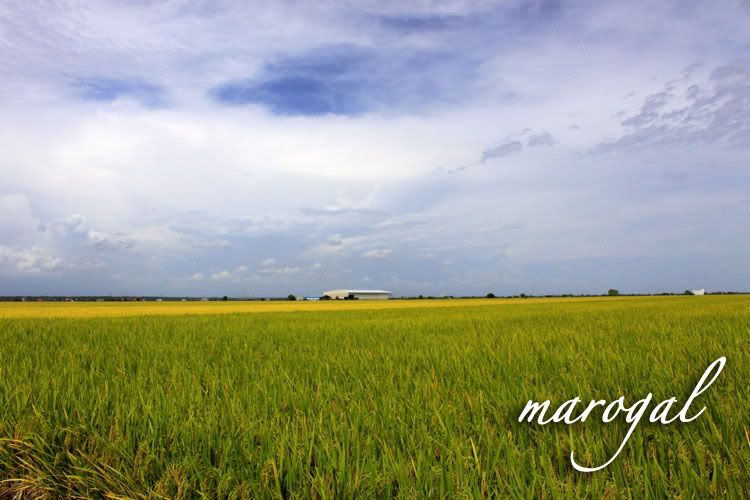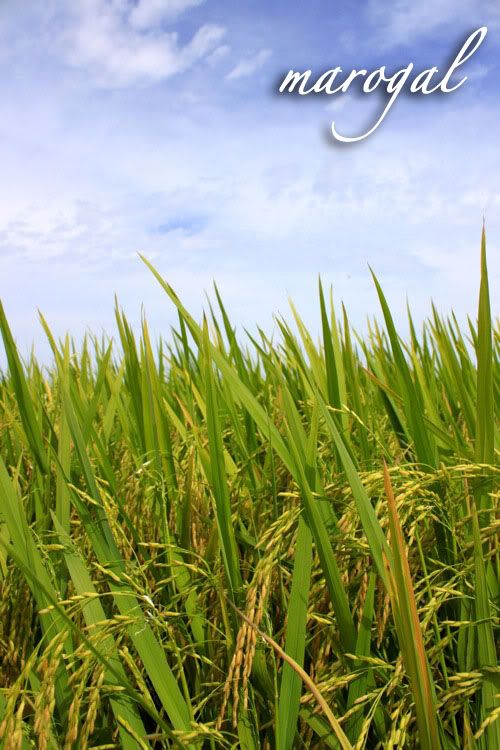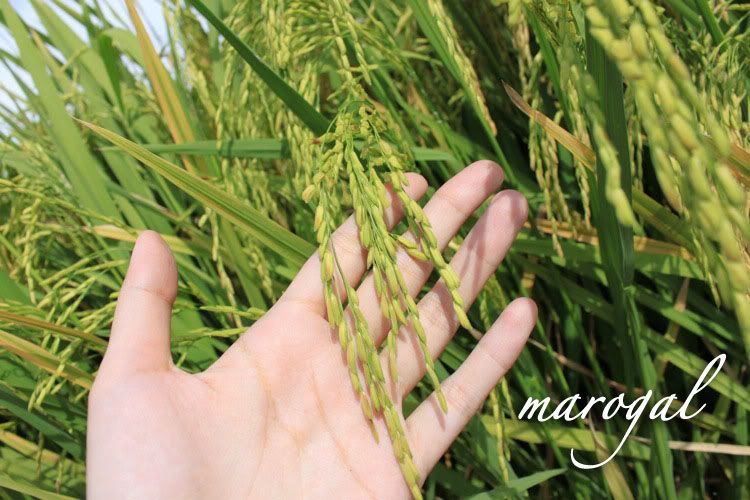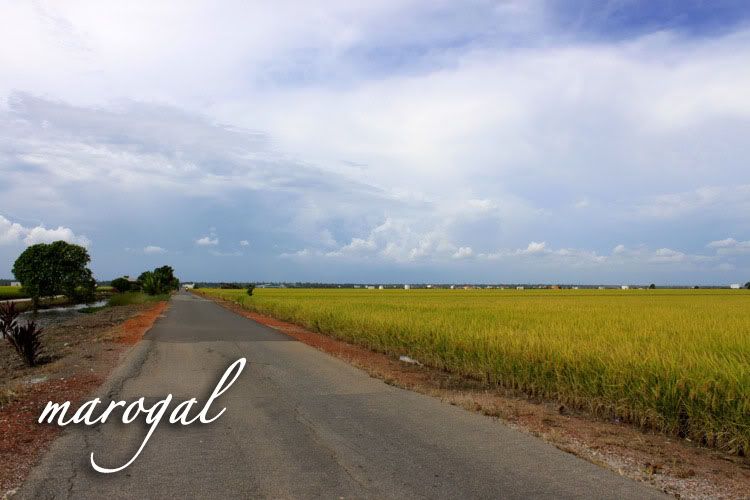 We almost got sun burnt after a day under the hot sun...!! Sekinchan is a nice place to explore away from the busy city.
-n-