26th March 2011, 8.30pm - 9.30pm is the
3rd year of 60 Earth Hour
. I took the effort to go around few places in
2009
which was so fun, but din't explore during 2010 (forgotten what i'm busy on). As I was out today, by 8.30pm I was still on the road, so i drove around some places for a look before going home.
This year seems not much advertisement and public awareness, coz only IKEA and IKANO is participating on the
60 Earth Hour
.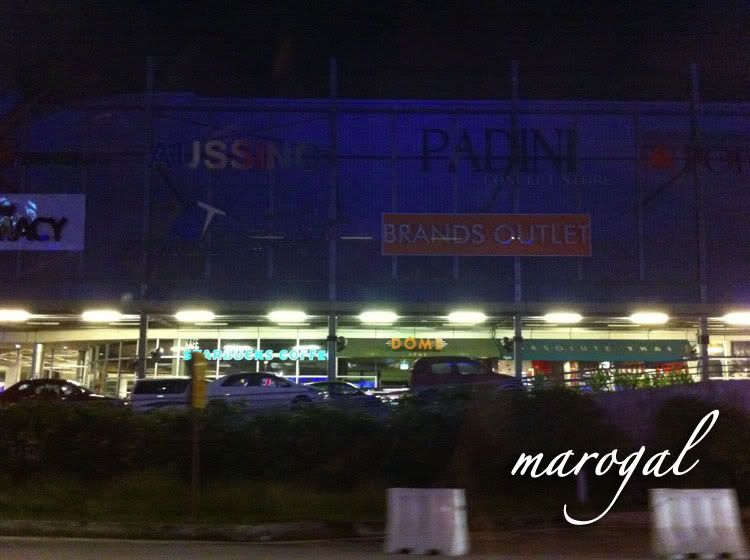 the Curve is way too bright.
Sunway Giza mall is even worst.... lights were all on.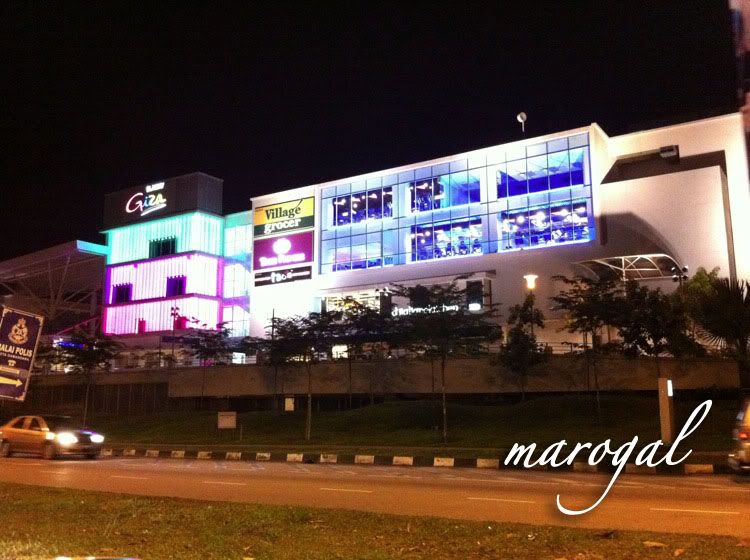 SS2 area... I remember the most - Bata was the brightest during
earth hour in 2009
.
But earth hour 2011... no one seems to participate in ss2 area. omg....!!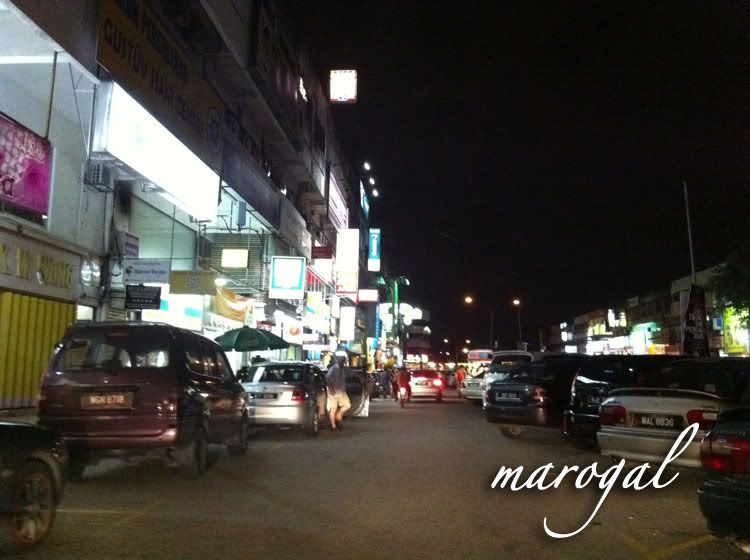 I reached home by 9.00pm...
hahaa I light up some candles and have party with my lovely cuties... isn't it romantic?? hahha
this is so lovely... looks like a birthday cake oh...
so I decided to set 26th March as my tortoise's birthday!!!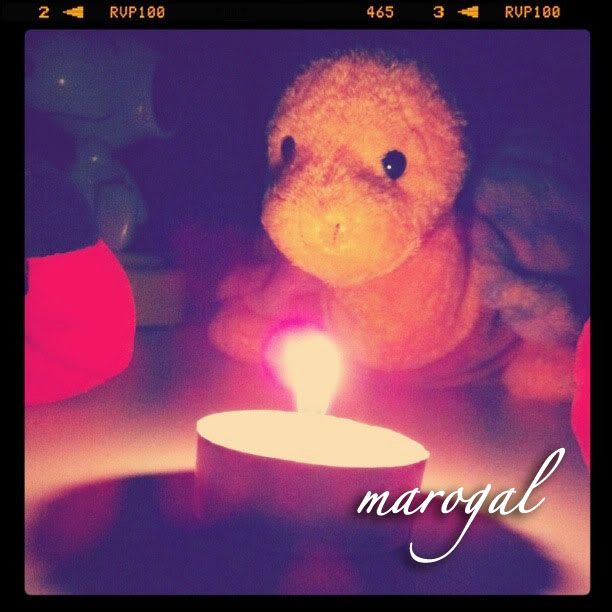 No matter you participate in the Earth Hour or not, as long you took a stand on the climate change in future is good enough.
Lets pray for less disaster in future too.
Related post:
my earth hour 2009 :
LINK
-n-