It was more than 2 weeks days after the
Japan Earthquake and Tsunami
happened on 11th March 2011. The disaster had taken many lifes and many are still missing. There are many many charity fundraising around us now. Be careful to choose those which are genuine oh..
The Japan owned UniQlo had their charity box at each cashier. (i donated here while shopping hehee)
the Body Shop offering free hand massage if you donate a minimum of RM10 into their charity box. The booth just located infront of Pavilion's Bukit Bintang entrance.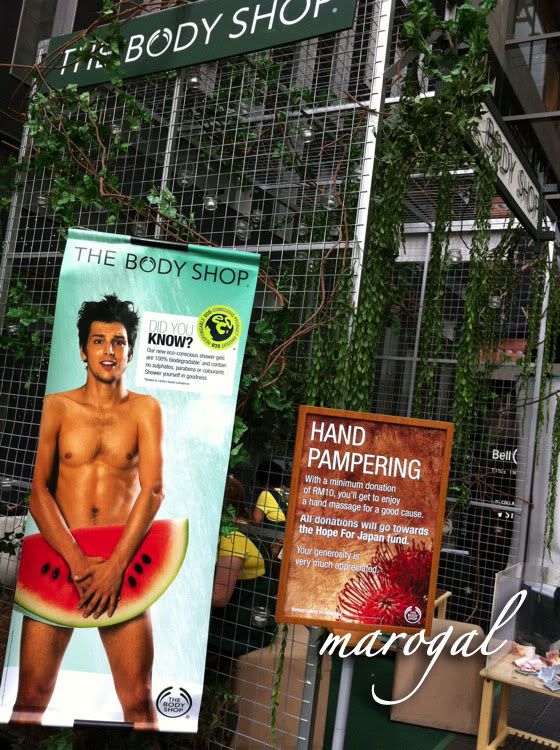 Japan Earthquake & Tsunami Charity Fundraiser held by Pavilion KL. Several charity box at their information counters.
Last Sunday afternoon, their is a Japanese performance infront of Bukit Bintang entrance too.
a joint performance with our Malaysia's drum and ''gedombak??'' (hahaa i dono wats that call)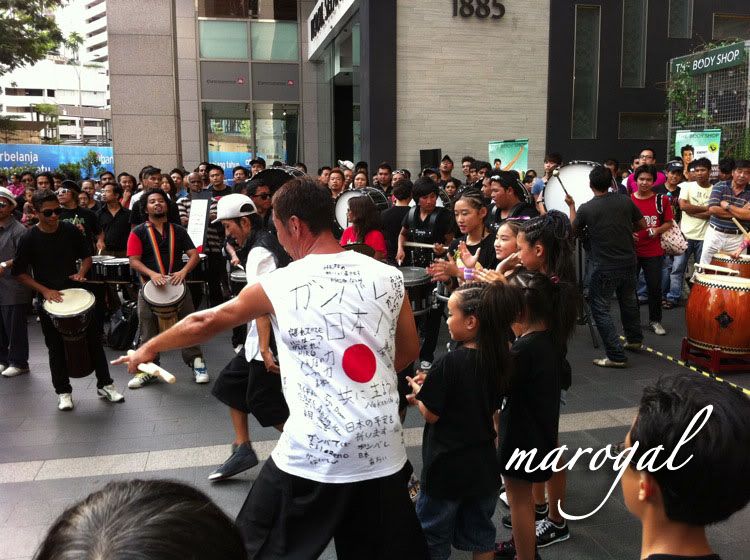 follow by a dance from group of Japanese children. They are so cute !!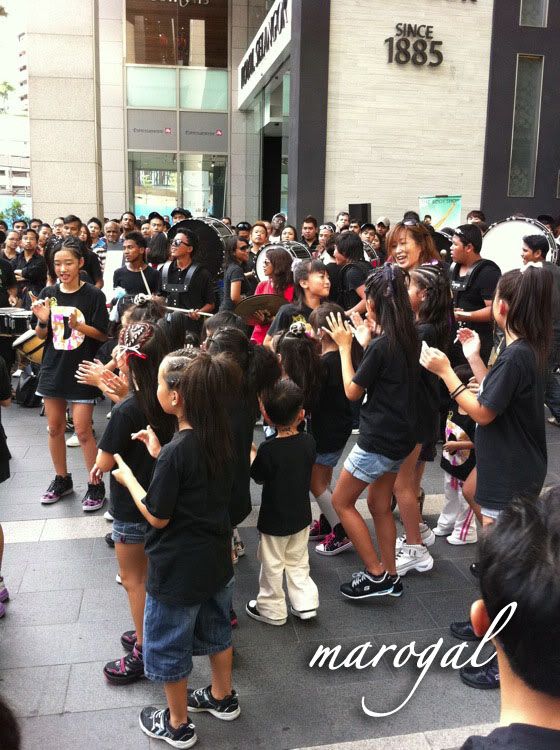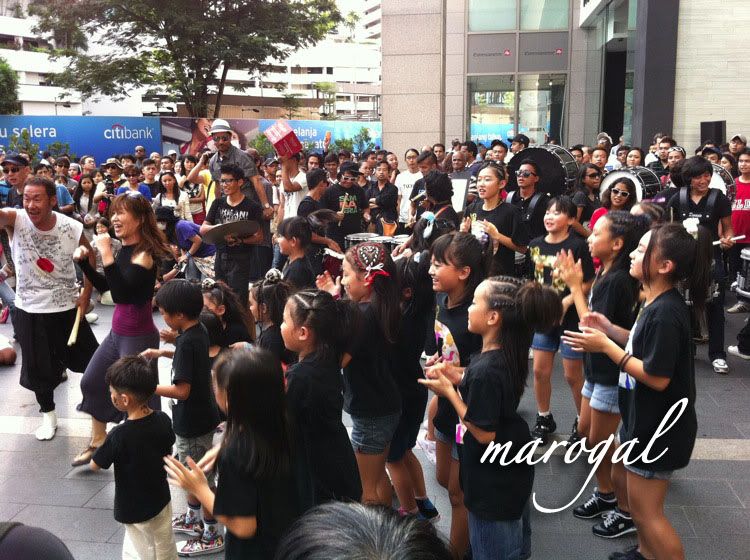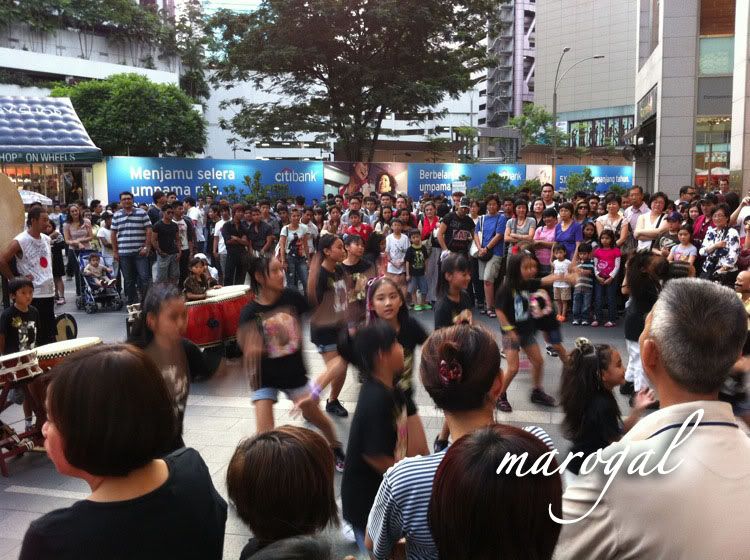 took a video of it too.
-n-