張芸京 - 我要我們情人結 (EP+行事曆)
Release Date: 2011-02-14
Publisher: Gold Typhoon (TW)
With her loyal fans in mind, Zhang Yun Jing (a.k.a. Jing Chang) has come up with a new EP in time for the Valentine's Day. It contains Jing's latest single, the beautiful love song "Lovers Knot" as well as two extra tracks. While the running time may be brief, the EP makes up for that with the generous inclusion of an organizer (13cm x 18cm, 120 pages) for February 2011-January 2012, featuring hand-drawn illustrations and photos of the charismatic Taiwan singer.
Preorder Version also comes with a memo pad.

(seems i was cheated by Popular, as i don't see any memo pad inside but they told me is preorder version. awwwww)
2月14日,張芸京帶來絕美情歌,為樂迷送上「情人結」的祝福。這張single同時收錄了重新演繹庾澄慶的名曲「春泥」。這是專屬於張芸京與你之間的絕美情歌 也是等待你填滿的2011精美彩繪行事曆. 情人節限定發售專屬於張芸京與愛人們的迷你特典 ~ 我要我們情人結
預購版加送京黏萬用貼貼
。

專屬愛人迷你特典 尺寸&精采內容:
彩繪行事曆寬約13cm,長約18cm
頁數約120P,紀錄一整年的甜蜜心情!
2011年2月~ 2012年1月,會有12張手繪月曆+珍藏寫真照片

新銳插畫家異世界奇想畫風,帶你進入張芸京的小宇宙
12種不同造型的張芸京,12款不同的繽紛主題
張芸京的每一件大事小事完全紀錄,與愛人們全面貼近不隱藏

1. 情人結
2. 春泥
3. 情人結(戀人絮語版)



Some snapshot of the EP and organizer.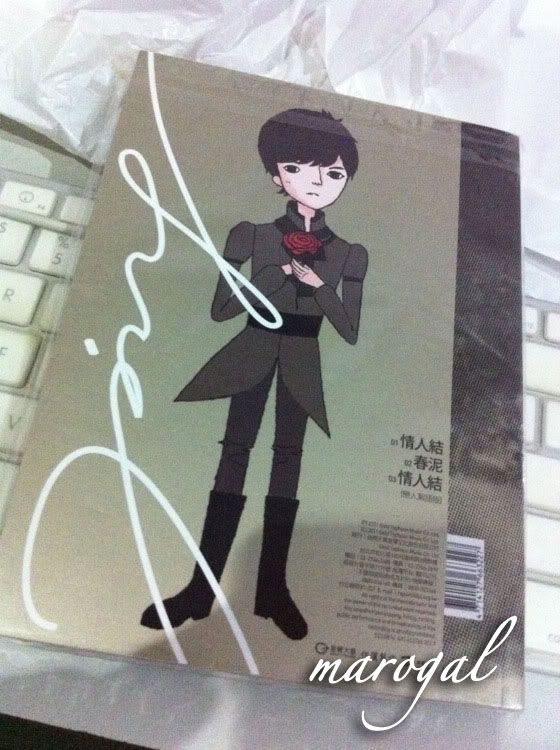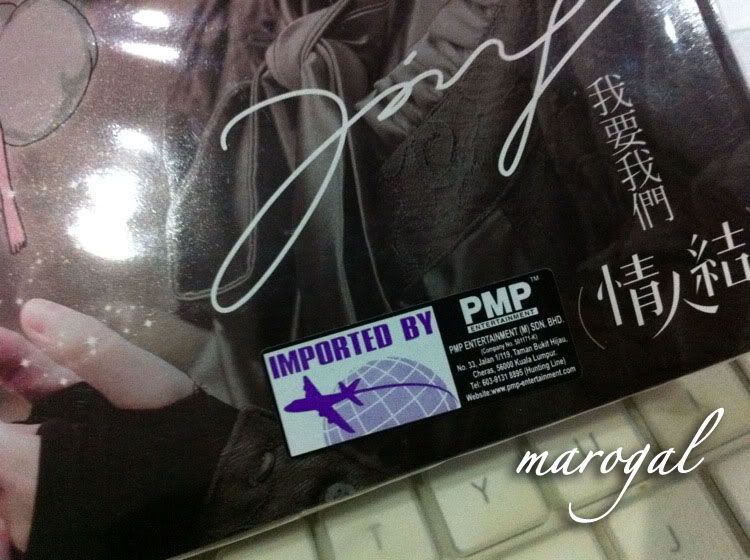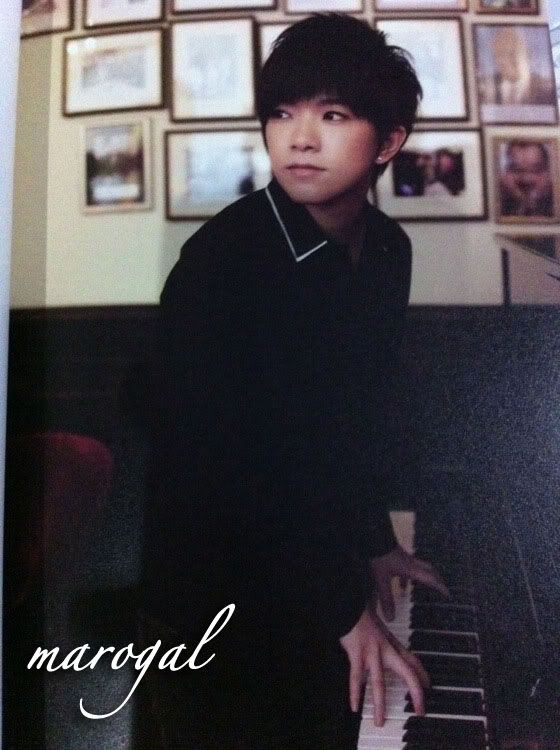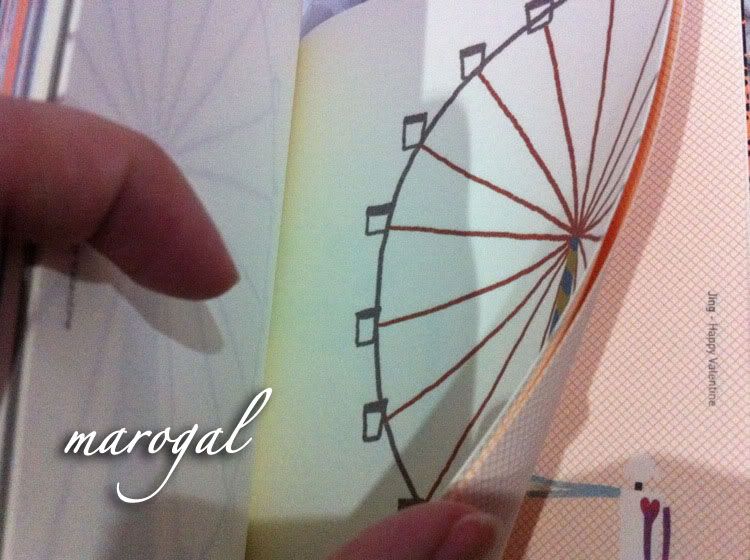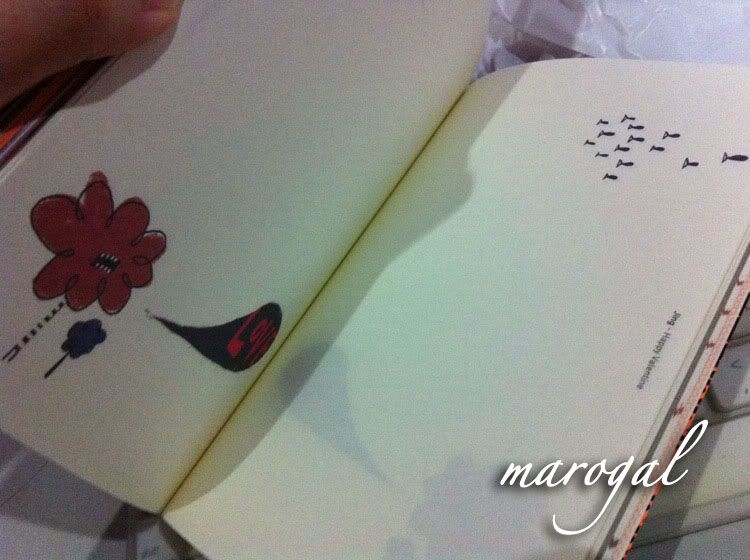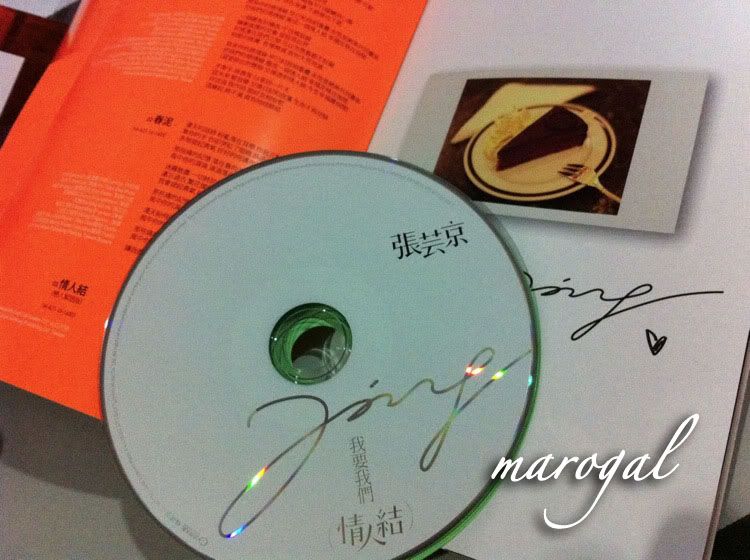 This is the 4th artist that i bought the original albums. First saw her on tv was the program in TVBS 百萬大歌星. She sound and act so real of herself to be silly and funny. Later search more on her in youtube and found out she was actually the Champion of Super Idol (第一屆超級偶像 2008) Singing Competition Taiwan. Looking back her performance of some stages during the competition, she really sings good and was one of the top candidates from beginning till final.
The 2 new songs in this album is nice and I like her version of 春泥, which is originally from Harlem Yu.
-n-