Have been lazy of blogging for the past few months.. hahhaa trying to chase up my blog posts now..
Last September 2009, had a holiday at China with my parents... i think this is my first time traveling to China if disregard of Hong Kong as China...
China trip is really very tiring because each tourist spot is super huge! Even you have bus or cars to bring you to the entrance door, you still have to walk and walk and walk a few kilometres inside and later you have to walk and walk and walk back to the main entrance...
this trip i almost captured 3000 pictures!! OMG hahaa just randomly pick a few to share here..
Shenyang - 斷橋.. opposite is south korea
mini 3 wheel car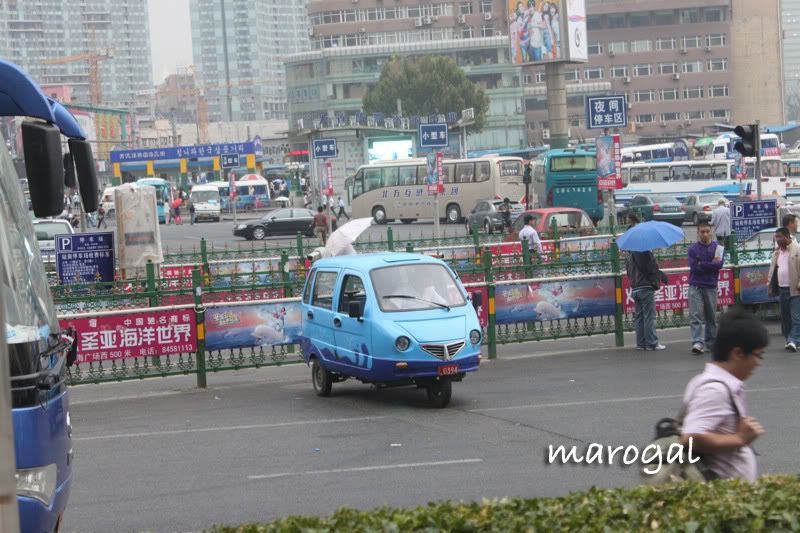 buffet dinner at hotel
roast rabbit meat !!!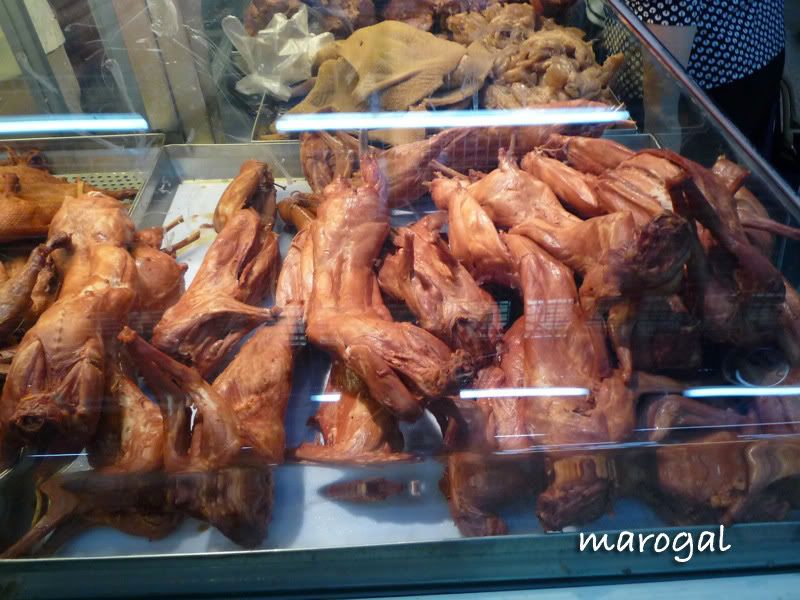 sliced fresh huge blood clams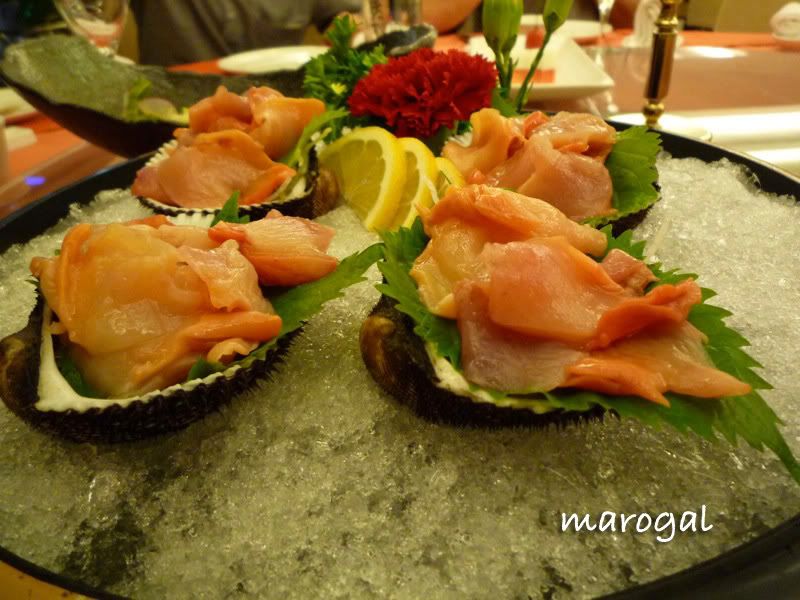 a deep cave forgotten whats the name.. but inside is very cold only 5 degree!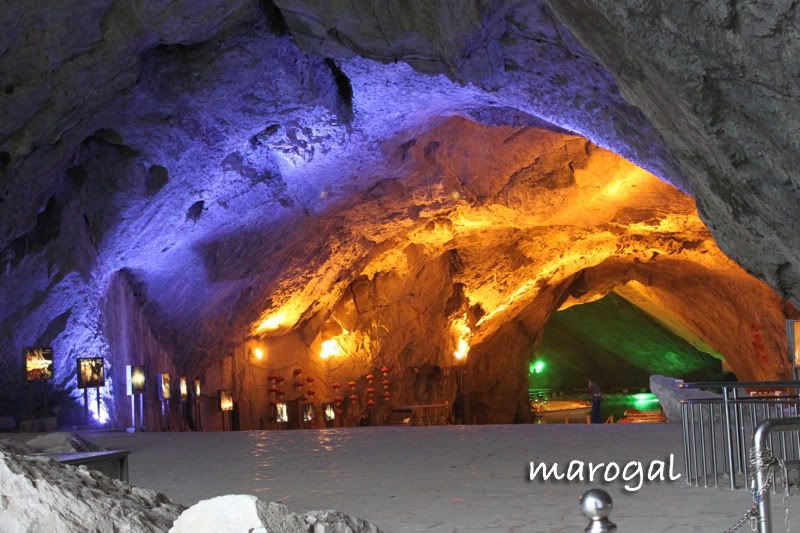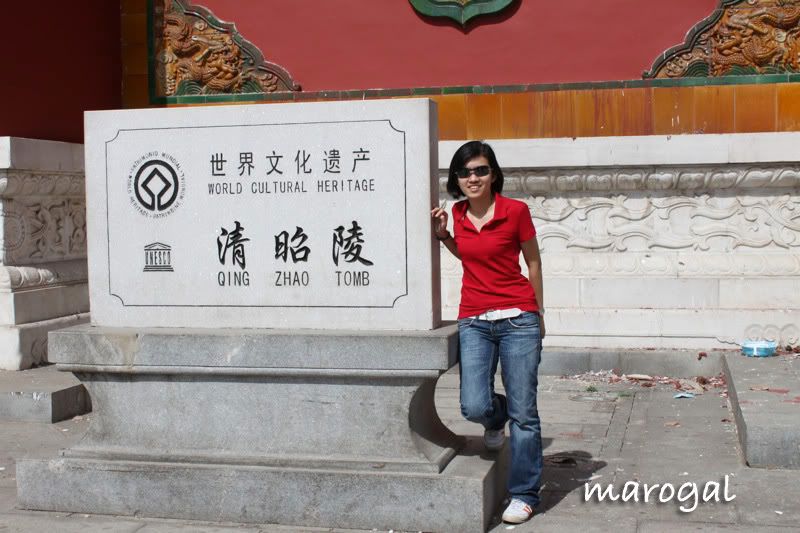 see the route inside.. can't even see the destination yet...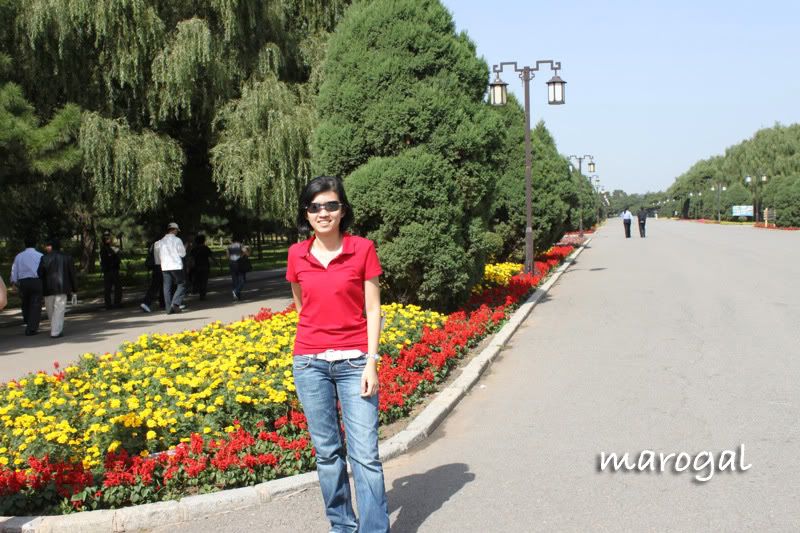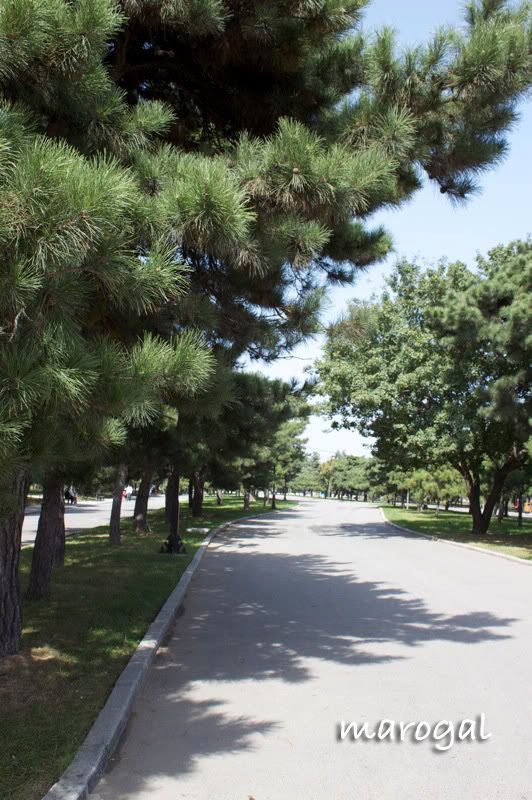 Beijing
inside the Summer Palace - 頤和園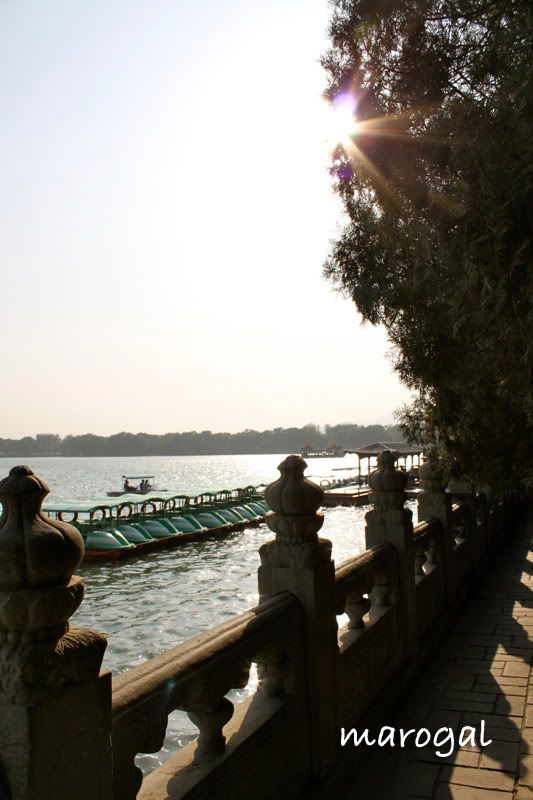 emperor's stone ship
the emperor's ''grave yard'' - 9th floor below the ground
the big one is the coffin of the emperor and empress
wonder how china ppl build this underground and all the structure and dimension is so straight and equal since thousand years ago...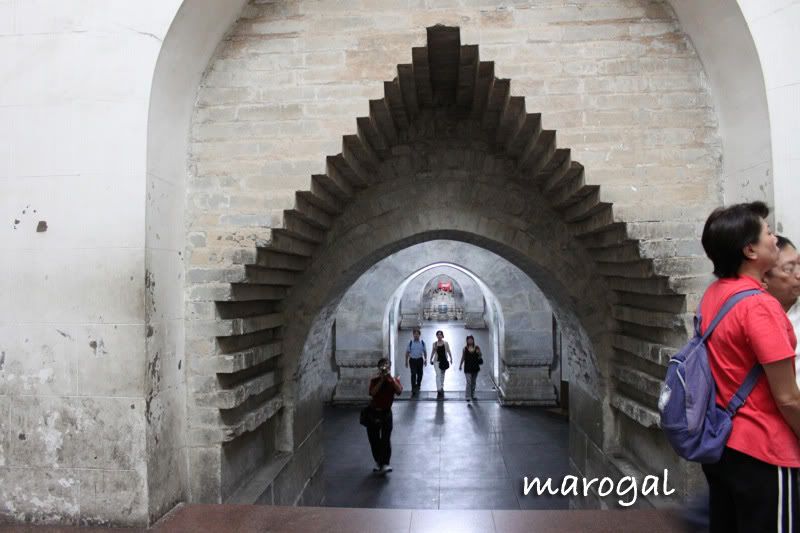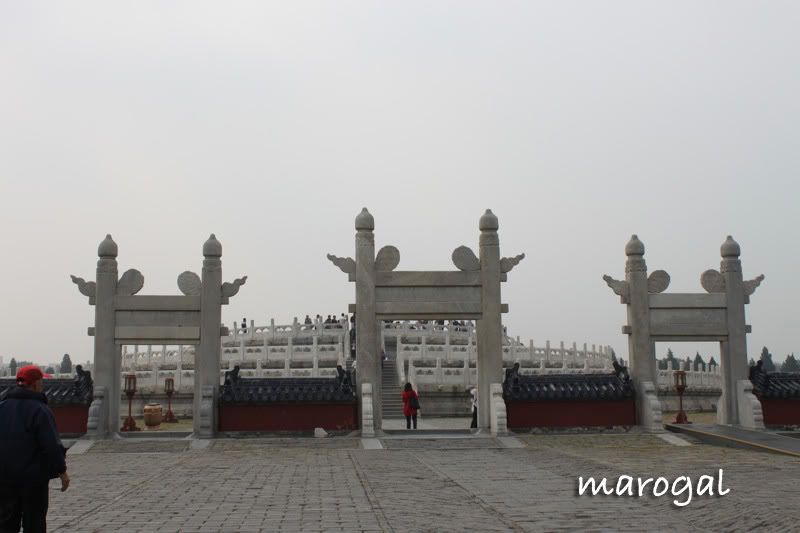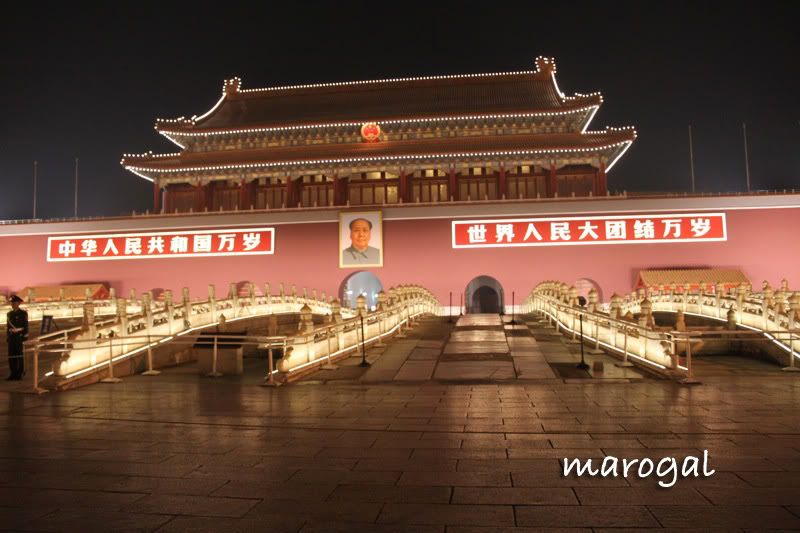 the Great Wall of China !!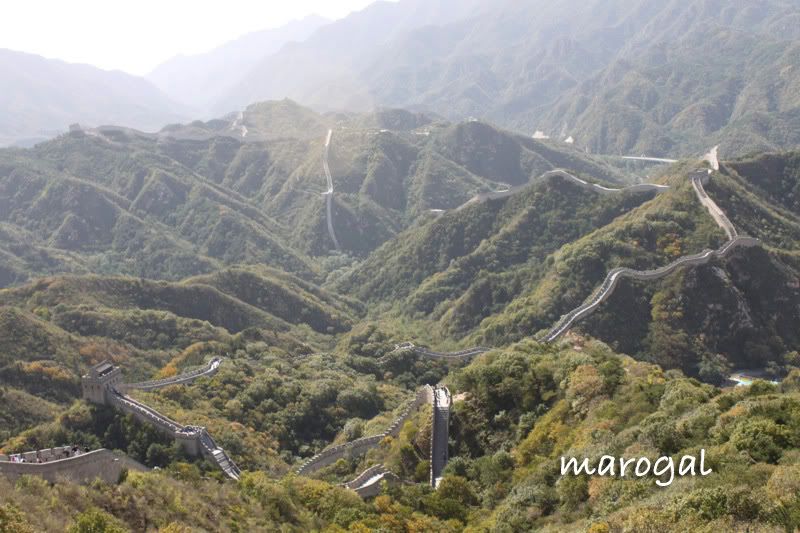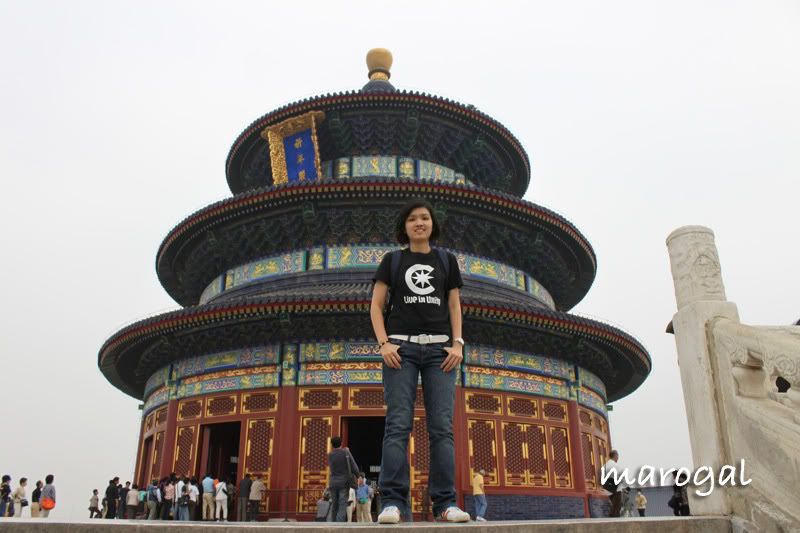 the olympic
水力坊
bird nest
the Palace Museum Beijing - 故宮博物館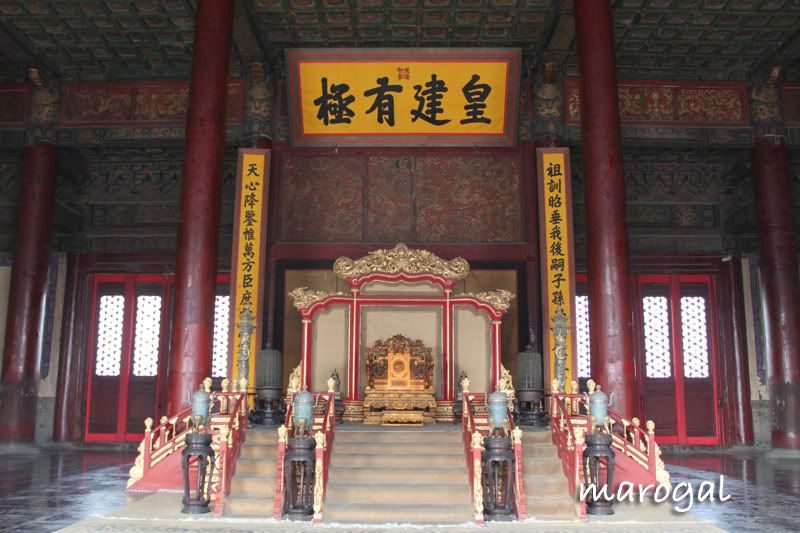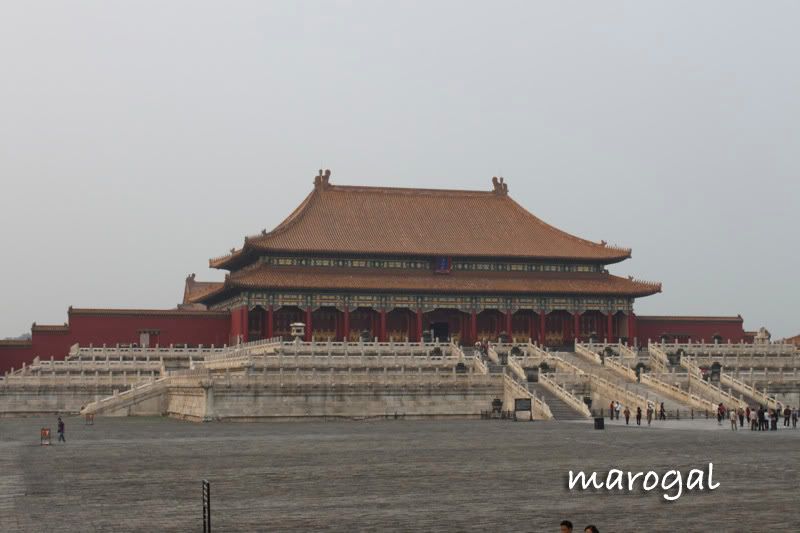 after the 8 days trip... i totally agree with 中國那麼大!!
-n-