as mention in my previous post that my lovely friend,
Jinelle
is getting married soon...
me and iris will be her bridesmaid... so last few weeks.. we started to go shopping for bridesmaid dress... (this is my first time wearing ''dress'' besides working clothes).. so Jing and Iris will be responsible to bring me shopping.. hahhaaa

we went 1Utama, Pyramid, and lastly found Kota Damansara is the best place to shop for dresses...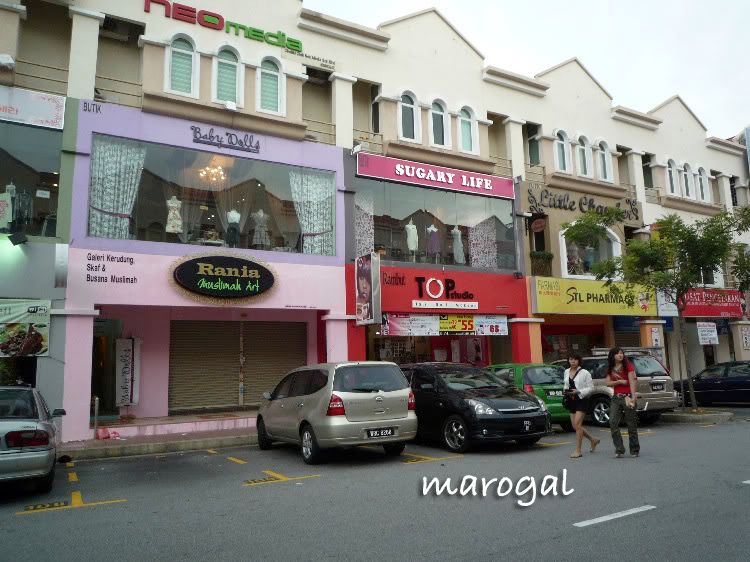 the three musketeers lolz
actually we tried multiple dresses... hahhaaa but noooo i'm not gonna blog out here... :p 
just one from far... 
the 3 naughty playing around in the boutiques
but due to some typical reasons... i just manage to shop all my required dresses last friday... within three hours =.=''    really rush and SWT... hahaha


got a very simple bridesmaid dress for the morning session...  (its really short!) rm134.10
a tube dress for the wedding dinner...  the original belt is abit tiny... so i bought another belt for it... total figure is very nice.. rm188.80  hahhaaa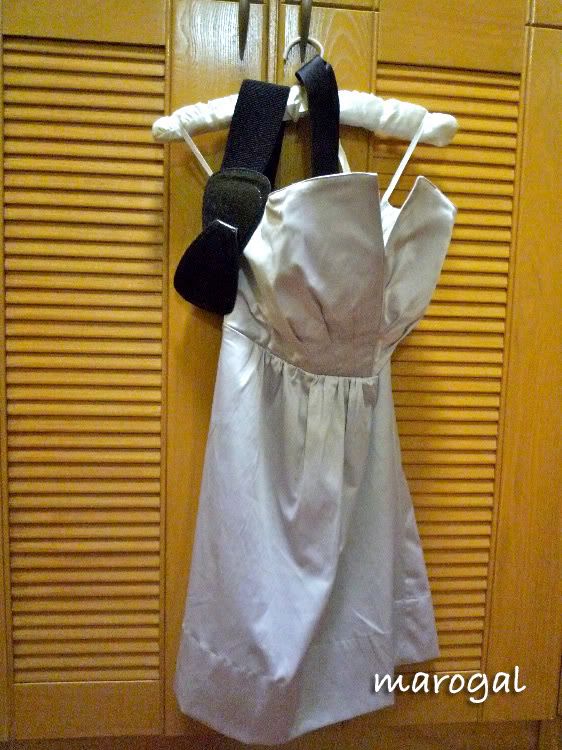 bought 2 pair of shoes too !!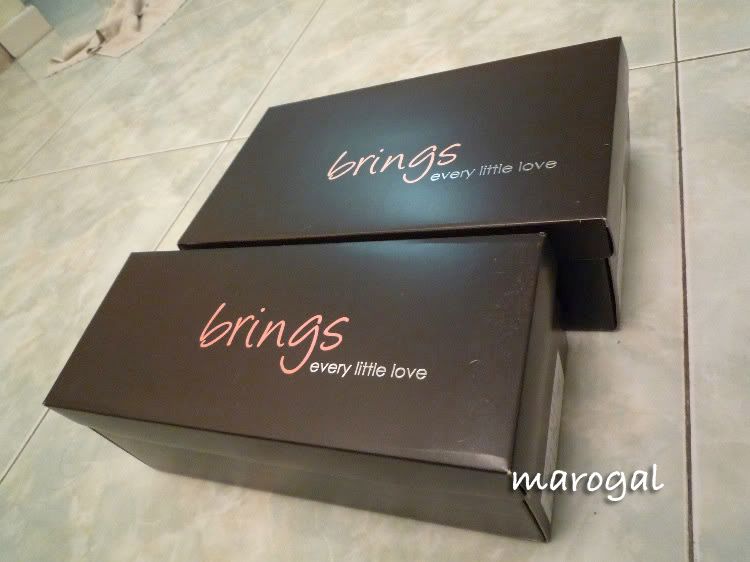 the black wan for dinner  @ rm116.90
and a white wan for morning @ rm99.90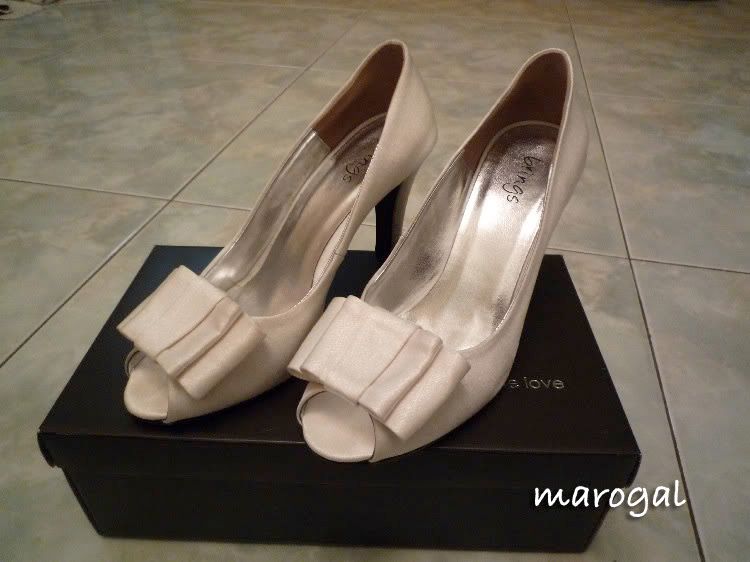 both are 3 1/2 inch high heel !!  hahaha my first time again coz the most I wore before is just 2 inch...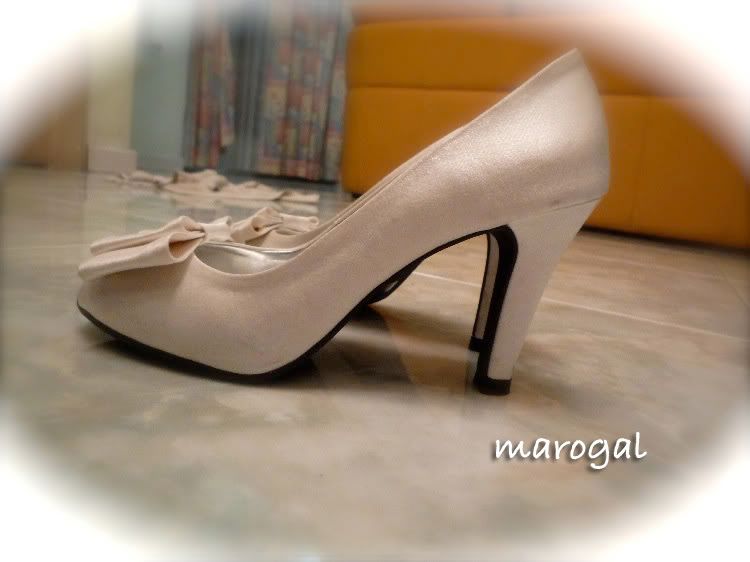 -n-