every year we will go visit our Chinese teacher (during school days) during Chinese New Year without fail..... this year as usual we went again.... 

ahhahaa but i made a silly mistake .. because i forgotten that she had shifted her house last year and we already gone to the new house last year.... but i totally forgotten about it... so i told my friend to meet at teacher's old house.... the most funny thing is my friends just din't think twice and follow what i said.... lolz  so we all went to the wrong place together...!!!  until we reached the old house i gave a call to the teacher only realized we went to the wrong destination.. hahhahaa  then everyone is laughing and ... yes is me... OLD already cant remember !!!!  but everyone still follow me blindly... =.='''   
every year we will have some photo shots on this big bench/ chair.. i also dono what is this call... is wide like you can sleep on it...  looks like the emperor's chair  0.O
normal shot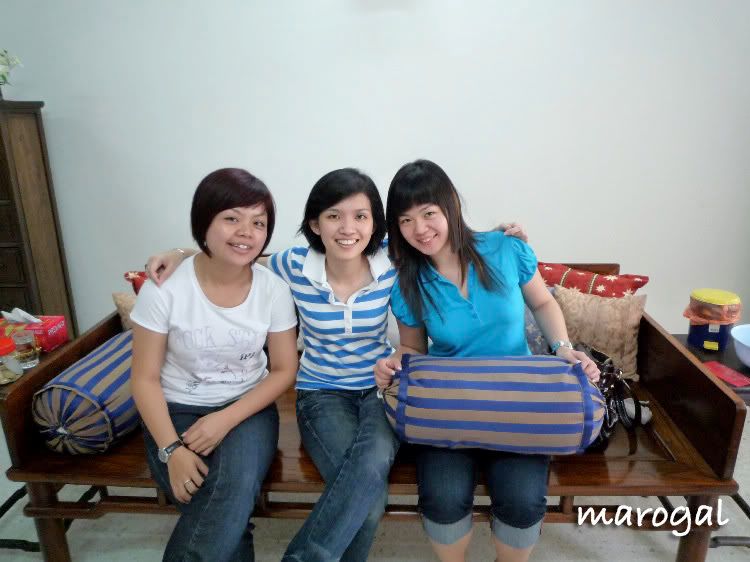 happy shot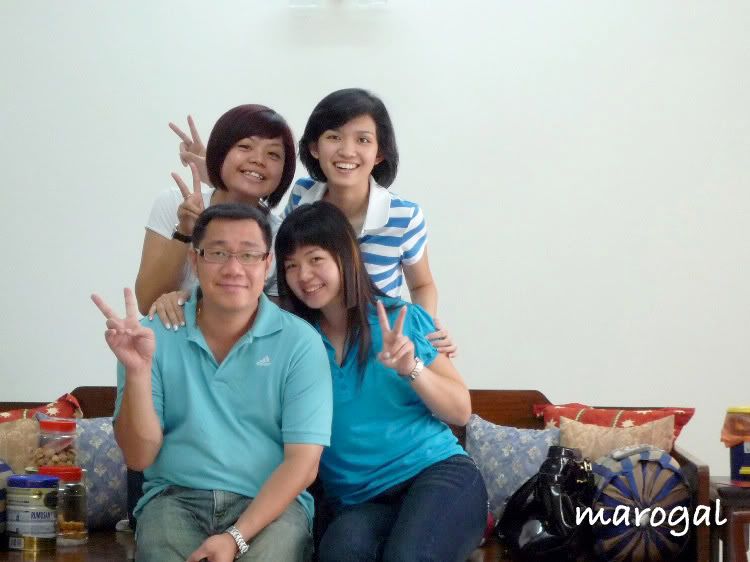 silly shot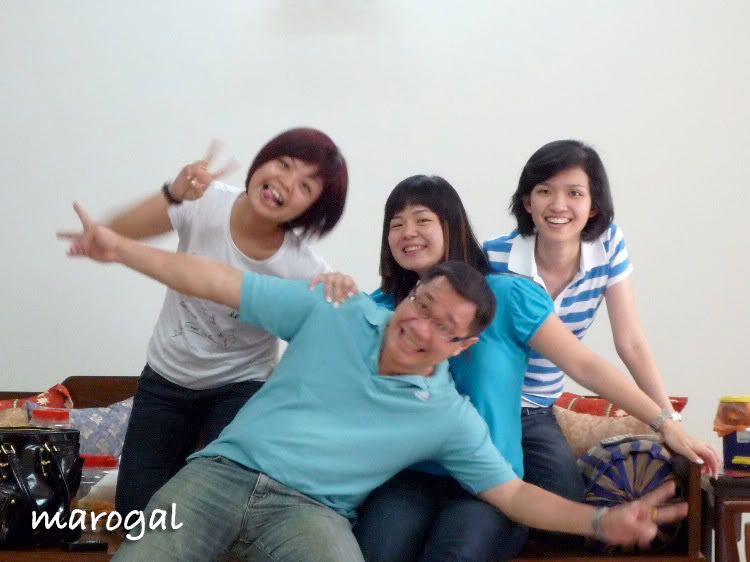 then gone crazy 
Congrats to ms teacher..!!! she got a baby gal 4 months old already..... 
hahhaaa and we took the baby's koala bear to play... lolz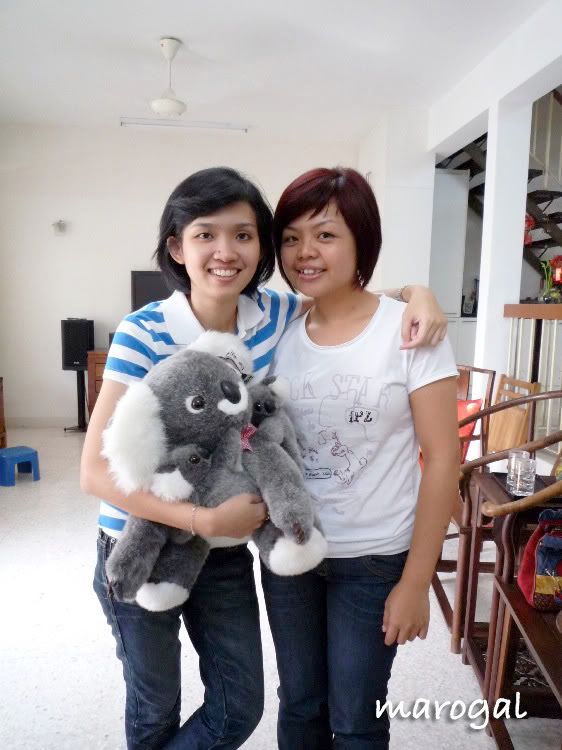 CNY activities that you cant missed ...... lolz
then we went for ice cream....   Baskin Robbins was so crowded.. !!!!   then only i realized is actually 31st ... ..  poor Jing have to queue up for so long....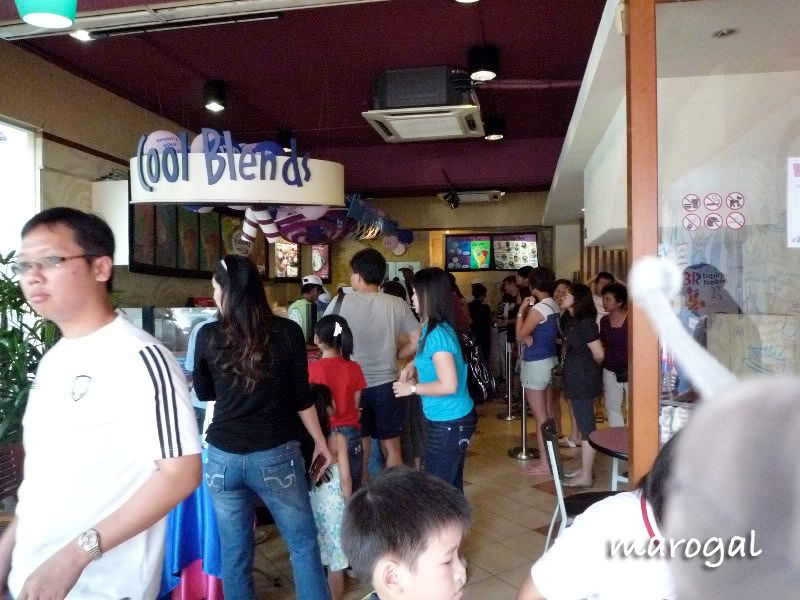 i grab a table... and took Leng's sunglass to wore on..... lolz it looks weird on me...  i became a ''fly''  hahahhaaaa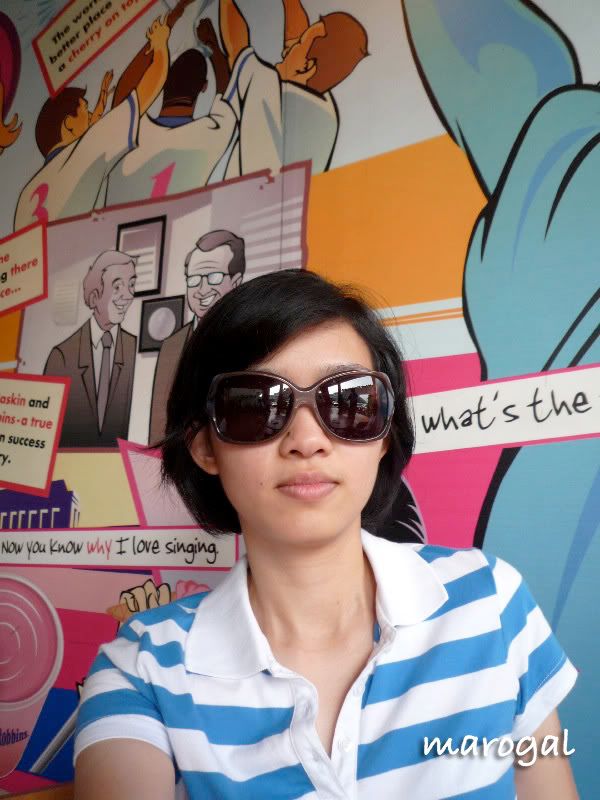 at last Jing got us a pint of ice cream...!!!  yummy.... especially during HOT chinese new year..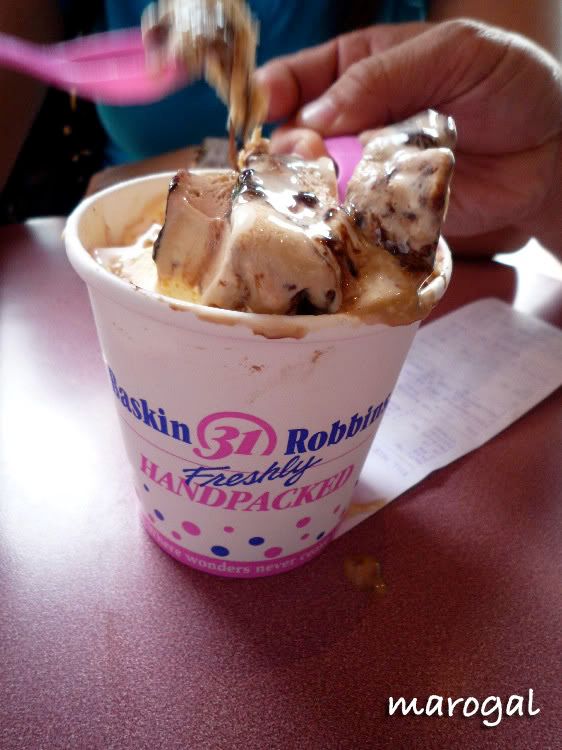 then we have a ''friend'' passby.... hahhahaa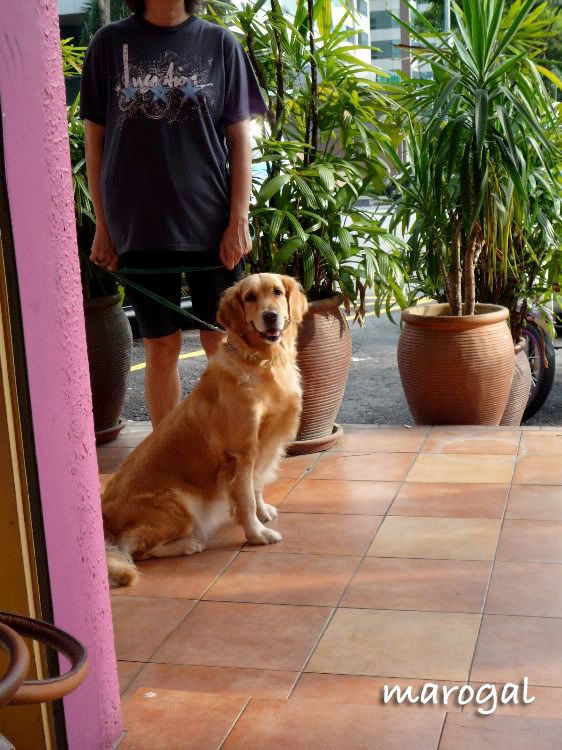 the owner brought the dog out for ice cream too..... the dog is so cute.... its like smiling to us..kekkeeee
by the way.... you might be curious... how come we are taking pictures of ourselves in teacher's house but without her in the photos...... because she is too busy with the baby and then we forgotten to grab her for photo.....
then we went back to visit her a week later.... coz wanted to pass her a baby gift..... and manage to take a photo shot too..   

-n-