being cleansing my mac keyboard previously... i think is time to protect it before it turn yellow or worst. 
bought the shield from
epicentre
yesterday. not cheap but i think is the lowest price i saw from a few of mac shops.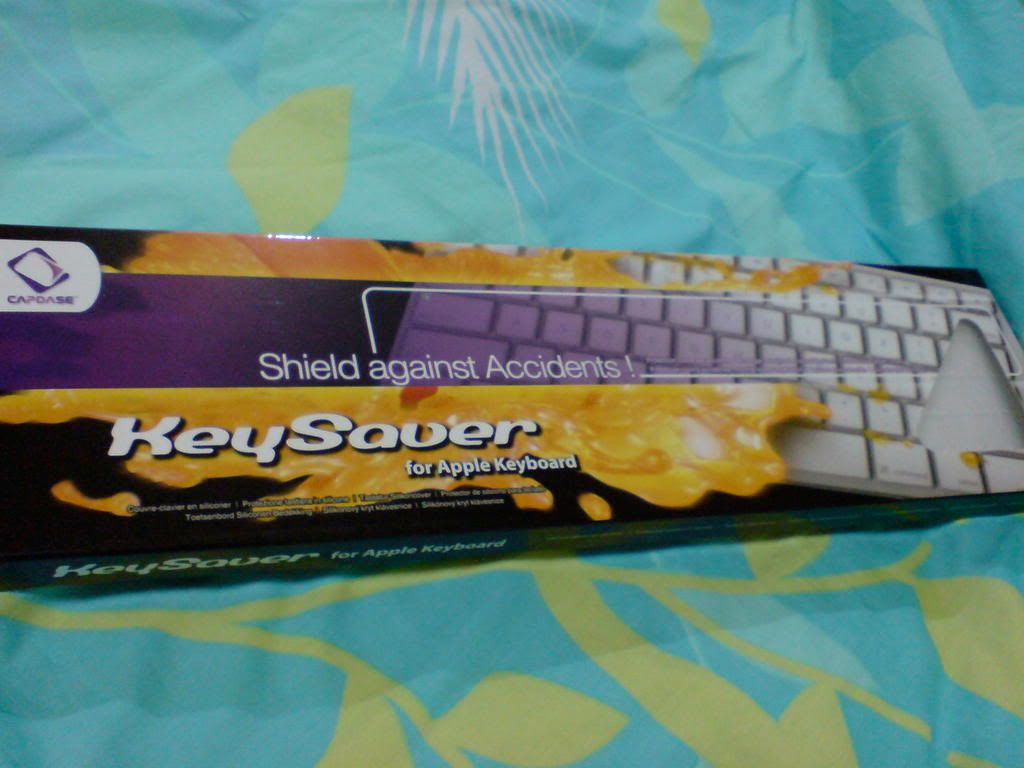 hahaa... who ever will drop the whole ice cream cone on it?? but with the sheild.. it can be washed off now... yeah...
so before i install it... i clean the keyboard again...as i mention in previous post -
cleaning new mac keyboard
 hahaa from the cotton bug... can see its dirty again... gosh why so fast....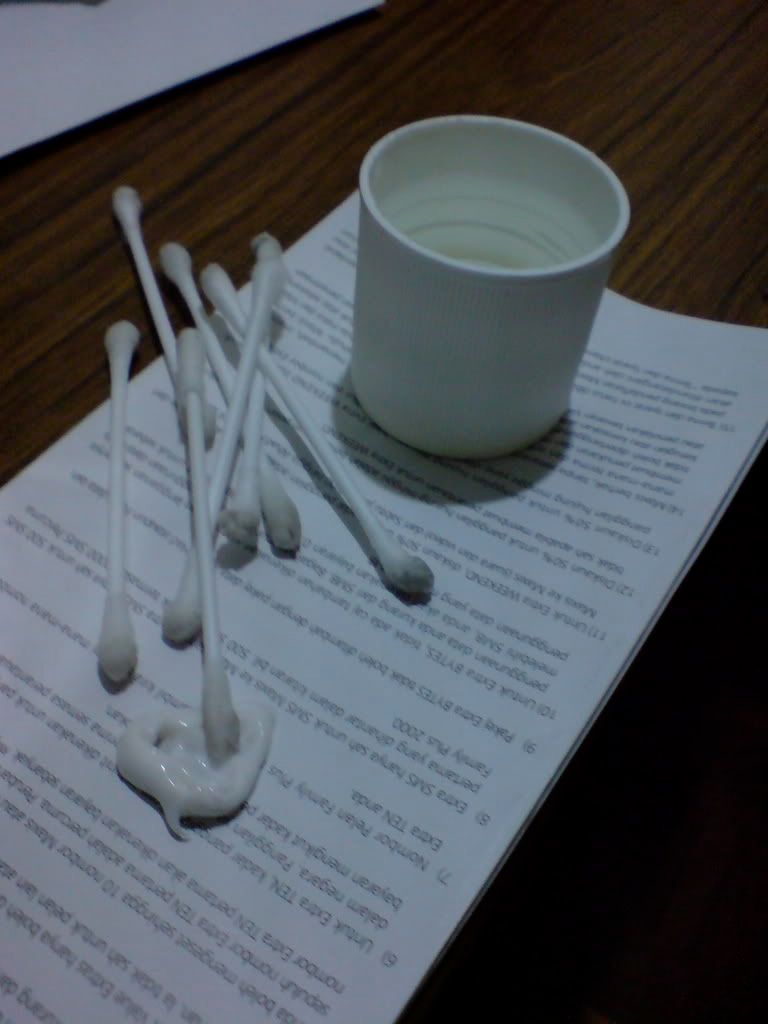 looks brand new?? hahhaaa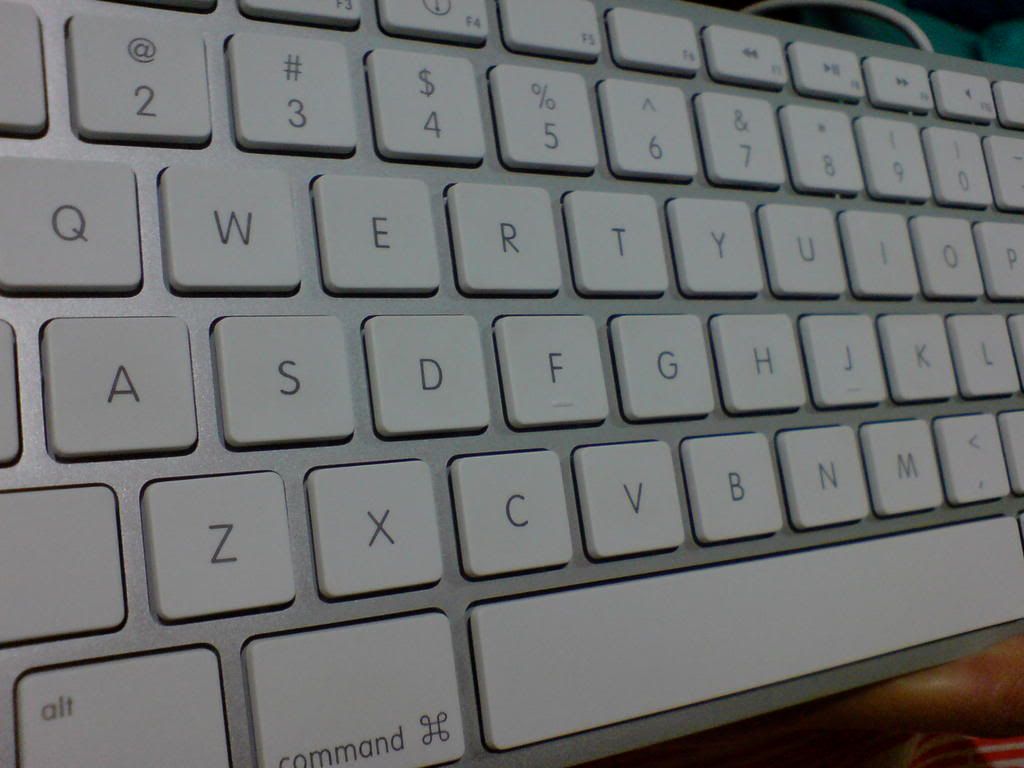 its a transparent silicon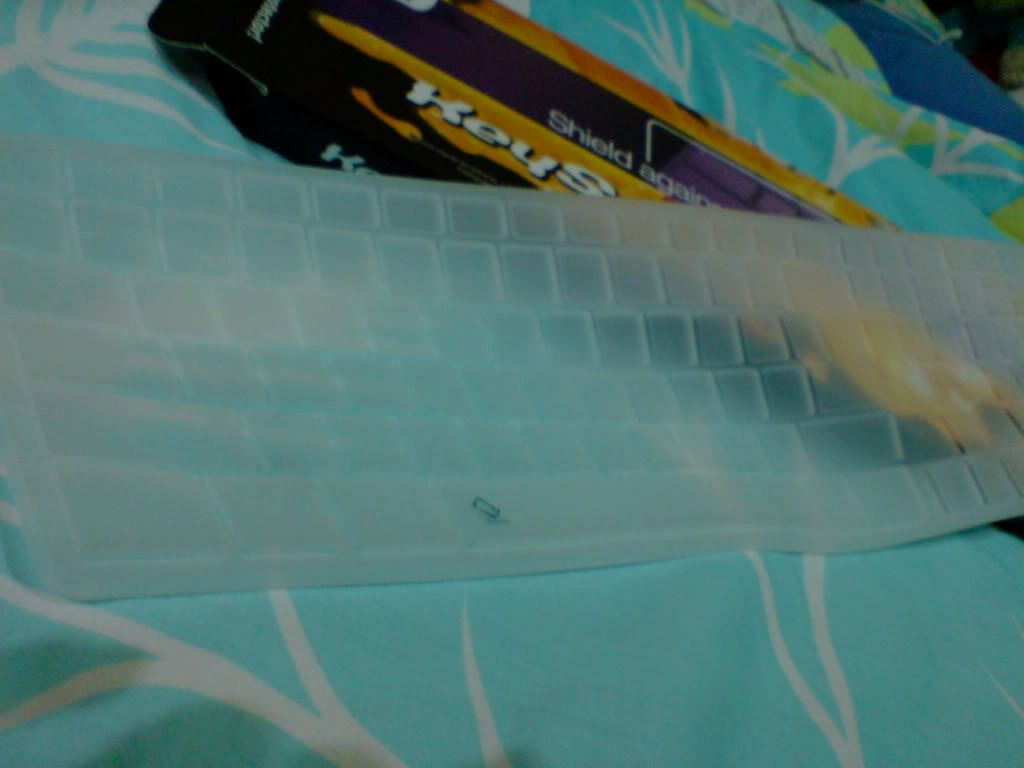 it is just designed to fit in place perfectly... 
nicely fitted..... dust no more.....  :-)