yeah.. yesterday very happy when reached home.. cos saw a lil small parcel on the table... hahaa... finally arrive jor...
i had order tis lil ball from Hall1C think around 1 month ago.. haha tis is their 1st trading too... thats why dealing wif paypal ding ding dong dong drag jor a month... i think next time will be more smooth-er...
hehe... lets see wats inside...
so many stamps... do they actually glued it 1 by 1??... then so many parcel mai glue doe sor?? total is HK$31.30 ah... so expensive wif jus a small lil parcel... cant imagine those bigger wans..
open up the cover....dar darrrr..... hocc 30.. haha..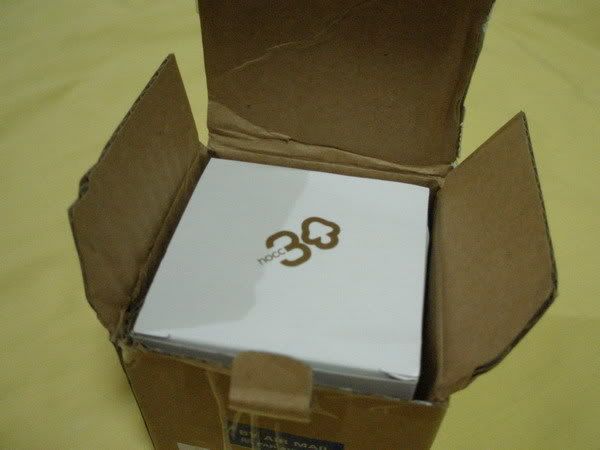 this is actually the sourvinir given to fanz who attended her 30th birthday party in HK in May.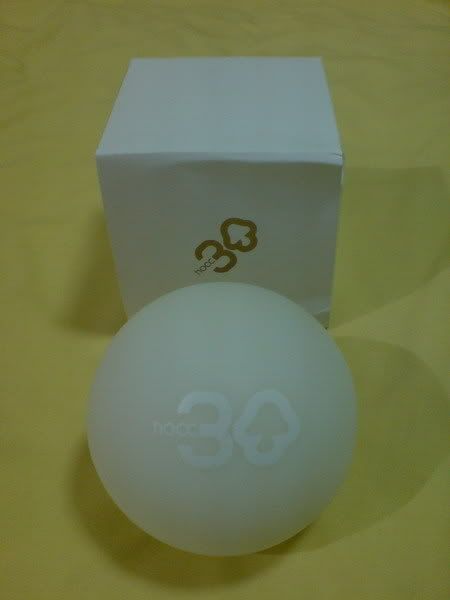 its open for sale on in hall1C .. so i bought it lor.. cos is so unique and nice mar... isnt it??. hahaaa
there are many colors gar..
(softly say.. its not cheap =.='')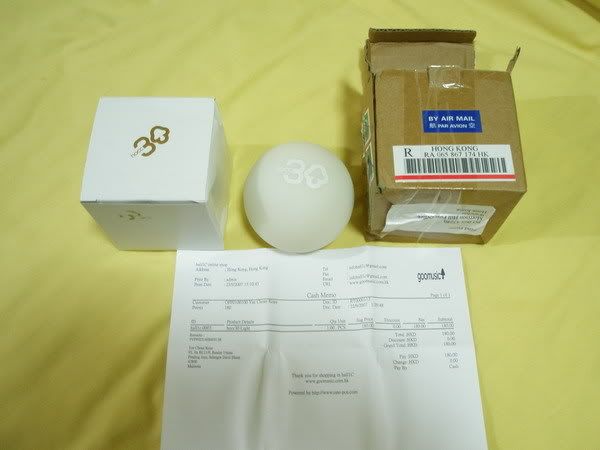 haha.. and it can change color itself too.. but tat wan took in video not so clear tats why i made a gif to show all the colors... eg red, blue, purple, white, green, colorful etc.