Went to Beijing, China last week for holiday. There were police, soldiers and S.W.A.T. almost at each street of China especially near the TianAnMen Square (天安門廣場) due to the big 60 years celebration of Independence Day on 1st October 2009.
These are some pictures i took on 23rd and 24th September 2009.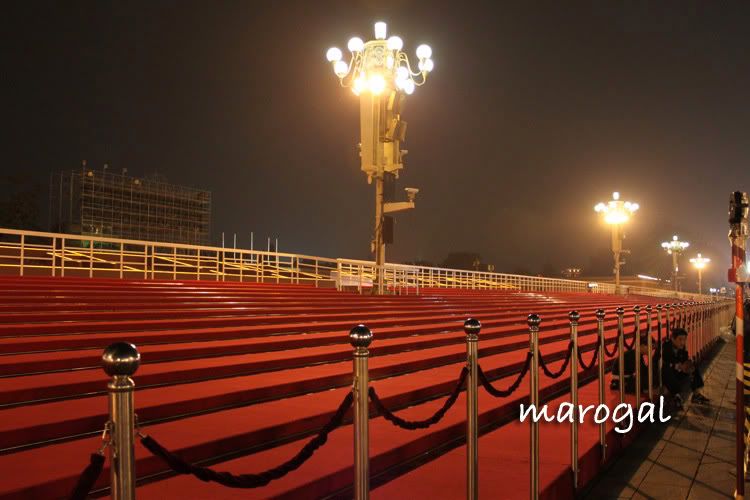 the red pillars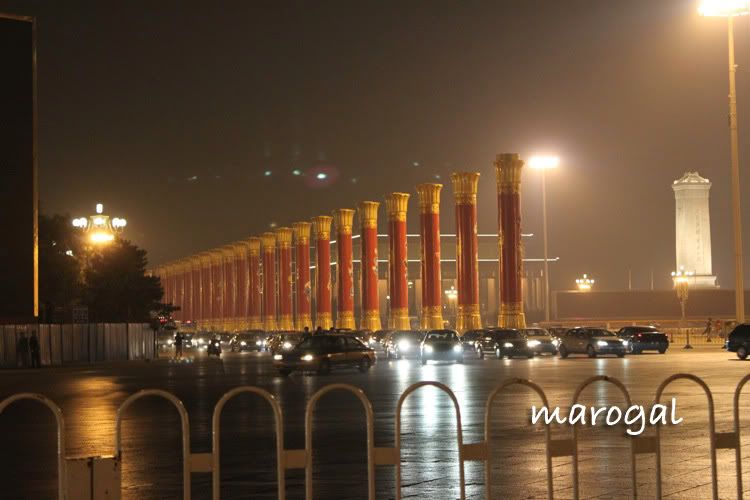 many tourist and local taking photos there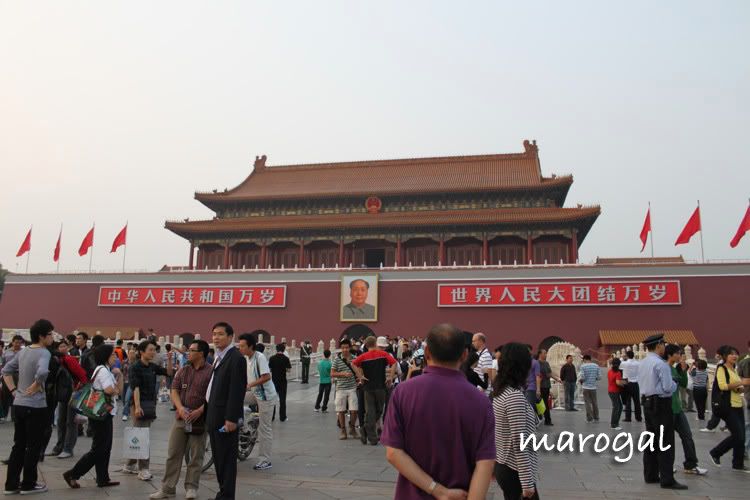 the very huge long LCD tv ~~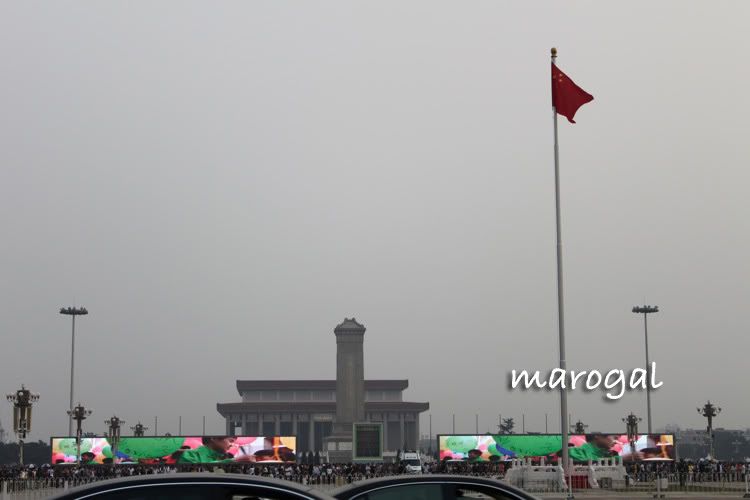 Today China had their independence day celebration (中國國慶60周年大會) all day long since Morning till night.
Pictures from xinhuanet.com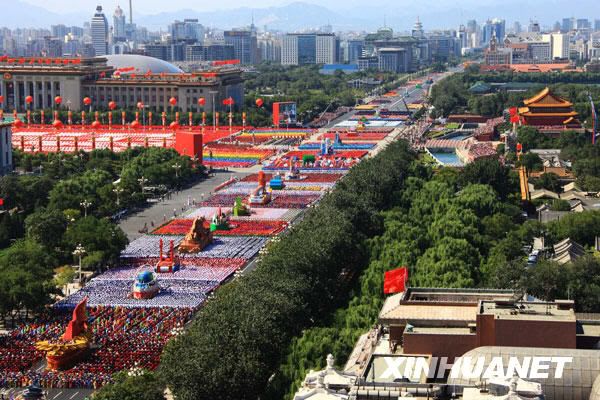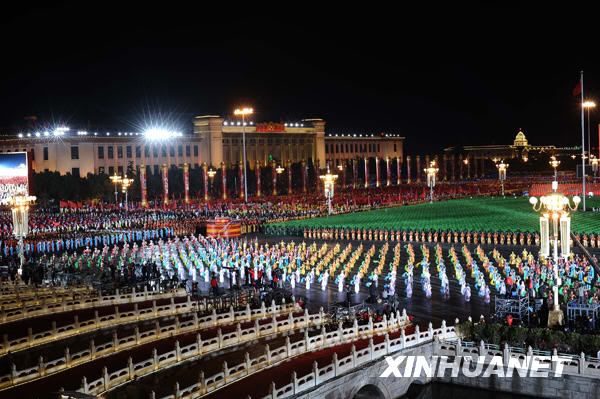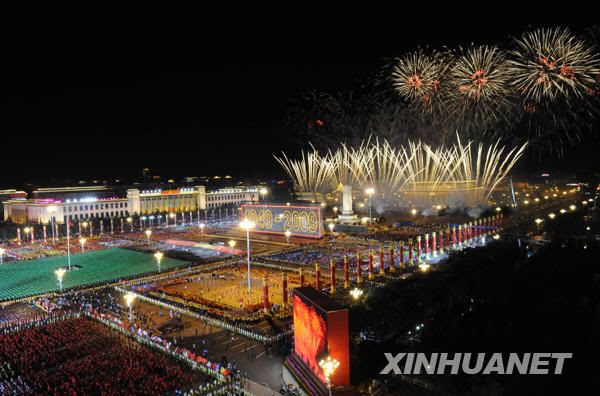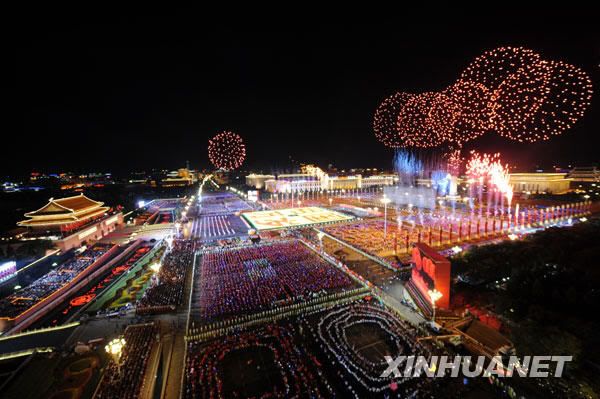 If i was there today, i don't think i can squeeze in to watch... must see from top only nice.
I think is better to watch this at home... Luckily i came back before 29th Sept, because they start to restrict ppl from walking on the street after evening. Heard from the news even the hotel rooms' curtain have to be closed... hahaaaa cannot even peep !! aiks
Really a very huge celebration... wonder Malaysia got such things or not.. or may be i just don't even bother... hahaaa no eye see...
-n-