* another backdated post to 7/3
my fourth post on Home Alone.... 
yea... last weekend i was home alone again.... coz parents went back to home town... brother will not really bother me... so i'm no difference of home alone-ing... hahaha
saturday morning...  had a very nice beauty sleep.... coz no one woke me up so i sleep and sleep till 2pm....   then went out to buy brunch.... 
bought a packet of nasi lemak and also ikan keropok
 (ahhaa normally mum don't let me order)
...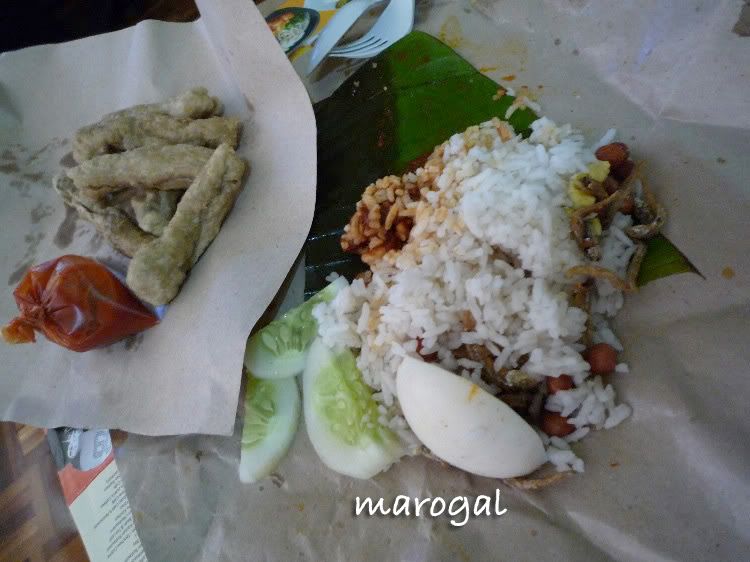 enjoy the food with a chilled box of milo..... with the TV series in the air conditioned room... hahaaa so relaxing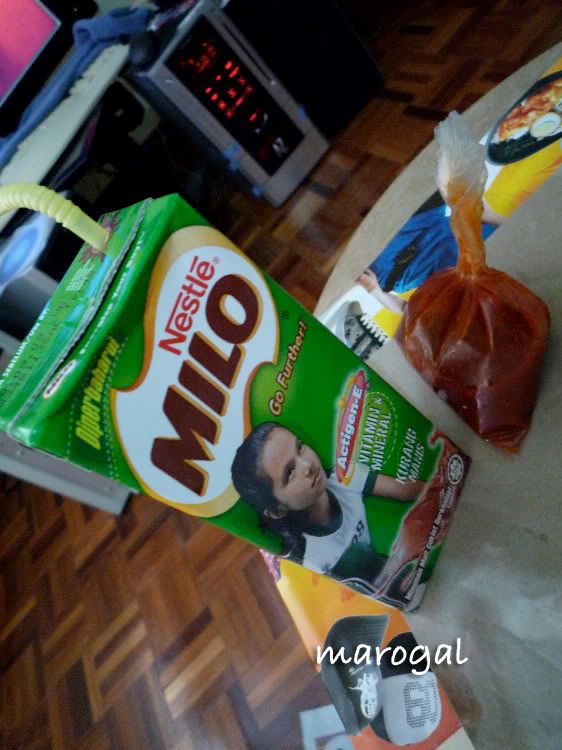 after meal... thinking what to do.... sleep? good enough already..... since so free i send my car for a 'bathe'  hahaa
the BP station there has a car wash shop.... only RM10  include washing and vacuum.
they really wipe every part inside the car... and also vacuum thoroughly...  even outside i got some scratches.. they wipe off the ''white wall'' stain too...  nows is so shining.. although still see the ''kemek''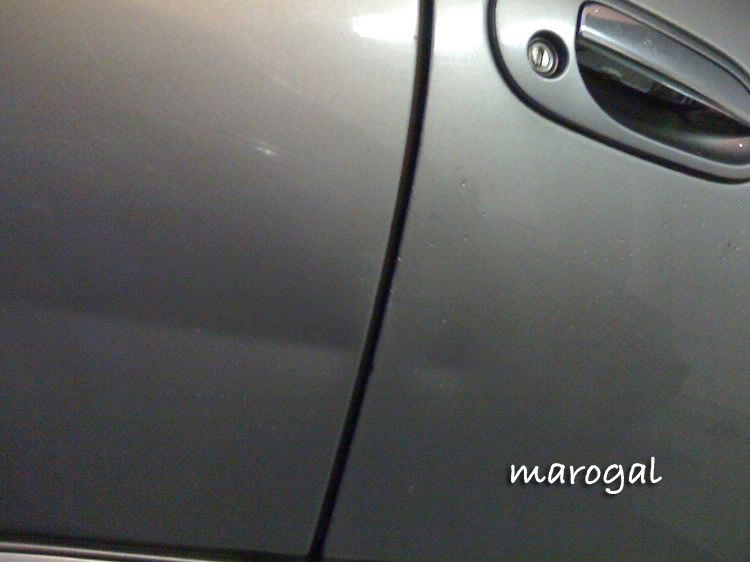 after car wash.... i forgotten where i go...... lolz
then i go ta-bao for dinner....... the chicken rice at Damansara Kim.....
again served myself ice milo..!!  
sunday.... date pin pin go gai gai... hahhaaaa
long time din't eat the Chili Pan Mee @ Jln Tunku Abdul Rahman...   


Kin Kin Chili Pan Mee (建記辣椒板麵) ~

(food blog)
we ordered for 3 bowls at once for two of us...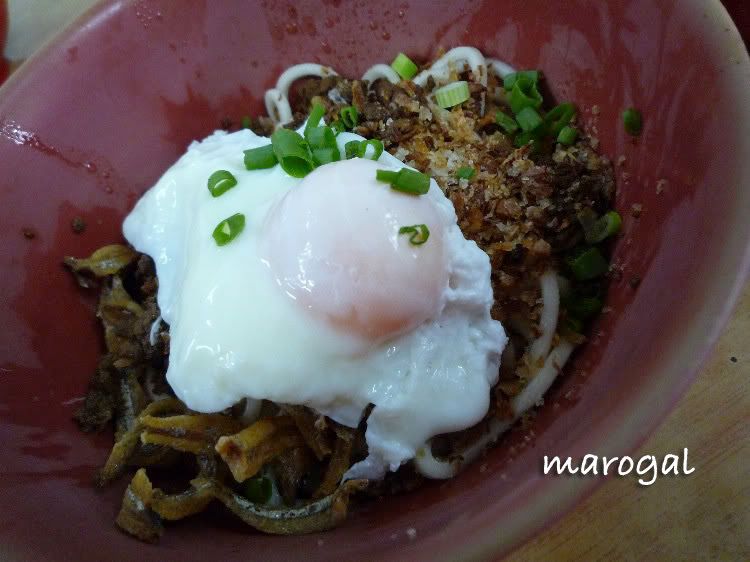 with the special home-made dry chili flakes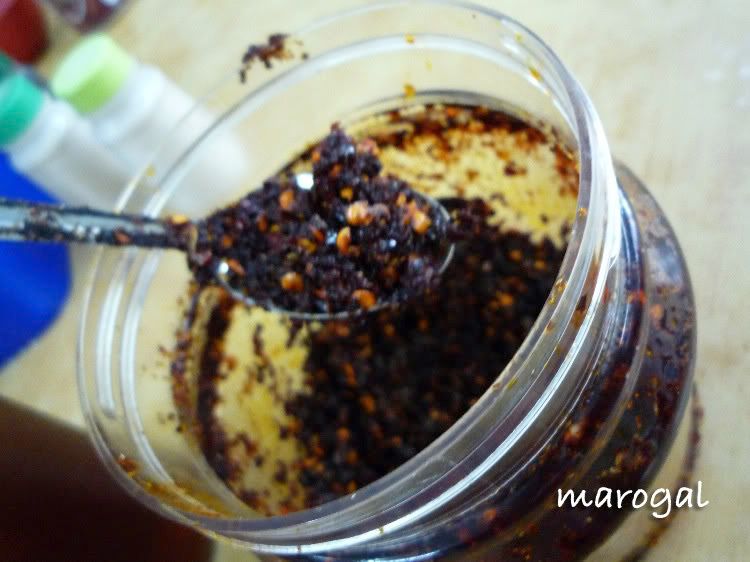 both of us finish them all too.... so yummmmy !!!! wanted more but stomach cant fit anymore. hahaha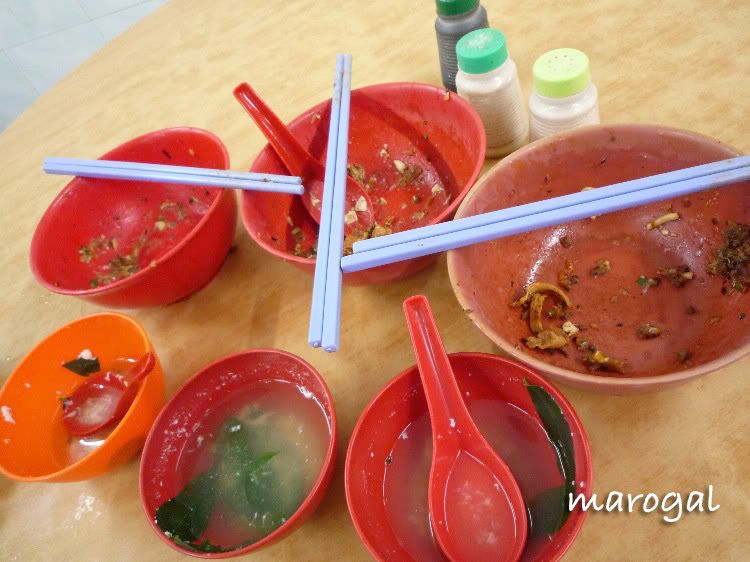 then we thought wanna go bird park... but the sun is really burning.... so we went to the Garden instead....   
went to the cinema to see any movie to watch..... almost all is full !! so at last we picked -
Burn after Reading
while waiting for the movie time.... we found a place to sit.... and drink drink eat eat at Little Taiwan..
pearl bubble tea...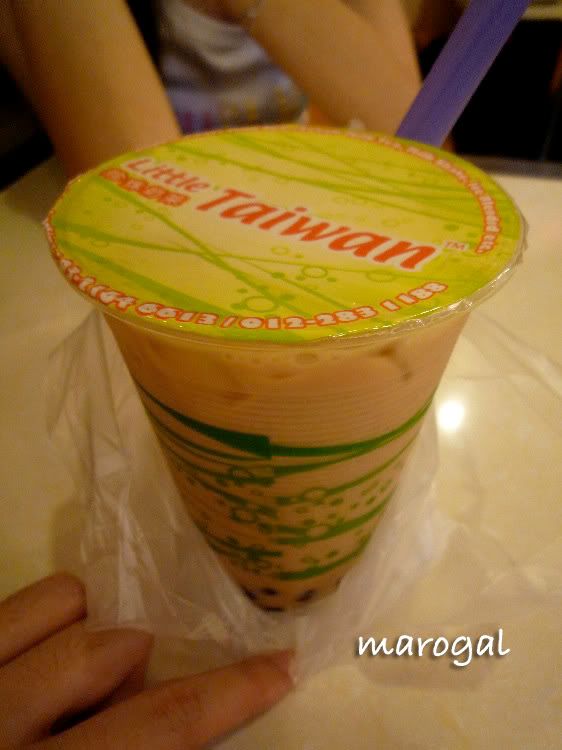 taiwan strawberry smoothie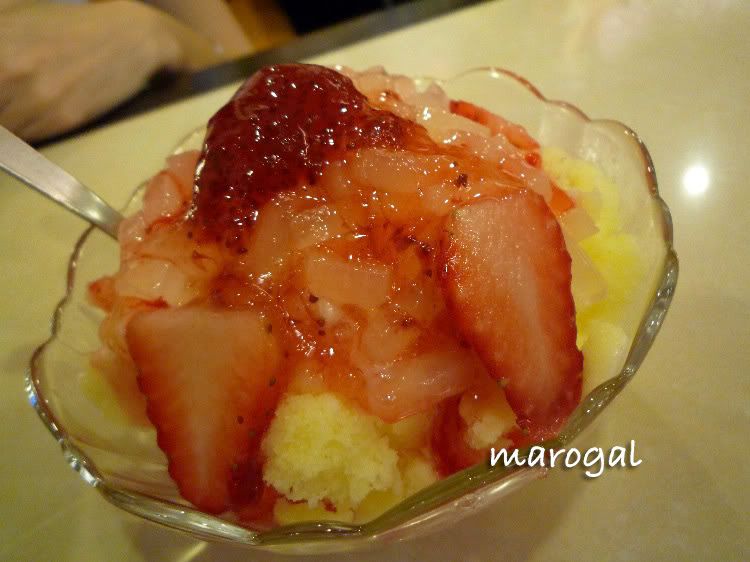 the movie really is very dull and from start till end... there isnt any story board gam..... =.=''
dinner at the Garden's food court 
the cute ''huge stool'' with the alphabet #FOOD GARDEN# at the entrance is special... kids are playing around there...hahhaaaa
we ordered the salmon & chicken teppanyaki ... comes with green tea and dessert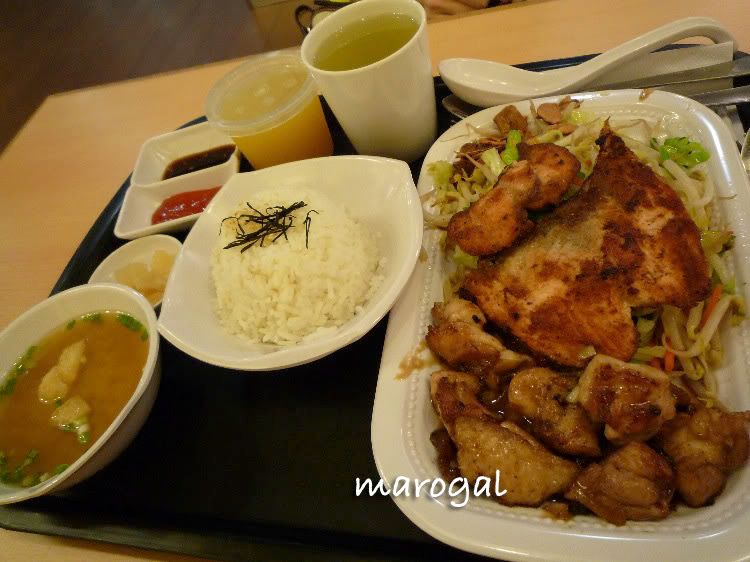 my hot milo @ only RM2  (forgotten the exact price... but is quite cheap only)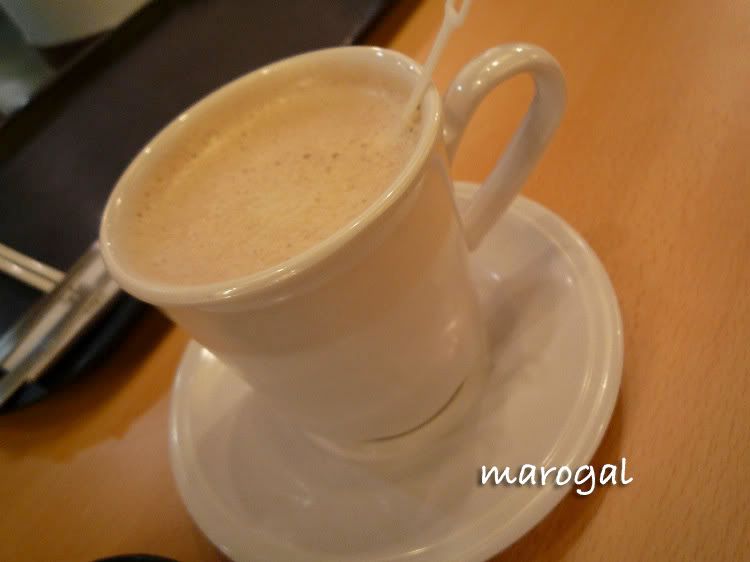 cantonese yee mee wok.... free fish ball soup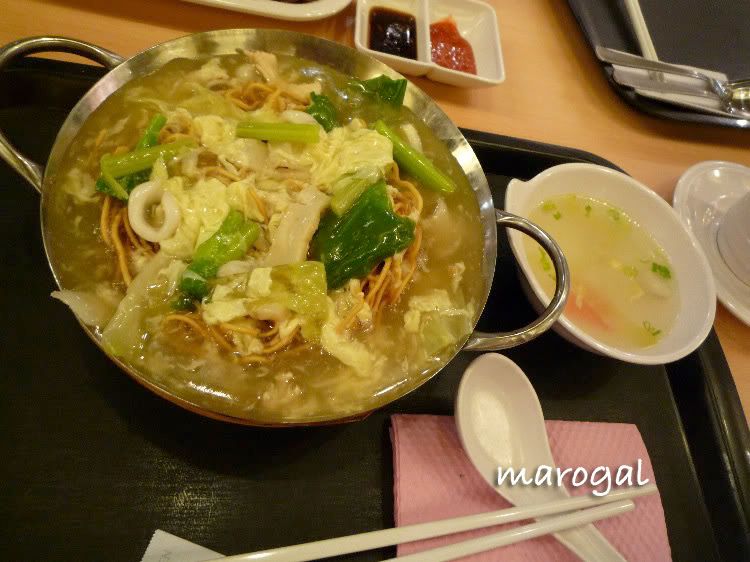 Food Quality is normal food court taste... hahhaa  but the Price here is quite cheap compared to the high-end standard of the Gardens Shopping Centre.
hahhaaa  my home alone 4 is not lonely..... very enjoy and had a wonderful weekend....... 
-n-